Free Box Mockup Generator
With Mockey box mockups, you can impressively display your branding designs and packaging. Free mockup generator allows you to personalize amazing packaging mockups without in seconds.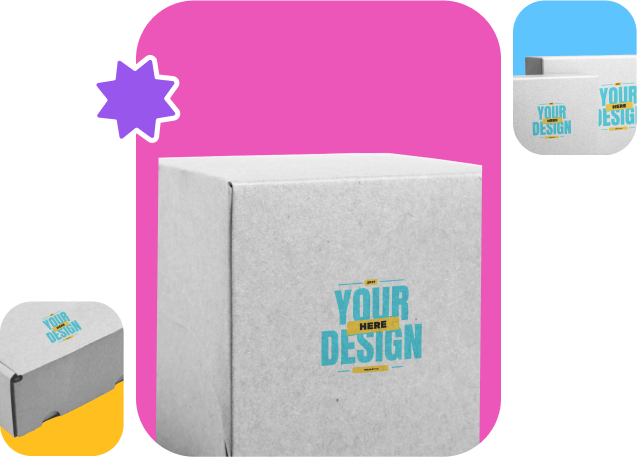 1000+ Mockup Templates to Choose From
Choose from a wide selection of over 1000+ stunning mockups to showcase your product. Our mockup generator offers a variety of styles, shapes, and sizes, so you can find the perfect fit for your product packaging.
Professional Box Mockups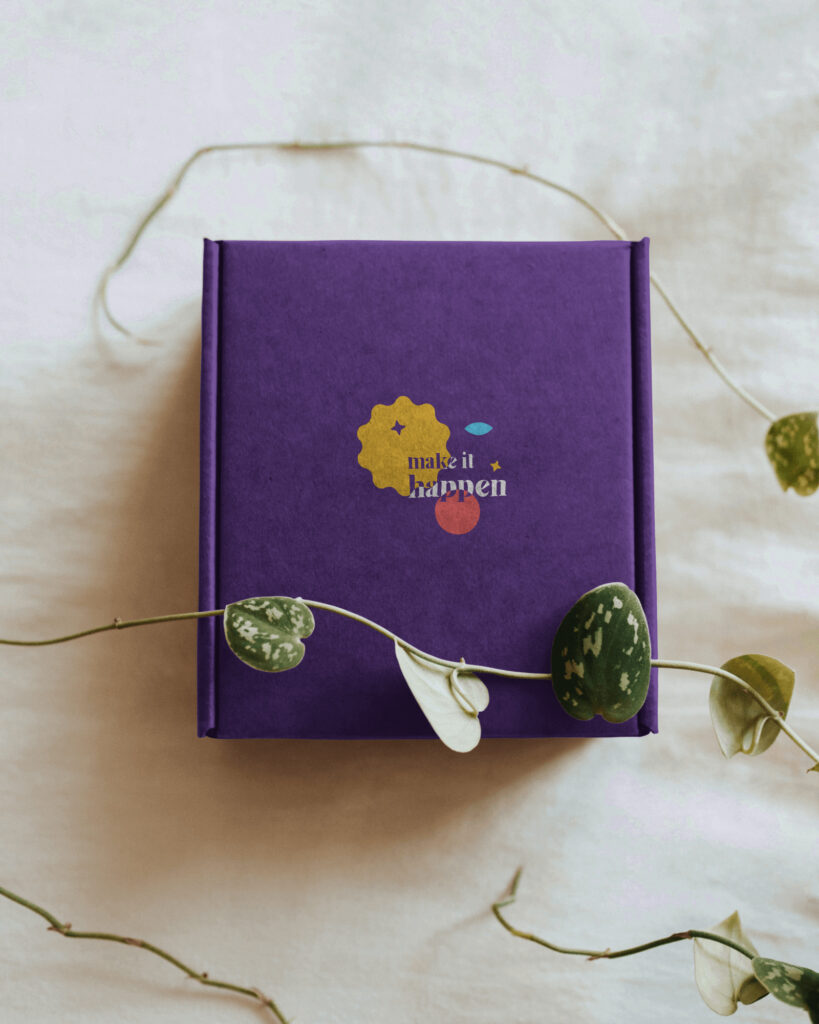 Getting Started in 3 Simple Steps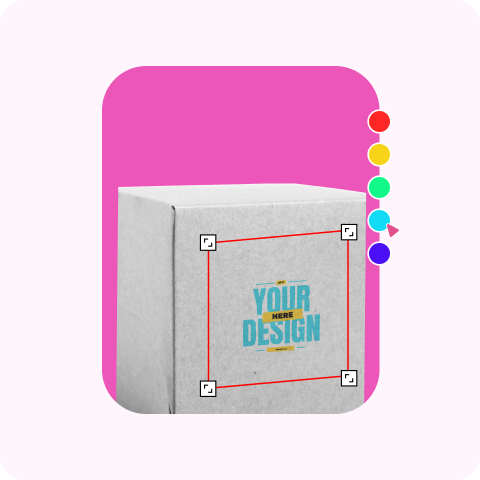 Choose your Favorite Mockup
Once you select the box category, look for a mockup that suits your preference from our exclusive box and bag mockups, including high-quality renders that can be tailored to your needs.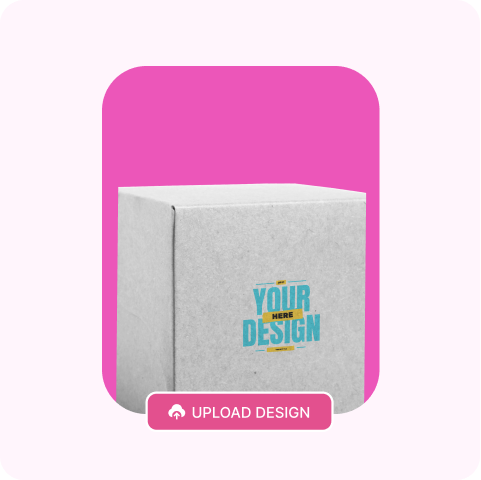 Upload the Artwork & Customize
With Mockey, you can effortlessly showcase your logo or any other design on the top, side, or front of a box just by clicking the Add Design option.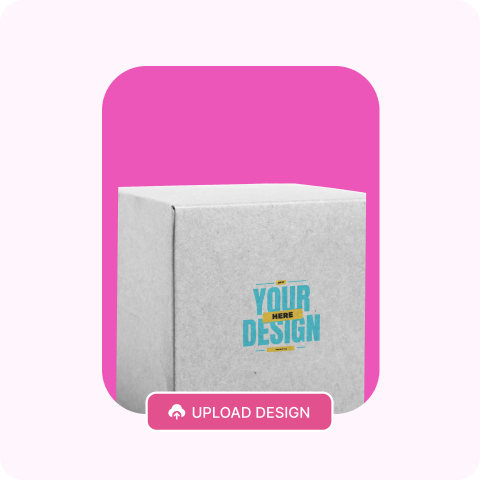 Download the Final Mockup
Download your final mockup with high resolution in PNG format for free. You can also request PSD mockups files from Mockey.
Why Choose Our Mockup Generator?
Free to use
Mockey mockup generator is completely free to use.
Customization options
With a wide range of customization options, you'll be able to create the perfect box design for your product.
Fast turnaround time
You can create your box design in just minutes and download it immediately.
Sooo many categories…
FAQs
How do you make a mockup of box?
Visit the Mockey website. No Signup is required. Click on the "Box" category and add design. Choose the box template and customize your box by adding your own design elements, such as logos, text, and images. Once you are happy with your box mockup, you can download it.
What is a free box mockup generator?
A free box mockup generator is an online tool that allows you to create a realistic 3D mockup of a box or packaging design. It is often used by designers, marketers, and entrepreneurs to showcase their product packaging in a professional and visually appealing way.
How do you make a 3D box mockup?
To make a 3D box mockup, you can use 3D modeling software such as Blender, SketchUp or Cinema 4D. Alternatively, you can use online tools such as Boxshot, Smartmockups, or Placeit to create a box mockup quickly and easily. Simply upload your design and customize the settings to create a realistic 3D box design.
Are there any free box mockup generators?
Mockey is considered the best choice due to its free templates and easy-to-use interface, and high-quality output. With Mockey, you can quickly create stunning box mockups without any prior design experience.