100+ ID Card Mockup Generator
Make an ID card mockup stand out with a beautiful display with a free ID card mockup generator. You can easily upload your image and download the template in PNG format. No Signup is required!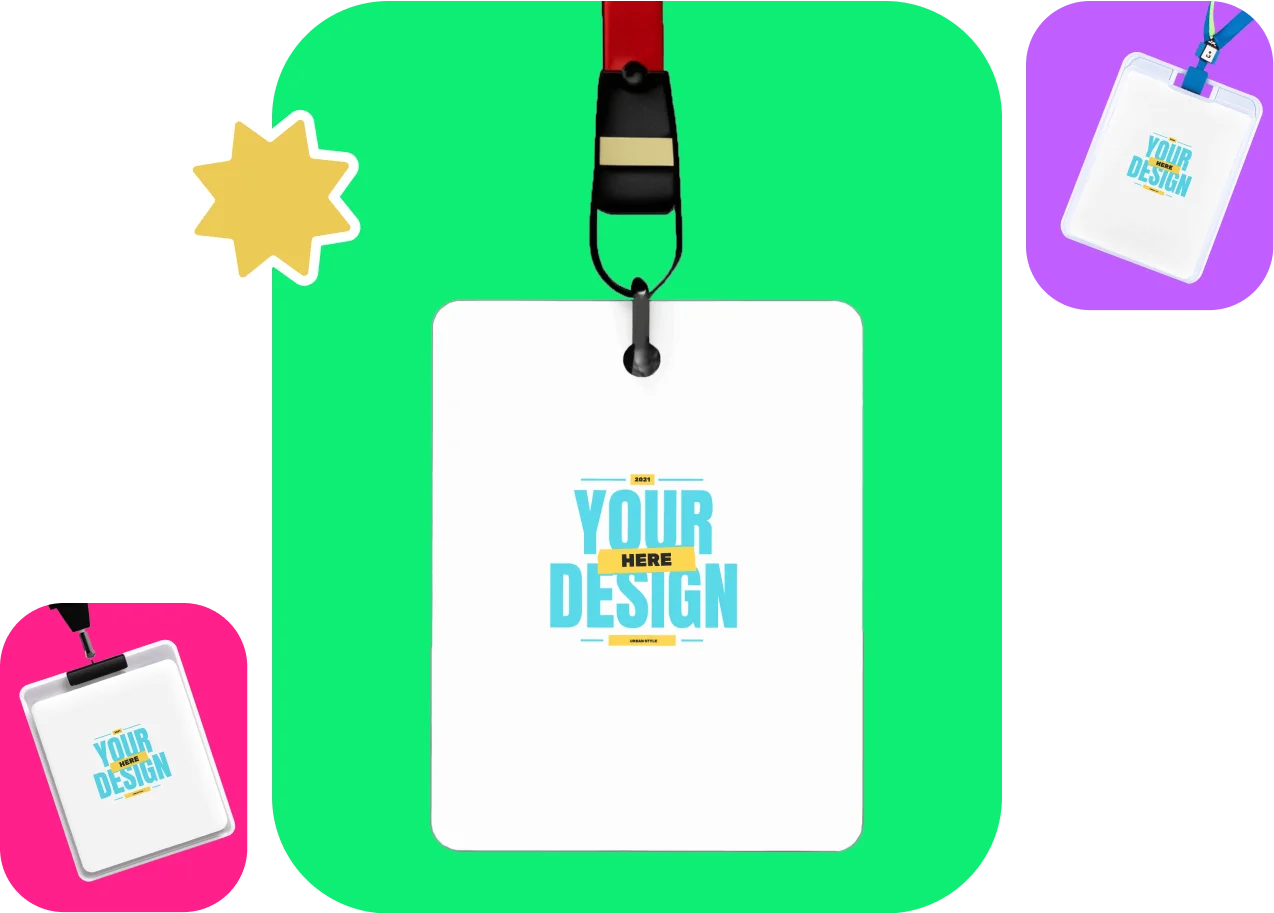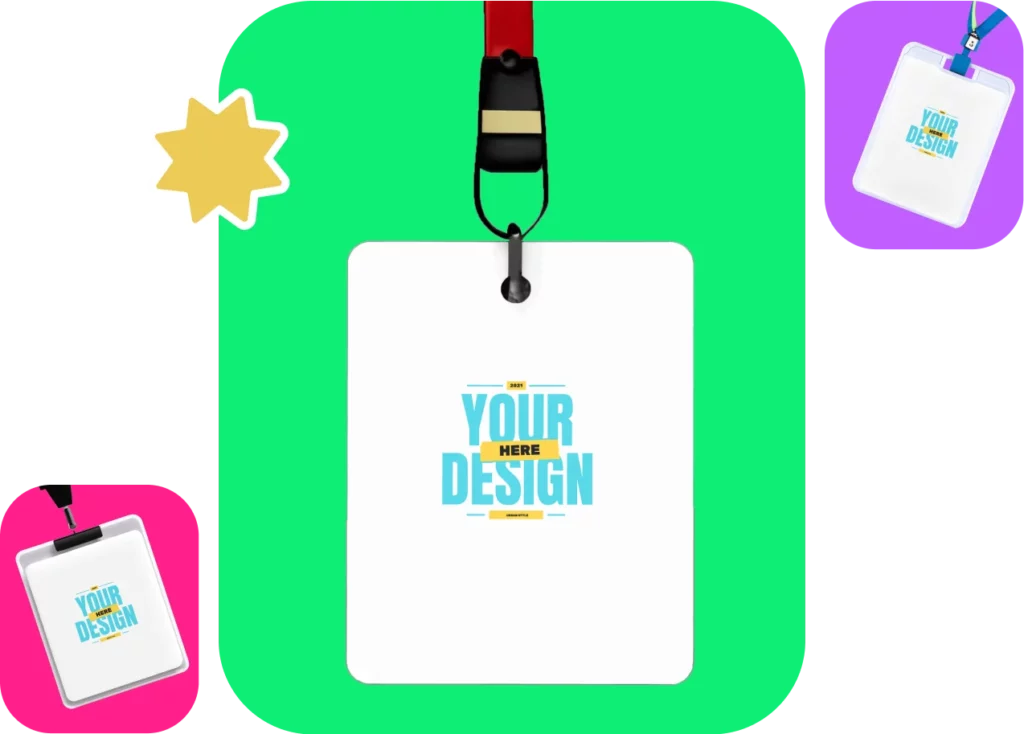 An Ever-Growing ID Card Mockup Library
Introducing our ever-growing ID Card mockup library – because IDs are like pizza toppings, you can never have too many! Get ready to showcase your designs. Grab a slice of creativity today!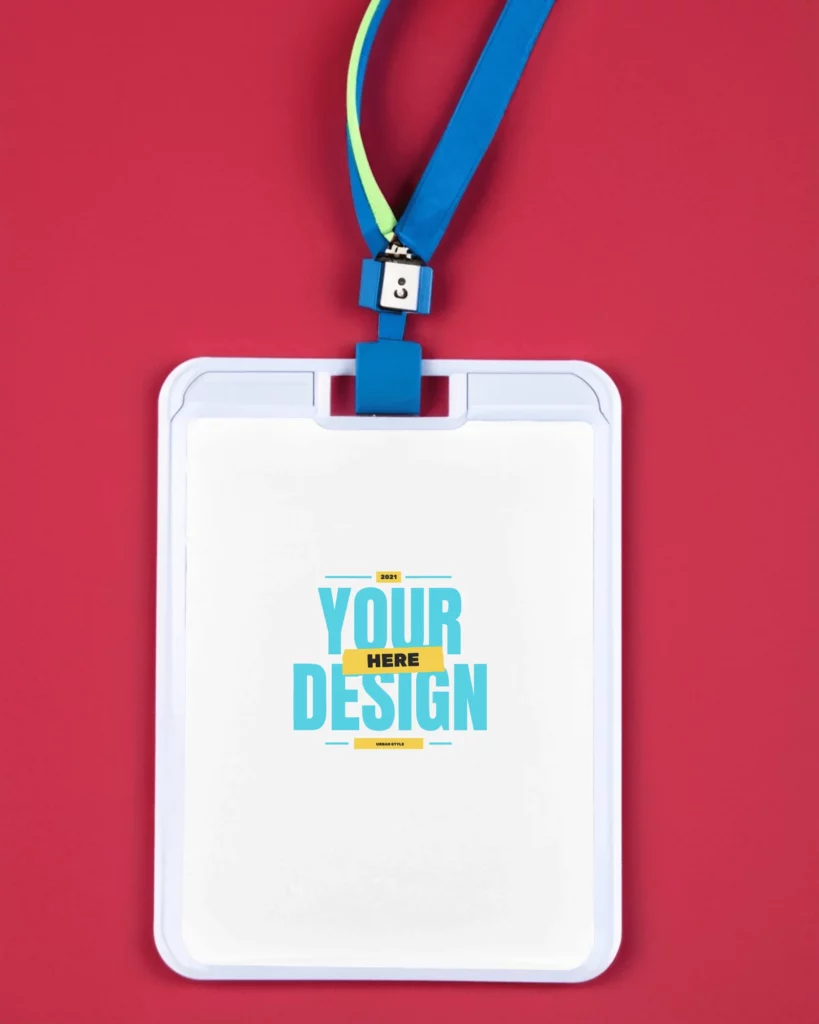 Generate ID Card Mockups in 3 Easy Steps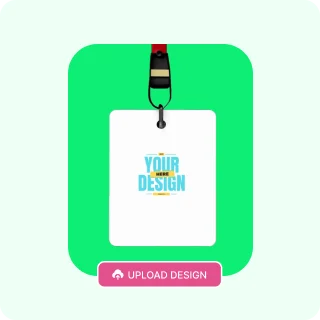 Explore Templates
Click the ID Card category on the homepage to browse a variety of customizable ID Card mockup templates.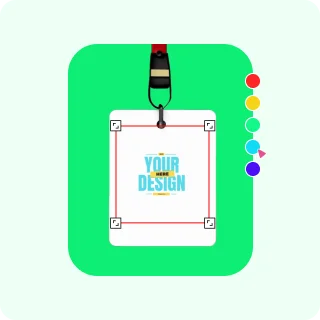 Customize
Simply press the "Add Design" button to customize the ID Card mockup effortlessly with the user-friendly editor.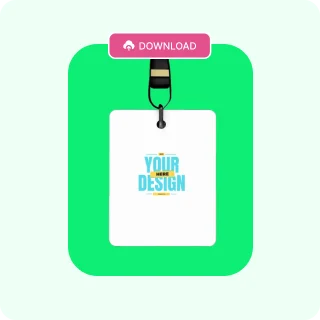 Download Mockup
Get your watermark-free, high-resolution ID Card mockup in PNG format at no cost.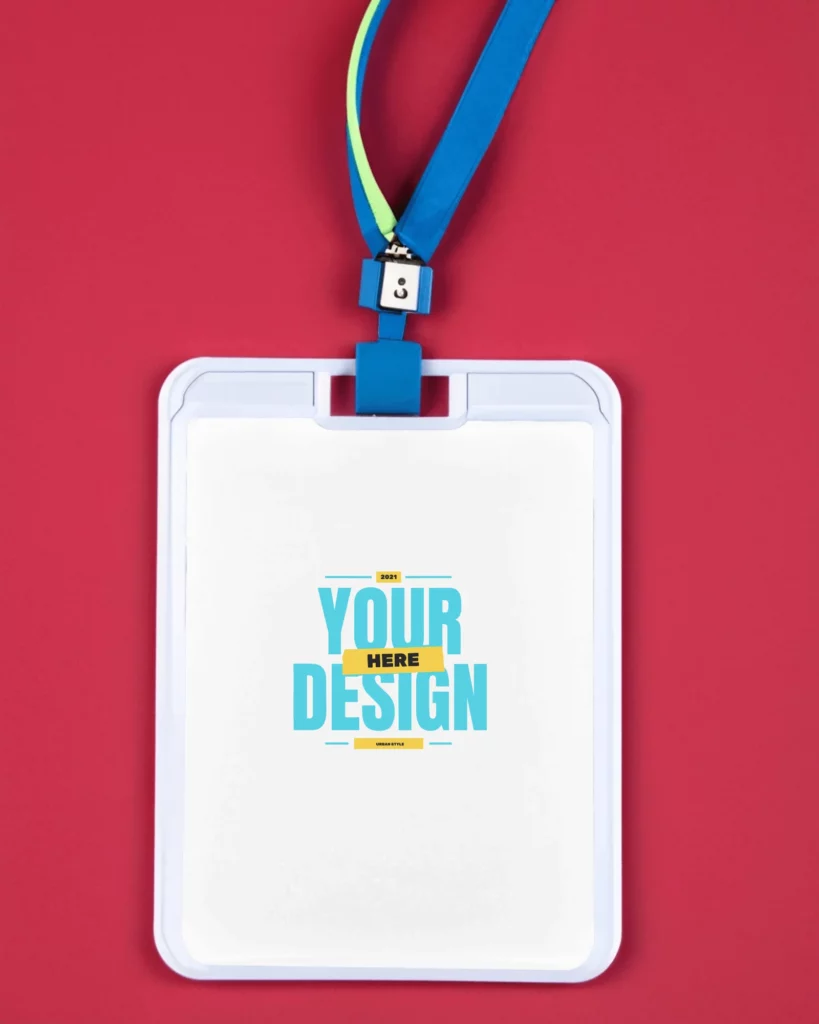 Fastest ID Card Mockup Generator
Mockey is a reliable and efficient ID card mockup generator that allows users to quickly and easily create professional designs. Its user-friendly interface and advanced features help users save time while producing high-quality mockups. Whether you're a designer, marketer, or business owner, it is the fastest and most reliable way to create stunning ID card designs.
ID Card Mockups with No Watermark
At Mockey, we know how crucial it is to create ID cards that look both professional and visually attractive. That's why we made many different ID card mockups to suit different design styles. Our easy-to-use ID card mockup generator lets you easily make high-quality and realistic for free without any watermark.The mockup generator helps you adjust the size of your mockups for various platforms. This ensures your pictures will look great, and you can get your design in high-quality formats.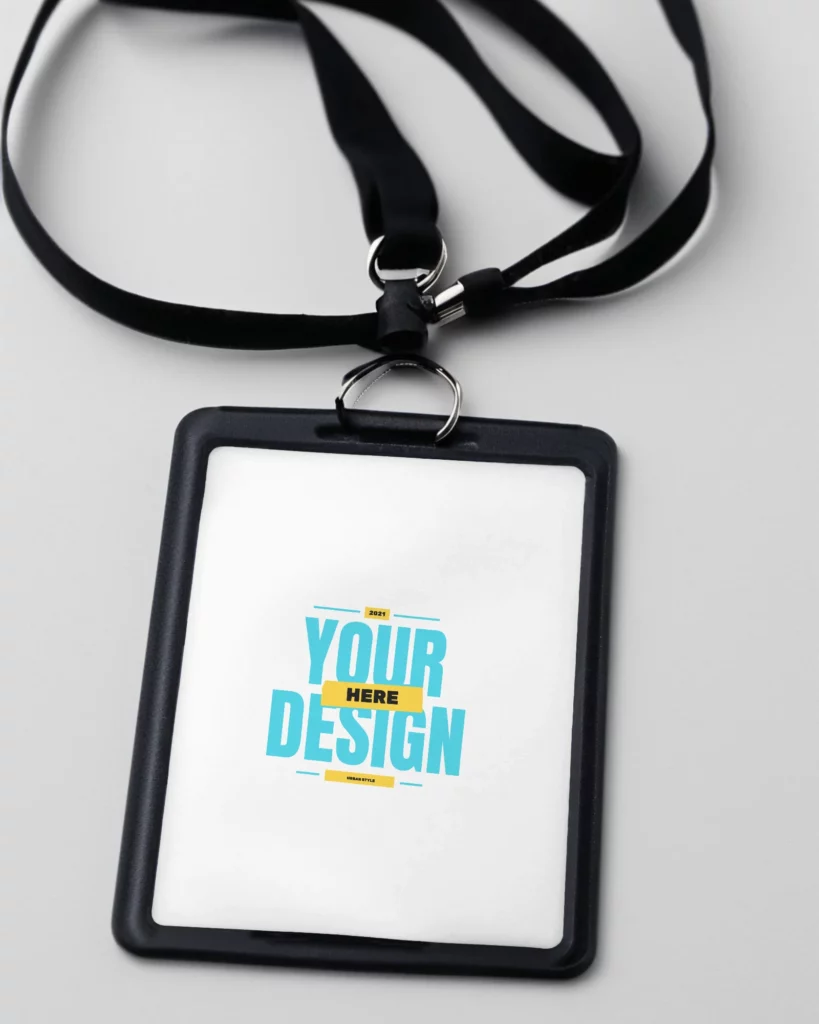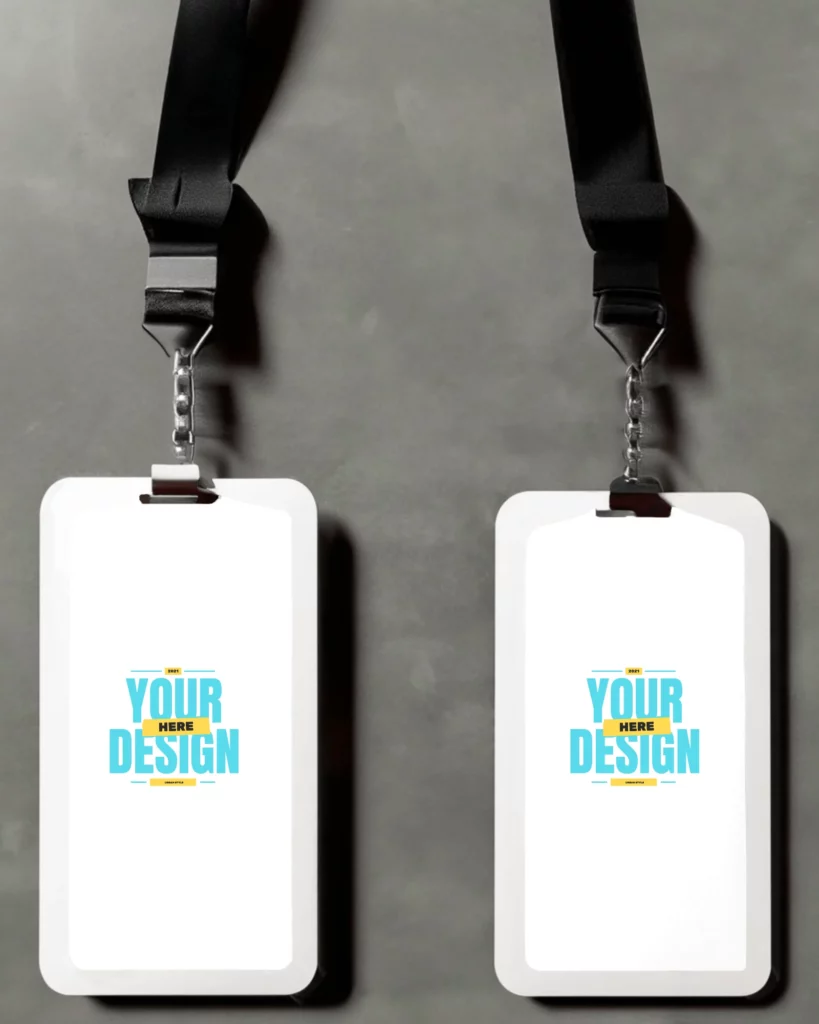 Free Mobile App for Your Device
Mockey offers a user-friendly mobile application conveniently accessible on the Play Store. This app surpasses the website in terms of functionality and user experience. With the app, you can easily stay updated with the latest mockup additions, ensuring you're always in the loop with fresh design resources. Download it today to enhance your design workflow.
AI Mockup Generator
FAQs
What is an ID card mockup generator?
An ID Card generator tool on the internet lets you create virtual ID cards that look real. It can show you what your ID card will look like before you print it.
How does an ID card mockup generator work?
To generate an ID Card mockup, visit Mockey and select the ID Card category. Add your design and select from various templates. Now you can customize various elements like text, images, and colors and lastly, download in high quality for free.
Are there any free ID card mockup generators?
Yes, free mockup generators are available online, but they may have limitations regarding features and customization options. However, Mockey is a completely free tool with advanced features and higher-quality mockups for professional use.
Can I customize an ID card mockup?
Yes, ID card mockup templates are usually customizable. You can easily add text, images, and backgrounds to your design or logo. With Mockey, you can customize the mockup to fit your ID card design needs.
Where can I find ID card mockup templates?
You can get 100+ ID card mockup templates on Mockey. Easy to customize and free to download. Perfect for all your ID card design needs.