Free Cap Mockup Generator
Mockey offers a quick and easy way to create professional-looking mockups for caps. Free, friendly, and perfect mockup generator to visualize your cap design ideas.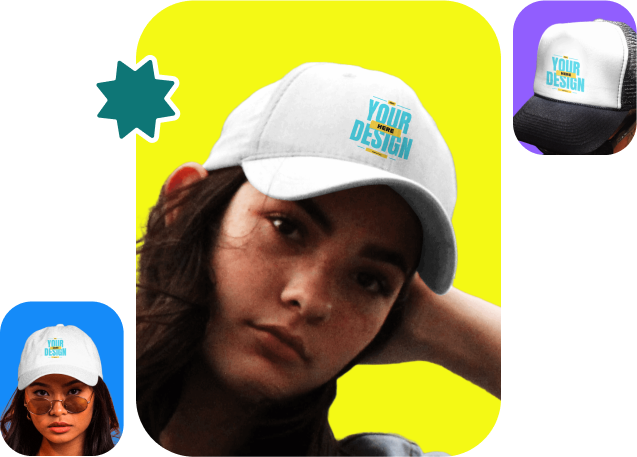 100+ Cap Mockup Templates For Free
Discover vast collection of cap mockup templates for free without restrictions. Choose from various mockups to suit your needs, save time and effort in creating content. Download and customize to fit your brand.
Beautiful Cap Mockups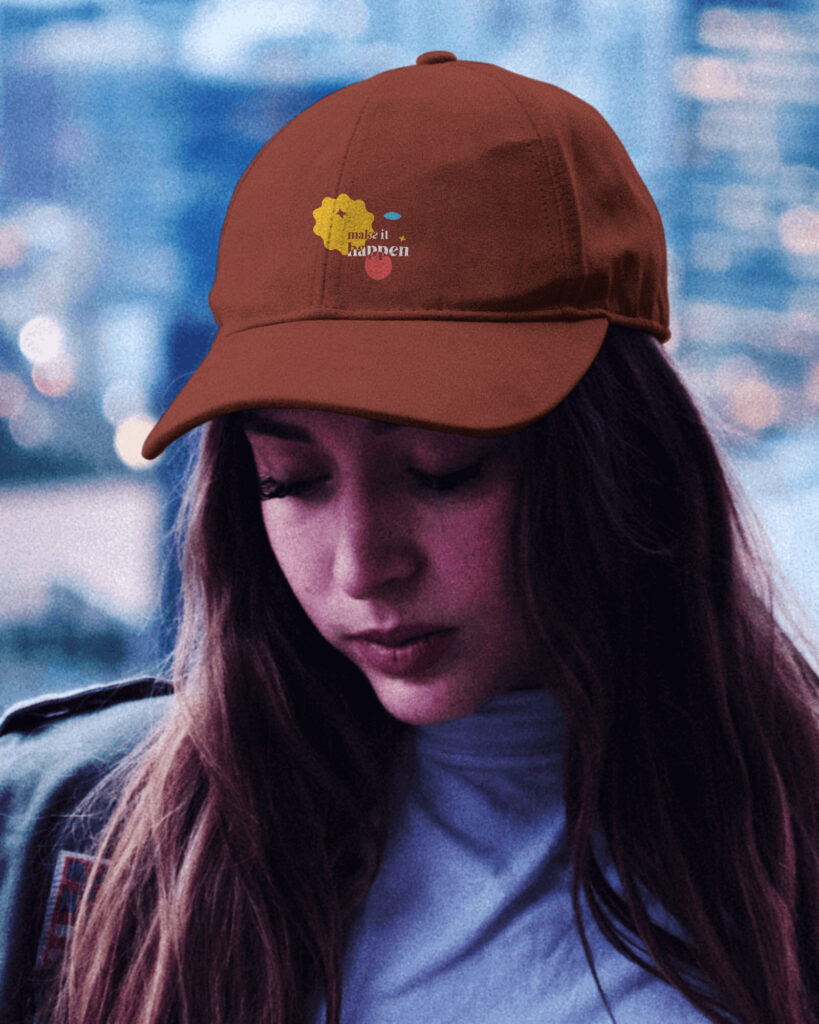 3 Simple Steps to Generate Free Cap Mockups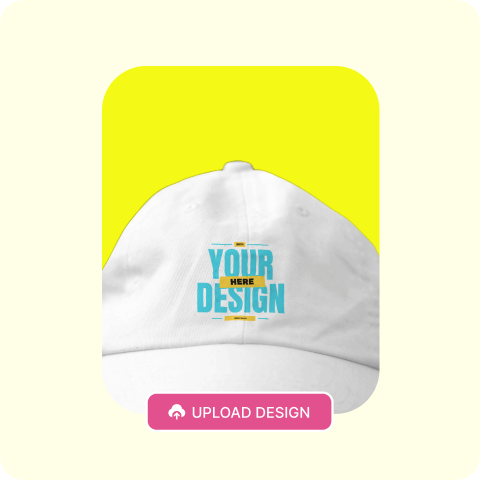 Upload your designs
Upload a transparent design that you want to place on cap Mockups from your device.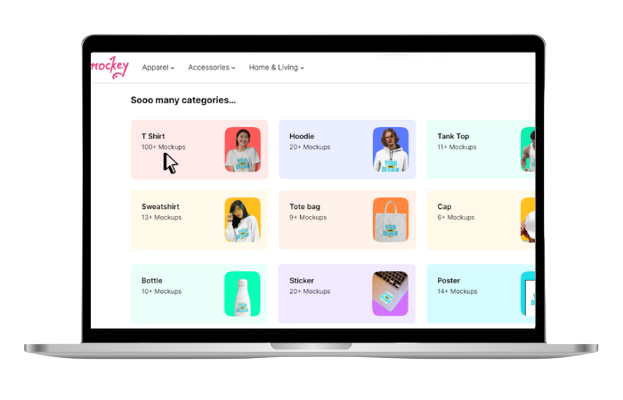 Choose Category
Select the category of your choice, find the most suitable mockups, and customise them.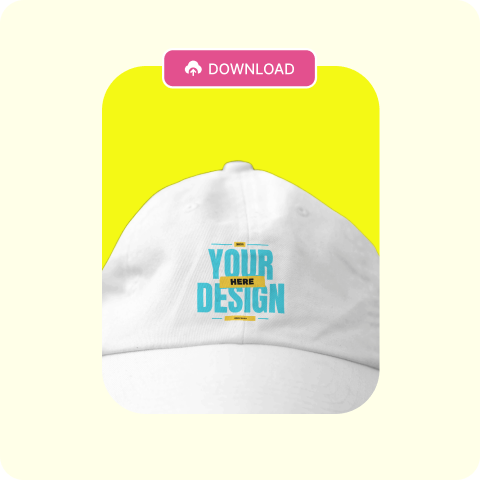 Customize and Download
Choose cap color, set custom background, and resize your designs to customise and download for free.
Create stunning mockups in seconds
High-Quality Visuals of Your Products
Create high-quality visuals of your products without spending on photoshoots or hiring professional designers. With our tool, you can quickly and easily create eye-catching mockups that showcase your products professionally without the hassle and struggle of traditional design methods.
Using Product Mockups in a Variety of Marketing Efforts
Use product mockups in a variety of marketing efforts beyond just product catalogs. Include professional looking mockups on website, social media platforms, and advertisements to enhance the visual representation of the product.
Create Cap Mockups for Multiple Usages
Cap mockups can be used for various purposes, whether it's for personal or business use, including advertising, product presentations, and online store listings. Mockey allows designers and clients to see the cap's appearance and make necessary changes before going into production.
AI Mockup Generator
FAQs
What is a cap mockup generator?
A cap mockup generator is an online tool that allows you to create a visual representation of a cap design without actually having to produce the physical product.
How to use a cap mockup generator?
Using Mockey's cap mockup generator is simple. You can also use Mockey Android App, upload your design, or choose from our collection and customize the cap as per your brand and design needs.
Can I customize the colors and background of my cap design on the mockup generator?
Yes, you can customize the colors and backgrounds of your cap design using the cap mockup generator on Mockey.
Is it free to use the cap mockup generator?
Yes, Mockey's cap mockup generator is completely free to use. There are no hidden fees or charges.
How do I download the mockup of my cap design?
Once you have customized your cap design on our mockup generator, simply click the download button to get your high-resolution image in PNG format.