Free Business Card Mockup Generator
Design a great business card that represents your company well. Create personalized business card mockups quickly and easily for free. Start today!
Access a wide range of free business card mockups
Access a wide range of free business card mockup templates to visualise the design of your business card in a variety of settings within seconds.
Get Started with Mockey in 3 Easy Steps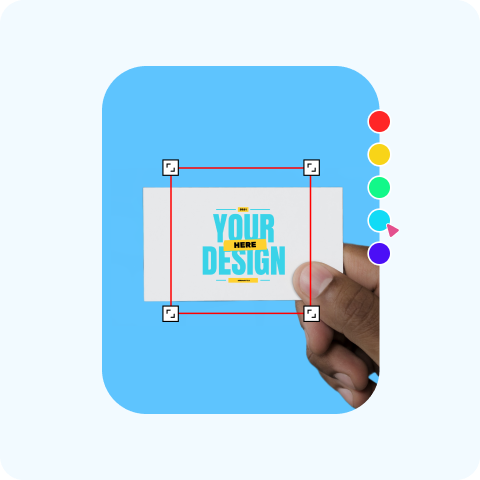 Pick your favorite mockup
Once you choose the business card category, you'll find many mockups available in the Mockey library.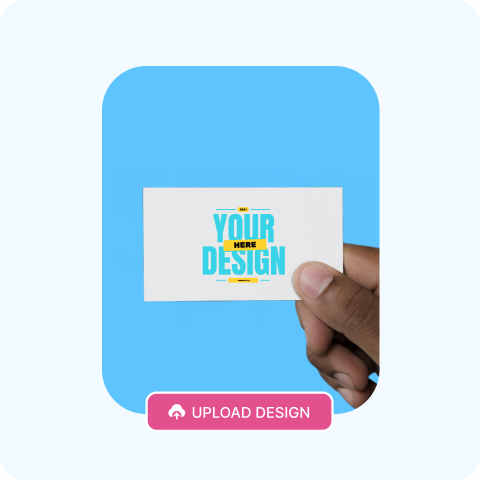 Add design & Customize the mockup
The mockup allows you to add a design and quickly customize it by clicking the "Add design" option.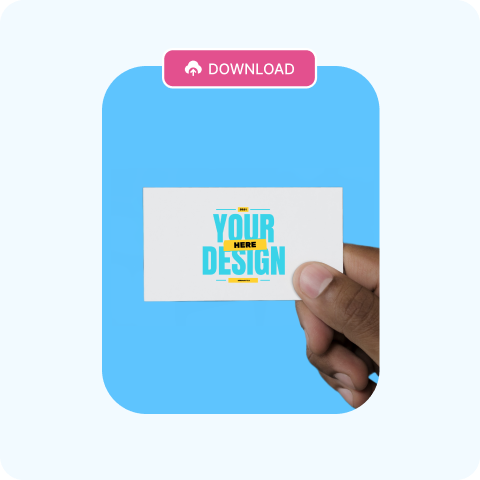 Download your final mockup
Your business card mockup will be downloaded once you click the "download mockup" button. Download the high-quality mockups for free.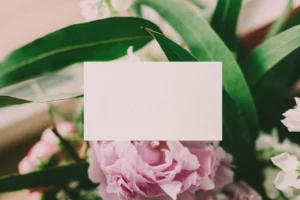 Impress Your Audience With Free Business Card Mockup Generator
A branding package is incomplete without business cards. You know how important it is for your clients and for your business to create such materials. Mockups are an effective tool for showcasing your business card designs on real-life products to attract larger projects and new clients. A strong first impression is made through business cards. Share your business card to make yourself memorable.
Business Card Templates Every Month
Introducing the monthly magic of business card templates! Say goodbye to boring designs and hello to eye-catching brilliance. There's nothing your competitors can match the versatility of our business card mockup generator. From sleek minimalism to bold explosions of creativity, we've got you covered. Get ready to network like a boss and leave a lasting impression. Don't be a square, be a Mockey maverick!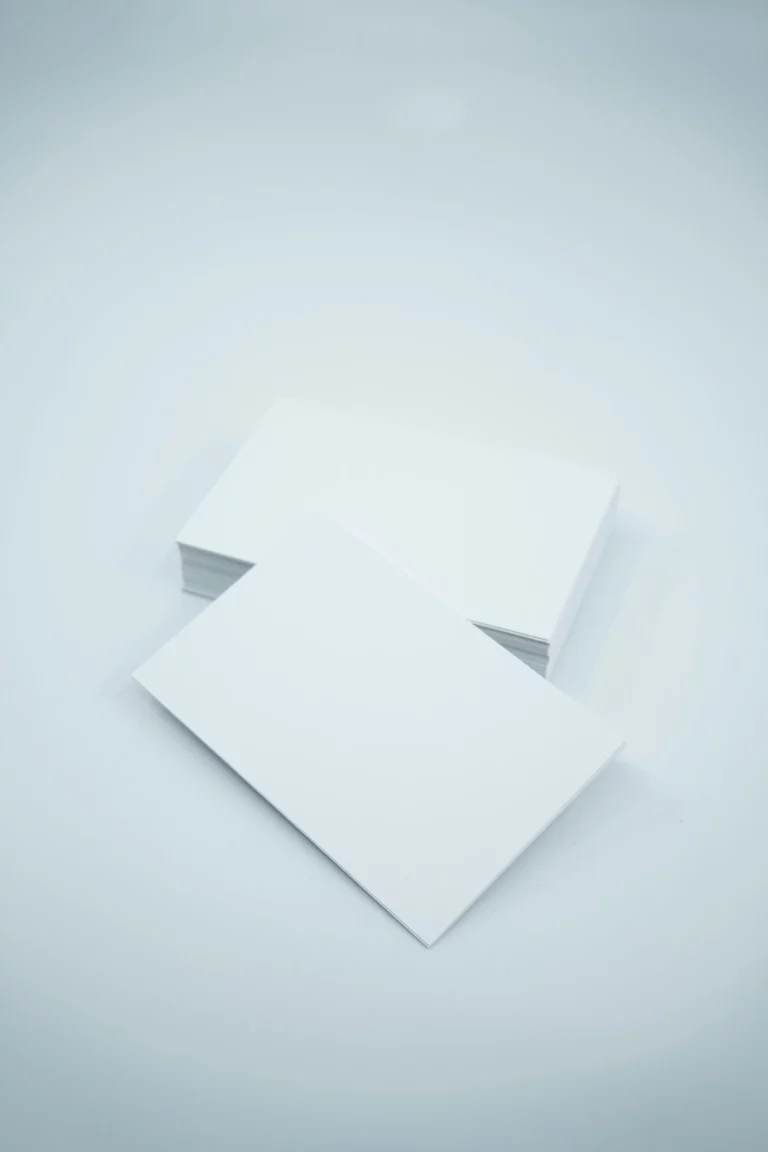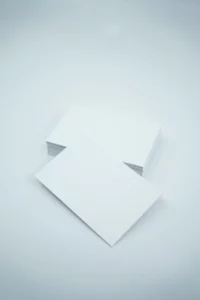 What Does Mockey Offer You?
Professional mockup templates
You can find lifestyle and business-oriented images in the Mockey library.
Format first
Before printing your business cards, test your design on mockups of landscape and vertical cards.
Global shapes and sizes
Mockups come in a variety of sizes, including European and American versions.
AI Mockup Generator
FAQs
How to make a mockup of a business card?
3 Steps to create a business card mockup.
Step 1: Open Mockey editor & select the category "business card".
Step 2: Add design and choose your preferred template.
Step 3: Customize and download for free.
What is business card mockup?
A business card mockup is a visual representation of a product or service used to simulate its functionality and design before it is created. It is a way for businesses to test and refine their ideas and make necessary adjustments before investing resources into the production of it.
What is the standard size of a business card mockup?
The standard size of a business card mockup is 3.5 inches by 2 inches (3.5″ x 2″). This size is commonly used in the United States and many other countries.
What is mockup format?
A mockup refers to a non-functional design of a web page or application that incorporates various final design components. It does not possess the same level of refinement as a live page and often contains filler content.