100+ Free Laptop Mockup Generator
Mockups You Can Trust. Get your design groove on with the 100+ Laptop Mockup Generator. Don't miss out; let the mockup mania begin!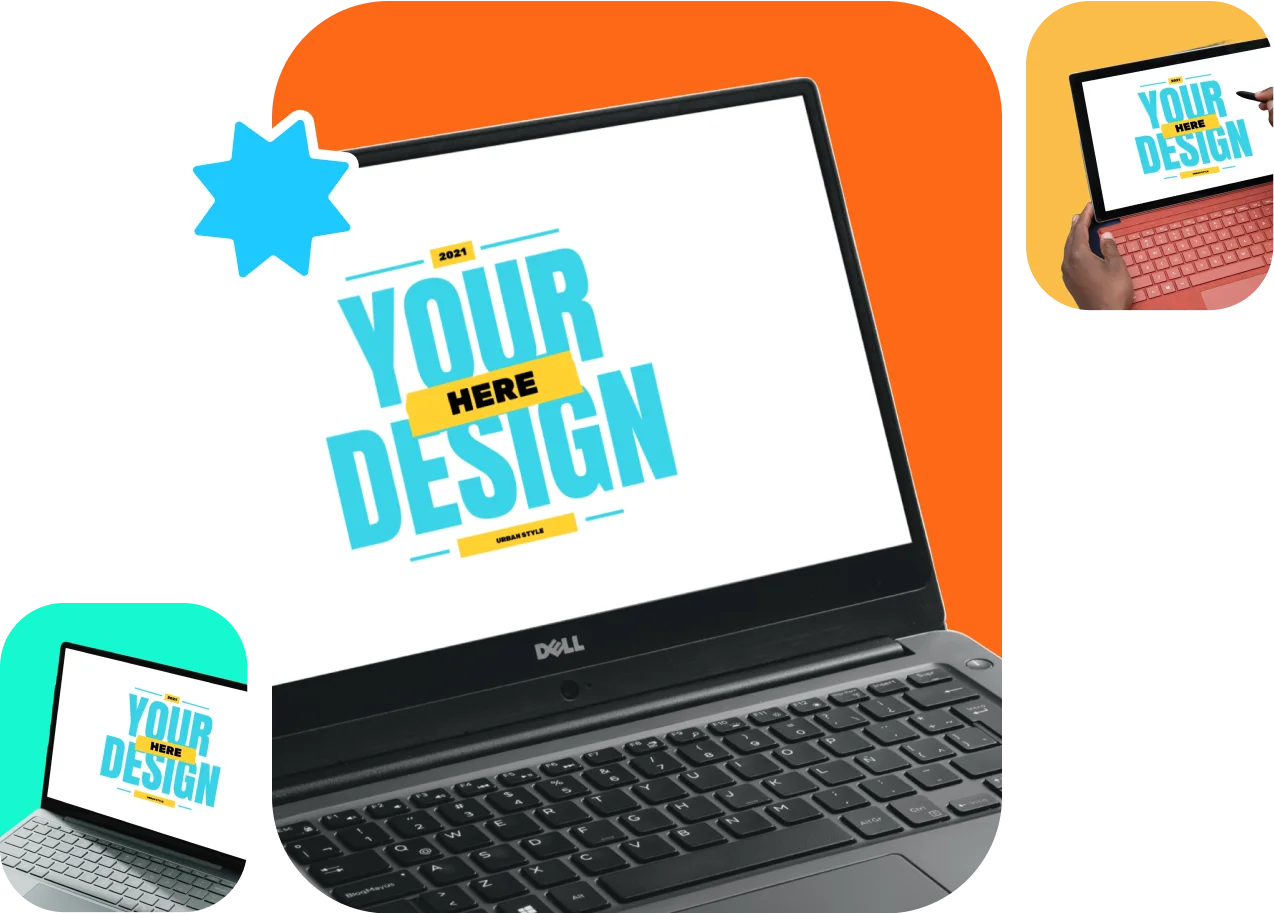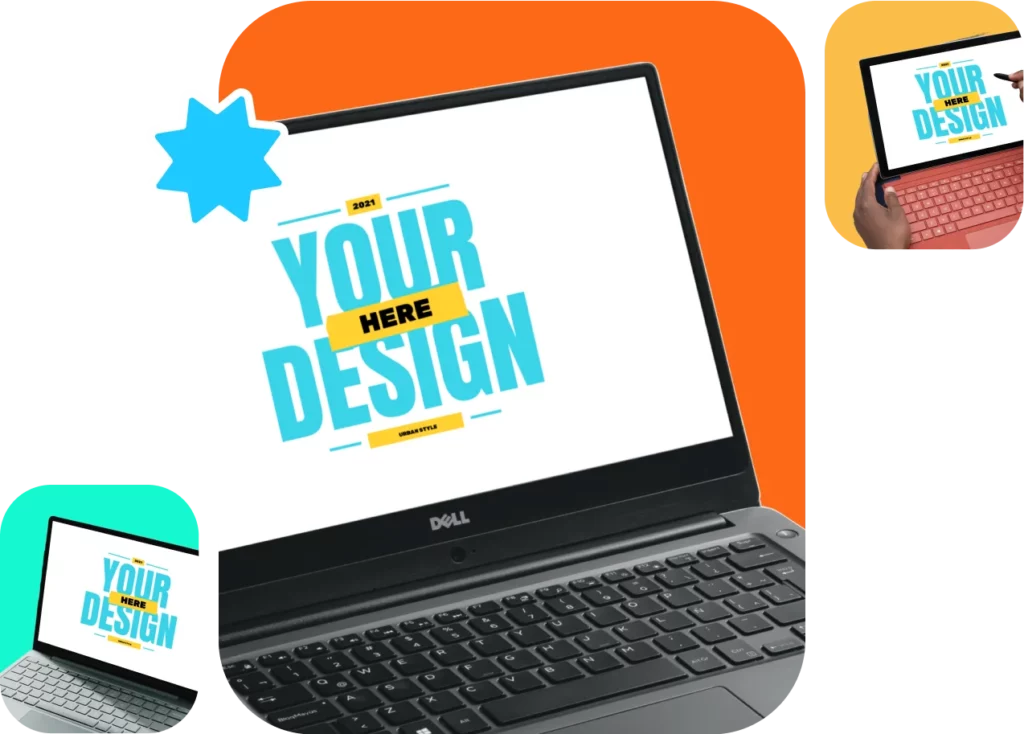 Your Business Needs Attractive Laptop Mockups
Put your brand on top with these gorgeous laptop mockups. They're so fly; they'll make your designs go viral and turn your business into the talk of the town.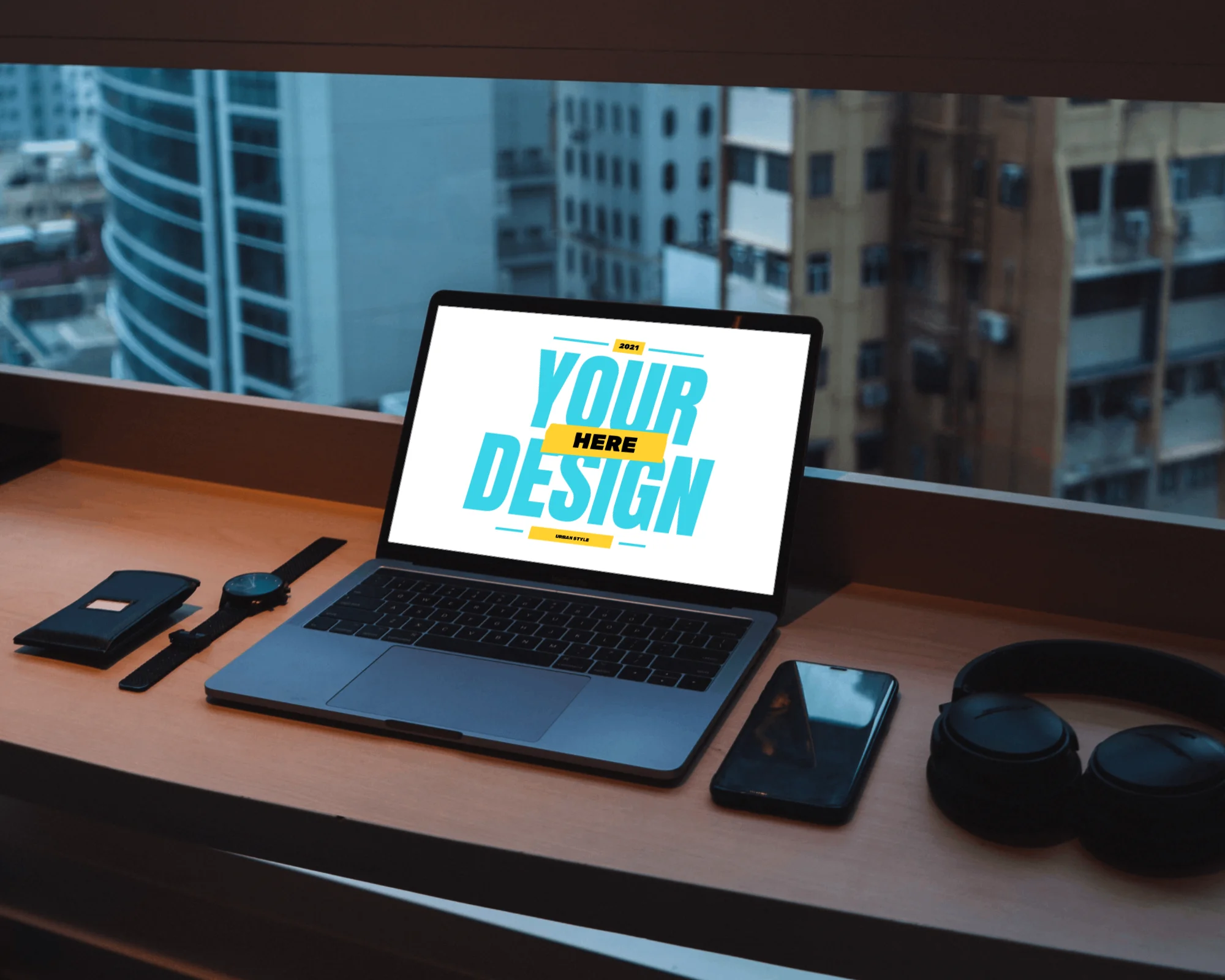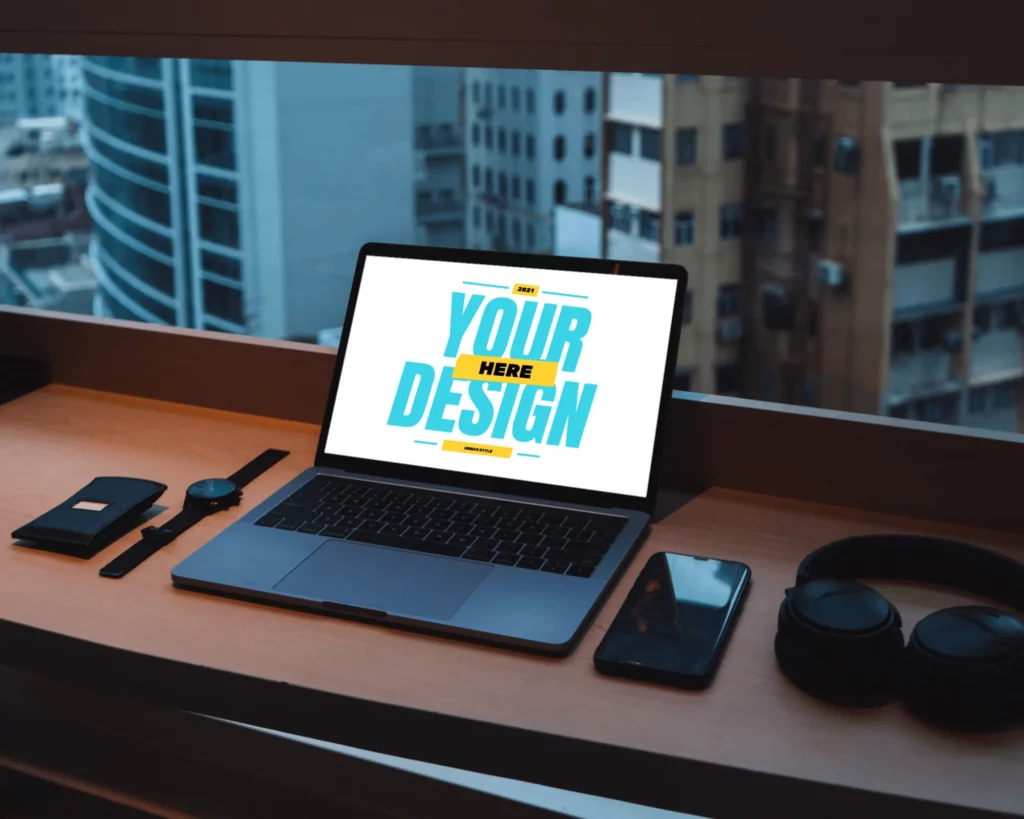 Follow the 3 Quick steps for Laptop Mockups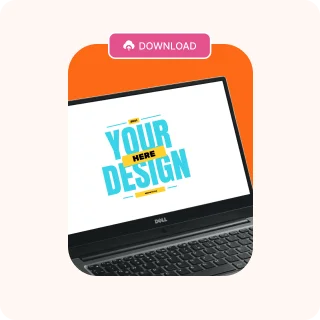 Upload Design
Upload your image from the home screen by clicking the Upload Design button.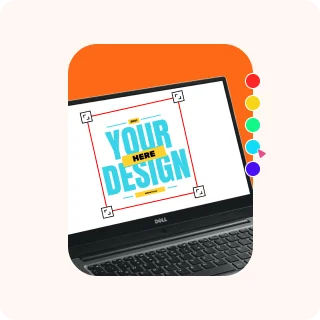 Choose Laptop Category
Left-hand side, you will see a category option, where you must choose Laptop. Click on the template you like.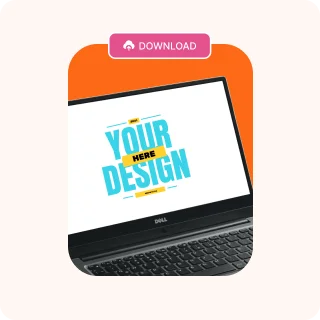 Customize and Download
Customize with various options and download laptop mockup in png format without any watermark.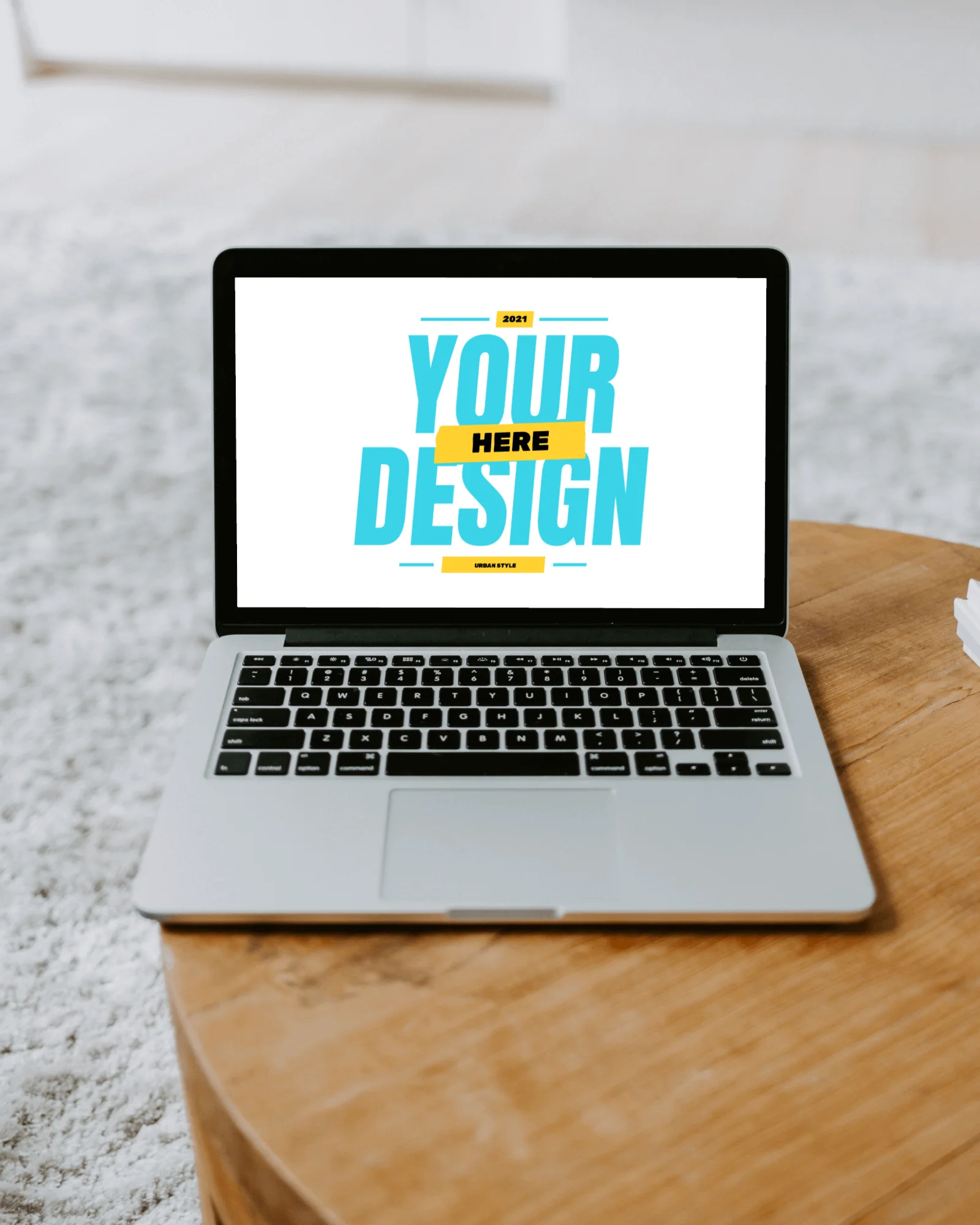 Laptop Mockup Generator Free
Discover the power of the free laptop mockup generator! Browse through a wide array of high-quality laptop screen mockups and instantly pick your favourites. Craft lifelike laptop mockups effortlessly right in your web browser using Mockey.
Craft outstanding visual content effortlessly for free using the collection of vast laptop templates. Garner more likes as you design and share mockups online faster and easier than ever before!
Mock-up Laptops Online Without Coding
Professionals and novices alike can create stunning designs with our photo editing toolkit. With our simple but effective UI, you don't have to spend a lot of time creating Photoshop mockups or PSD mockups.
No matter how much experience you have with graphic design or high-end generators, Mockey makes it easy to create unique mockups for laptops. If you are a designer or marketer who loves to use mockups for your content needs on a regular basis, we are the perfect solution for you.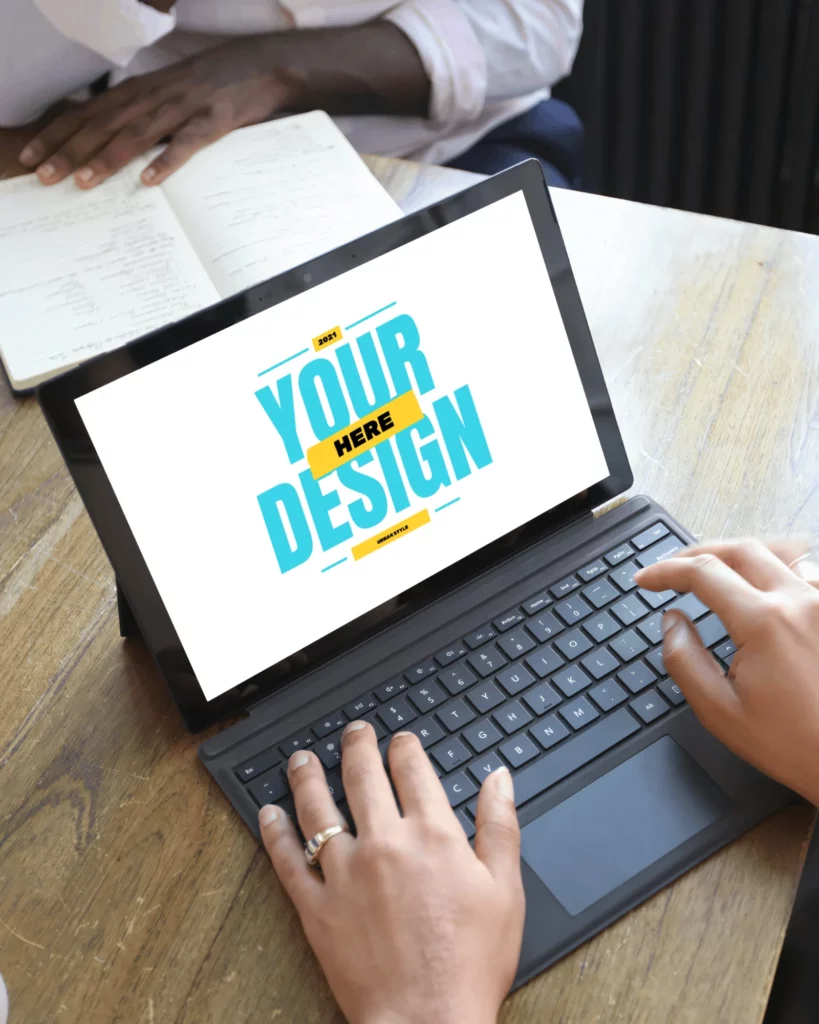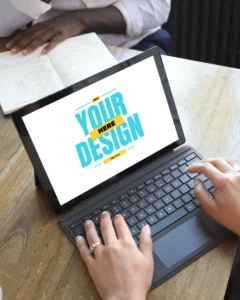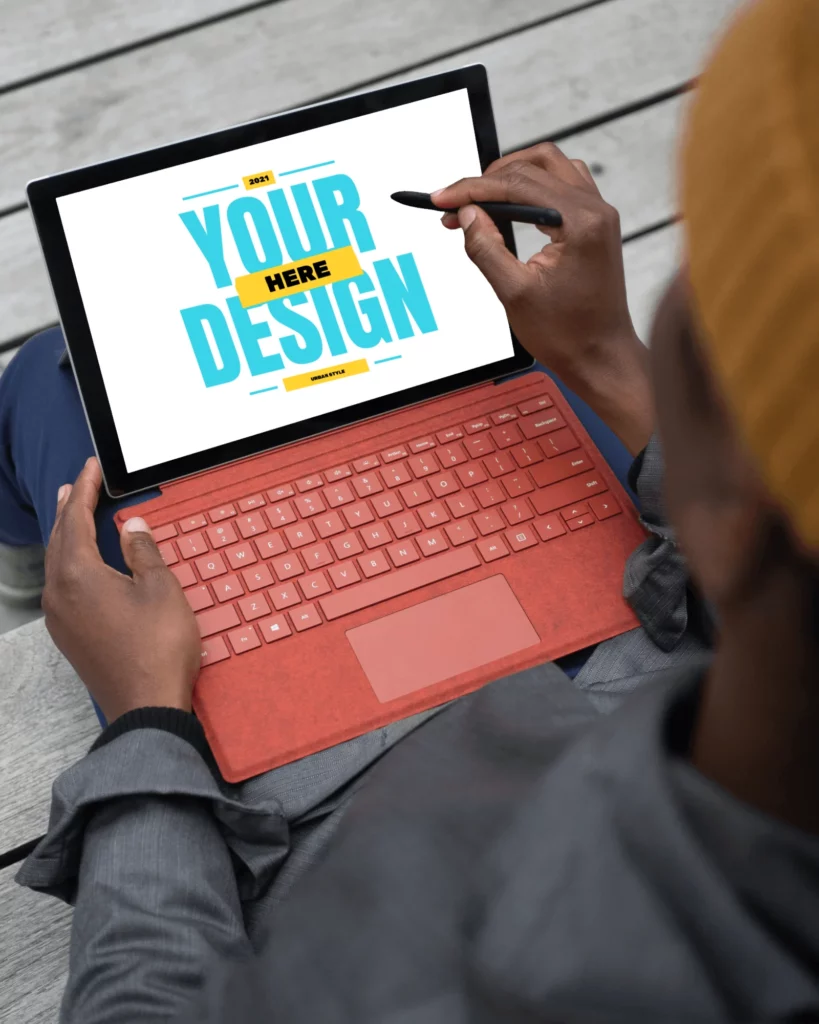 High-Quality Mockups Without Watermark
Make sure not to take any chances when it comes to creating realistic mockup scenes using a Mockey laptop mockup generator. That's why we help you to customize or download your laptop mockups as many times as you want without any watermark.
Also, ensure your mockup designs of the laptop include the perfect touch of genuineness to grab attention and increase online sales. You can customize your laptop by adding colors and backgrounds and resizing or adjusting your laptop size.
Why Mockey Is Better Than Other Generator
Instant Preview
Say goodbye to endless hair-pulling moments! Quickly and easily create mockups. Exported in a flash. Time to mock 'n' roll!
Growing Library
We're the paparazzi of mockups! Exclusive shots brought to you by popular demand. Over 100 and still growing. Nowhere else to be found!
Well-organized
Get everything you need and nothing you don't! We've got all the scenes you can dream of. Google no more 'mockups'! It's your ultimate one-stop-solution!
AI Mockup Generator
FAQs
What is a laptop mockup?
Mockups of laptop computers are used for presentation and design purposes. Using it, designers, marketers, and developers can showcase their products or work within the context of a laptop screen.
Why are laptop mockups useful?
Laptop mockups offer several benefits. They provide a realistic and visually appealing way to showcase website designs, app interfaces, software demonstrations, or product presentations.
How can I use a laptop mockup generator?
To use a laptop mockup generator, simply visit the Mockey tool and choose the laptop category. Add your design and select your favorite template. Customize your laptop by adding the background and color. Lastly, download your mockup in PNG format.
Where can I find laptop mockups?
There are several sources where you can find laptop mockups. However, Mockey offers a wide range of laptop mockup templates for free that can be customized to suit your specific needs.