Free Bottle Mockup Generator
Create unique and realistic bottle mockup designs in seconds — With an easy mockup generator and customizations!
Stunning Templates for Your Brand
Unleash your brand's potential with our stunning bottle templates! Create eye-catching designs with various customized options with a high-quality mockup for your business with ease using our mockey website.
1000+ Bottle Mockups Variations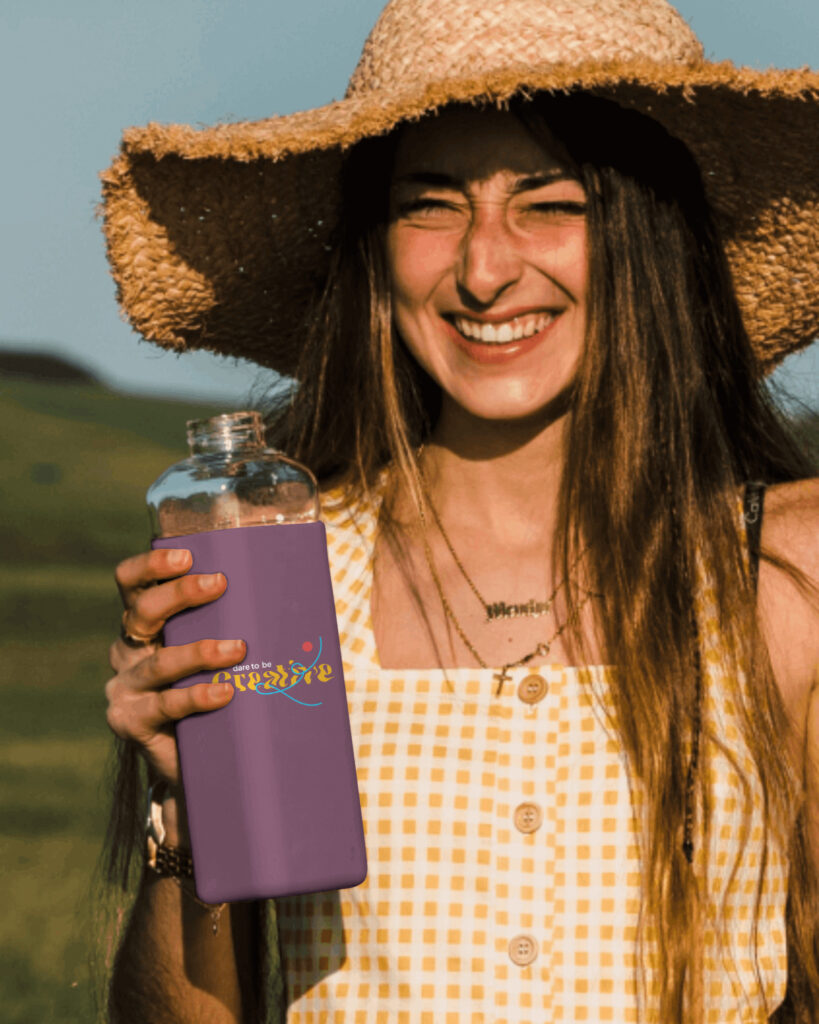 3 Steps to Create Bottle Mockups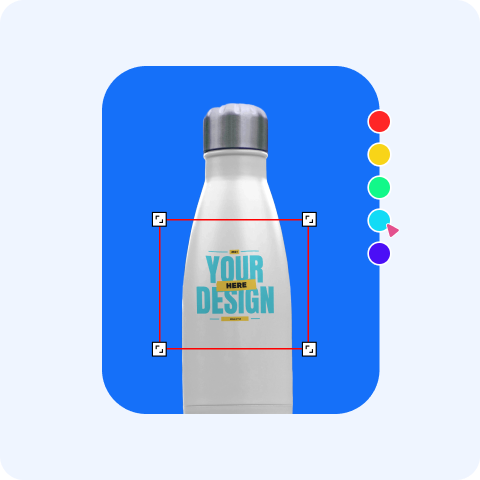 Choose Your Favorite Mockup
Select the bottle category to explore the ever-expanding collection of bottle mockups, and select your favorite.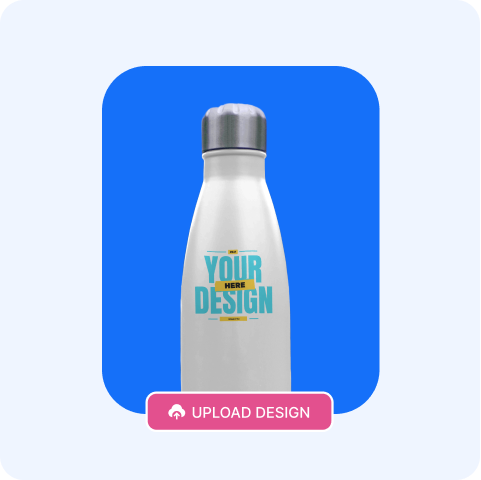 Upload Your Design and Customize
Click the "Upload Your Design" box and unleash your creativity by customizing your design using various options. Experience an effortless and intuitive design process with a unique and personalized touch.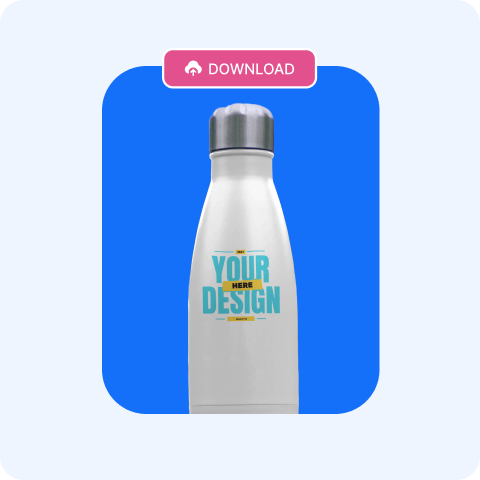 Download the Final Design
Download your final mockup design with high quality for free and with no watermark included.
The benefits of using Mockey to create Bottle mockups
Free and Accessible
With Mockey, you can create high-quality bottle mockups for free. Mockey provides the best alternative to expensive mockup tools. It's the perfect solution for small businesses and start-ups.
Flexibility and Customization
Mockey offers a wide range of templates and customization options to choose from. You can easily add your branding, graphics, and text to create unique bottle mockups that fit your brand perfectly.
Save Time and Effort
Mockey eliminates the need for complex software or photoshop skills. You can quickly and easily design bottle mockups with a professional appearance with just a few clicks.
AI Mockup Generator
FAQs
How can a bottle mockup generator benefit my business?
Mockey's bottle mockup generator is a tool that allows you to create high-quality mockups for your product easily. You can also use Mockey Android app to generate mockups on your phone.
How do I use Mockey's bottle mockup generator?
Using Mockey's bottle mockup generator is simple. You must select the bottle category, upload your design, and let the tool do the rest. You can also adjust or resize your design and background to create a more customized look.
How can I download the bottle mockup files once I've created them?
Once you've created your mockup, you can download it as a high-resolution PNG file, which can be easily edited and shared with your team or clients or used on the Internet.
Is bottle mockup generator free to use, or are there any fees involved?
Mockey's bottle mockup generator is completely free to use, and there are no fees involved. Users can access all of its features and tools without any cost.