Free Tank Top Mockup Generator
Get started now and show your unique style with our free tank top mockups. Design, share, and impress the world with your mockups. Try it today!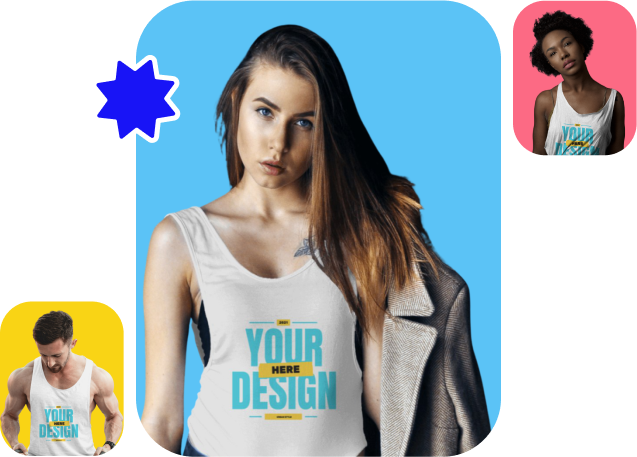 Stylish Tank Top Mockup Templates for Your Brand
Get your brand noticed with our collection of stunning tank top mockup templates. Stand out from the crowd with our sleek and professional mockup templates.
Professional Tank-Top Mockups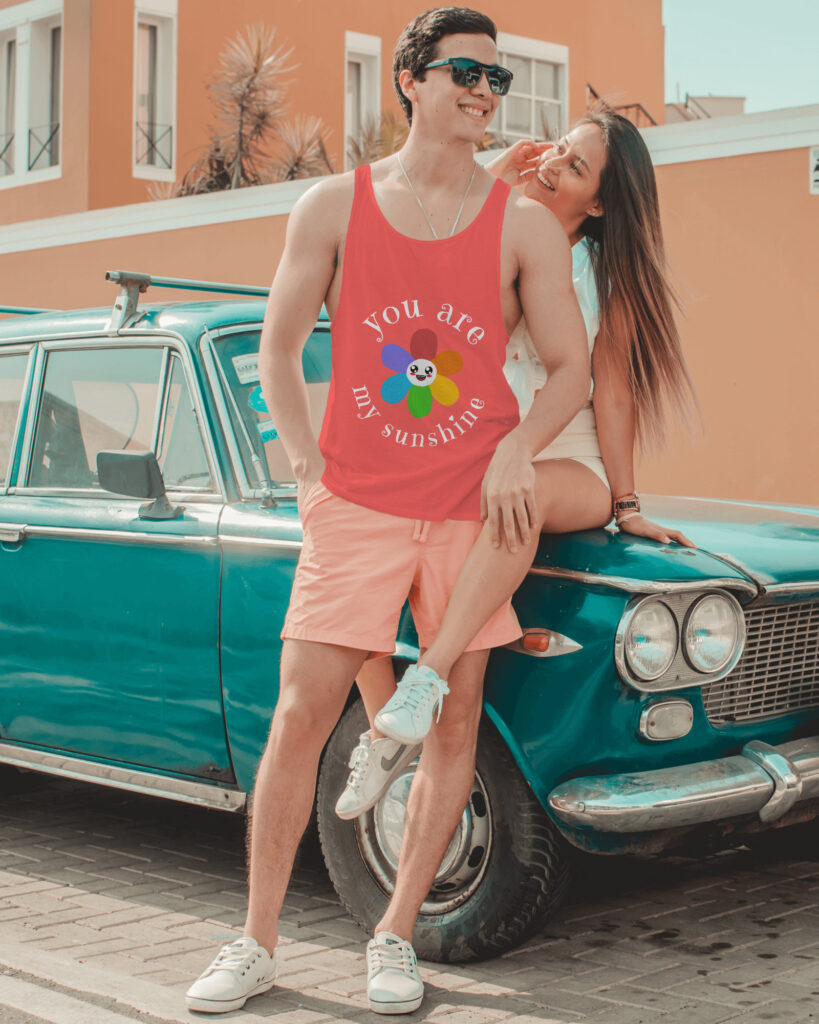 3 Steps to Create Free Tank Top mockups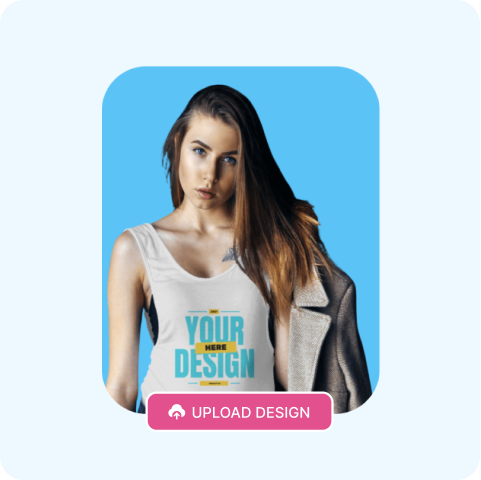 Upload Designs
Upload your design files on Mockey webapp or download Mockey from the Play Store to access all our templates on phone.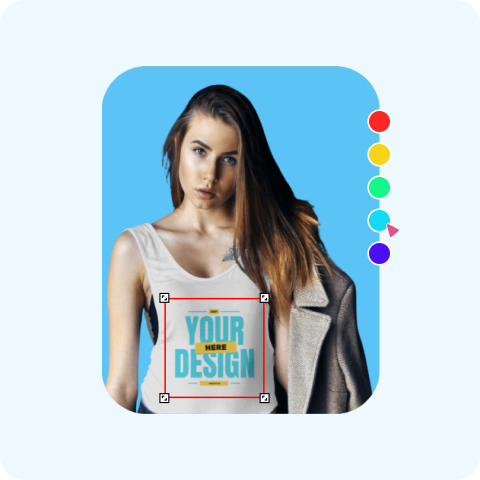 Choose Tank Top
You can access several templates once you select the Tank Top category.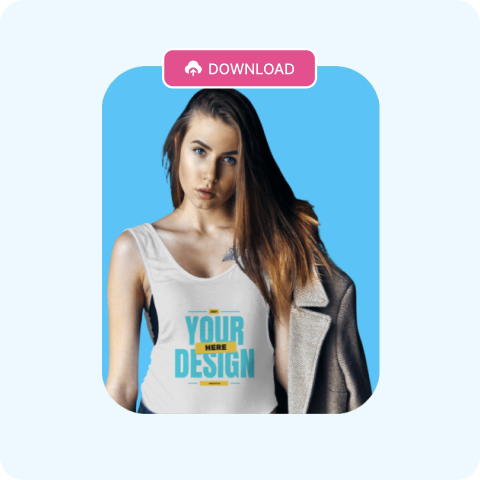 Upload Your Design and Customize
Personalize your choice of templates, background, and design positioning, and download it instantly. It's quick, easy, and absolutely free.
Create stunning mockups in just a few seconds for your brand
Customizable Mockups
Mockey allows users to customize their mockups to suit their specific needs. Users can change the background and color and alter the image's dimensions to create a unique and personalized mockup.
Free and Commercial Use
One of the most significant advantages of Mockey is that it's entirely free, and users can use the mockups for both personal and commercial purposes without any restrictions or fees.
User-Friendly Interface
Mockey's user interface is intuitive and easy to use, making it an ideal platform for those new to using mockups.
Sooo many categories…
FAQs
What is the Tank Top Mockup Generator?
The tank top Mockup Generator on Mockey allows you to create a digital representation or mockup of a tank top design on a virtual model or template, which can be used for various purposes such as marketing, advertising, or e-commerce.
What are the benefits of using a Tank Top Mockup generator?
Using a Tank Top Mockup generator like Mockey offers numerous benefits, such as creating realistic visual designs, easy customisation, and saving time and money. Mockey provides a user-friendly interface to suit your needs.
How do I use the free Tank Top Mockup generator?
It's quick and easy with Mockey! Simply choose your category, upload your design, and customize the design according to your preferences. You can also change the background and color and download your design in high resolution.
What makes Free Tank Top Mockup Generator unique?
Mockey's Free Tank Top Mockup Generator is unique in its simplicity and ease of use. Anyone can use it to create a professional-looking tank top design quickly and easily. Unlike many other tools, Mockey is free, and there is no need for complex software or design expertise.