500+ Free Book Mockup Generator
Make bestselling book covers with our free and best book mockup generator! It's quick, easy, and guaranteed to ignite envy among competitors! Abracadabra, get your creative juices flowing now!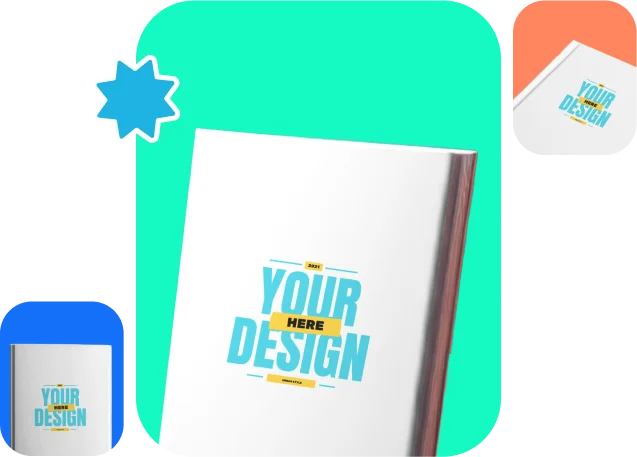 Browse More Mockups With Our AI Mockup Generator
You can also use Mockey to create mockups for Tote Bag mockups, Tank Top mockups, T-shirt mockups, iPhone mockups, and more, in addition to book mockups. It's easy to impress clients or audiences with stunning visuals when you use this book mockup generator to showcase your designs.
Sample Images will be here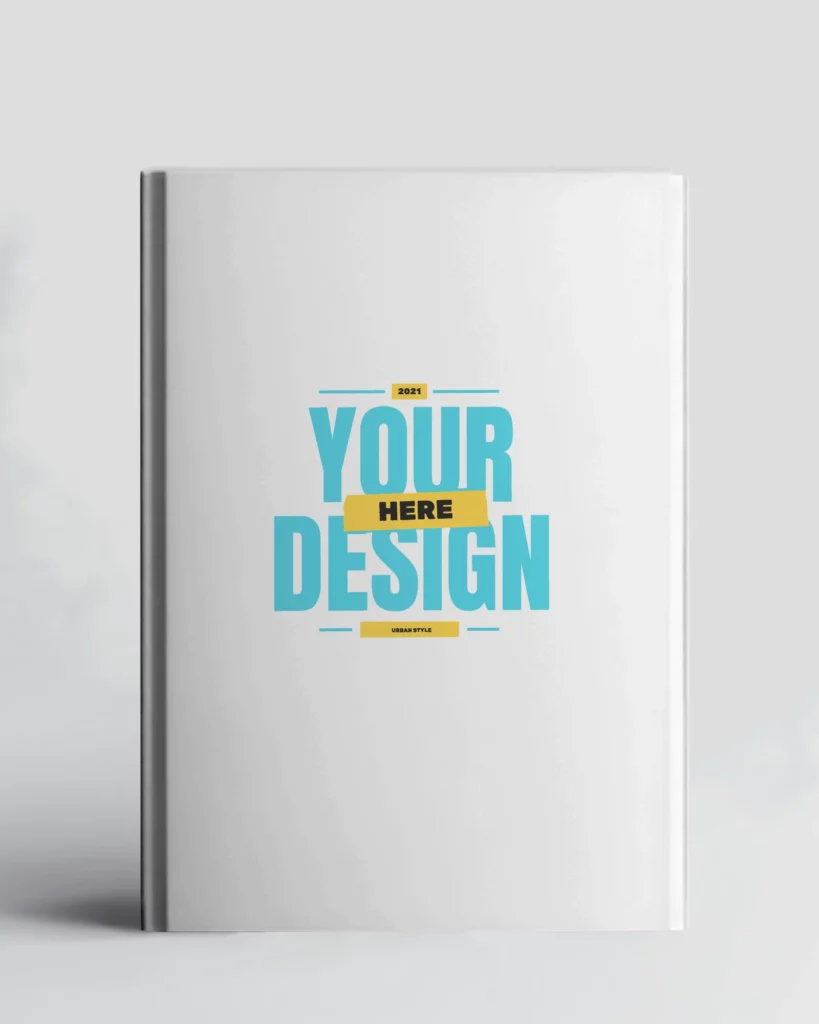 Get Started With Your Own Book Mockup with These Steps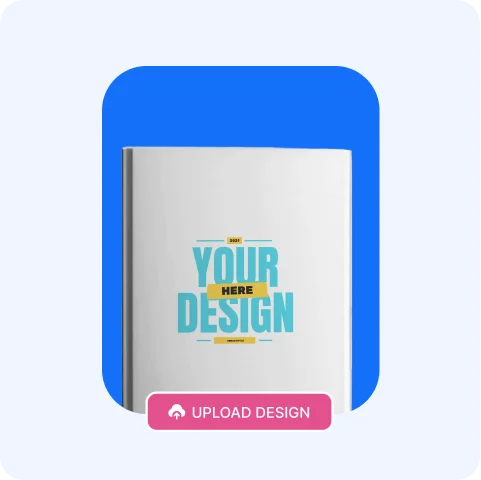 Pick Your Favorite Template
Once you select the book category, make your book attractive by selecting your preferred template.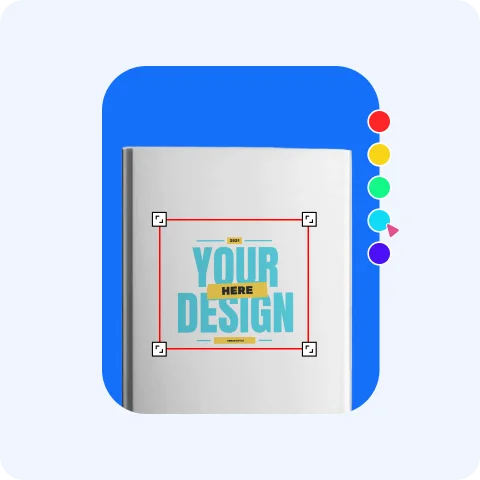 Customize Your Image
Upload your design and customize it to get a unique book cover mockup in minutes.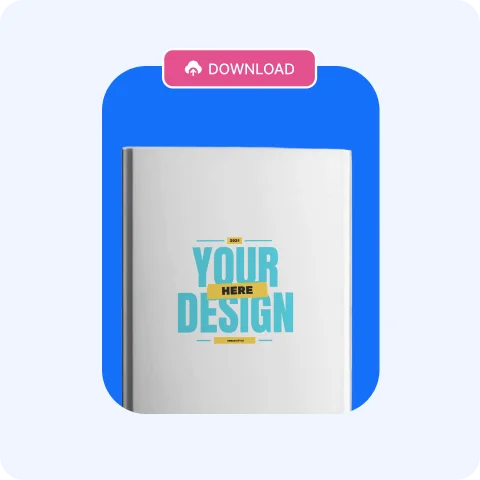 Download Final Mockup
Now is the time to sell. Download or share the best quality mockups for free without a watermark.
What Makes Our Book Mockup Generator Great
Stunning Mockups
Make your book stand out on shelves and online with compelling reader-focused images.
Various Formats and Sizes
Find stunning book mockups in a variety of sizes and formats.
Fully Customizable
Build a portfolio of cover and spine designs for books. Every angle of your book design is unique.
Display Your Designs Creatively
Perfect for showcasing your brand or creating impressive product presentations. Try it out, and keep your locks looking fabulous while staying cheerful! Don't beanie-less, be beanie-fabulous!
AI Mockup Generator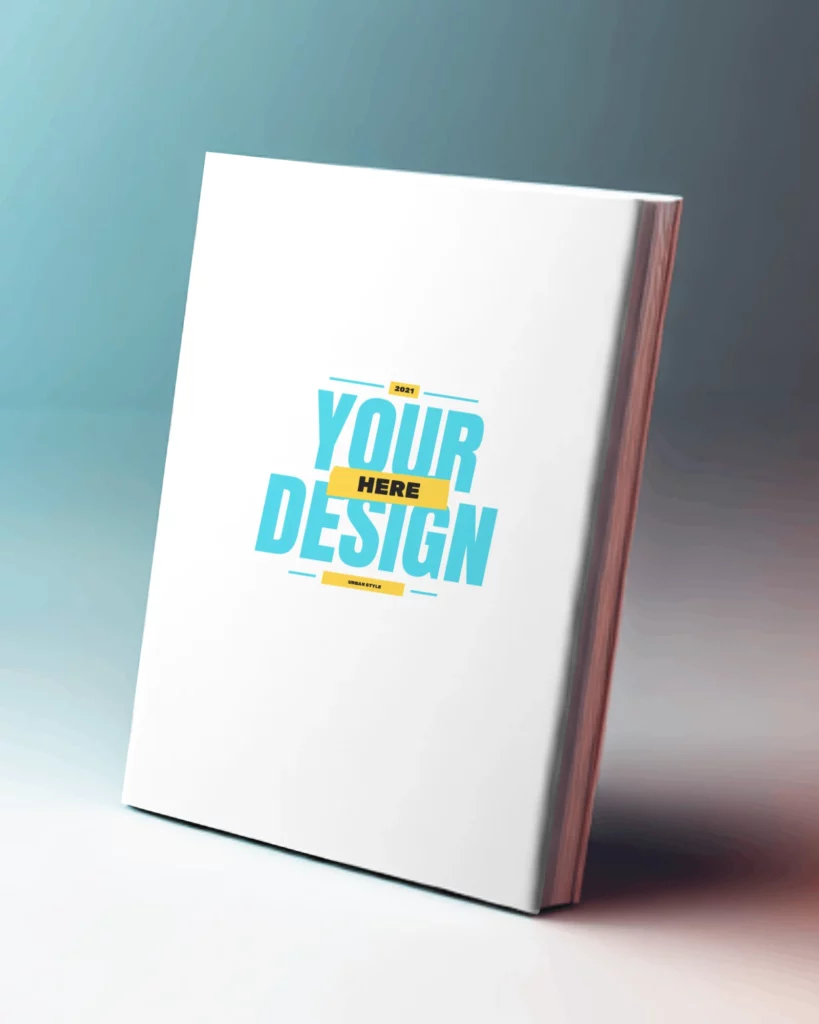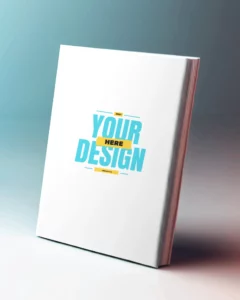 Take Your Books to the Next Level
Make sure your book's cover catches the eyes of those who will read it. Not only are you provided with a wide selection of free book mockups to choose from through our book mockup generator free tool, but our design tools also empower you to craft a book cover that truly reflects the quality of the content within. Mock up your book cover designs to showcase to potential clients.
Stand Out Feature- Free & No Watermark
Why pay a fortune or deal with watermarks? Don't limit your creativity. It's like a magical genie granting your design wishes, minus the price tag and irritating doodles. So go ahead, mock up to your heart's content because Mockey believes in setting your creativity free, no strings attached!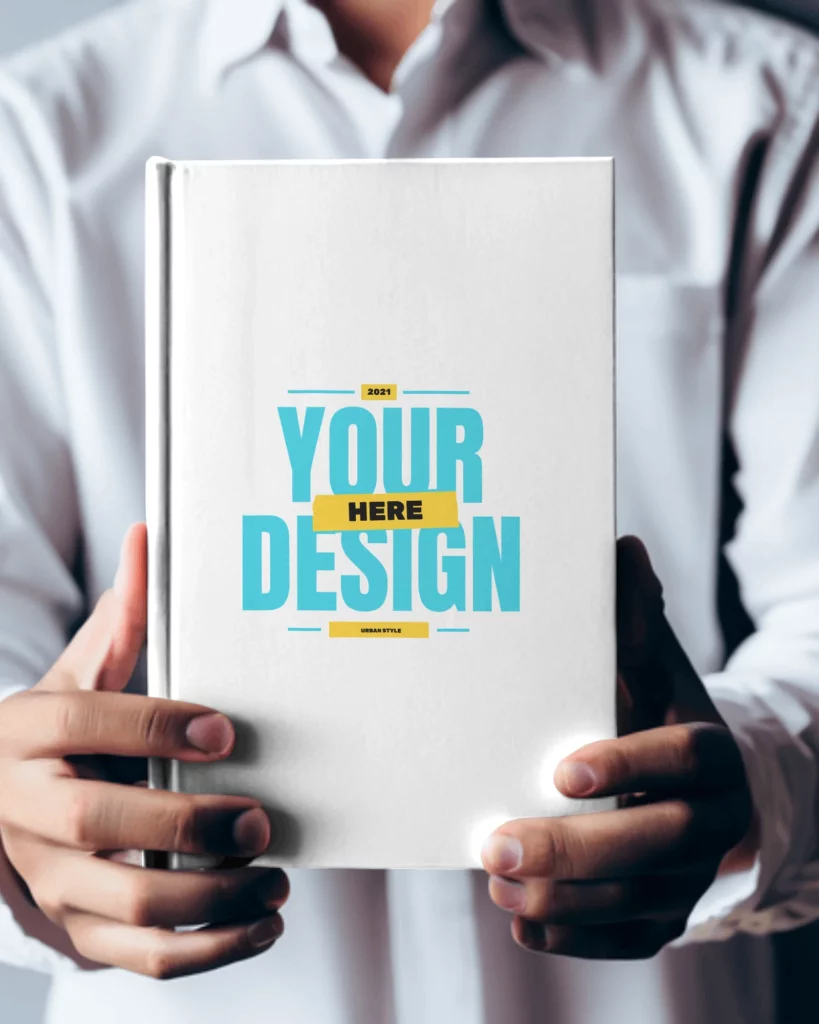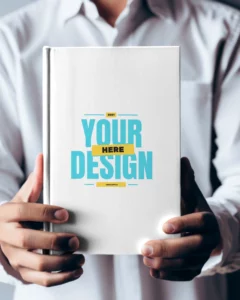 FAQs
What is a book mockup?
A book mockup is a digital image that shows how your book cover design will look in real life. It can help you preview, test, and present your book design before printing it.
How to make a book mockup?
You can create a book mockup using a mockup generator like Mockey, which offers customizable templates and easy-to-use features. You can then save, share or download your mockup for free.
Why is a book mockup generator important?
It helps authors, designers, and publishers visualize how a book will look in its final form, allowing them to make adjustments and improvements before production.
What are free book mockups generator?
Free book mockups generator is a tool that lets you create realistic images of your book cover design without any hassle. You can choose from various templates, customize the settings and download the mockup in high quality.
Can I use a book mockup for marketing purposes?
Yes, you can use it for marketing purposes as long as you have the rights to the book cover design and the mockup template. It can help you showcase your book in a realistic and professional way.
Are book mockups customizable?
Yes. You can change the cover design, the spine color, the background image, and the lighting effects to suit your preferences. Book mockups are a great way to showcase your book in a realistic and professional way.