Free Can Mockup Generator
Try our free Can mockup generator today to showcase your creativity and make your ideas come to life. Access a wide range of customisable templates and create professional-looking Can Mockups in minutes.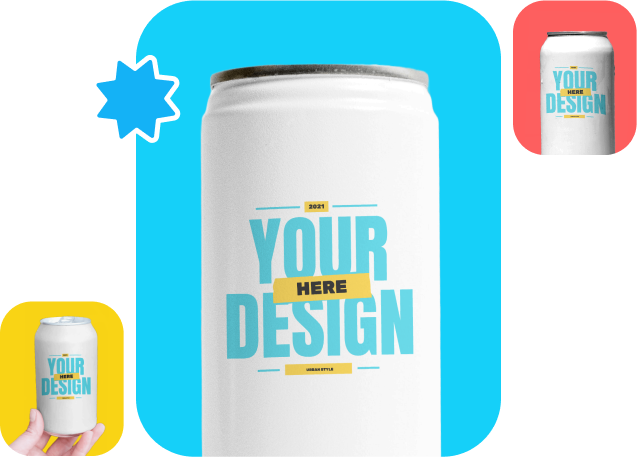 Vast Collection of Can Mockup Templates
Get ready to elevate your design game with an extensive selection of the can mockup templates at your fingertips.
Sample Can Mockups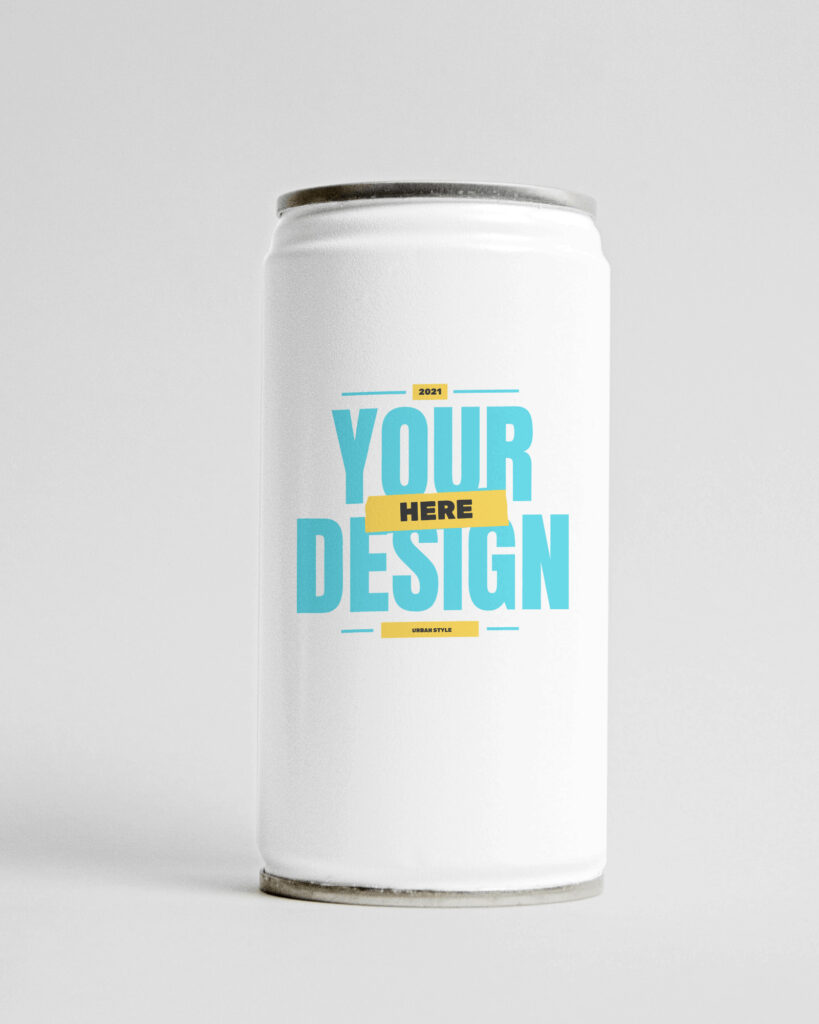 3 Simple steps to create Can Mockups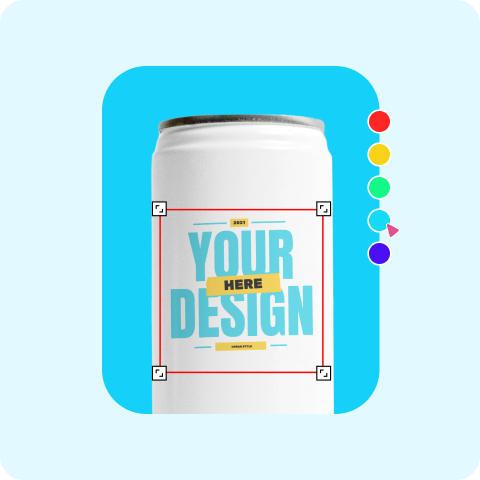 Choose Category
Choose the Can category and select a mockup template that best represents your design, product, or service.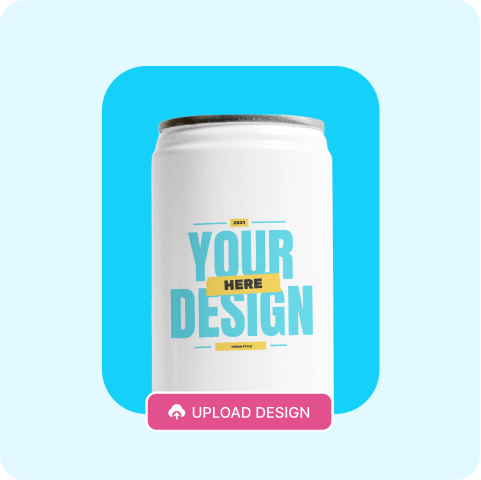 Upload Your Design
Add your design file, image, or screenshot to the mockup generator. You can customize the design further by adjusting the color and background.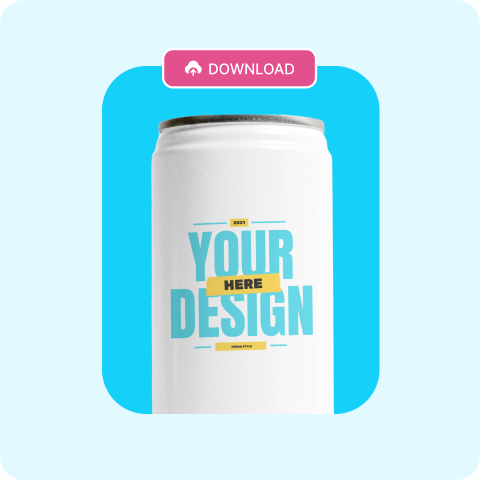 Download and Use
Download your mockup for free and start using it on your website, social media, online store, or other marketing materials.
Benefits of Using a Can Mockup Generator for Your Business
Professional Presentation
Transform your digital products into visually appealing assets with Can mockup generators. Showcase your designs with realistic, high-quality visuals that catch the eye and help you stand out in a crowded market.
Brand Consistency
Maintain brand consistency and identity across your website, social media, and other marketing materials with custom mockups. Create mockups that align with your brand's style, tone, and overall messaging.
Boost Conversion Rates
Create powerful, engaging visuals that resonate with your audience and lead to higher conversion rates. By presenting your products attractively and authentically, you can entice potential customers to purchase and improve your overall sales.
AI Mockup Generator
FAQs
Is the Can mockup generator free?
Some mockup generators offer free trials or limited free versions of their services. However, Mockey is completely free and generates mockups from various templates without any watermark.
How do I make a Can mockup to create realistic product images?
Yes, Mockey uses advanced features to create realistic and high-quality product images that professionally and visually appealingly showcase your designs.
How do I customize the Can mockup?
You can customize the Can mockup design to fit your brand's style. Mockey offers various customization options, including color, background, and other design elements.
Can I use the Can mockup images for commercial purposes?
Mockey is a free online mockup generator. Using Mockey you can generate great mock-ups for apparels.
Can I preview the Can mockup before downloading it?
Yes, with Mockey, you can preview the mockup before downloading. This feature allows you to ensure that the design meets your expectations and fits your brand's image.