Free Stunning Flyer Mockup Generator
Create stunning flyers with free mockup and 100+ templates. Simply upload your design and customize to your liking. Stand out with a professional display!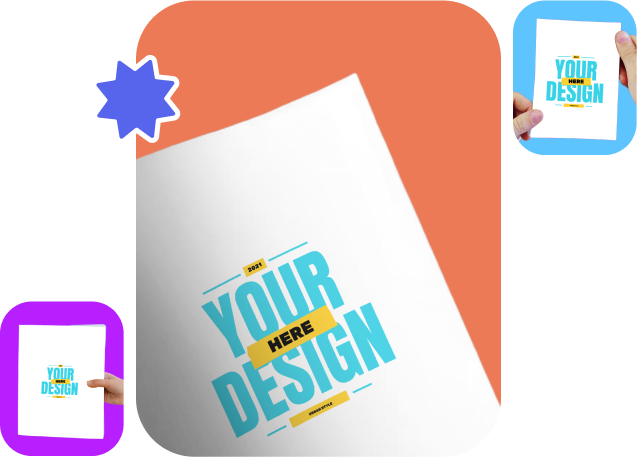 A Treasure Trove of 100+ Flyer Templates Awaits You
Don't be a fly on the wall – check out fly-er mockup templates! They're huge, they're eye-catching, and they'll give your business wings!
Sample photos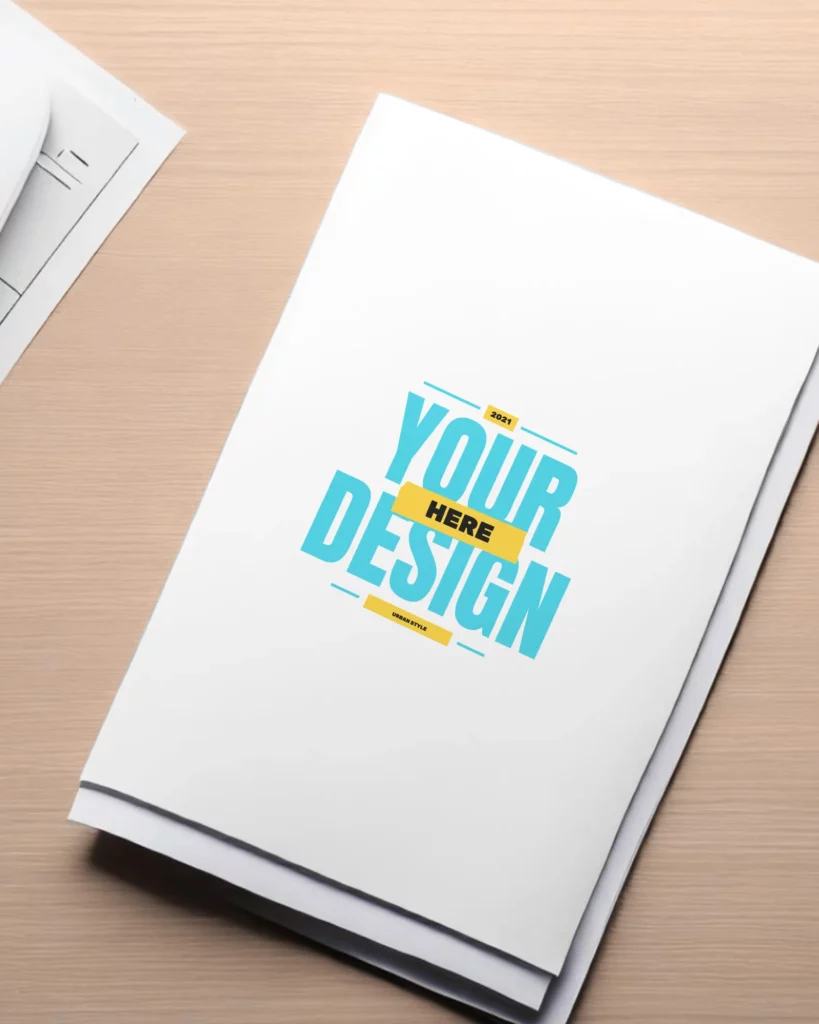 Unleash Your Inner Creative Genius with 3 Easy Steps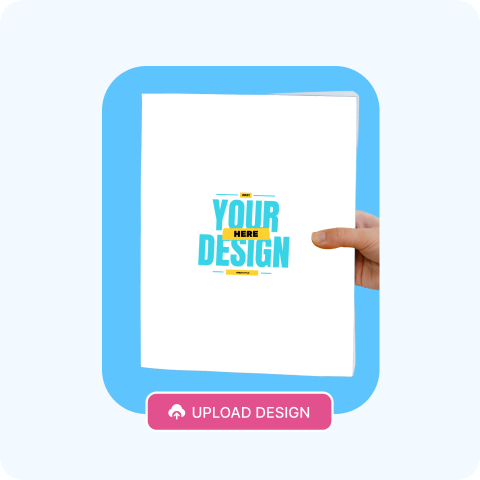 Upload Your Design
First things first, select the flyer category and upload your flyer design. Choose from various templates.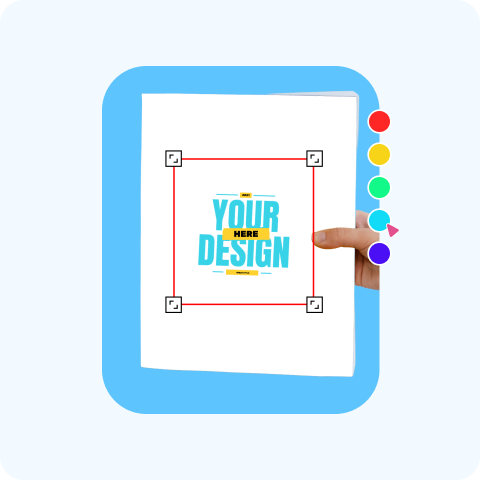 Customize to Your Liking
Once your design is uploaded, it's time to make it your own. Adjust your design, and play around with the background and colors.
Download and Share
It's time to show off your masterpiece. Hit the Download mockup button and share your flyer mockup far and wide.
What Makes Mockey the Best on the Internet?
Free Mockups That Don't Suck
Let's face it – free stuff usually comes with a catch. But not with Mockey! The free mockups are the real deal, no strings attached.
Ton of Templates
We've got more templates than you can shake a stick at (seriously, we tried). From flyers to t-shirts to phone cases, we've got it all.
User-Friendly Interface
We get it – not everyone is a tech wizard. That's why we've made interface so user-friendly that even your grandma could use it (and trust us, she's not exactly known for her tech skills).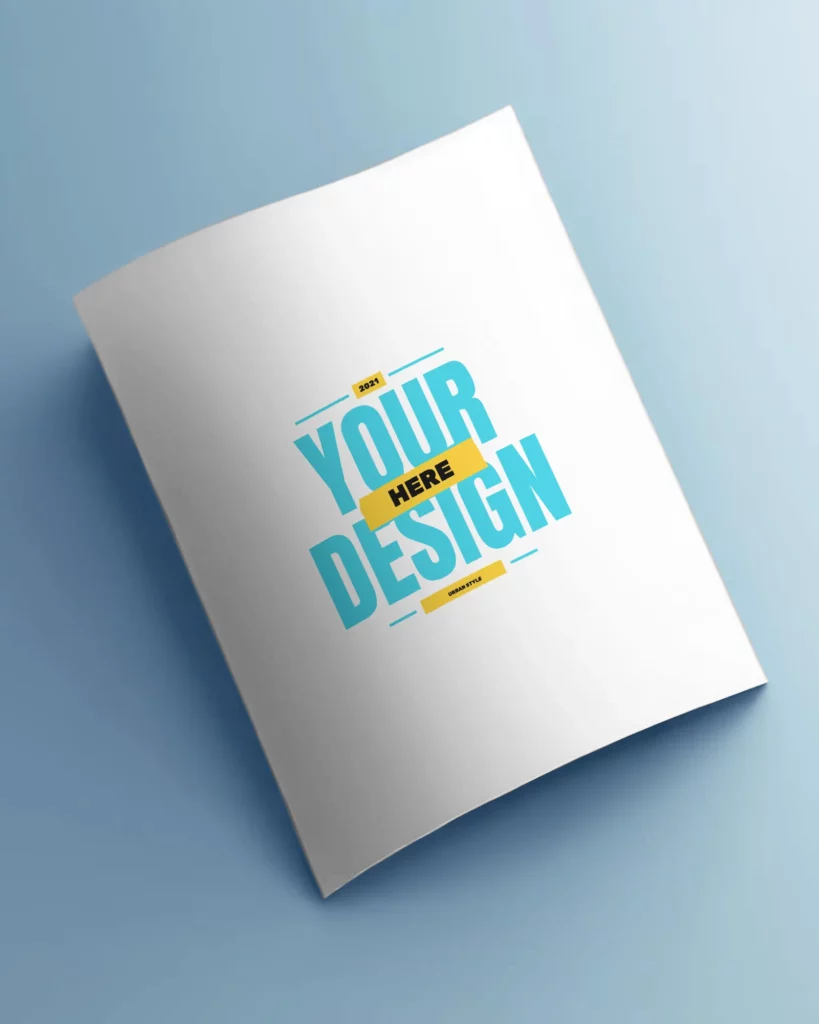 Realistic Mockups With High Quality
Meet Mockey, your design sidekick and the ultimate free online flyer mockup generator! There will be no doubt in your mind that your creations are real! High-quality mockups? It has got that covered like a pro. So, wave goodbye to dull designs and say hello to a world of creativity, and jaw-dropping visuals with Mockey by your side.
Publish Your Mockup Anywhere
The FREE flyer mockup generator is ready to blow your mind with jaw-dropping flyer mockups! That's not all – Mockey knows the secret to making them lightning-fast and perfectly formatted for ALL platforms! Share your masterpieces on Woocommerce, Etsy, Shopify, or anywhere you please! Prepare for an avalanche of impressions and a customer stampede! We got your back for amazing revenue boosts and sky-high sales – online business domination, ENGAGE!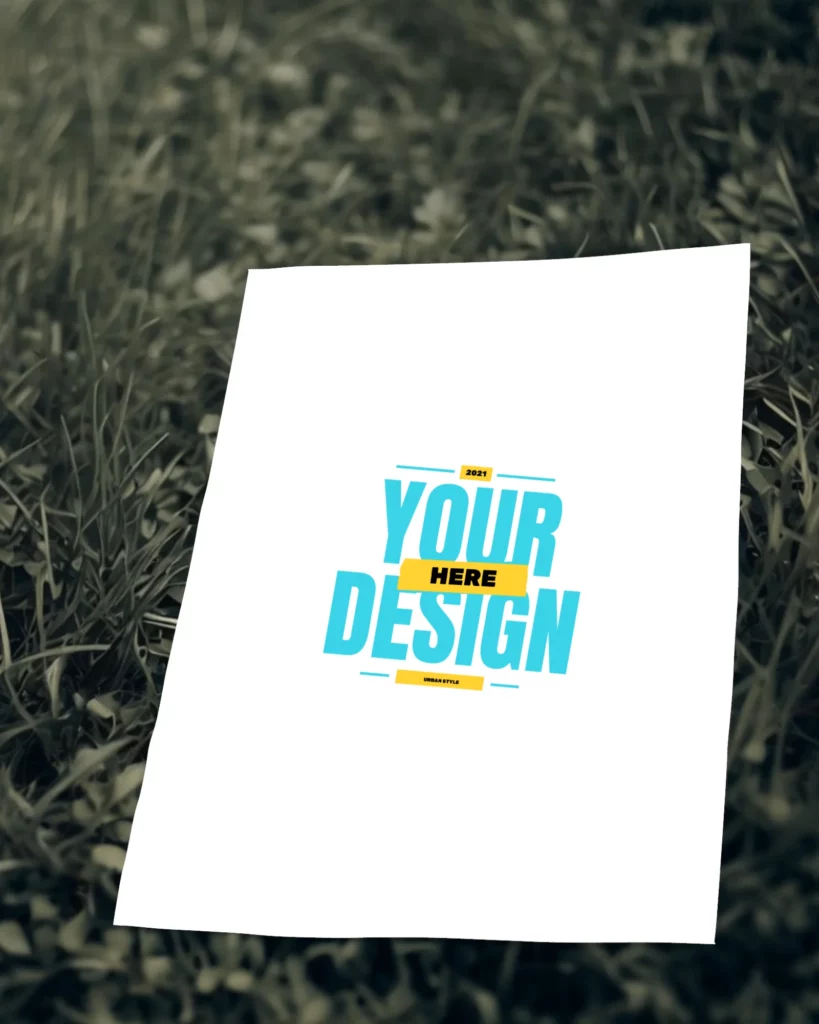 AI Mockup Generator
FAQs
What is mockup flyer?
A mockup flyer is a design template that allows you to showcase your flyer design in a realistic and visually appealing way. It helps you visualize how your flyer will look in the real world before you print or distribute it.
What size is a flyer mockup?
A standard size for a flyer mockup is usually 8.5 x 11 inches. Be sure to check the specifications of the mockup template you use to ensure the correct size.
What is flyer in design?
In design, a flyer is a promotional material typically used for advertising or communicating information about a business, event, or product.
Are flyer mockup generators easy to use?
Yes, mockup generators are user-friendly and intuitive. They typically provide users to customize the designs with various options, making it easy for beginners to create high-quality mockups.
How does a flyer mockup generator work?
A flyer mockup generator typically provides users various customizable templates and settings, such as the background and colors. Users can upload their flyer designs and customize these settings to create a realistic mockup.