50+ Free Greeting Card Mockup Generator
Create heartwarming moments with the Greeting Card Mockup Generator. Craft free personalized cards that truly resonate. Spread smiles today!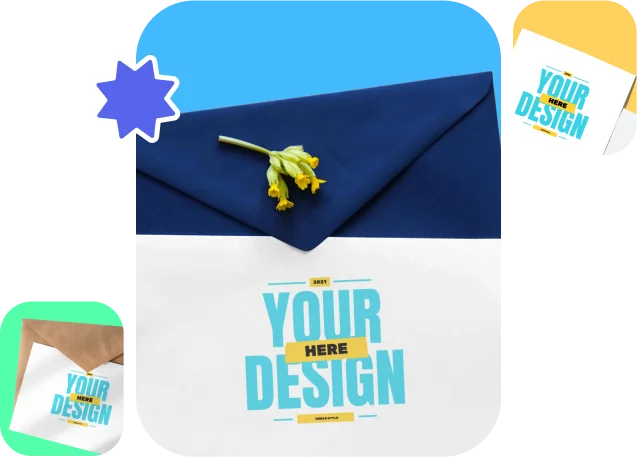 Greet 'n' Grab: 50 FREE Templates to Wow Friends!
Spread Smiles, Not Expenses: Unwrap 50 Fabulously Free Greeting Card Templates with the Greeting Card mockup generator! Your Wallet Will Thank You for Being a Card-Creating Rockstar!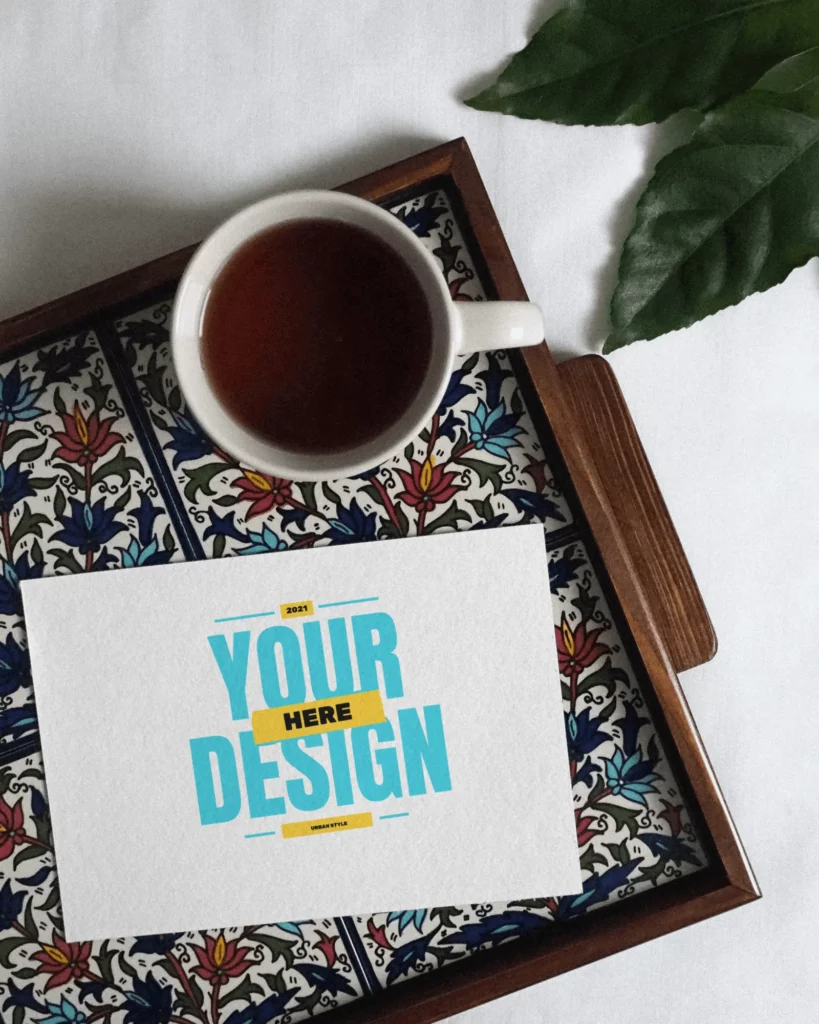 3 Easy Steps to Create Greeting Card Mockups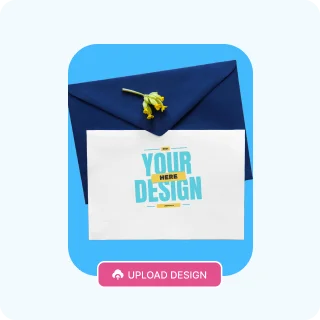 Select your Template
Pick the Greeting card mockup section and let your imagination go! Discover a vast selection of templates to find the design that suits your preferences.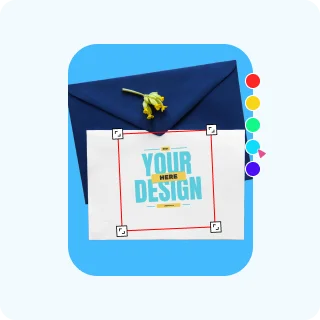 Customize your Mockup
Customize your design with your favorite colors and backgrounds. You can even resize or adjust your logo. But please avoid excessive glitter. Let your great taste shine without going too far.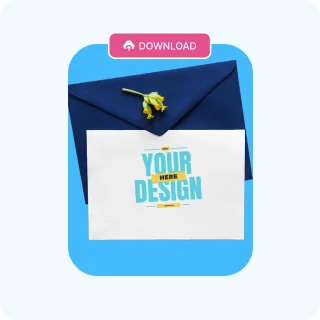 Download your Final Image
Get your watermark-free design for free. When people ask where you got the awesome card, say it's a secret or share the Mockey mockup generator link. No worries, we won't mind.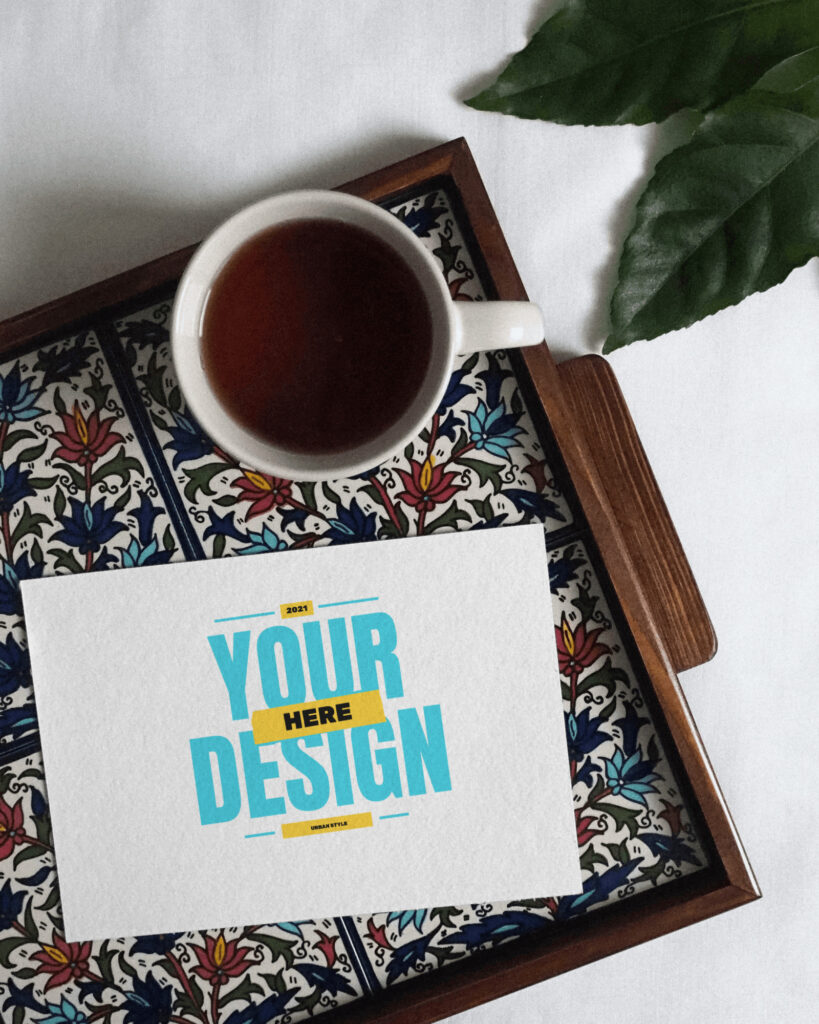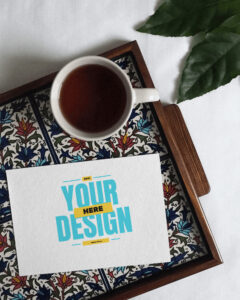 Premium Templates for Free with No Watermark
Get ready to create impressive Greeting Cards without spending money or dealing with watermarks. Unlike other generators that ask for payment and might have limitations, Mockey offers absolutely free top-notch templates. We understand the value of expressing your creativity without any barriers. You won't have to worry about those annoying watermarks, either! Mockey is here to fuel your creative aspirations.
The Fastest Mockup Generator
Don't worry about spending a lot of time trying to learn how to use Photoshop. With Mockey, you can easily make really nice and detailed mockup designs directly in your web browser. You only need one tool, and you can use it on different devices too.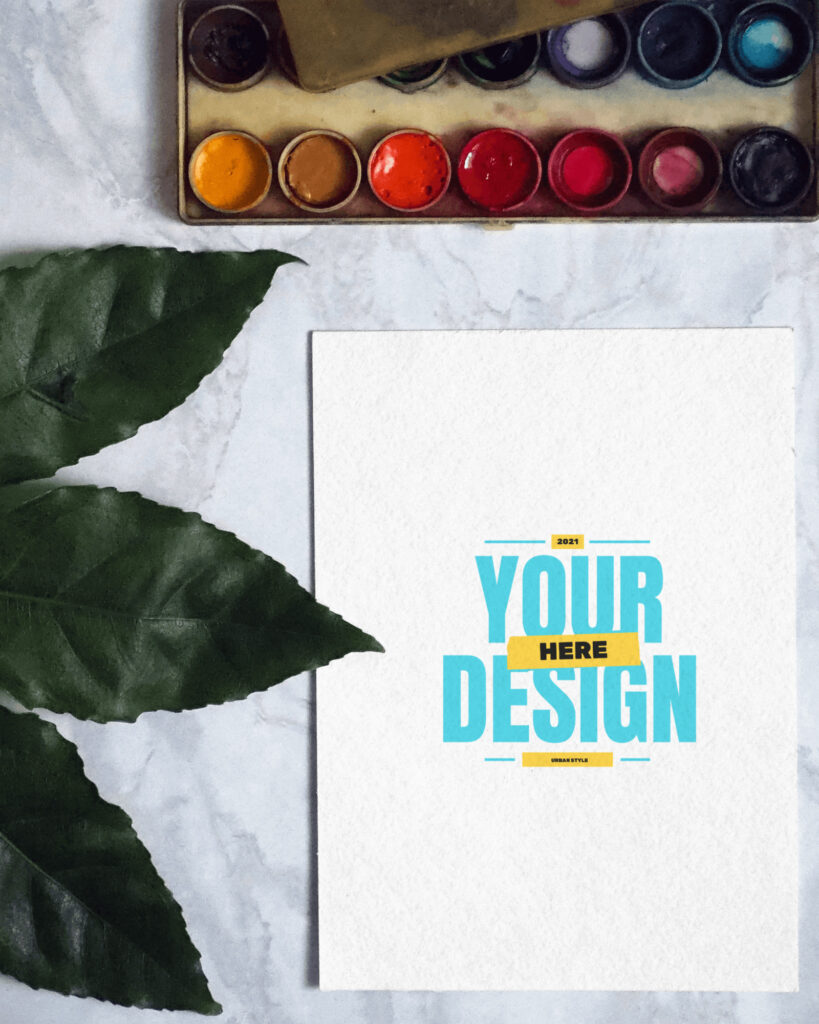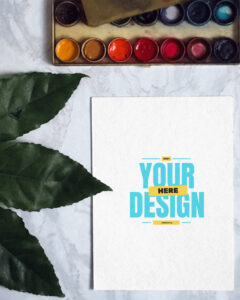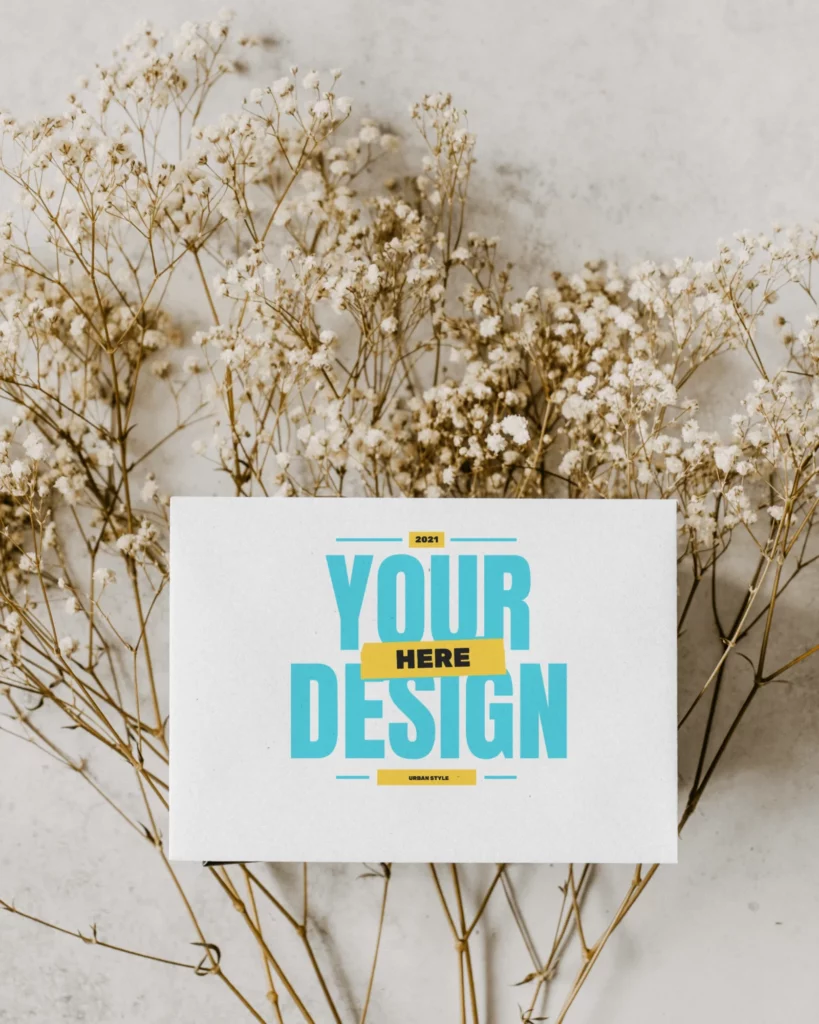 Free Mobile App for Your Device
Get a free mobile app for your Android device that lets you make mockup versions of greeting cards. You can download the app now if you own an Android device. If you have an iOS device, don't worry – the app will be available for you soon too! Just search for "Mockey" and start creating your mockup greeting cards easily.
Find More AI Mockups
Easily find more AI mockup designs using Mockey. It has lots of free choices for you to pick from. With its big collection of AI mockups, you can make your designs look real, which is really helpful. Try out the new way of making mockups for free!
FAQs
What is a Greeting Card Mockup Generator?
Create realistic and visually appealing representations of greeting cards without actually printing them using a digital tool called the Greeting Card Mockup Generator. It's a user-friendly platform where you can upload your own card designs and instantly see how they would look in various settings, angles, and backgrounds.
How can I use free Greeting Card mockup templates?
Step 1: Visit Mockey and browse templates. There is a selection of mockup templates available for customization.
Step 2: Perfect your mockup with ease using our user-friendly editor.
Step 3: Click on Download Mockup for a high-resolution mockup for free in various file formats.
What are the benefits of using a Greeting Card Mockup Generator?
It helps you visualize your design in a realistic context and helps in decision-making. This tool saves time and resources by eliminating the need for physical printing. Mockup generators can help showcase designs to clients and enhance marketing efforts on websites and social media.
Do I need design skills to use a Mockup Generator?
Creating professional-looking mockups for your projects doesn't require any design skills. Your audience will be blown away by the stunning visuals you can create in just a few clicks. It can make your ideas look better for websites, marketing, or product presentations.