100+ Mouse Pad Mockup Generator
Get ready to pad your way to perfection! Try the mouse pad mockup generator and express your creativity. Designing has never been this slick. Try Today. No Signup is required!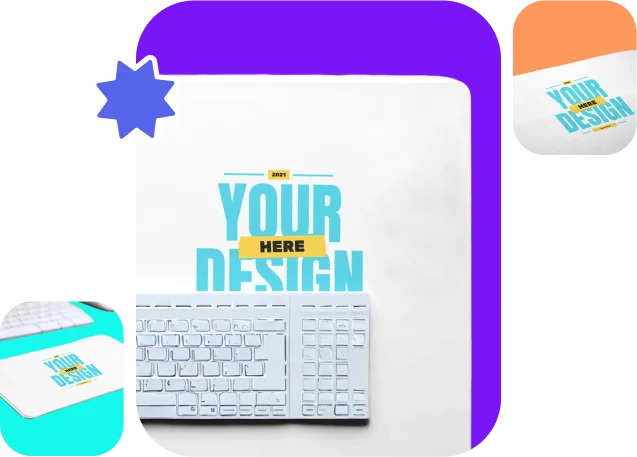 Growing Variety of Templates for Mouse Pad Mockups
Dive into the mouse pad madness with a treasure trove of mockup templates that'll make your desk dance with joy! From sleek to quirky, we've got pads for every personality. Let the clicking begin!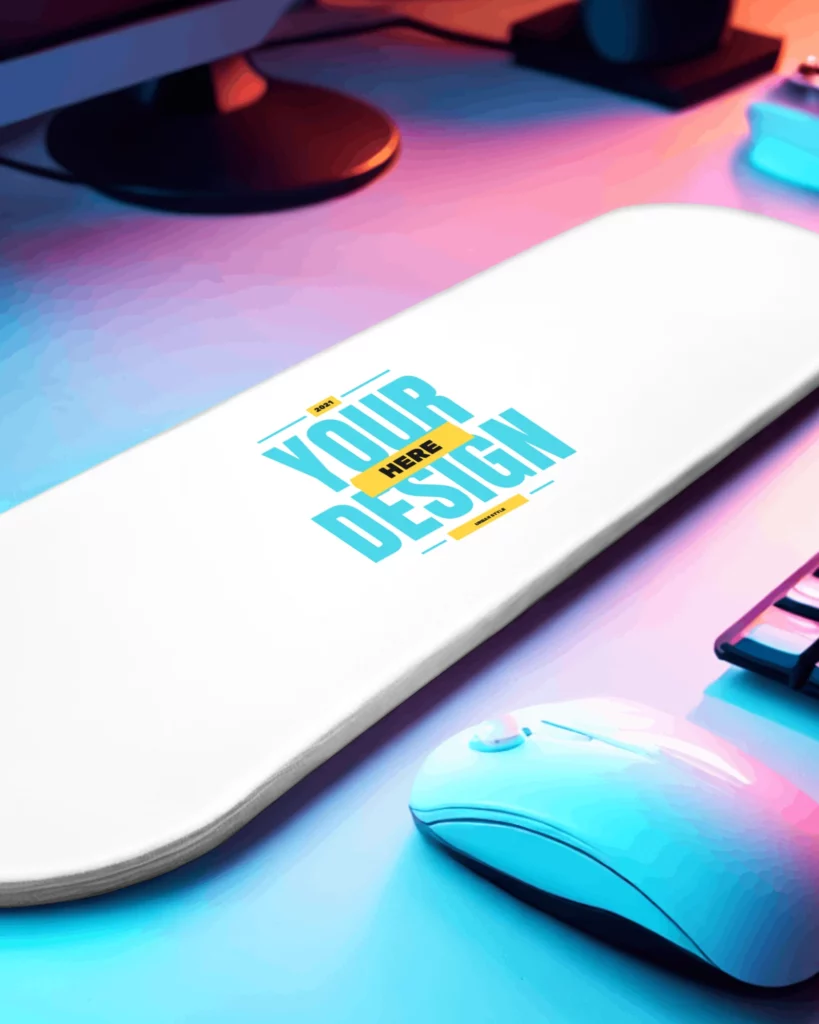 Create Mouse Pad Mockups in 3 Easy Steps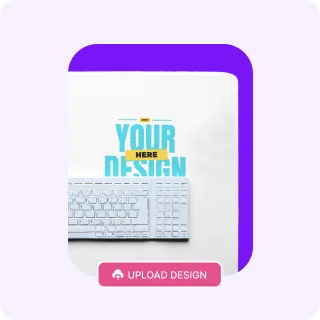 Choose Your Template
Navigate to the Mouse Pad category for a diverse selection of mockup templates at your fingertips.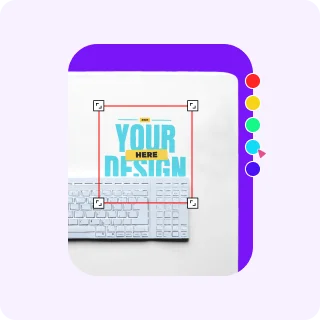 Upload & Customize
Next, simply tap "Add design." Upload your logo for a flawless touch, and then customize it to perfection with ease.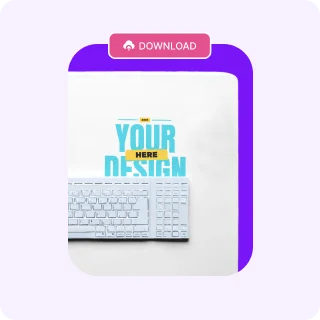 Download and Share
Simply click 'Download Mockups' for endless PNG Mouse Pad mockups! They're free to download without any restrictions.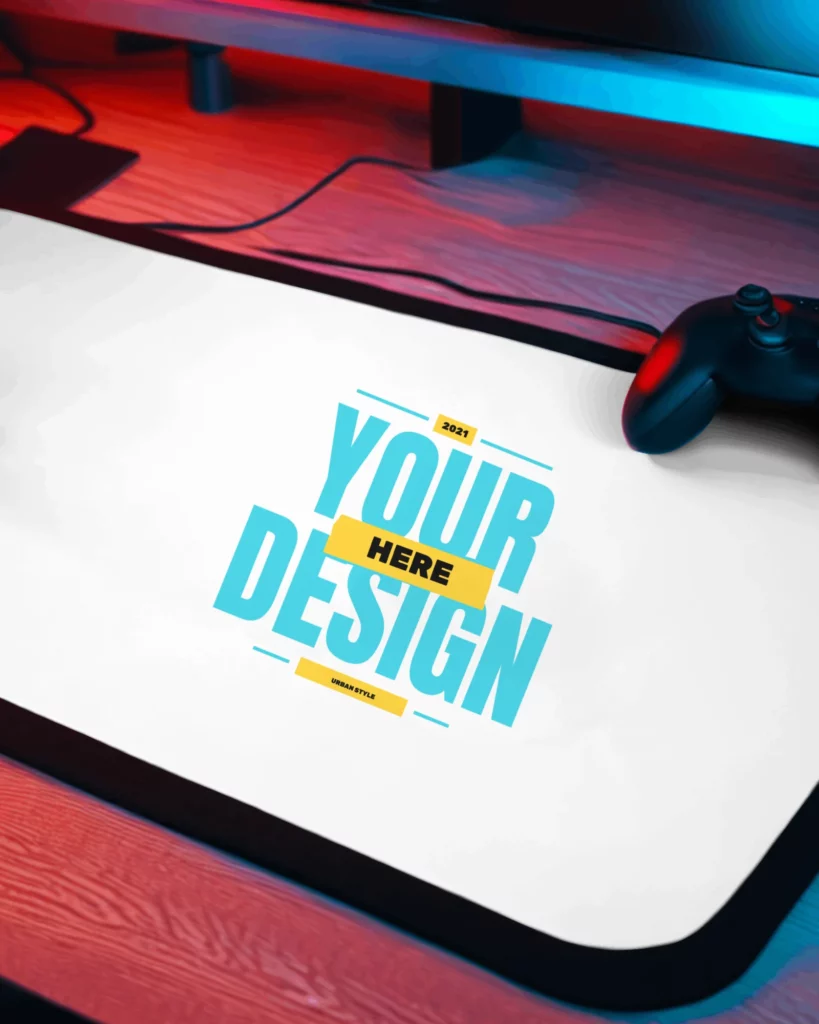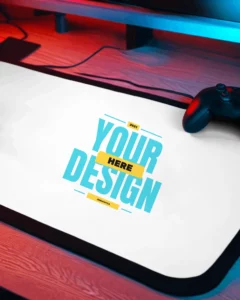 Thousands of Customers Trust Us
Thousands of customers put their trust in Mockey, the ultimate free mockup generator. Our commitment to excellence shines through in every high-quality mockup we offer, and we stand proud as the watermark-free choice.
Join our community and experience the professional difference, all at absolutely no cost. Create, inspire, and design with confidence because, at Mockey, your vision is truly free.
Multi-Platform Mockup Sharing
Our free mockup editor simplifies displaying your designs on various websites. Whether you aim to show your graphics abilities on sites like Fiverr or promote your items on WooCommerce or Shopify, our tool can help.
The mockup generator helps you adjust the size of your mockups for various platforms. This ensures your pictures will look great, and you can get your design in high-quality formats.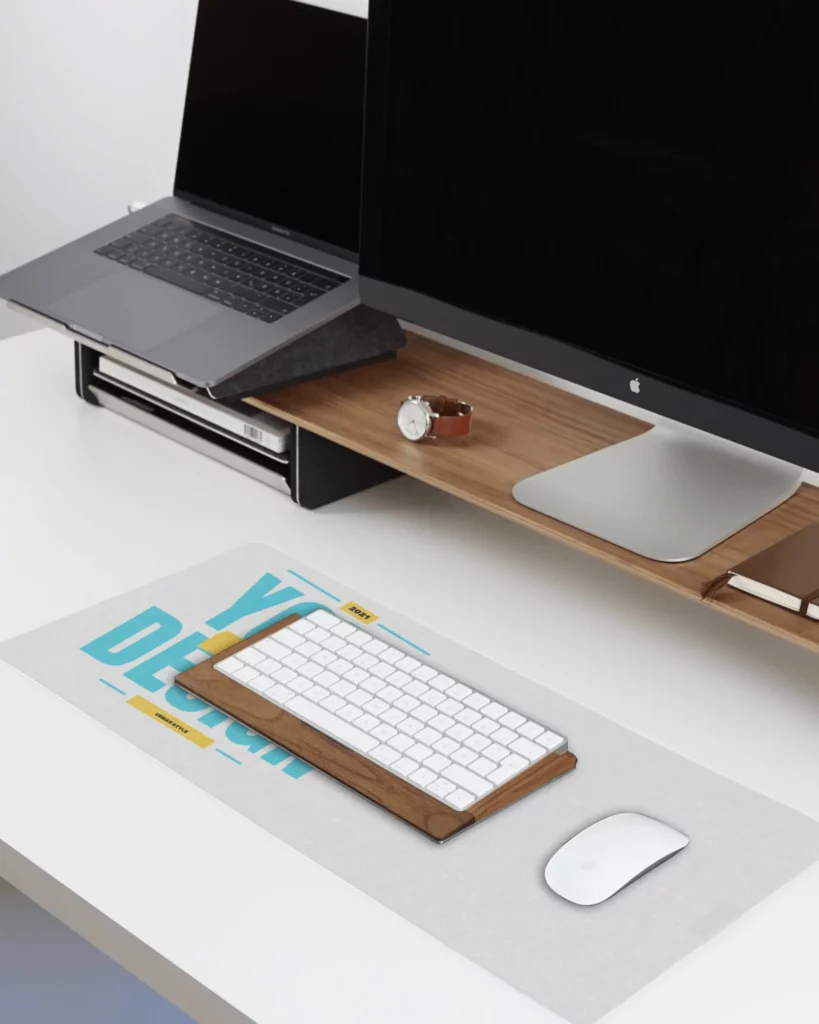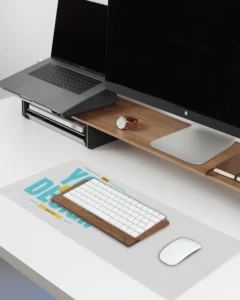 What Sets Mockey Apart From Other Websites
Free to Use
No expenses or subscription demands – just a cost-free ride. Plus, whip up watermark-free, top-notch mockups that truly shine. Say goodbye to hidden costs and hello to quality!
A Variety of Customization Options
Variety choices to satisfy all your mockup desires. Its interface is so friendly that crafting polished mockups becomes a cakewalk – a few clicks, and voila, pro-level results for everyone!
Stand out from Crowd
Make your brand unique, like a special unicorn among regular donkeys. Add enchantment and appeal to your designs, capturing people's hearts and creating strong memories.
Check Out More Mockups Category
Explore the diverse range of mockup categories offered by Mockey, including T-shirt mockups, hoodie mockups, beanie mockups, and more. Whether you're designing for apparel, accessories, or other products, discover a plethora of options to bring your ideas to life with realistic visualizations.
FAQs
What is a Mouse Pad Mockup Generator?
A Mouse Pad Mockup Generator is a tool to create realistic and professional Mouse Pad mockups. Visualize designs on Mouse Pads before printing.
Why should I use a Mouse Pad Mockup Generator?
Using a Mouse Pad Mockup Generator offers several benefits such as Professional Presentation, Customization, and Visual Representation.
Where can I find Mouse Pad mockup templates?
There are various resources available online where you can find Mouse Pad mockup templates. However, with Mockey, you can get a high-quality and large collection of templates to customize and download without any watermark.
Are Mouse Pad mockups realistic?
Yes, the quality of Mouse Pad mockups has greatly improved over the years, making them incredibly realistic. Modern mockup templates include realistic textures, lighting effects, and perspectives that closely resemble the actual appearance of a physical mouse pad.
Can I use Mouse Pad mockups for online presentations?
Absolutely, Mouse Pad mockups are commonly used for online presentations. Your audience will be able to see your design better with a realistic mockup on your website, social media platforms, or digital portfolio.