Free Poster Mockup Generator
Mockups from wall posters to billboard poster mockups in 1000+ settings. Create amazing poster mockups in seconds for free!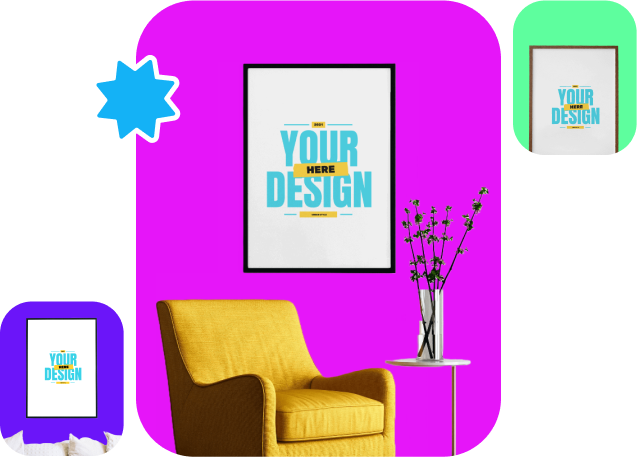 Custom poster mockup templates
User-friendly customization options to create your own informative, motivational, or event-related poster mockup. Also, find realistic billboard poster mockups for advertising.
Poster Mockups That Stand Out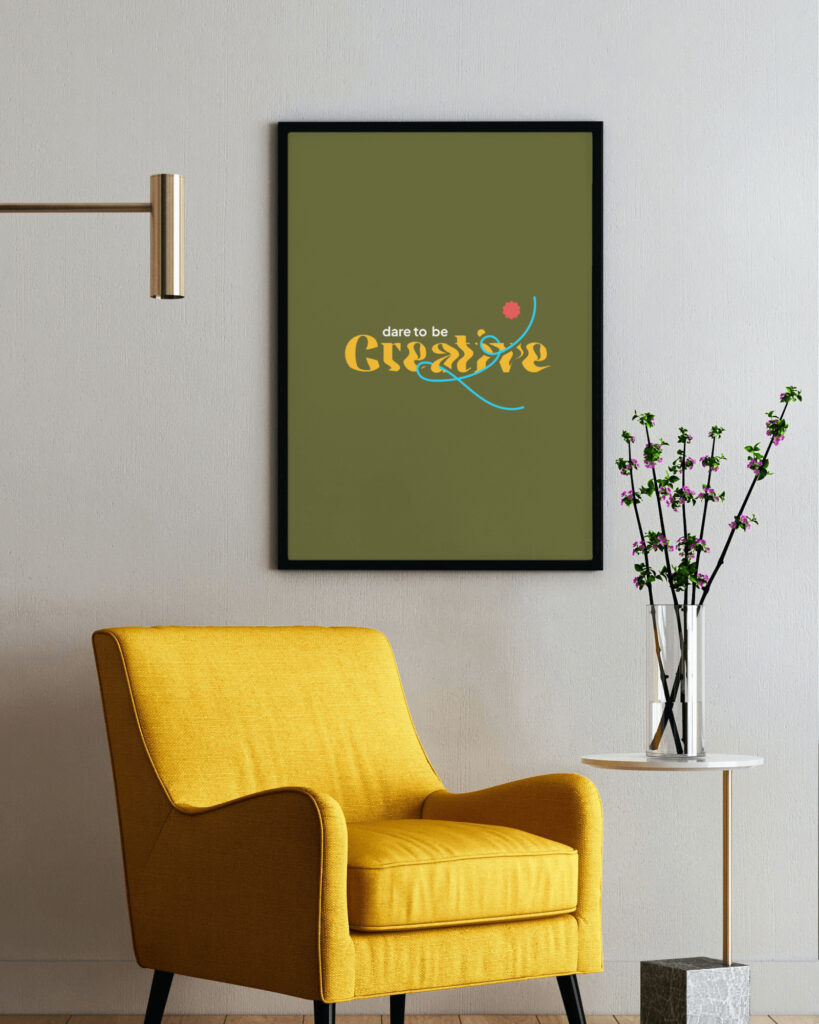 3 steps to create the perfect poster mockup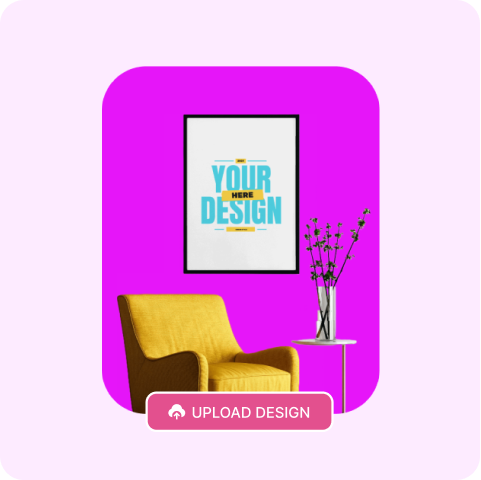 Add your design
Once you reach the customization page, upload your design by simply clicking the "add design" option.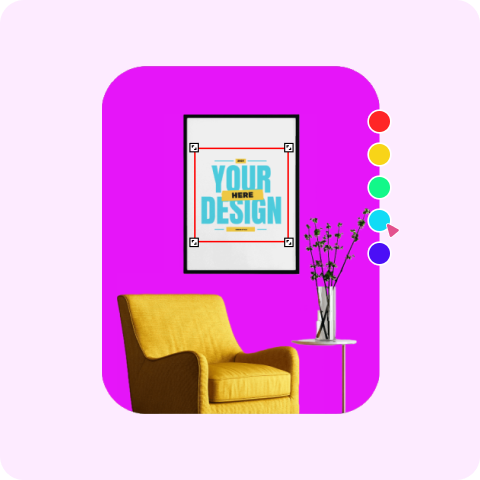 Edit the template
Make modifications with various options, from changing the background and colors to adjusting or resizing your design.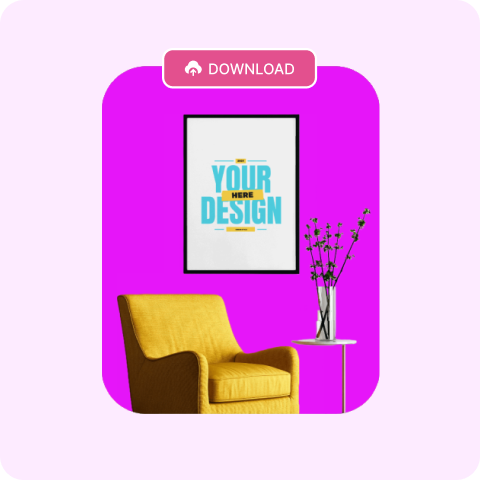 Download the final version
Click the download mockup option to download your poster mockup for free in seconds.
Poster mockups for any usage
Expand your customer base
With the help of a stylish poster mockup, you can promote and advertise your products and events or any occasion. Attract potential customers with your attention-grabbing announcements.
For Your Creative Projects
Looking for high-quality poster mockups without breaking the bank? Look no further than our free poster mockups. Whether you're designing posters for a client or working on a personal project, our free mockups give you the tools you need to create stunning visuals.
Boost Your Marketing Efforts
With our poster mockups, you can see your designs in action and get a better sense of how they'll look in the real world. Use our mockups to create marketing materials that will stand out from the crowd.
AI Mockup Generator
FAQs
What is a poster mockup?
A poster mockup is a digital representation of a poster design that shows how it would look in real life. These mockups help designers and marketers visualize their designs and make necessary adjustments before printing or publishing their final designs.
How do you use poster mockups?
Poster mockups are useful for personal, professional, educational, and commercial purposes. Explore the right poster mockup template by browsing Mockey poster mockup collection.
Can I create a poster mockup for free?
Yes, you can create a poster mockup for free using Mockey. We offer a variety of mockup templates that you can customize to your needs, and there are no watermarks or fees. You can also use Mockey Mobile app to create poster mockups on mobile phone.
Why are poster mockups popular?
Poster mockups are popular because they provide a quick and easy way to visualize a design on a tangible product. They are versatile and affordable and allow designers to showcase their work in a realistic way.