Free Cushion Mockup Generator
Free cushion mockup generator to create realistic mockups of cushions with 1000+ templates. Customize mockup with your artwork and share the results wherever needed!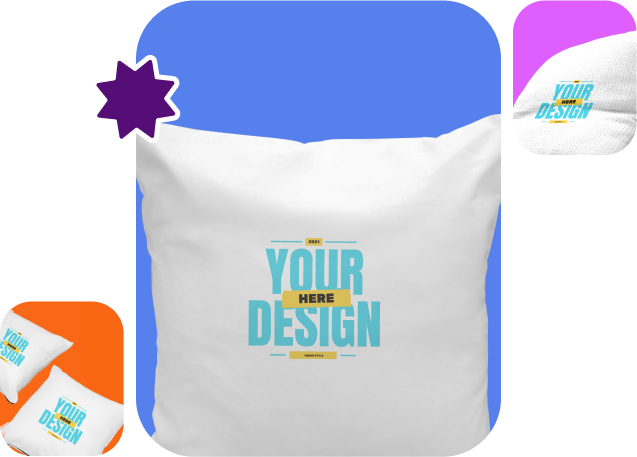 Library Cushion Mockup Templates
A large collection of cushion mockup templates that will add a touch of elegance to your brand. Showcase your products in style and entice your audience with these eye-catching designs, perfect for your marketing and branding needs.
Photo realistic cushion mockup templates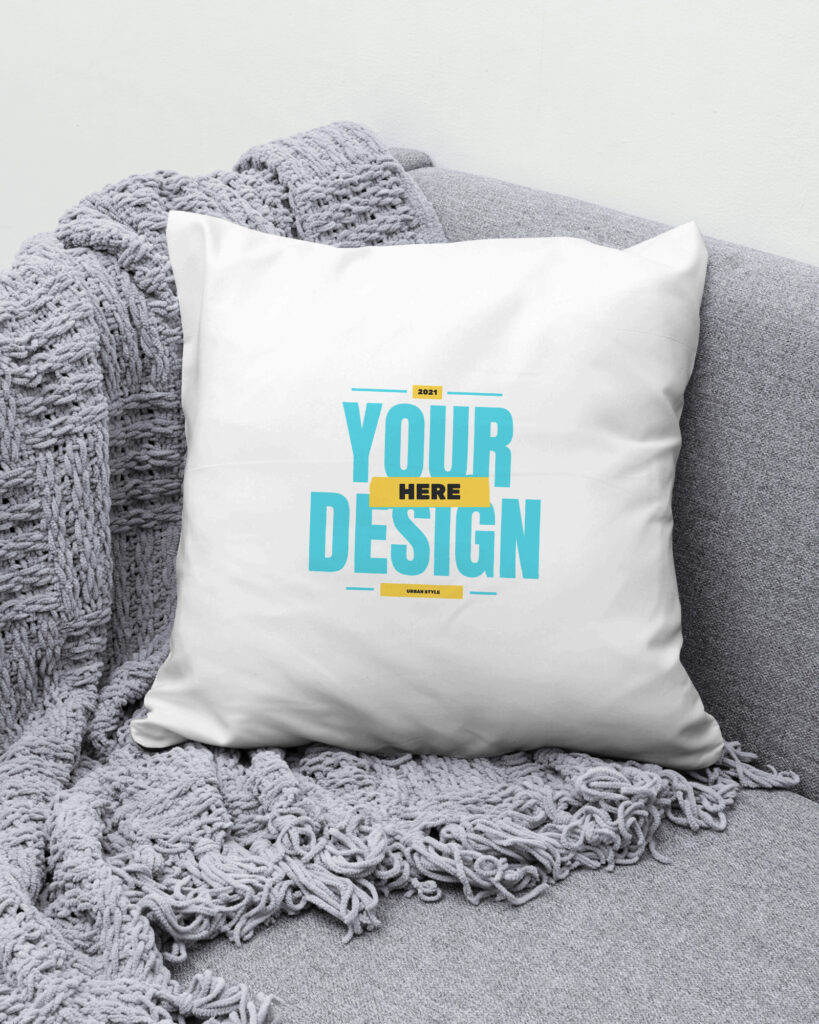 Generate Free Cushion Mockups in 3 Quick Steps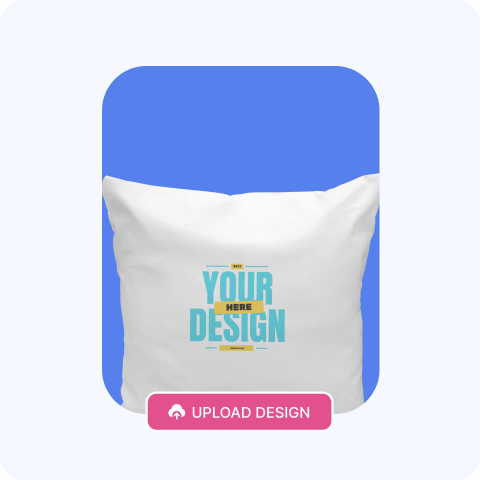 Browse Templates
Browse realistic cushion mockups, realistic homely settings, and more. That are suitable for cushion brands, D2C brands, e-commerce, social media and Ads.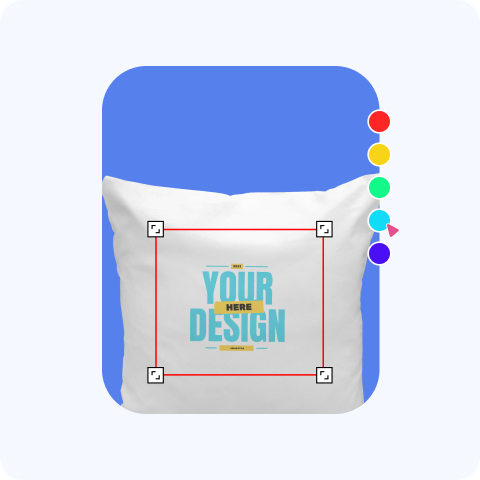 Upload & Customize
Click on the "add design" option to upload your design or logo and customize the cushion mockups with perfection using various customisation options.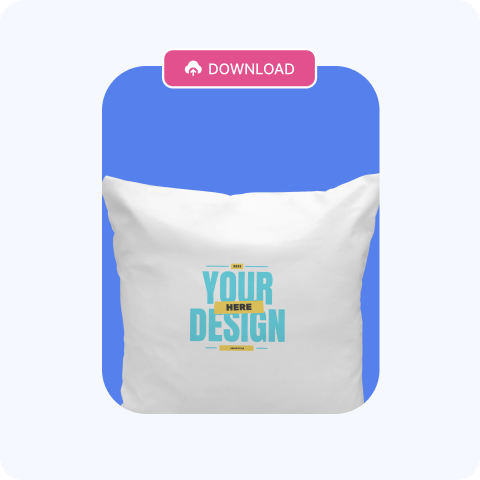 Export Mockup
Tap on "Download mockups" to download unlimited cushion mockups in PNG format! Download and use for free as many times as you like, with no limitations.
What Makes Mockey Stand Out
Customize and download mockups for free
There are no hidden costs and no subscription requirements. Mockey generates high-quality mockups for free and with no watermarks, making it the perfect choice for showcasing your designs in style.
Range of options for customization
Mockey provides many options for making a mockup to suit every user. With an easy-to-use interface, anyone can create professional-looking mockups with just a few clicks.
Request Mockup
You can specify the type of mockup you want using the "Request mockup" option. After that, Mockey will help you beautifully customize your design.
Sooo many categories…
FAQs
What is a Cushion Mockup Generator?
A tool that allows you to create digital mockups of cushions. These mockups can be customized with your designs, colors, and patterns to give you a realistic representation of what your cushion would look like.
How do I use the Cushion Mockup Generator?
To use the Cushion Mockup Generator on Mockey, choose the various cushion templates you want to customize. You can upload your designs, change the colors, and add additional details to generate cushion mockups and download them.
Can I use the Cushion Mockup Generator for free?
Yes, Mockey is completely free. You do not have to pay fees or subscriptions to use the tool. Additionally, there are no watermarks on the generated mockups so you can use them without restrictions. You can also download Mockey Android app to use it on phone.
Are there any limitations to using the Cushion Mockup Generator?
There are no limitations to using the Cushion Mockup Generator on Mockey. The tool is easy to use, with lots of customization options, and can be used for personal and commercial purposes.