Free Mug Mockup Generator
Try our free mug mockup generator today and create stunning designs with ease. Simply upload your design, customise it, and download your free mockup in seconds!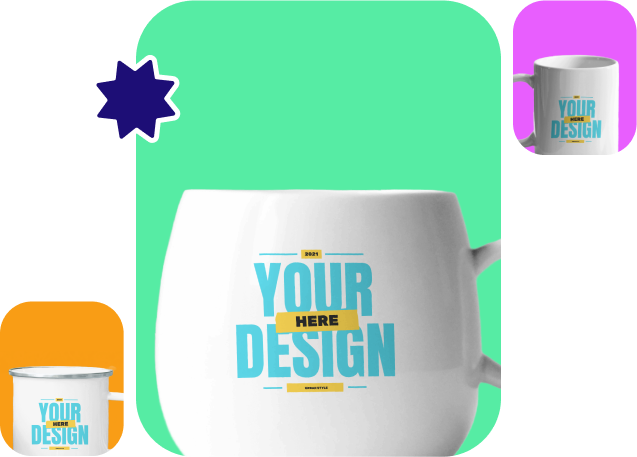 Design Stunning Mug Templates For Free
Get your hands on various stunning mug mockup templates without spending a dime! Explore our free, easy-to-customize mockup templates for your brand or personal use.
Mug Mockups For Every Use Case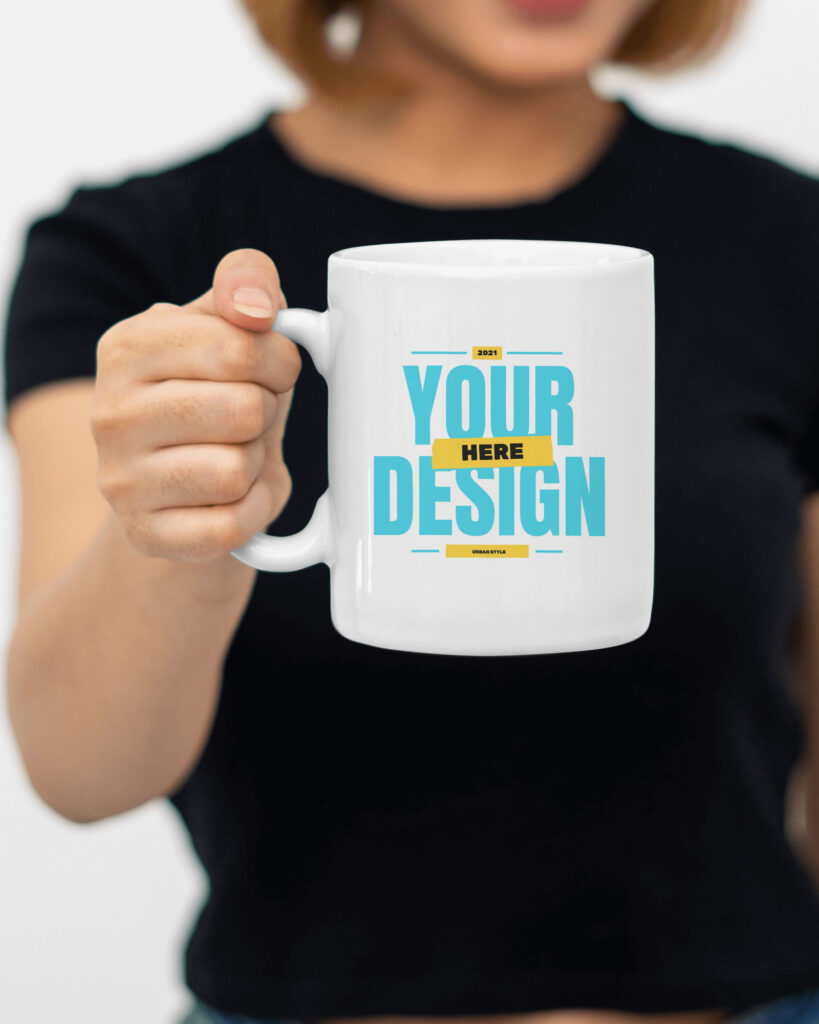 Create mug mockups in 3 easy steps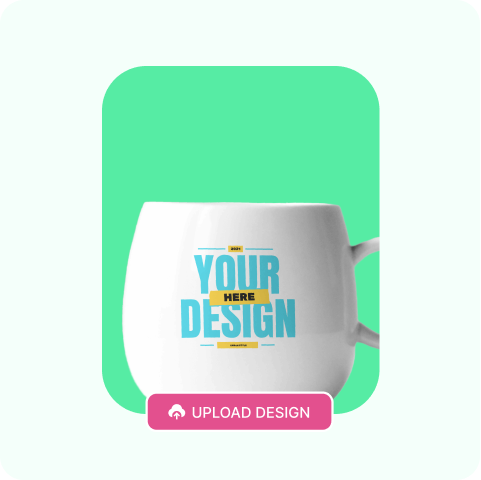 Select Category
Select Mug mockup category on Mockey to browse through 100s of available mockup options.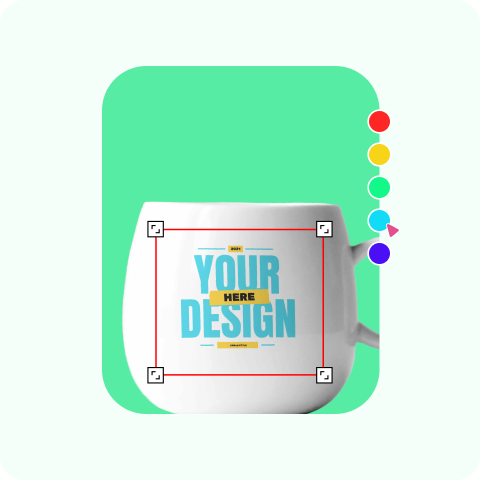 Add Design & Customize
Click the "Add design" to upload design and instantly preview them. Customize by changing the background and colors or resize your design or logo.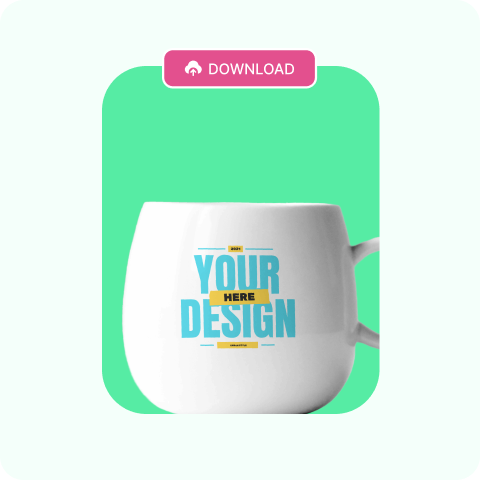 Download mockup
Download your high-quality mug mockup designs without a watermark for free in PNG format on your device.
Why Use Mockey to Create Mug Mockups?
Easy to use & free mockup generator
Create stunning visual representations of your designs with ease and for free! Mockey lets you showcase your creations in various contexts without hassle.
Create mockups without any technical expertise
No need to use Photoshop or buy PSD templates to create high-quality mockups. Mockey lets you create mockups without requiring any technical expertise.
High-quality and realistic mockup scenes
Design up your product with realistic mockups and stunning templates. Using Mockey editor, you can set up generate mockup in settings.
AI Mockup Generator
FAQs
How to create a mug mockup?
With Mockey, you can easily create mug mockups. Simply open Mockey and select the mug category. Click the "Add design" option and customize with various options.
Is there any free mug mockup generator?
Yes, there are free mug mockup generators available online. However, many of them may include watermarks or have limited features. Mockey is a completely free option with no watermarks and offers a variety of mug mockup templates for you to choose from. You can also use download Mockey Android app to generate mockups on phone.
What are the benefits of a mug mockup generator?
A mug mockup generator provides numerous benefits, including showcasing designs on various mug types, colors, and sizes without needing to invest in physical products. It also allows quicker design approval and offers the opportunity to attract customers with professional-looking product images.
Can I download unlimited mug mockups for free?
Mockey is the website that offers unlimited mug mockups for free. You can download as many as you need to meet your design needs. So, get your creative juices flowing and grab your free mug mockups from Mockey today!