PosterMyWall is a design tool that makes it easy for businesses to create mockups, videos, social site posts, posters, emails, flyers, and more, all in one place.
However, there are other choices available.
Table of Contents
What are Free PosterMyWall Alternatives?
The top 12 free PosterMyWall alternatives are.
Mockey
desygner
Canva
Infogram
Crello
Stencil
Looka
Lucidpress
GIMP
Simplified
Design Wizard
Venngage
Let's talk about some other options similar to PosterMyWall, and we'll give you a quick overview of each, along with their user ratings.
1. Mockey
The first and one of the free PosterMyWall alternatives is Mockey. The reason is users of PosterMyWall look for free mockup generators, but all these templates are not free. This is where Mockey comes into play.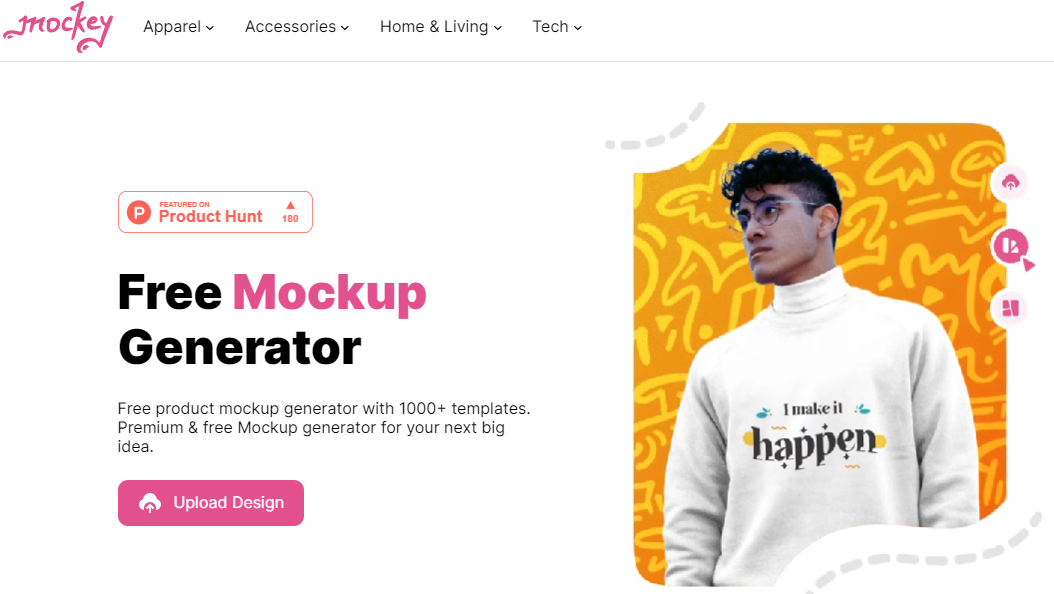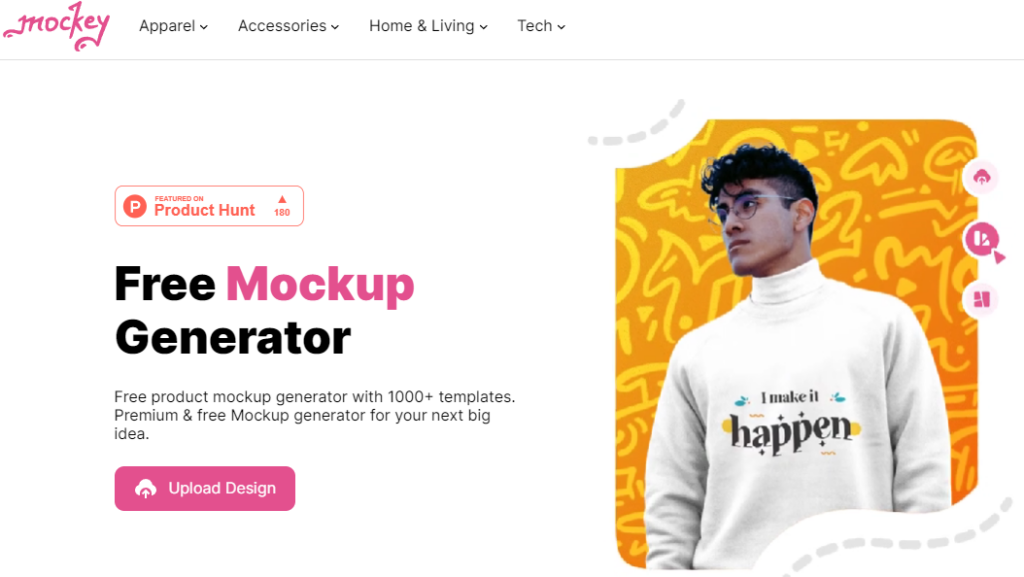 Benefits
More than 1,000 AI mockup templates
Over 20 categories
Simple to use
Easy & free customizable editor
Background Remover option
Download the images without a watermark
No Signup is required
Pricing Options
2. Desygner
We highly suggest using Desygner because it's super user-friendly, offers great templates and a wide range of fonts for free, and allows you to perform in layers, making your design tasks much easier.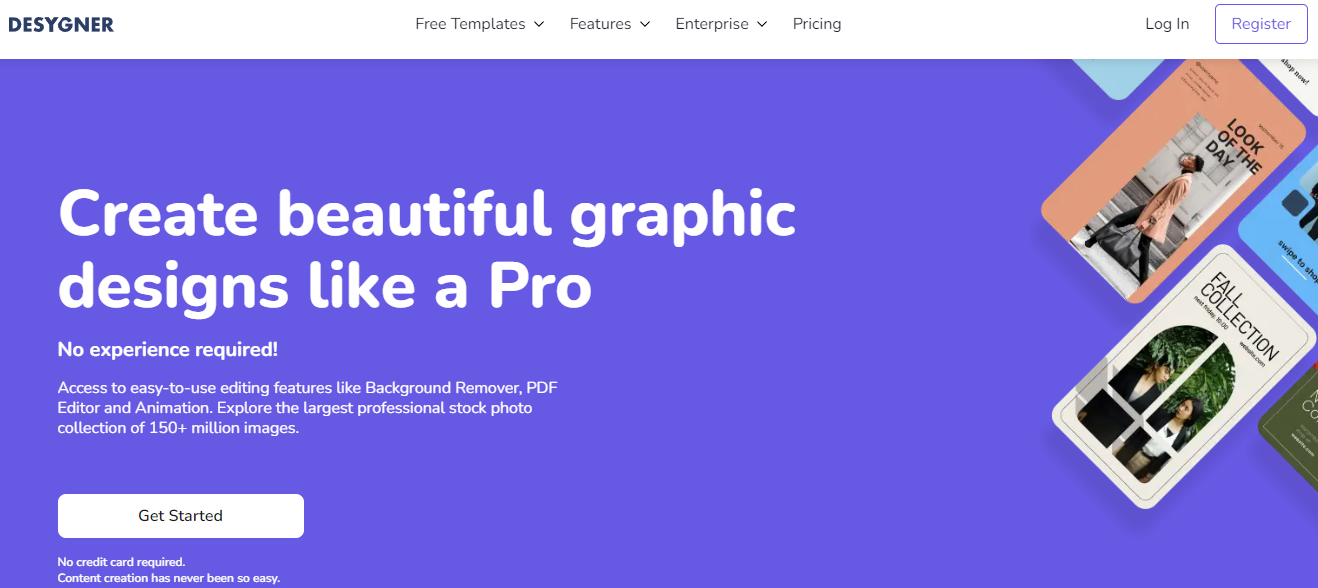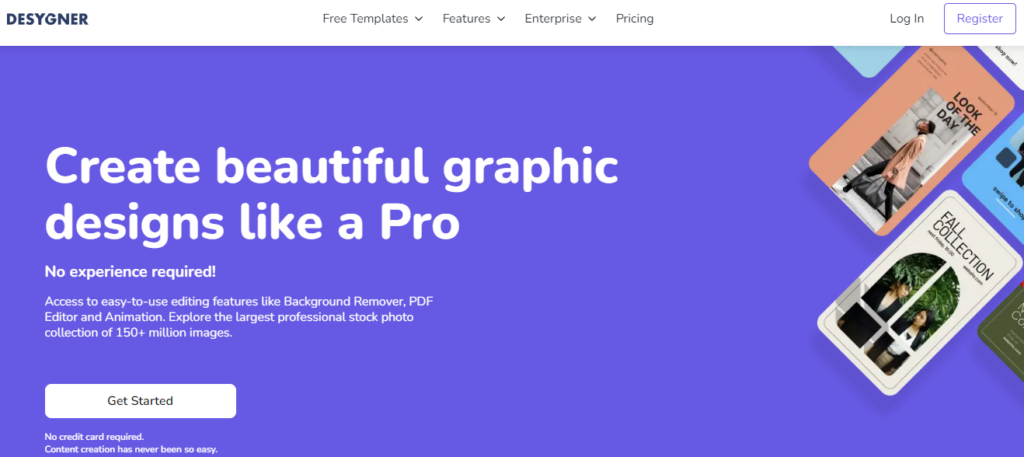 Benefits
Explore a rich collection of stunning templates.
Select from 300+ design formats.
Find countless free images and icons.
100+ fonts
Design to your custom dimensions.
Automatically resize designs in one click.
Pricing Options
Desygner is free for everyone to use, and if you want more features and content, you can choose to upgrade to Pro+, Enterprise or Business.


3. Canva
Canva is a user-friendly tool that helps people create stunning, creative content without any hassle. It's great for making social site images, posters, videos, websites, and much more. Whether you're a beginner or a pro, Canva can boost your design skills.
However, if you are looking for a similar website like Canva, then you can look at Canva alternatives.
Benefits
Effortlessly create wireframes.
Pre-made templates simplify size-specific content creation.
Transparency tool for all elements.
There are many elements, graphics, and icons to select.
Adding vignettes and frames to images.
Pricing Options
People who use Canva for free can use more than 250,000 templates for 100 different design types. If you want to upgrade to Canva Pro, it costs $12.99/month or $119.99 for a whole year.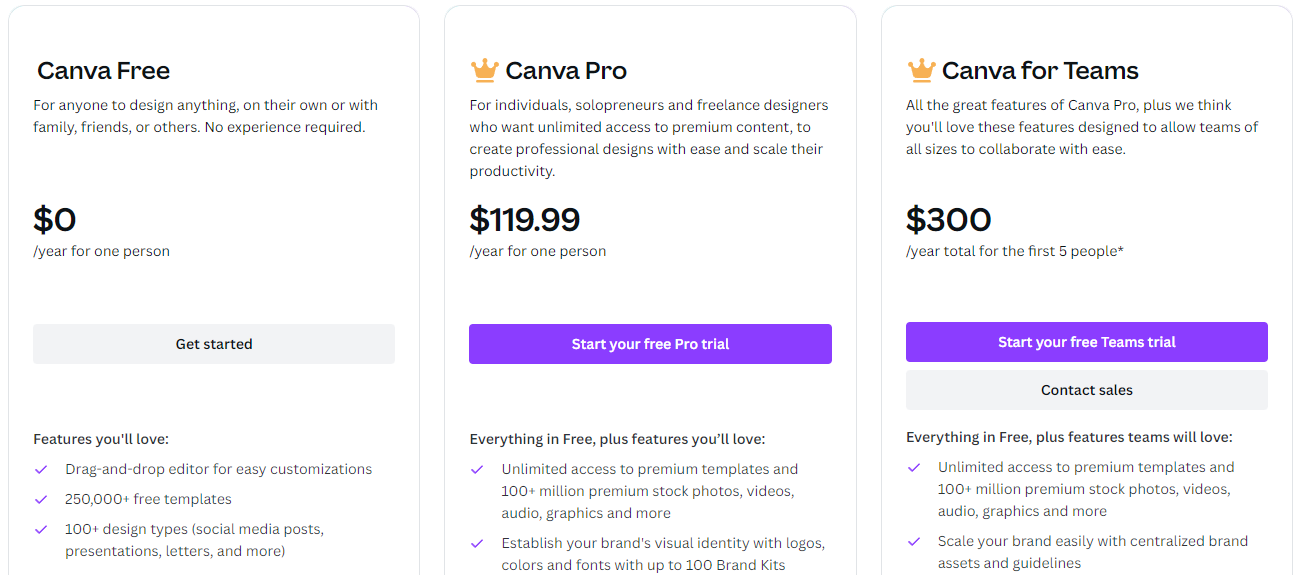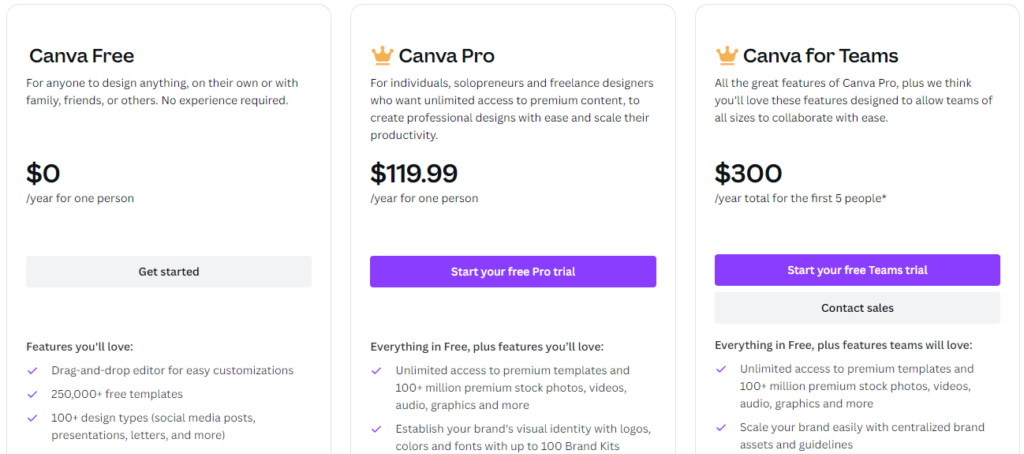 4. Infogram
This user-friendly software is great for making infographics and visualizing data. We discovered Infogram in 2014 and still suggest it to customers who want a simple, efficient way to present data. We've also had positive experiences with their customer service.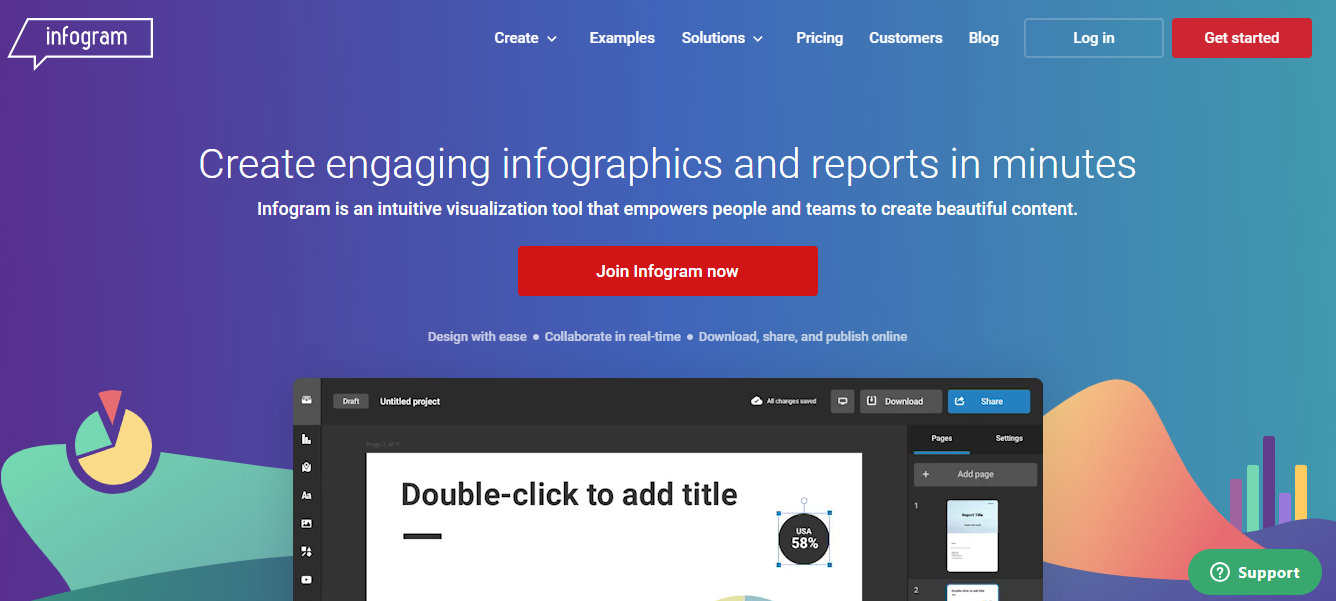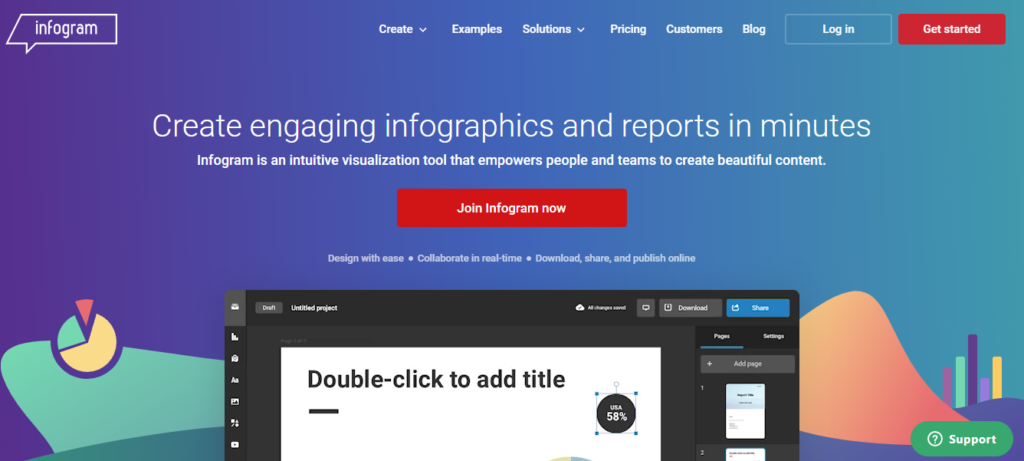 Benefits
Very fast
Collaboration tools
Customizable templates
Access controls
Data Import/Export
API
Pricing Options
It's completely free, and there are no paid premium plans.


5. Crello
Crello (Now VistaCreate) is one of the PosterMyWall alternatives, a super easy tool that anyone can use, even if you're not a designer. You can make high-quality videos, graphic designs, and animations online with it. Create awesome visuals for advertisements, blogs, social media and the internet.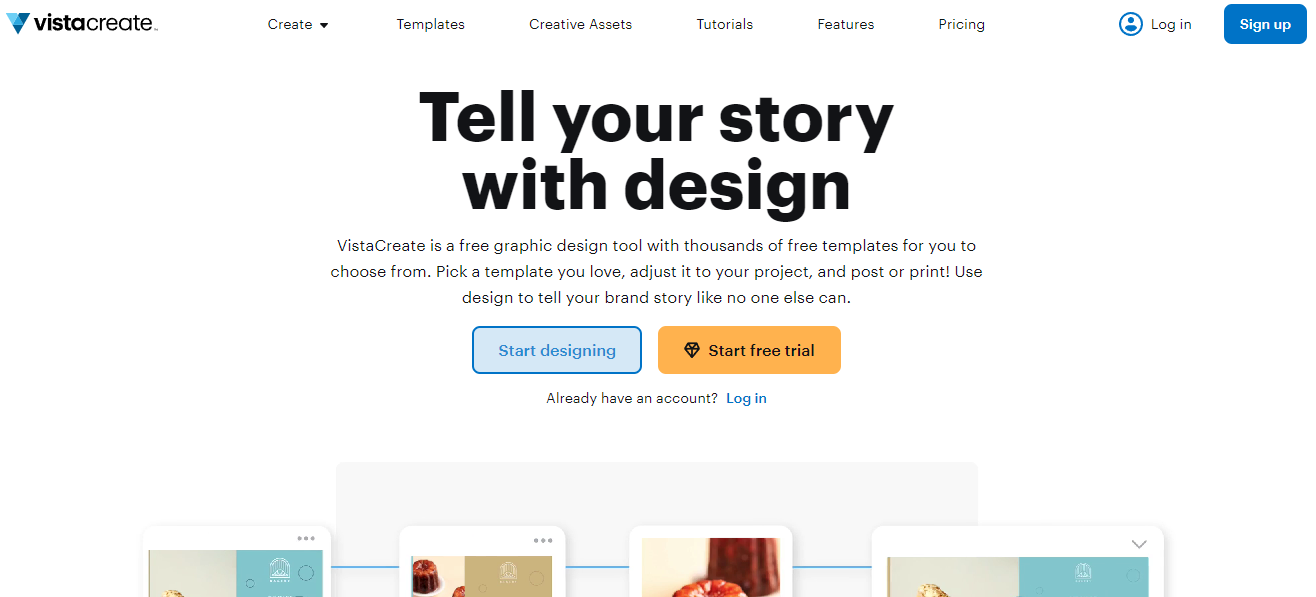 We have discussed a comparison video of VistaCreate vs Canva if you are confused between both these tools.
Benefits
1000+ design templates
70M+ innovative assets
Free fonts, backgrounds, music, etc
Endless Brand Kits
Direct posting to Instagram, Pinterest, and Facebook.
Pricing Options
Crello comes in three different price options, starting from $5. You can also try Crello for free before you decide.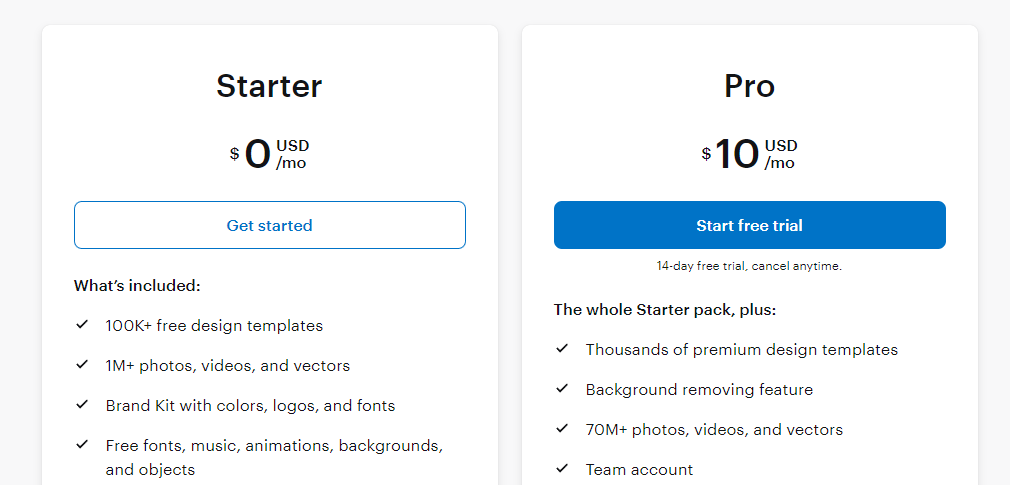 6. Stencil
Stencil is one of the best PosterMyWall competitors, the well-known online graphic design tool. We've tried various tools to make visuals for social media and blogs. Stencil is everyone's favorite because it's easy to use and lets us be creative.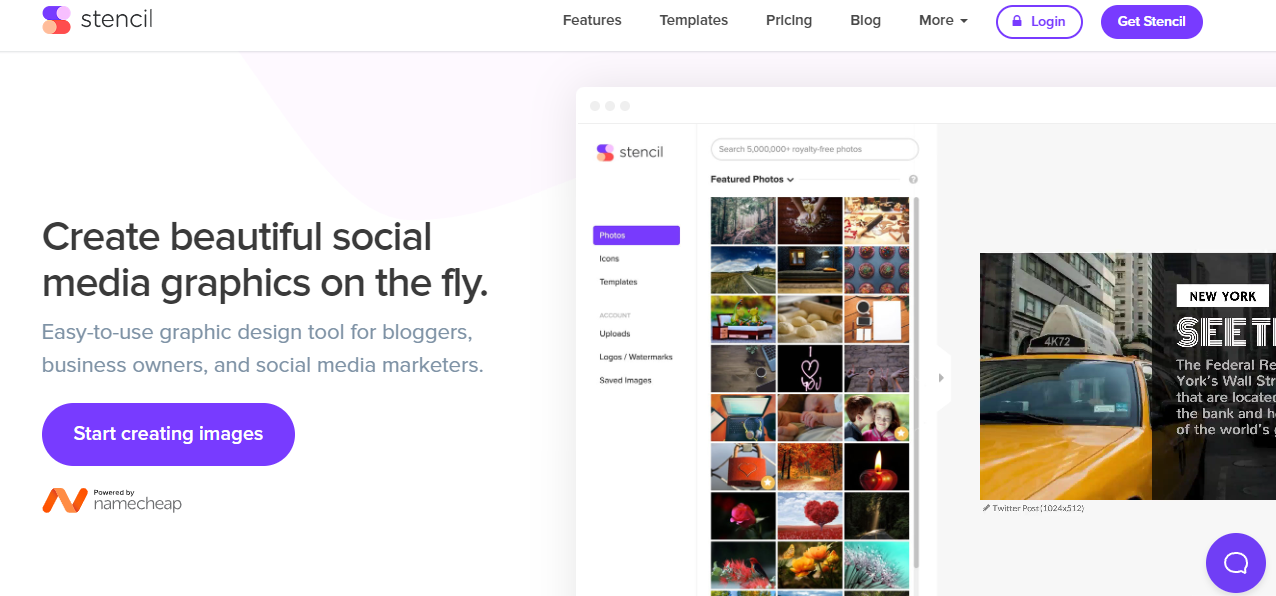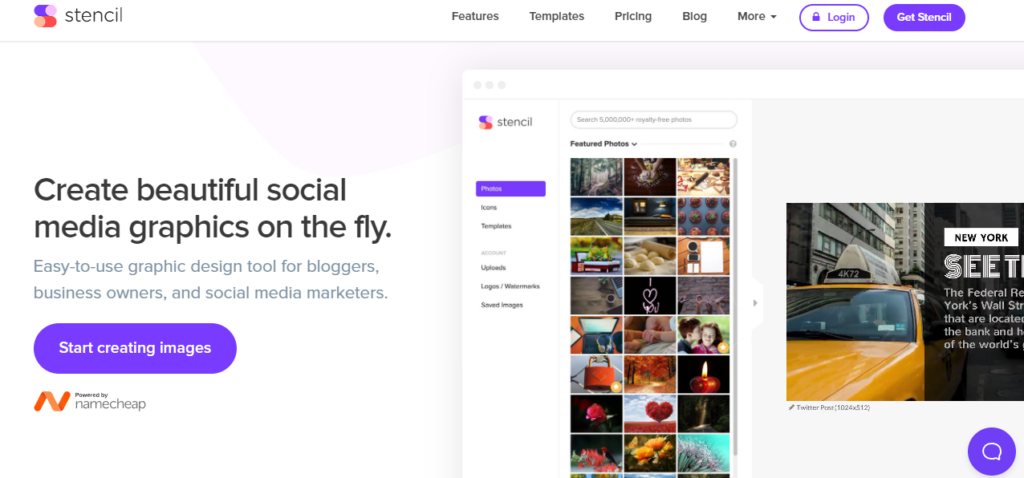 Benefits
Save time
Easy to use
Versatile features
Budget-friendly
Graphic assets
Product Focus
Pricing Options
All the icons and photos are free to use, and you don't have to give credit. They come from reliable sources, and you can use them for your own or even in your business.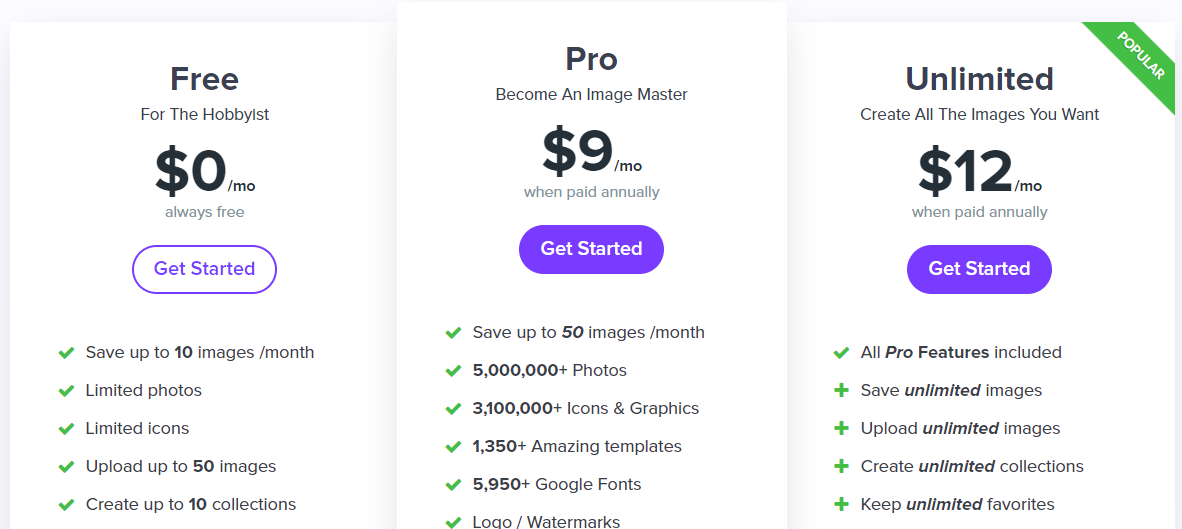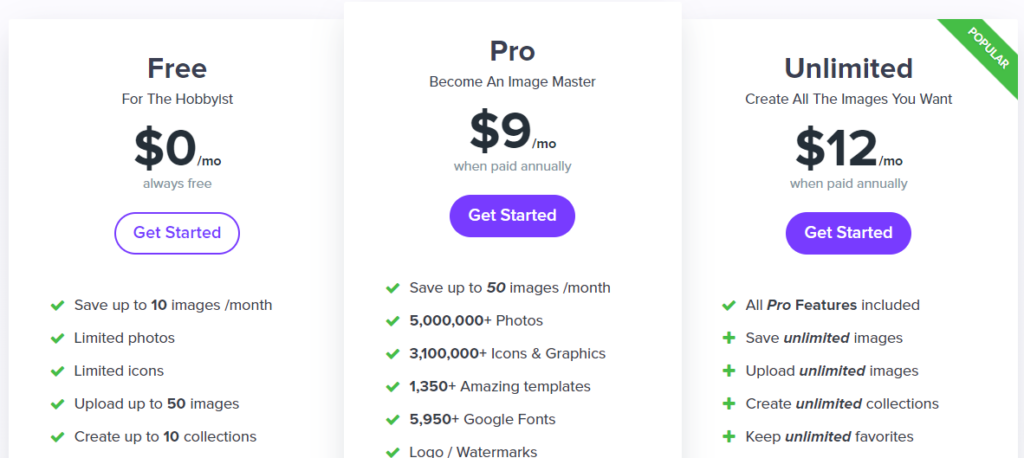 7. Looka
Looka, one of the PosterMyWall similar sites, made it super easy for people to turn their brand ideas into reality fast. They could use it for social media and printing, which saved them a ton of time. Now they can spend more time doing what they enjoy!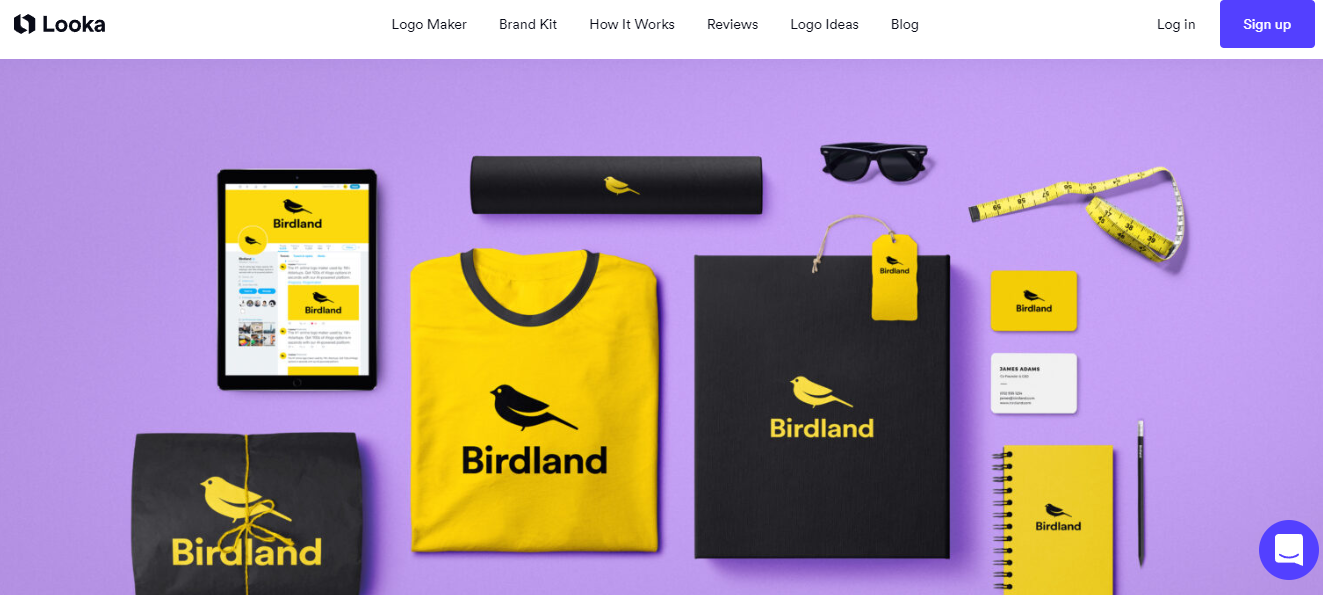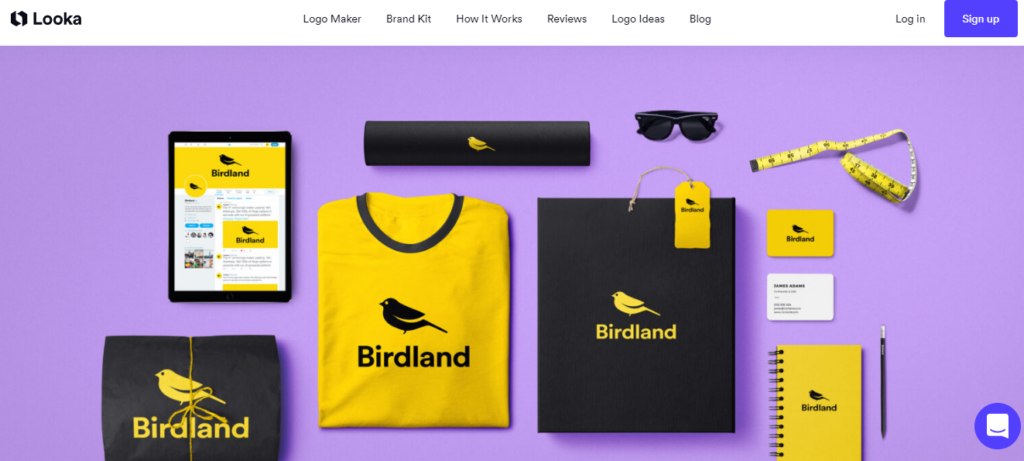 Benefits
Adjusting fonts and colors and making a logo.
Refine your logo design, preview, and Download/Save
Affordable
Pricing Options
With Looka, you can create, edit, and preview lots of logos for free. But if you wish to download one or own the rights to it, you'll have to buy it.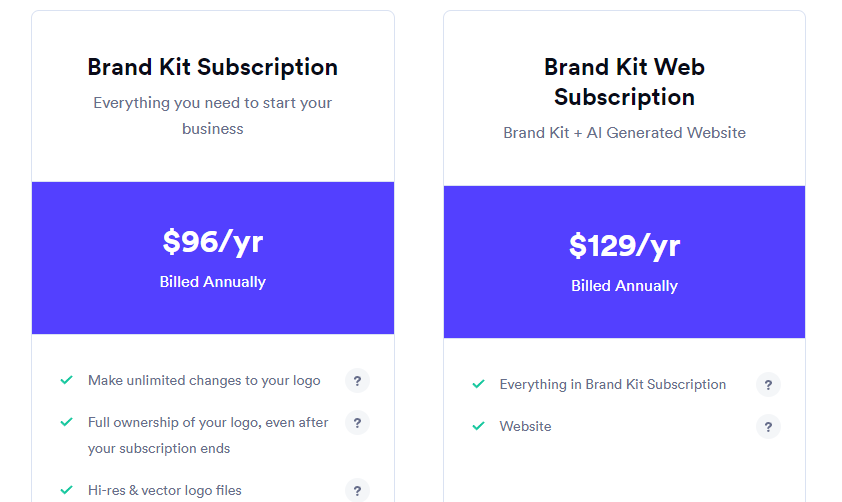 8. Lucidpress
Lucidpress (now Marq) is another online tool you can use to make brochures, flyers, newsletters, business cards, posters, magazines, and presentations on your computer when you are looking for PosterMyWall alternatives.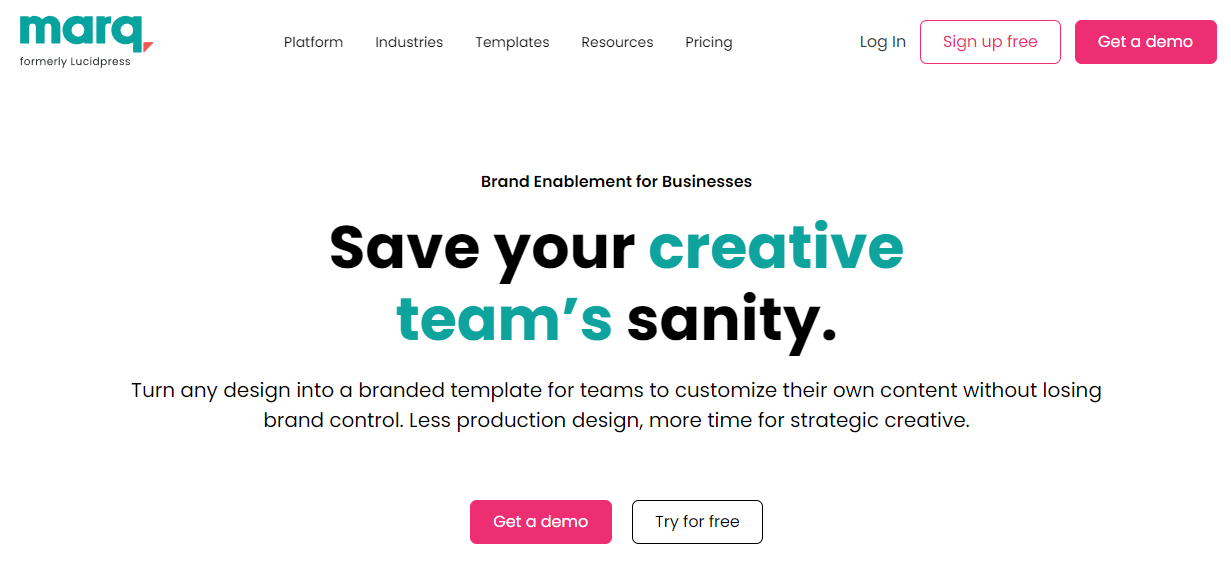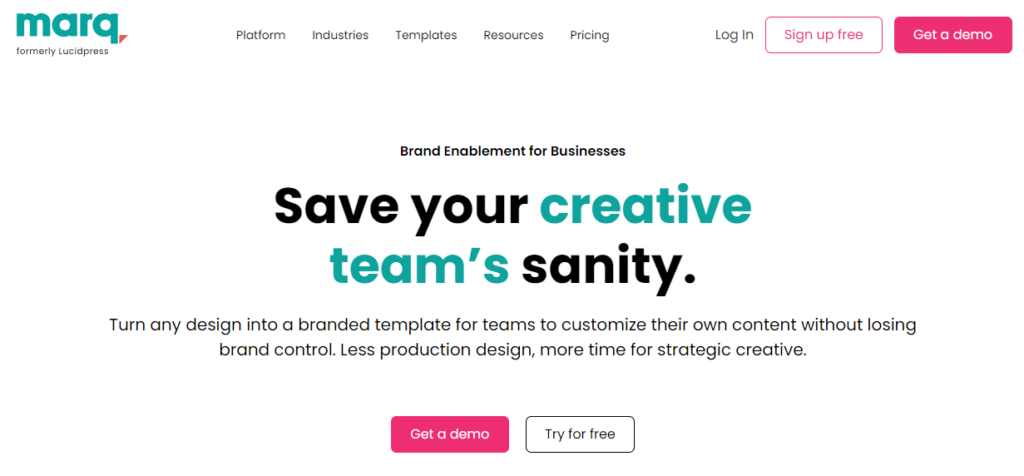 Benefits
Advanced templates
Real-time collaboration features
Drag-and-drop interface
Pricing Options
Lucidpress Free, Lucidpress Pro, and Lucidpress Team all have pricing options. Marq Pro starts at just $10 per month, while Marq Team starts at $12 per month.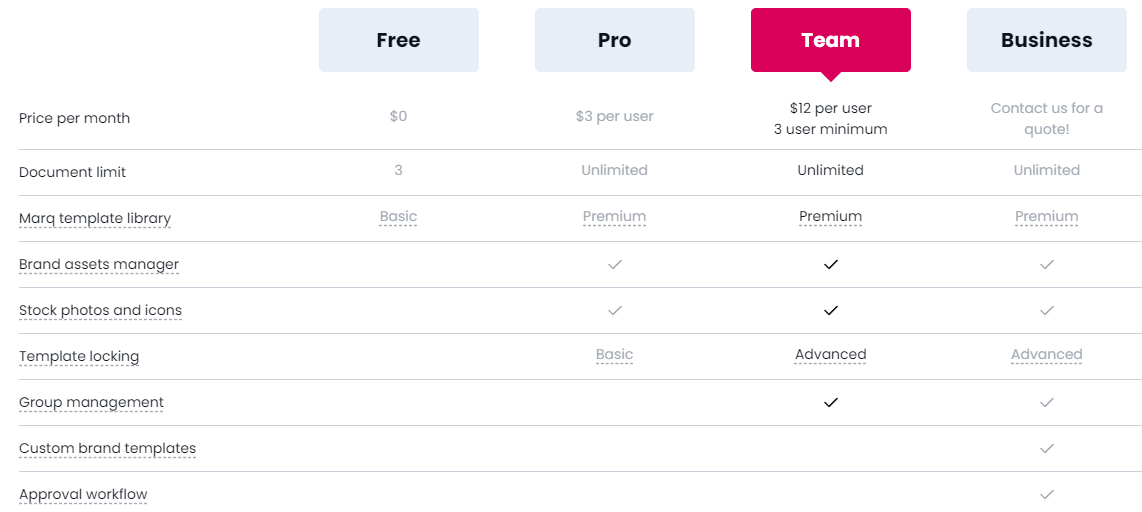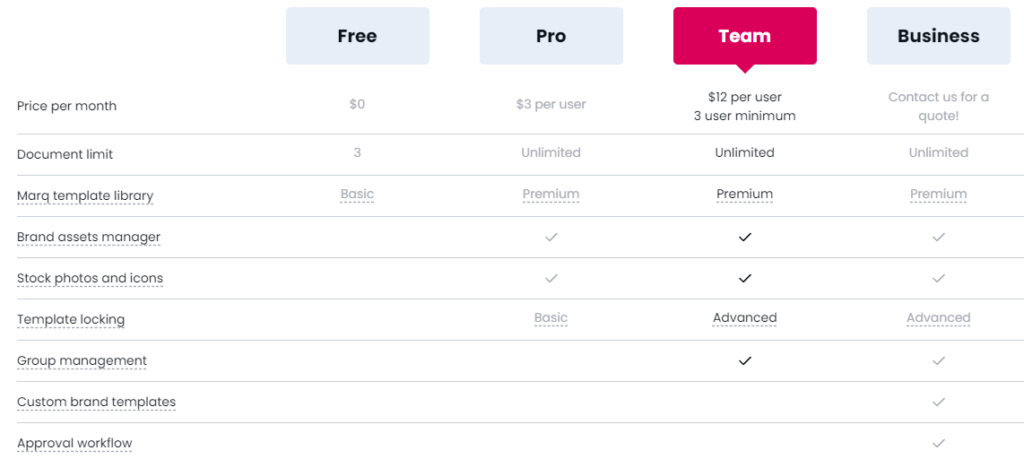 9. GIMP
You can use GIMP as a basic paint tool, a high-quality photo editor, a tool to process many images at once online, a way to make lots of images, or even to change the format of an image. GIMP can do even more because you can add extra features to it using plugins and extensions. You can make it do just about anything you like.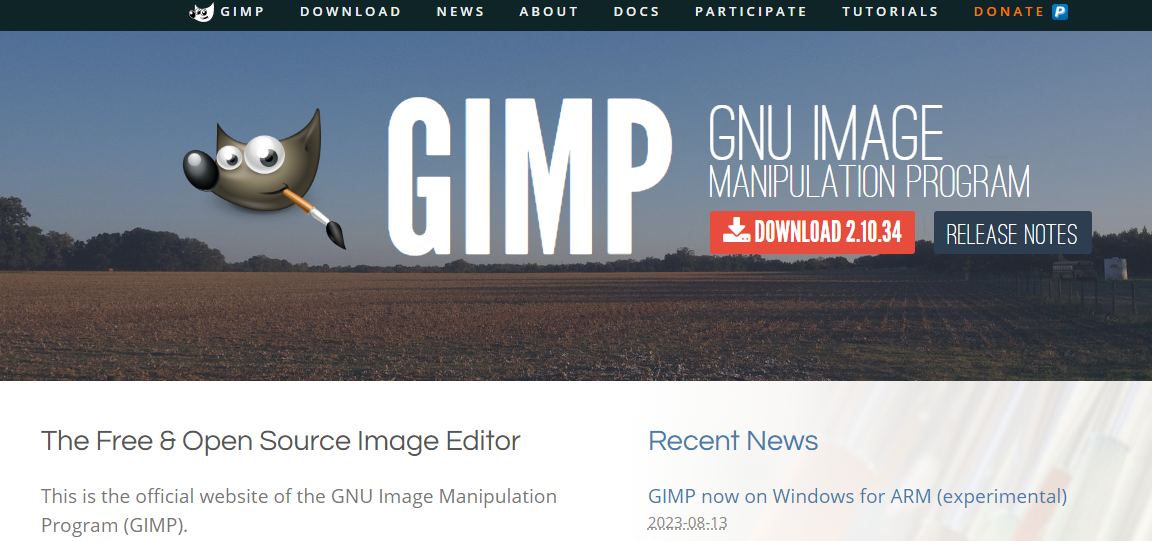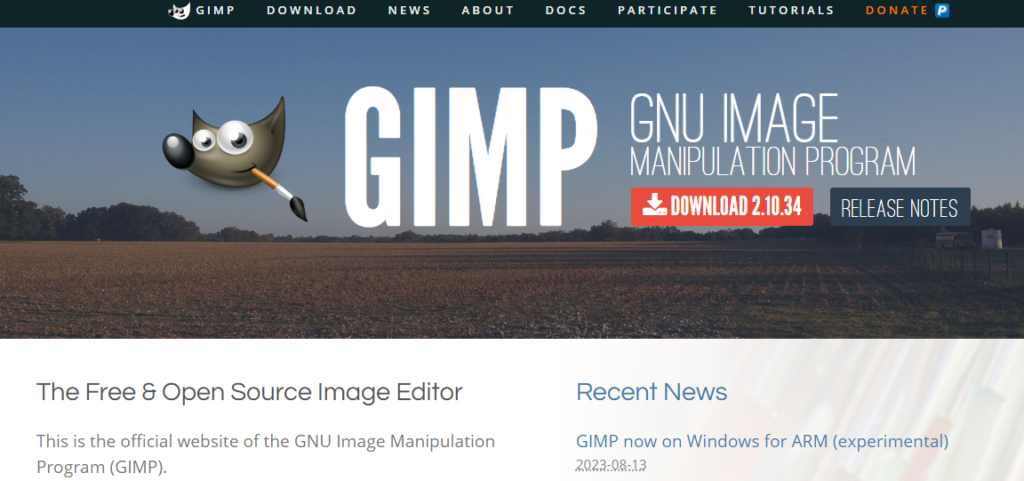 Benefits
GIMP offers essential editing tools and features.
Completely free and open-source.
You can create GIFs with GIMP using multiple layers like an AI GIF generator.
Enables image editing in multiple formats.
Pricing Options
Absolutely, GIMP is completely free. You can download it and use it for free, and designers can also make their software using its code for free.
10. Simplified
Simplified is the only design tool from PosterMyWall alternatives where you can do everything for your marketing easily. You can design, write marketing text, make videos, work together with others, and share on social media—all in one spot.
Whether you are looking to design a website like Renderforest or Freepik, a text-to-speech website like 15.ai or Speechify, or image generators like NovelAI or Midjourney, you can get everything in Simplified.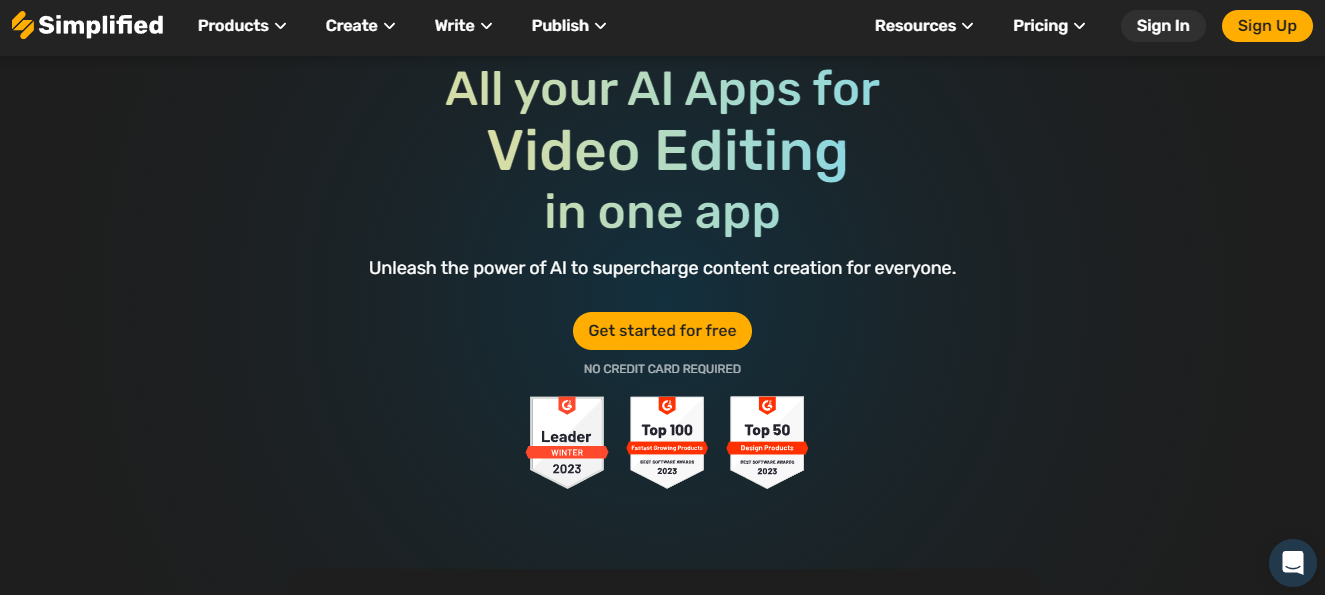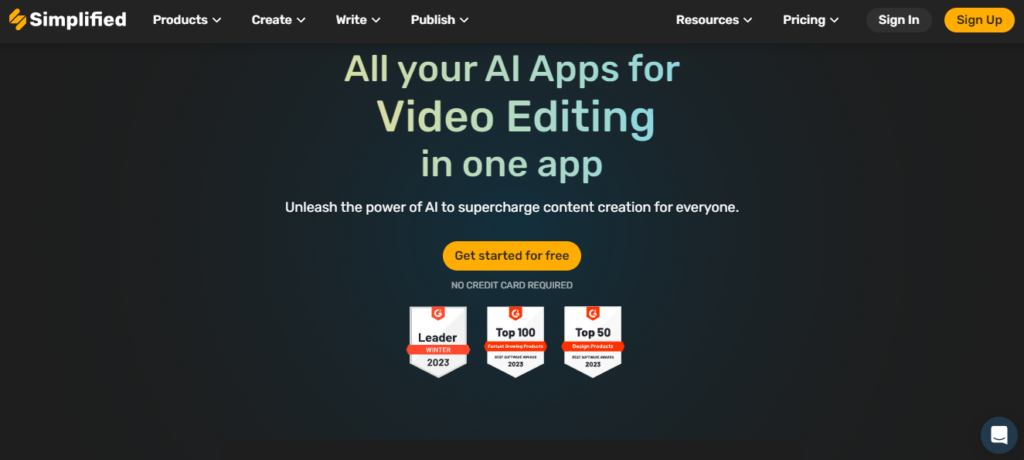 Benefits
Social Engagement
Style Editor
Form and content generation
Easy to use
Pricing Options
Simplified offers four pricing options, ranging from $9 – $18. You can also try Simplified for free. Take a look at the various pricing choices below to find the one that suits your budget.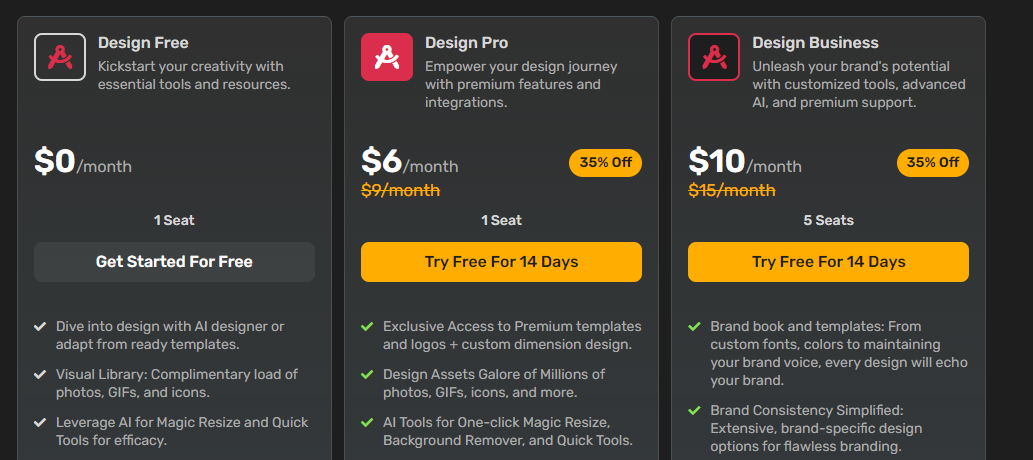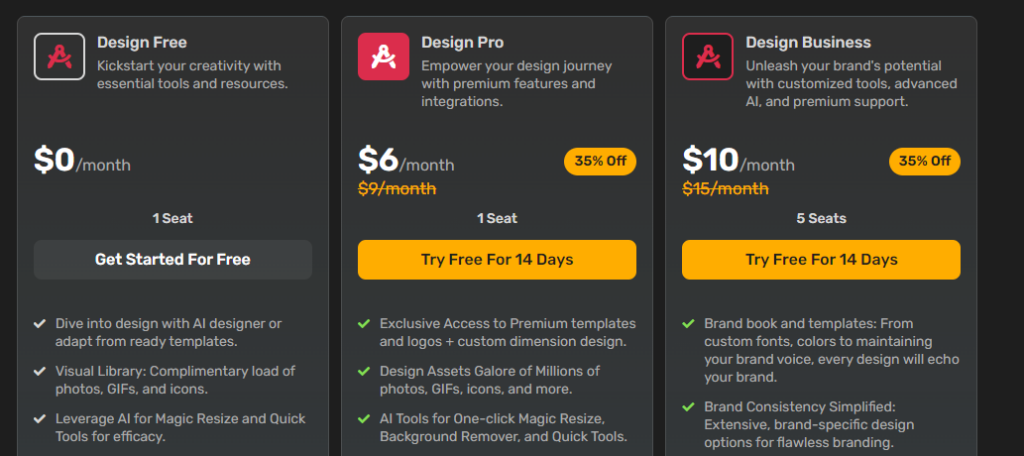 11. Design Wizard
The next one of the best PosterMyWall alternatives is Design Wizard, which helps users to quickly make, share, and get images in just a few minutes.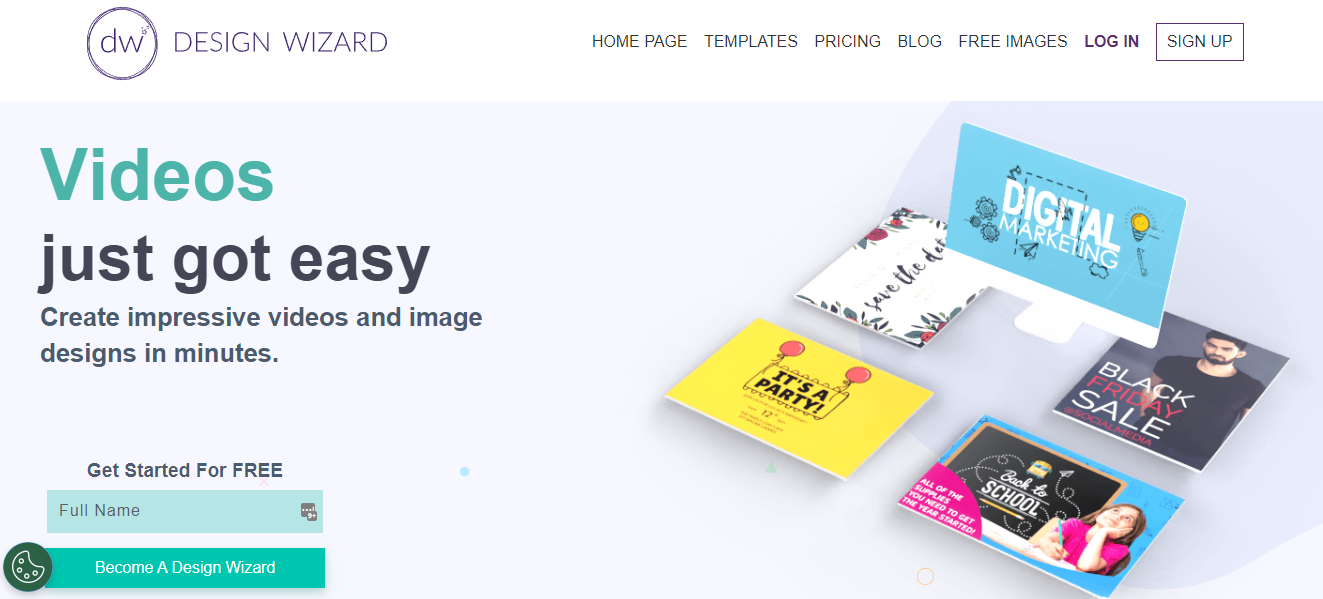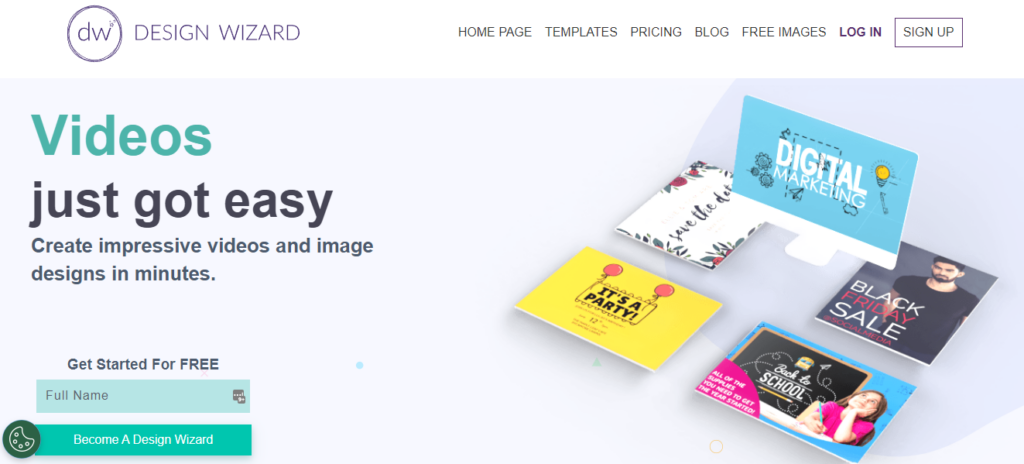 Benefits
Time-saving
No need for a graphic designer
One million+ free images
15,000 templates
Customizable designs
Pricing Options
All the features are free, so you can use a collection of copyright-free photos and templates.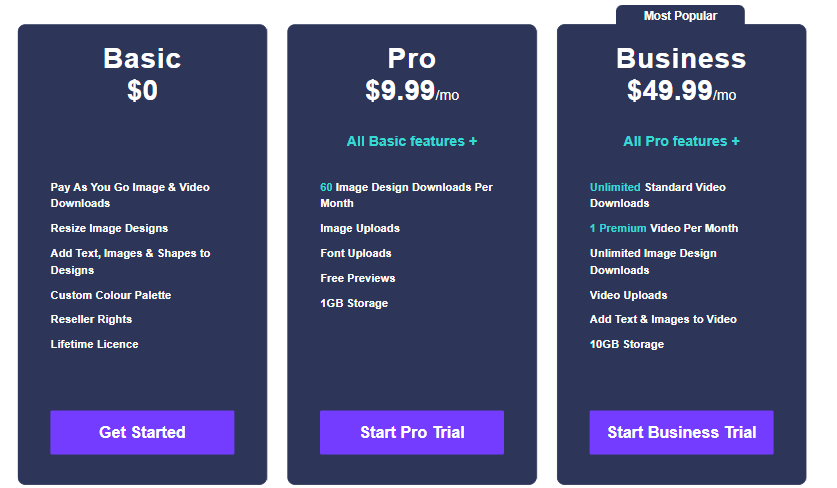 12. Venngage
Last but not least, one of the excellent design tools and PosterMyWall alternatives is Venngage. Venngage's product offers captivating visuals that you can include in your learning program. This helps your organization stay informed about important decisions and processes.


Benefits
Get amazing infographics
Vast templates
Easy to create graphs
Pricing Options
Express your thoughts with images and make your messages stand out for free. You can look at some popular paid plans for additional features.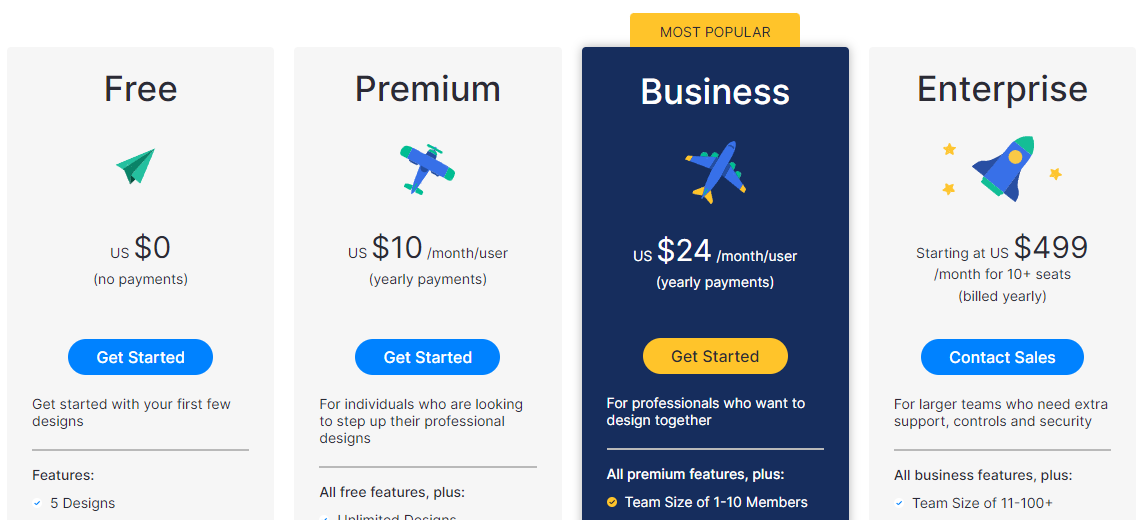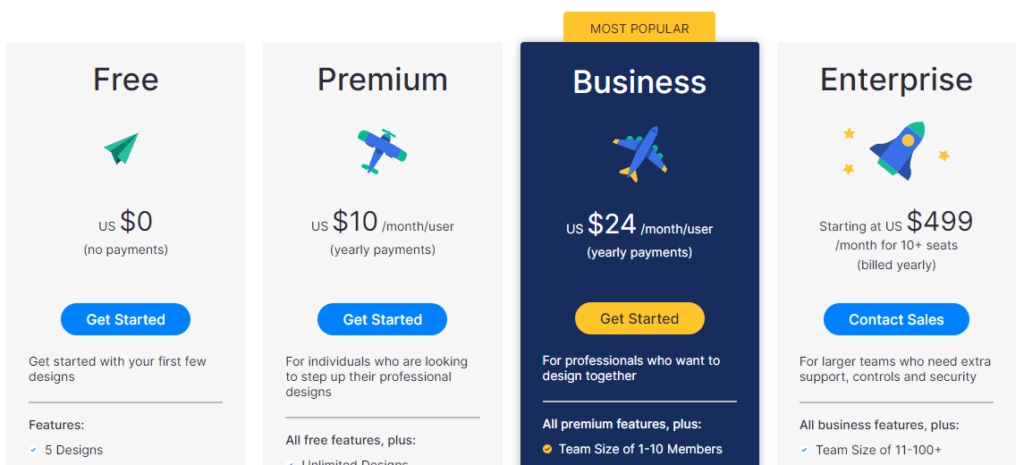 That's it. By considering these websites like PosterMyWall, individuals and businesses can enlarge their creative horizons.
Find the Right PosterMyWall Alternatives
If you're looking for PosterMyWall alternatives, you've got plenty of choices to pick from, no matter your reasons.
The key is to discover a design tool that fits your specific requirements and budget.
If you're looking for a design tool to improve both your business's performance and the user experience, Mockey is the solution you need.
With Mockey's editor option, you can personalize your design in just a few seconds.
Just click "Add Design", customize and download without any watermark.
FAQs
What is better than PosterMyWall?
Mockey, Canva, and Infogram tools are free and better PosterMyWall alternatives.
Can you use PosterMyWall for free?
PosterMyWall is available for free. You can get basic videos and images for free or choose to pay for better quality. If you want unlimited downloads, you can sign up for PosterMyWall paid plans.
What is similar to Canva poster making sites?
Mockey, VistaCreate, Snappa, and Stencil sites are similar to Canva poster making.
Is PosterMyWall a good website?
Overall, we've had a great experience using PosterMyWall. It consistently helps us complete tasks and keeps the clients happy. The tool is very easy to use.