Want to give your Discord community some personality? Look no further than thousands of the best Discord stickers available to choose from!
These stickers can help bring life and character to your group chats and make them more engaging for everyone involved.
So why not give them a try and see how they can enhance your Discord experience?
Choose from the best Discord stickers and download them through this blog by clicking the download button for free.
Also, we will show you the best cute, anime, and funny Discord stickers for you. So, let's jump in.
Table of Contents
What Are Discord Stickers
Stickers are like big emojis in Discord, just like GIFs. You can't put them next to words or on Discord statuses.
A custom sticker can either be still images or animated, just like emojis. If you don't pay for Discord Nitro, you can only use stickers on the server you're on, not ones from other servers.
Are Discord Stickers Free
Thankfully, Nitro users can get the stickers without paying. You can get free cool stickers if you have a Nitro subscription. To use the stickers, head to the shop and click the "Free" option.
1. Meme & Funny Discord Stickers
Stickers with memes and funny messages for Discord.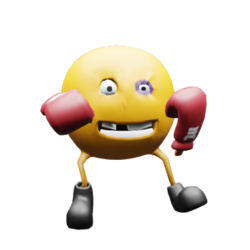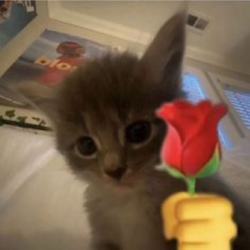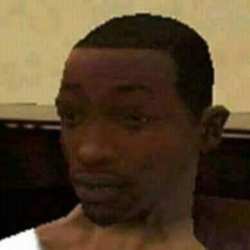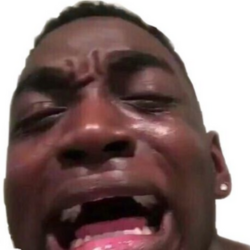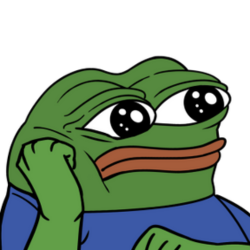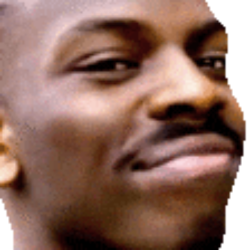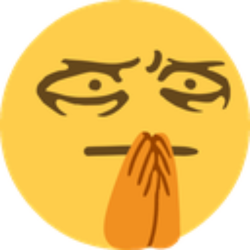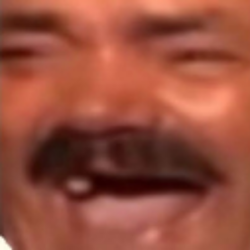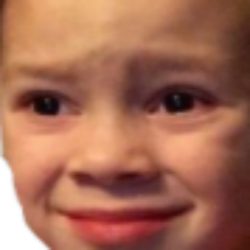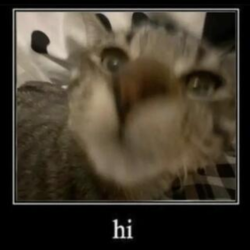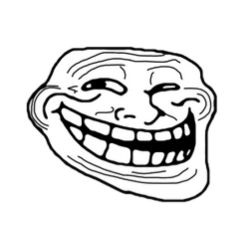 For more funny or meme stickers for Discord, visit Stickers.gg, Discords.com, and Emoji.gg website.
How to Add Stickers to Discord
There must be a minimum of 2 server boosts on your server before stickers can be added. The initial step to do is to discover a cool sticker. We've already mentioned some top free Stickers available here.
Once you've found stickers, head over to the server settings. There, you'll find a section labeled "stickers." Within this section, you'll see a button that allows you to upload the new stickers.
Upload the photo to any website we have mentioned, and you'll find a sticker you can use on your server!
2. Cute Discord Stickers
Check out a bunch of cute Discord stickers to add some fun to your group.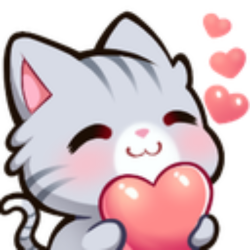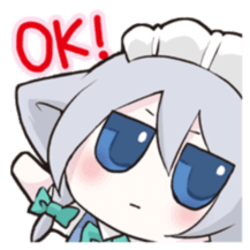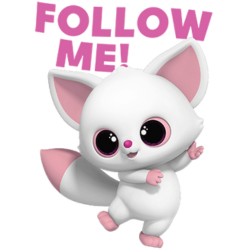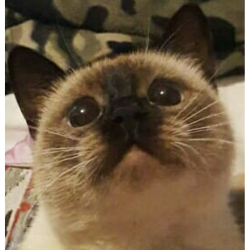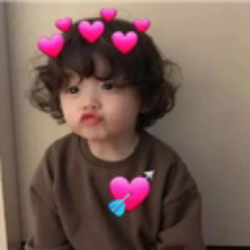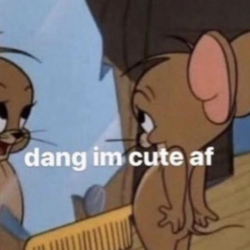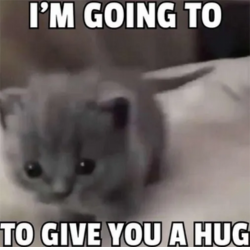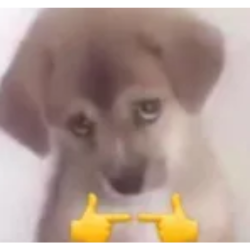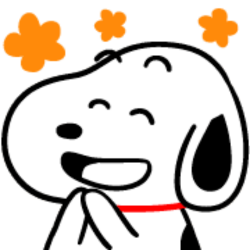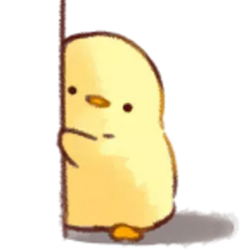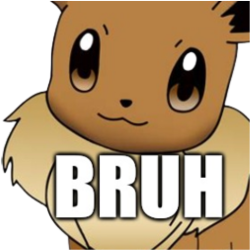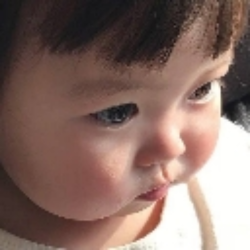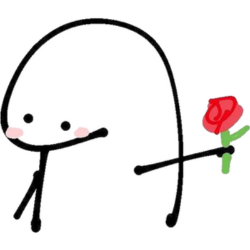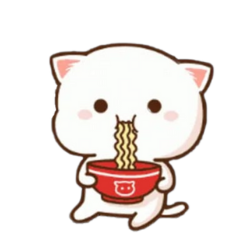 For more cute stickers for Discord, visit Stickers.gg, Discords.com, and Emoji.gg website.
How to Use Telegram Stickers in Discord
This combination sets up a process that starts when something happens in Discord and then takes action in Telegram. Once you set it up and activate it, it will work all day, every day, for free.
1. Choose the integration you want.
2. Set up the New Message trigger.
Link your Discord account.
Adjust the Channels settings.
Configure the discordApphook.
3. Setting up "Send a Sticker":
Link your Bot account.
Set the Chat ID.
You can choose to specify a File Name if needed.
Add the Sticker you want to send.
Optionally, input the Message ID.
Optionally, customize the Reply Markup as desired.
4. Start the workflow.
5. Check your setup by sending a test event.
6. Activate the trigger.
3. Anime Discord Stickers
Free Discord Stickers featuring anime characters.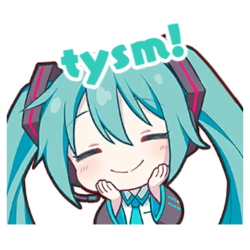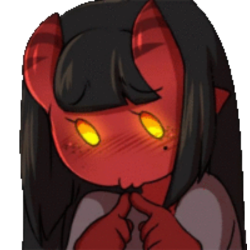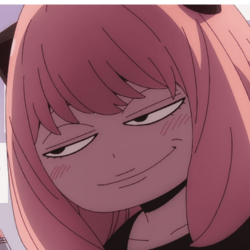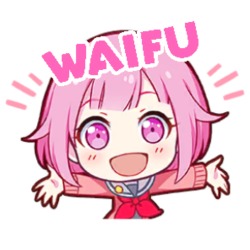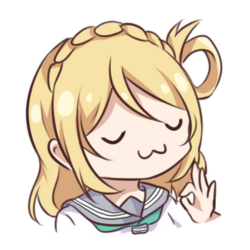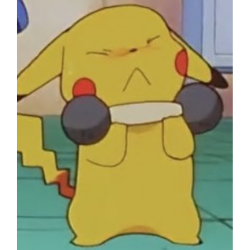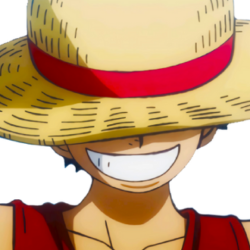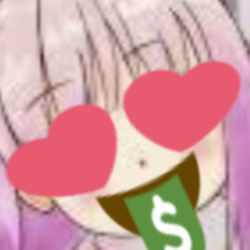 For more anime stickers for Discord, visit Stickers.gg, Discords.com, and Emoji.gg website.
How to Use Whatsapp Stickers on Discord
You can't upload WhatsApp stickers on Discord, but you can use Discord stickers on WhatsApp.
You can add your own stickers to a server where you're an admin or moderator. However, you have to use a VPN account.
For this demonstration, use ExpressVPN. This company provides fast connections in more than 90 countries worldwide.
Just follow these easy steps:
Create an account on the order page.
Install ExpressVPN on your Mac or Windows computer.
Complete the prompts within the app.
Click on "All Locations" or "Recommended" to find a Canadian server.
The server can be connected by clicking the Power tab.
How to Copy Stickers in Discord
In Discord, you can copy stickers for reuse or sharing with friends. Following these methods will help you to copy stickers in Discord directly:
Locate the Sticker
Right-click (or Long Press)
Save the Sticker
Access the Saved Sticker
Use the Copied Sticker
How to Use Discord Stickers
Many people on Discord like to use stickers to show their reactions to messages in chat groups. Stickers can be fancier and have more details than regular Discord emojis because they're bigger.
PC
Either open the Discord app on your computer or visit the Discord official website and sign in.
Once you're in, find the server or chat where you want to send your sticker and click the button that says Stickers.
Go to the expanded menu and find the sticker you'd like to use. If you have a Nitro subscription, you can also use different servers.
Choose the sticker you'd like to use.
Once you add it, it will be on its own line, and you won't be able to add text alongside it.
Android / iOS
If you are using iOS or Android, open the app.
Head to your Server where you want to send your sticker.
Finally, just tap the emoji box to bring up the emojis.
Go to the emoji tray and click on the Stickers.
To use a sticker, find it and tap it.
Create Mockups with these Discord Stickers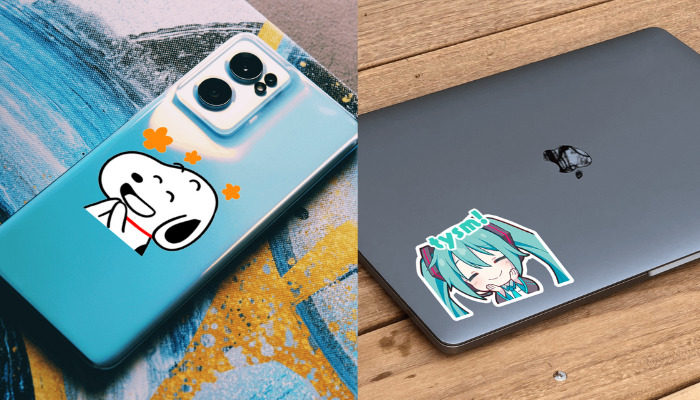 You can also use these Discord stickers on your phone, laptop or any product, and we know you love that. Before that, you need to create mockups for this. It would help if you use a free tool like Mockey to create mockups.
For that, visit Mockey, go to the Sticker category and upload your design. Select any template and customize this. Lastly, download the mockup with no watermark.
Conclusion
In conclusion, we've highlighted some awesome Discord stickers available for you to grab from their website.
You can check out these sites to download the stickers or join their servers.
You need to come up with your own Discord sticker idea if you want to create a personalized sticker.
Furthermore, we've answered all the questions people or users had about this topic.
FAQs
How do you get stickers on Discord?
If you're on a computer, click the sticker icon. It's the one that looks similar to Smiling Square, and you'll find it with the GIFs and emojis. If you're using a mobile device, first tap the emoji option and then go to the Stickers button.
How to do stickers on mobile Discord?
Adding stickers to your mobile Discord is easy:
1. Update Discord App
2. Access a Chat
3. Open the Message Box
4. Access Stickers
5. Browse Stickers
6. Select a Sticker
7. Send the Sticker
8. Adjust Sticker Size (optional)
9. Confirm Your Message