If you're someone who streams content online, you understand how crucial it is to have the perfect background.
Having the right background doesn't make your stream look unique, but it gives the stream its unique character.
In our view, it does this job better than anything else in your stream.
In the beginning, your stream will be seen by many viewers. Getting our point? Great. Now, let's get started.
Now, we will show you the best and trendy streaming background ideas that will amaze you.
Table of Contents
Video Streaming Market Size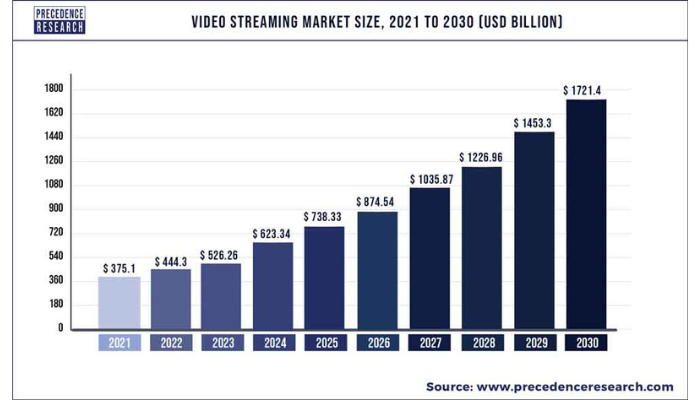 Take a look at this chart that clearly shows how quickly the size of the video streaming market is growing.
Best Background Color for Streaming
It's best to have a plain background that matches your brand or improves how you look on camera. Some good options are using colors like gray or black that aren't too bright or making sure the room is clean and organized.
Best Streaming Background Ideas
Here are some great streaming background ideas.
Arrange your furniture
Choosing the right lighting
Including pretty plants
Setting up a natural environment
The wall decoration
Showing your gaming love
Fan art
Using the green screen
List of Streaming Room Background Ideas
Look at the 25 best backgrounds for live streaming.
1. Arrange Your Furniture
To make your space look nice, keep the furniture arranged neatly.
It's one of the best streaming background ideas to have cool shelves in the back of your videos. You can put fun toys or pictures on them, and it will make people feel like they're in your house.
The type of shelves you choose for your wall can impact how others view you. Choose between industrial hexagons or rustic styles.
Floating Shelves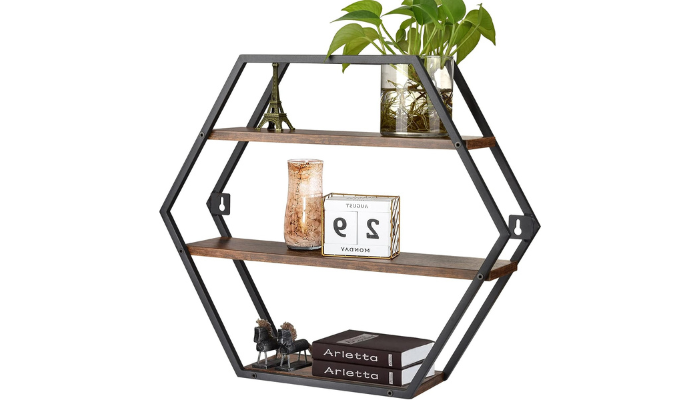 Hexagonal Shelves Set of Six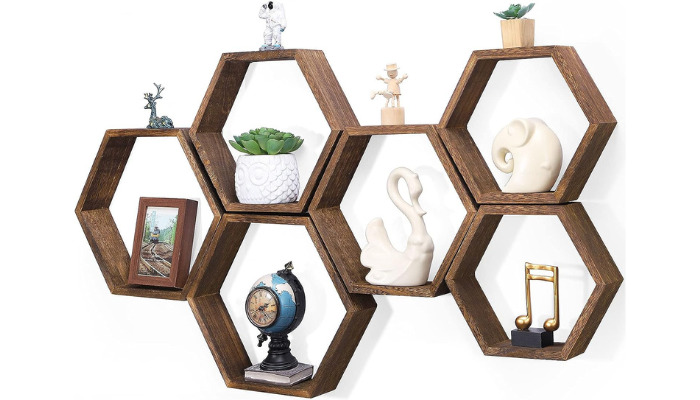 Industrial Floating Shelves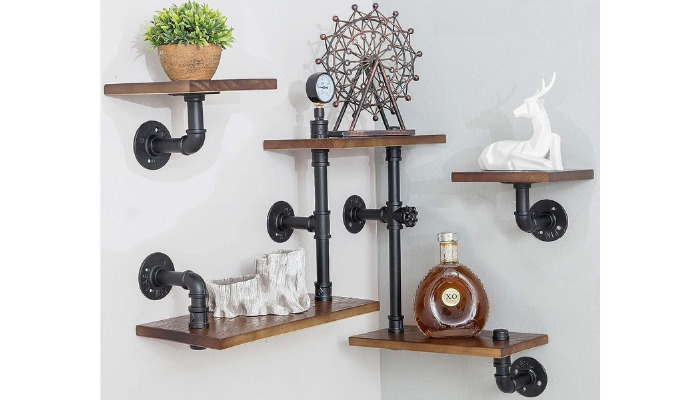 Viper Dartboard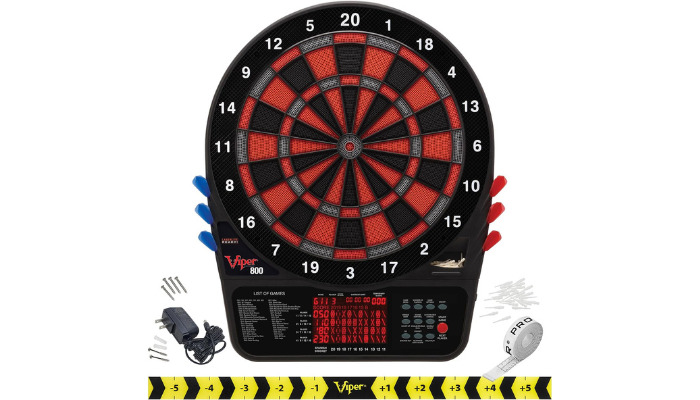 If you want to make something fun and exciting that will grab most people's attention, consider adding a cool feature, such as a mannequin dressed up as your favorite character or hero.
Alternatively, you could include a dartboard to demonstrate your love for various games and your appreciation for life's simple pleasures.
2. Choosing the Right Lighting
To make your stream look really good, you need good lighting. So, we suggest getting the right kind of lamp or light.
LED Video Light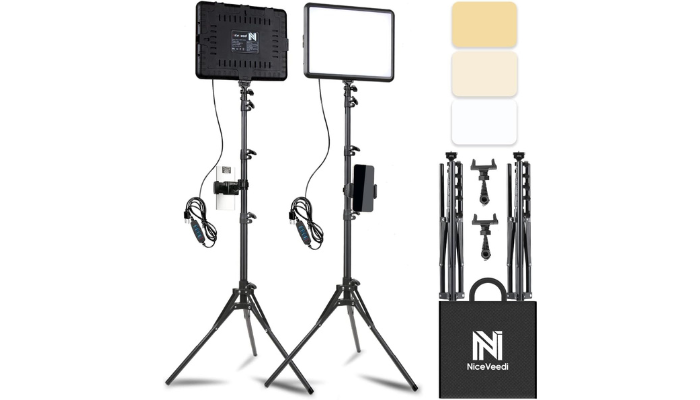 Desktop Mount Light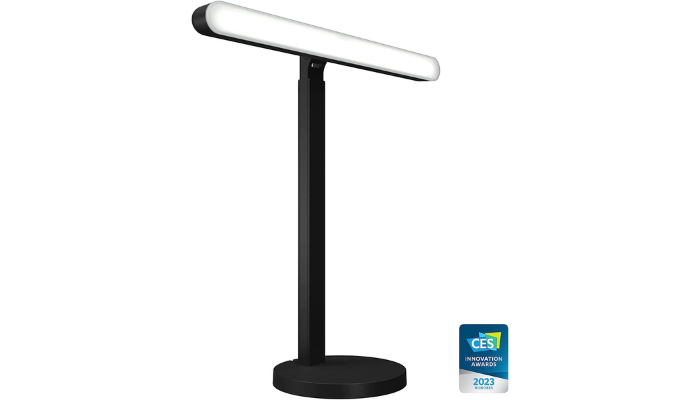 Video Conference Lighting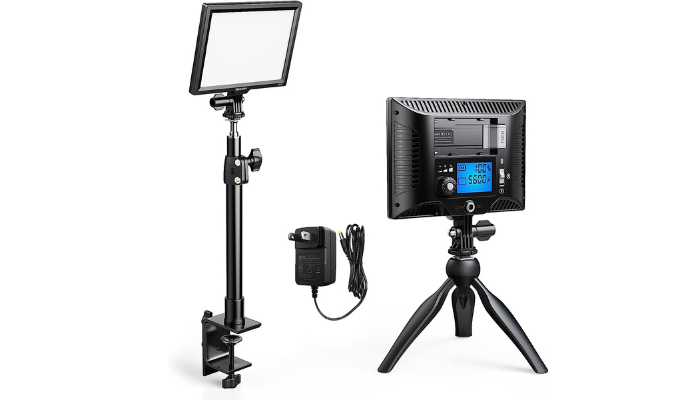 Also, you can add some pretty lights to your background to make it look more fun and exciting.
You should try different positions for the light and play around with different colors to make your stream look more interesting and show off your creativity.
3. Including Pretty Plants
Adding pretty plants in the background when you're live-streaming makes your video look nicer and more relaxing.
These streaming background ideas make things look nice and can make people enjoy watching more.
Desk Plant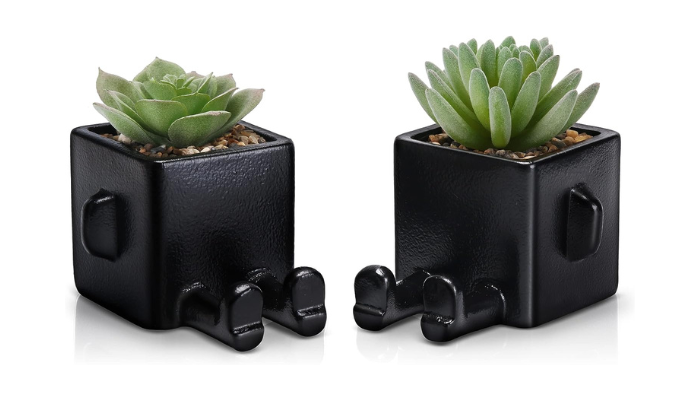 Mini Cactus Design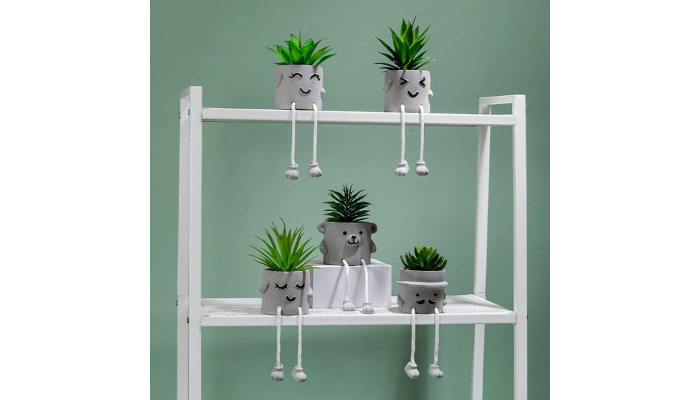 Additionally, plants represent newness and positive feelings, which can make the information more appealing and pleasant for the people reading it.
It's an easy way to make the streaming environment look nicer and more calming.
4. Setting up a Natural Environment
Many streamers find it hard to make their surroundings look like a real home, but viewers really wish your background to seem natural and lifelike.
One great way to make your workspace feel cozier and more natural is by putting some lovely plants on your desk. They'll really enhance the overall look.
Statue Flower Pot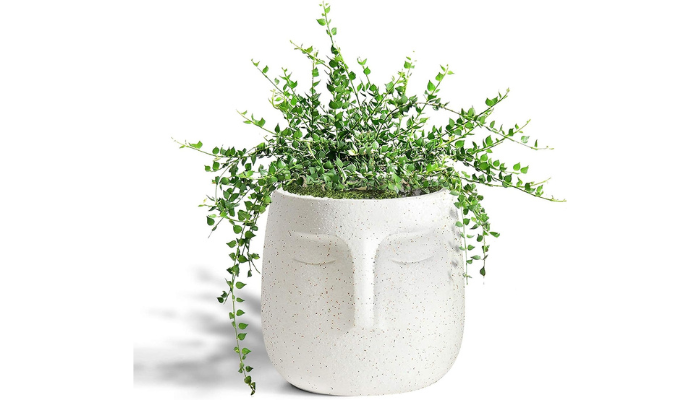 Plant Shelves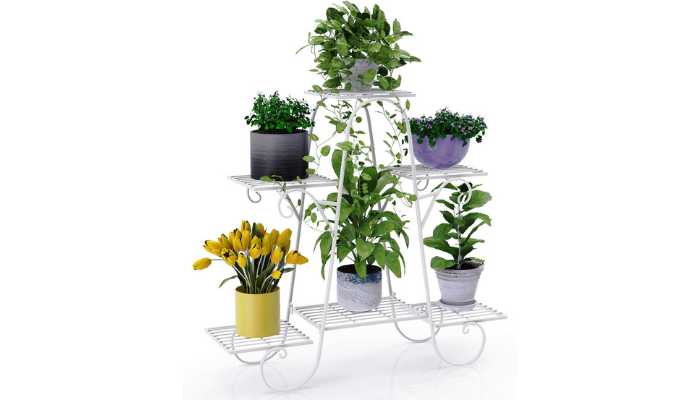 6-Tier Plant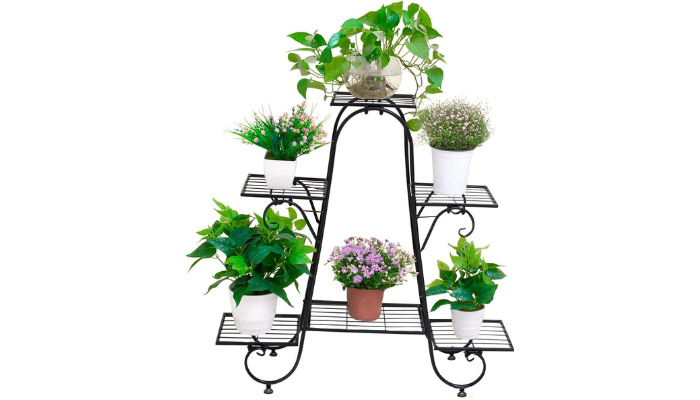 You can express your unique personality by picking quirky flower pots, such as the Bulbasaur one, or ones with vibrant colors.
Pets need a bed or cage to show love and care. You can include them in your stream.
You don't have to include them in your usual setup. Just remember to point your camera at them every now and then.
5. The Wall Decoration
Skip the shelves, go for neon signs and funny posters.
Also, you can select to include a digital board. It displays pictures from the streams, or buy a chalkboard (digital) to write anything you like.
LIVE Neon Sign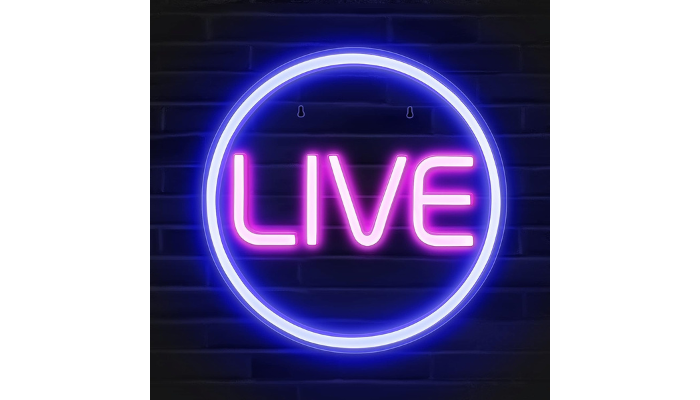 ON AIR Sign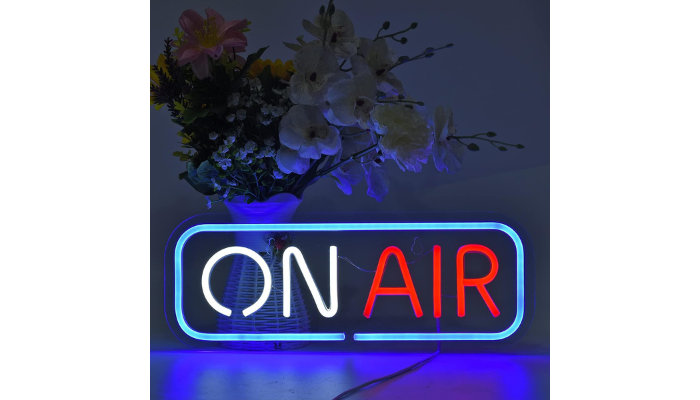 Remote Design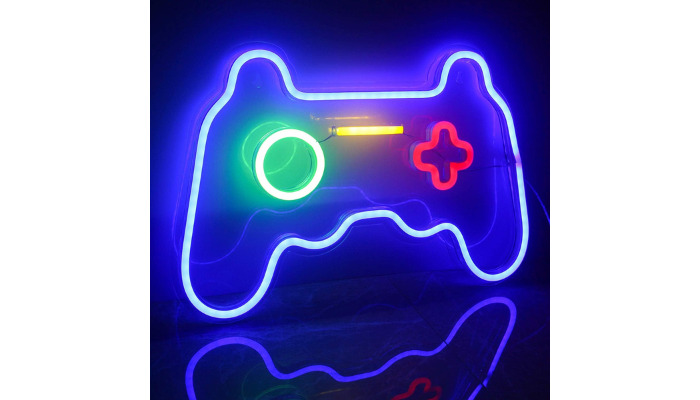 Video Game Quotes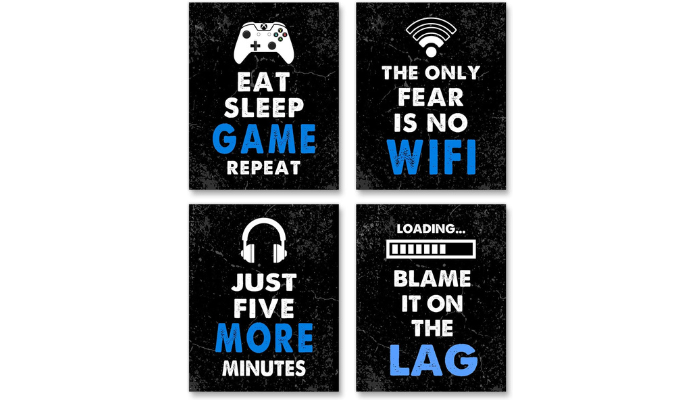 Many folks like to put up posters they really like, and the nice part is you can switch them out if the wall gets too crowded or you want to change something up.
This is, for sure, the best way to make the stream background look great. We suggest getting different wall decorations and switching them out from time to time.
6. Showing Your Gaming Love
If you aim to be a popular streamer with lots of viewers, You can portray your passion.
Games Posters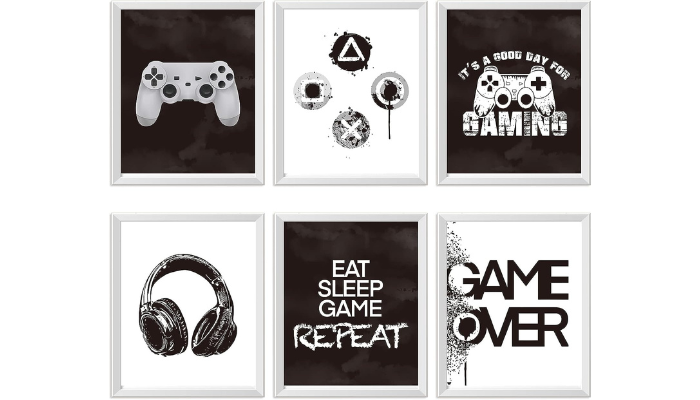 Video Game Posters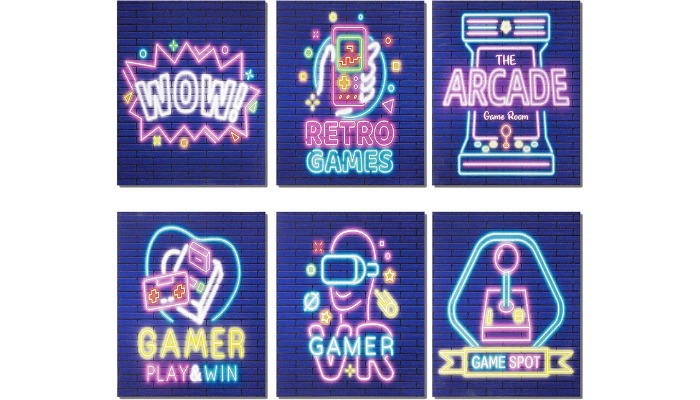 Gaming Toys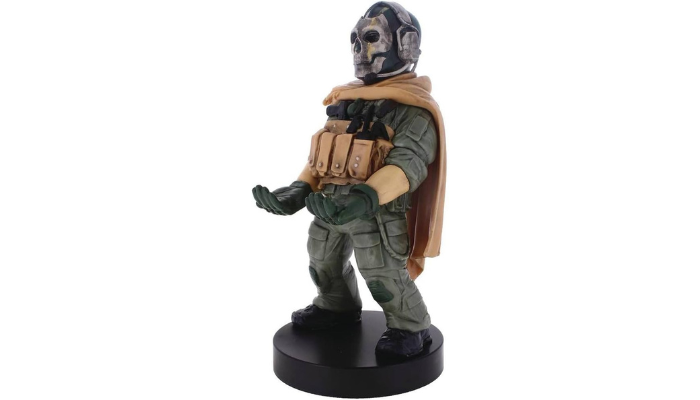 Rainbow Friends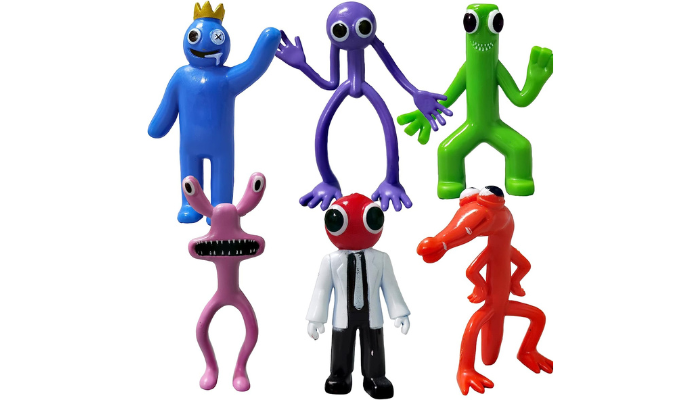 We think the most useful way to show your dedication to gaming is by adding gaming posters or toys to the gaming area for others to see. It will benefit your gaming channel.
7. Fan Art
Adding fan art as a background while streaming can give your broadcasts a special and individual feel. Look at these streaming background ideas of fan art.
Make sure you have permission to use fan art so you don't get in trouble for copyright infringement.
8. Using the Green Screen
If you don't have much room or don't want to fuss with the background and prefer a clean and professional look, you can choose to use some green screens.
Green Screen Cloth 10*10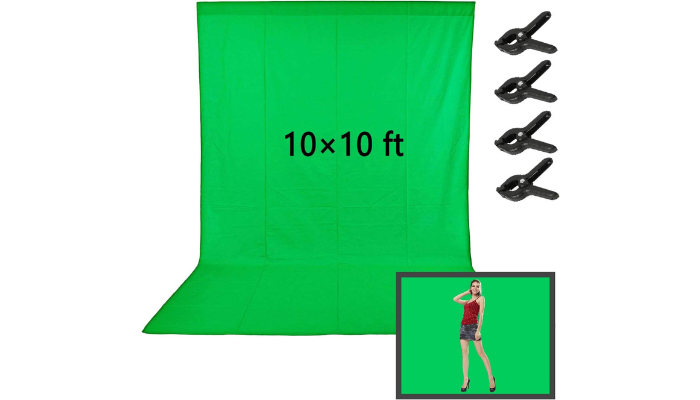 Green Screen Cotton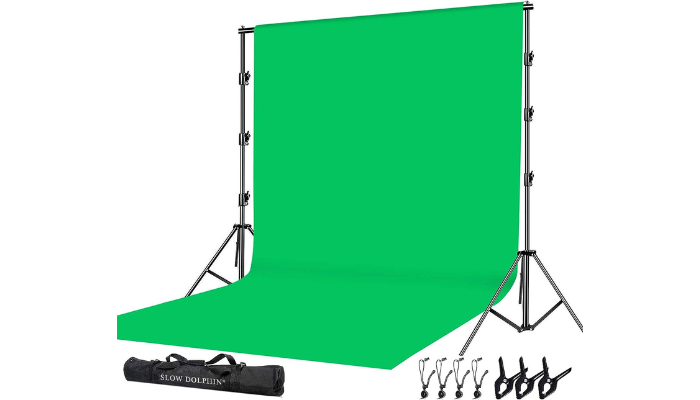 Green Screen Chair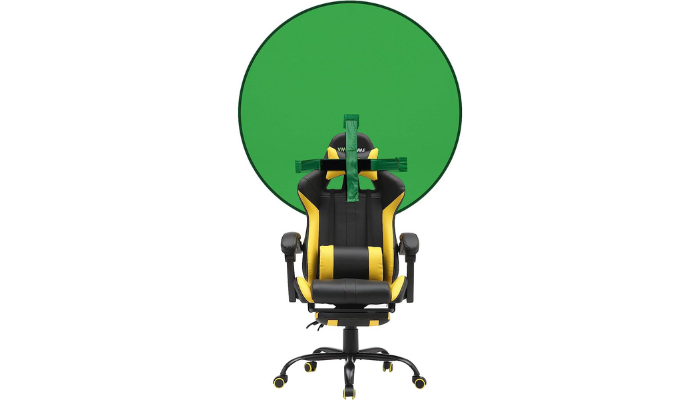 Green Screen Stand Kit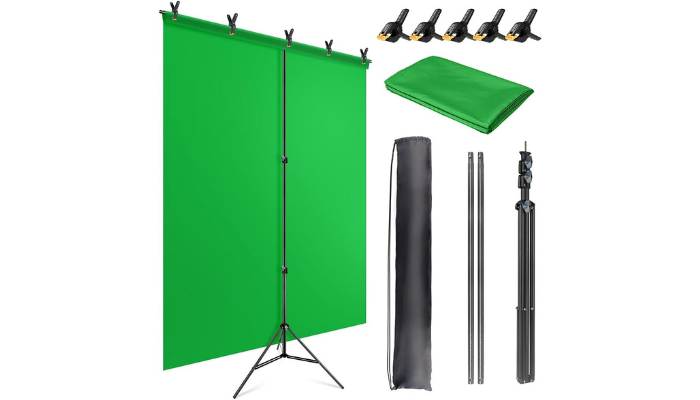 You can use any background you like for your webcam. You don't need to worry about finding the perfect wall decoration or chair.
Also, you can use it if you're tired of your usual background or don't want to clean up the mess behind you.
That's it. These are 25 streaming background ideas for you.
Once you have your background ready for the stream, next will be your super chat voices or script. For that, you need text-to-speech voice generators, or you can look for 15.ai alternatives for the best and most free AI tools.
Is Your Stream Background Image Important
It impacts how well your livestream goes. Unless you're just streaming for fun, making sure your stream is top-notch is crucial, and having the perfect background photo is essential if you want to be unique and noticeable.
Keep in mind everyone wants to be the top streamer, so there's a lot of competition, and it's getting even tougher.
Also, keep in mind that there are lots of exciting pictures and videos on a streaming site.
You should take the initiative and find ways to make people notice your awesome streams. Using a plain or thoughtlessly designed background won't work well.
That's why we came up with streaming background ideas.
Choosing the correct background video or image for your stream can make it look more professional or convey the message you wish to send to your viewers.
Whether you wish to appear relaxed, caring, or skilled, your background can help with that.
How to Make Your Stream More Interesting
To make your stream more fun, you need to interact with your viewers and make sure they enjoy watching it. Here are some easy ways to make your stream more engaging:
Be Yourself: Being yourself is really important.
Interact with Viewers: Talk with your audience and answer their comments and questions. This helps them feel included and connected.
Plan Your Content: Make sure you know what you'll be doing or talking about during your stream so you don't have any uncomfortable pauses.
Good Quality Audio and Video: Make sure your audio and video look and sound good. Nobody likes watching a blurry or interrupted stream.
Engaging Titles and Thumbnails: Create interesting titles and thumbnails that catch people's eye and show them what to expect.
Consistent Schedule: Try to stream at the same time every day or week so your viewers can easily know when to watch.
Entertain and Educate: Make your audience enjoy your character and jokes, but also think about showing them something they didn't know before or sharing your knowledge.
Engage on Social Media: Share your streams on social media to reach more people and let your followers know what's happening.
Learn from Feedback: Listen to what your audience says and make changes according to their ideas.
Conclusion
The most important key to getting your viewers' attention and building a connection with them is to make a cool stream room background that feels cozy and inviting, like you're sharing personal space with them.
Remember, your house is your personal space, and you have the freedom to decorate it however you like.
In the end, streaming is what we all adore: it allows us to share ourselves with the world!
Make sure to have entertaining gaming whenever you choose to do so!
However, we have mentioned 25 trendy streaming background ideas. We've talked about different streaming background ideas for streaming, like using cool virtual backgrounds or creating your own personalized set that shows off who you are.
FAQs
What is a good background for streaming?
For a good streaming room background, keep it neat, free of distractions, and related to what you're sharing. Try to use a bright, tidy area with nice decorations or a virtual background that matches your video style and helps you get noticed.
How do you make a stream background?
To make a moving background for your videos, you can use programs like OBS or Streamlabs OBS. Make your own background by adjusting scenes and putting in pictures, videos, or overlays. Make sure the lighting and quality are good for a more polished appearance.