You are about to discover a collection of interesting, funny, and thoughtful bumper sticker ideas. Bumper stickers may seem edgy, but they're an effective and versatile marketing strategy for business owners.
You can increase the impressions and reach of your business with stickers for your cars, which act as moving mini billboards. Take a moment and imagine how many people you see every day in your car.
Many people see these stickers on cars throughout the day, so they are underrated. Now, this article will cover 100+ bumper sticker ideas for your car. Let's get started!
Table of Contents
What is Bumper Sticker
So, you know those stickers that people put on the back of their cars? Well, there's a special kind called bumper stickers. They're the ones that usually go on the bumpers or back windows of a car. Stick them on by peeling them off.
Stickers for your cars are really cool because they don't cost a lot. Making them is way cheaper than making big signs or putting ads on the internet. That means you can change them easily and you don't have to spend any money on fixing them.
What Makes a Good Bumper Sticker
The best bumper stickers are those that express your personality or viewpoint clearly and concisely and catch other drivers' attention. Some tips for creating a good bumper sticker are:
Easy-to-read fonts and bright colors.
Using a catchy phrase will help you convey your message.
Negative reactions may be triggered by offensive or controversial images or words.
Be creative and original!
List of Bumper Sticker Ideas
Here are some ideas for bumper stickers.
Drive carefully
Feminist
Merge crying
You're insecure
QR code
Don't honk at me
Passenger princess
Please be patient
Bestie please
Keep honking
Ginger inside
Silly goose on board
Tell your cat I said pspsps
Love your mother
Vintage 1970s
If you can read this
How dare you
Flower decal
I stop for frogs
Plaster bumper
Anxious driver
Color shifting
Skeleton peeker
4 cute cats
Frog decal car mirror
Shenanigan enthusiast
Galileo thought
Eat the rich
Tis but a scratch
Froggy wizard
Notice
Mushroom
How am I driving
I eat asbestos
No crossum possum
Corn dog
Accident hit
Adventure paws
Spring moves
Wise frog
Dinosaur
0 to 60 eventually
Caution
Opossum Cowboy
Smudge the cat
Windows icon
I'm 70
Vote sticker
Quad roller skating
I eat sand
Howdy car
Heart rainbow
Light speed
Peace sign
Equality
Coexist
Funny cat
Protect the oceans
You are loved
Holographic moon
Kitty cat in windshield
Astronaut cat
My way
I'm birding
You grow girl
Vancouver island
Butters peeking
Runs on sunshine
Genome sequence
Sunflower
Ghostface in car mirror
Cartoon decals
Have a day
Custom dog
Do not
Student driver
Sapphic scissors
Turtle saving season
Bear paw
Cowboy frog
Baby yoda
Blue rose
Haunted
Funny duck tape
Make today a slay
Vermont durable
Everything is connected
Explore
Yoga meditation
Yukon canada
Underestimate me
Got shrimp
Bear with trees
Astronaut dance
Believe
Stay positive
Vegan
Trash life
Black pug
Bat superhero
Amazing 100+ Bumper Sticker Ideas
Here are 100+ awesome bumper sticker ideas.
1. Drive Carefully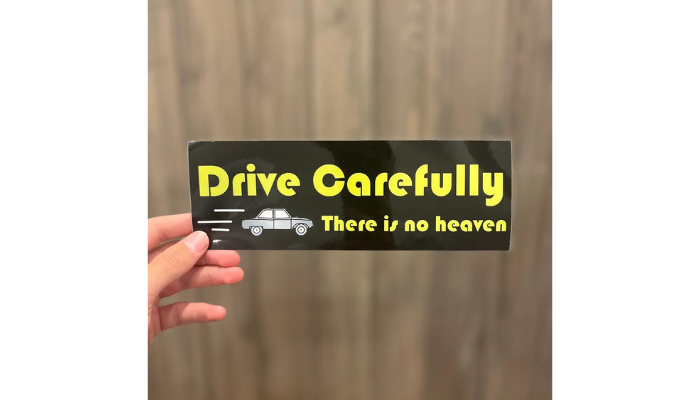 2. Feminist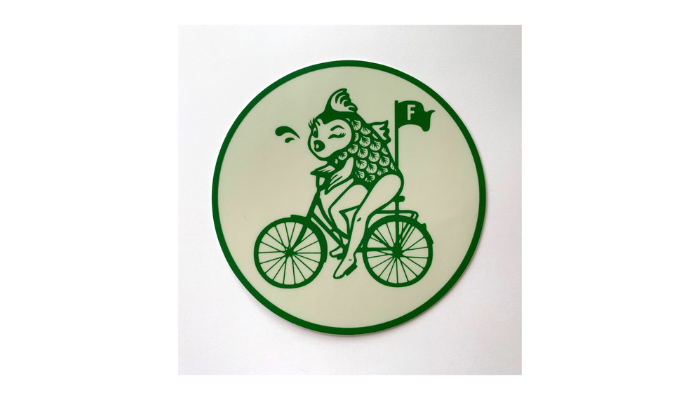 3. Merge Crying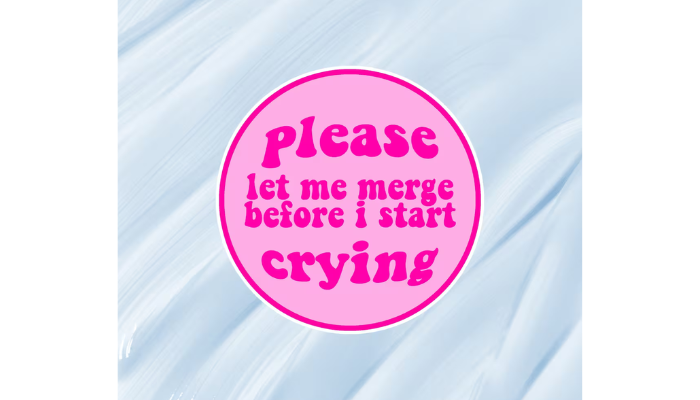 4. You're Insecure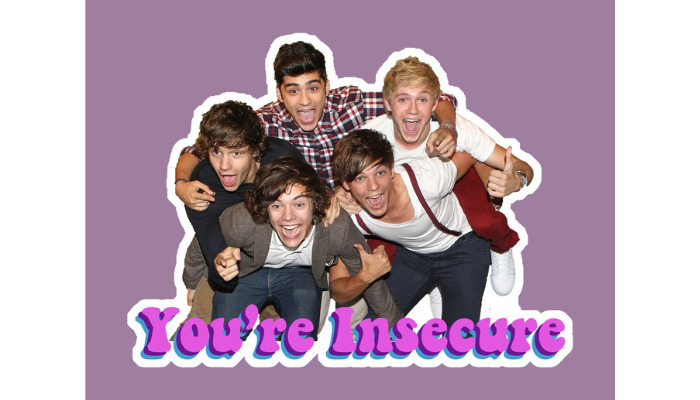 5. QR Code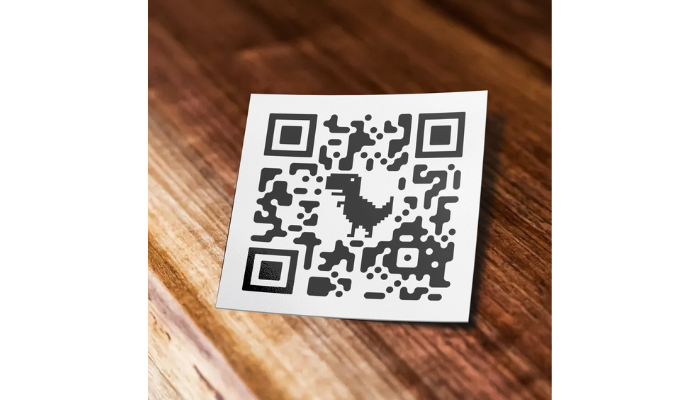 6. Don't Honk at Me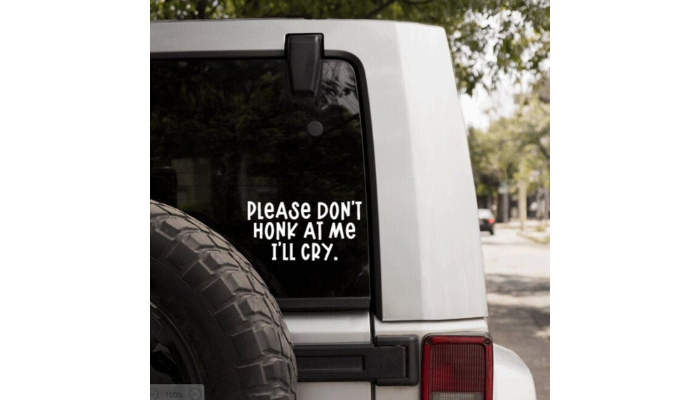 7. Passenger Princess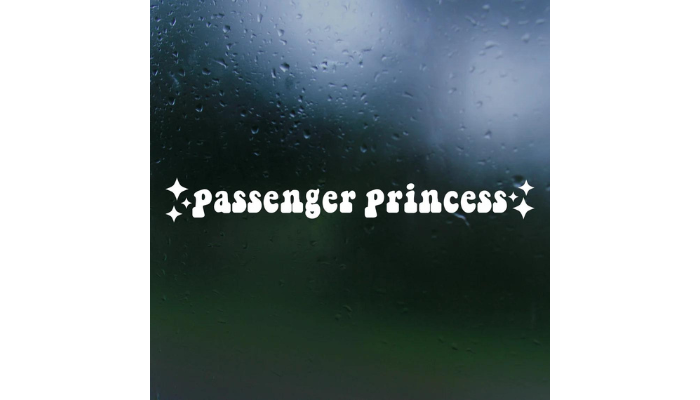 8. Please Be Patient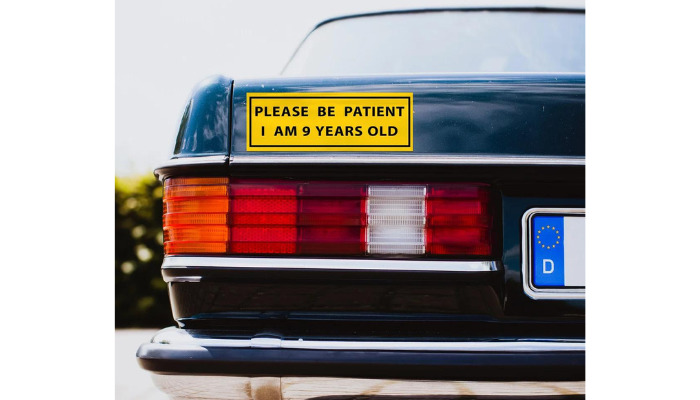 9. Bestie Please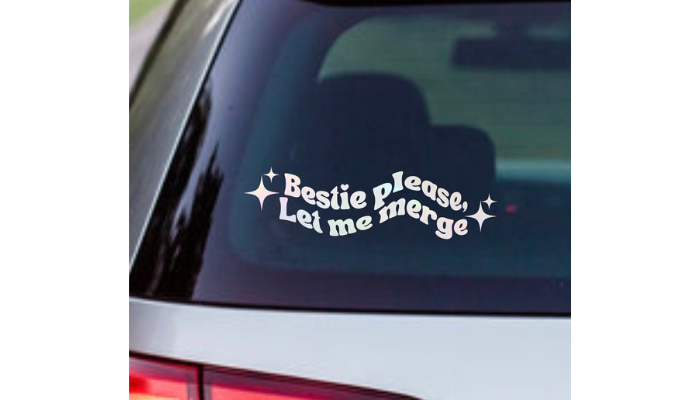 10. Keep Honking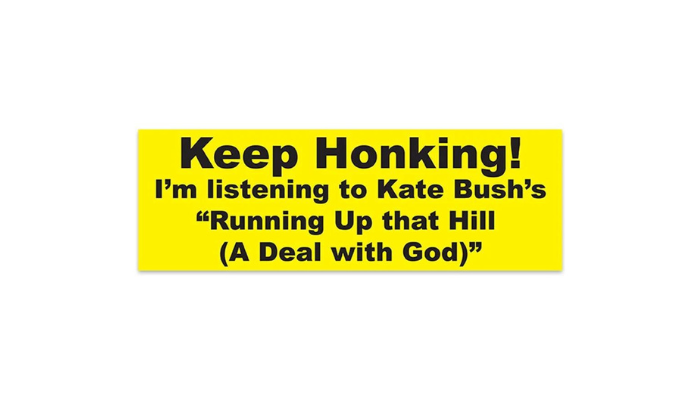 11. Ginger Inside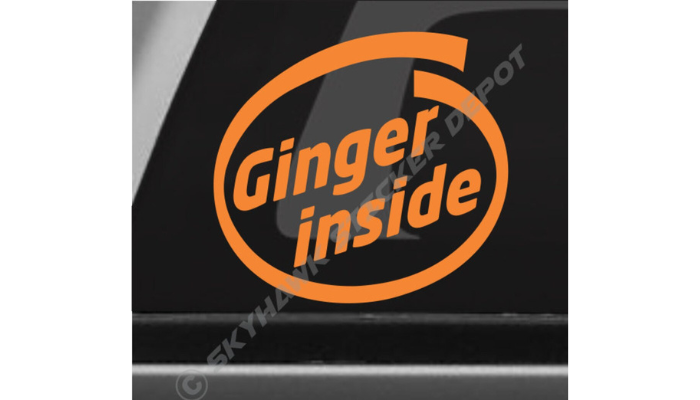 12. Silly Goose on Board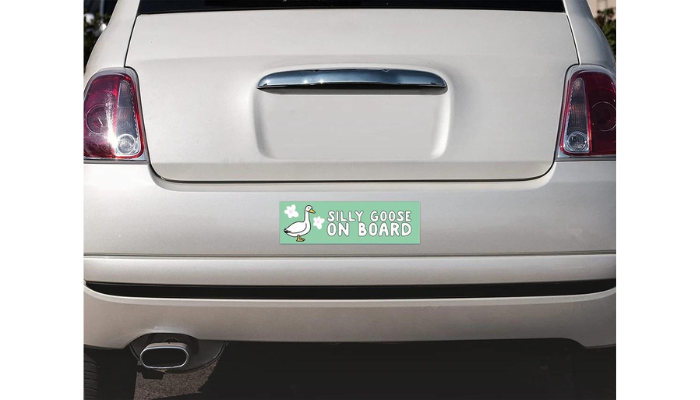 13. Tell Your Cat I Said Pspsps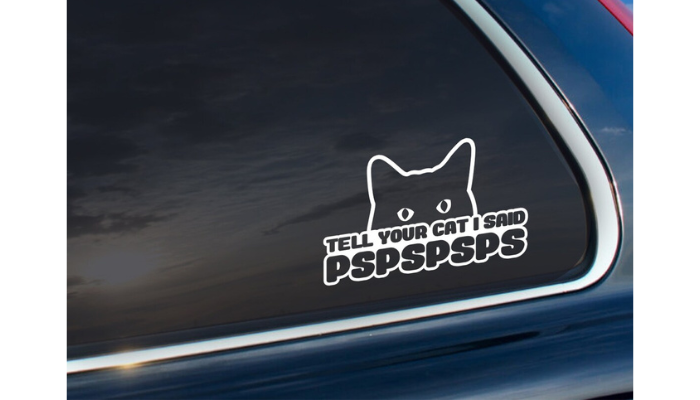 14. Love Your Mother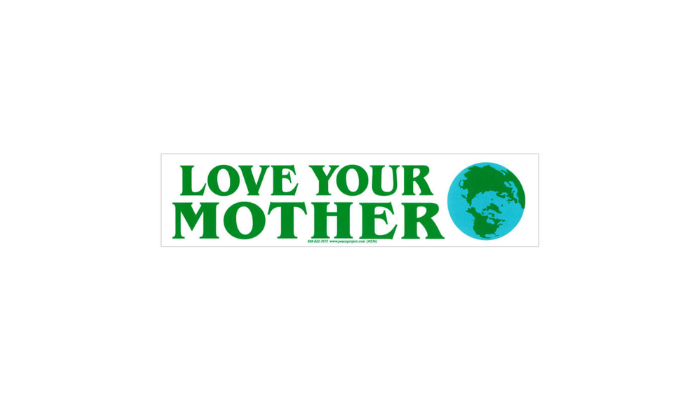 15. Vintage 1970s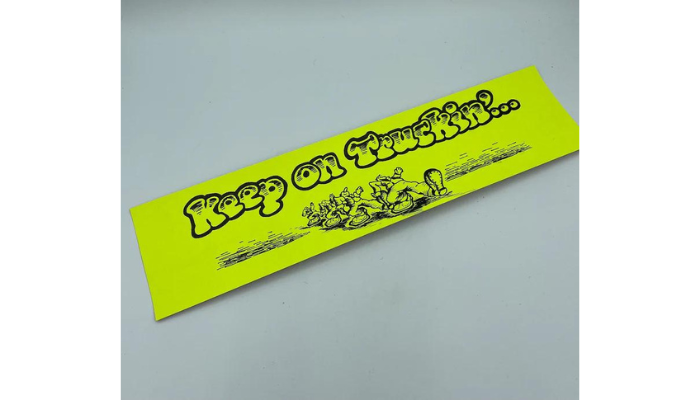 16. If You Can Read This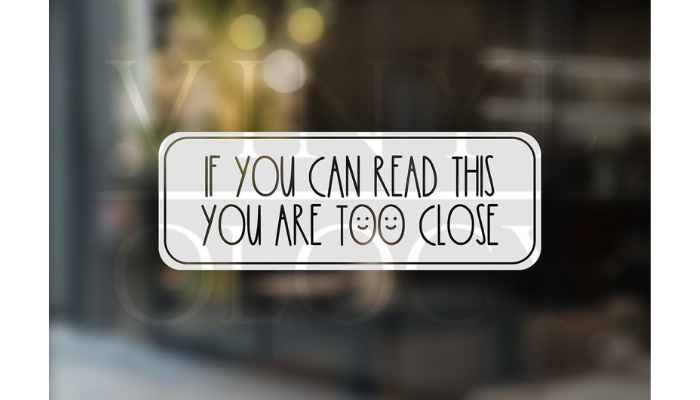 17. How Dare You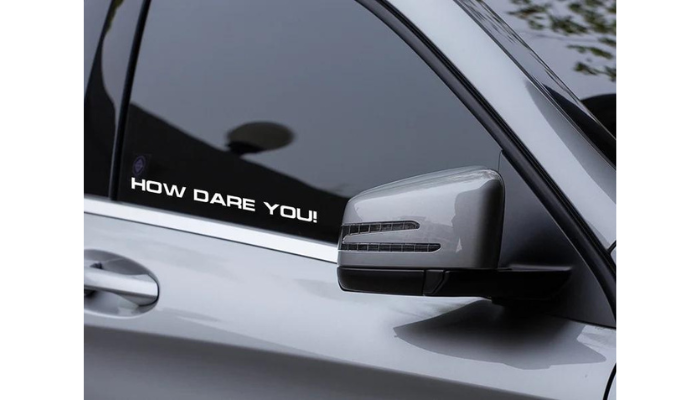 18. Flower Decal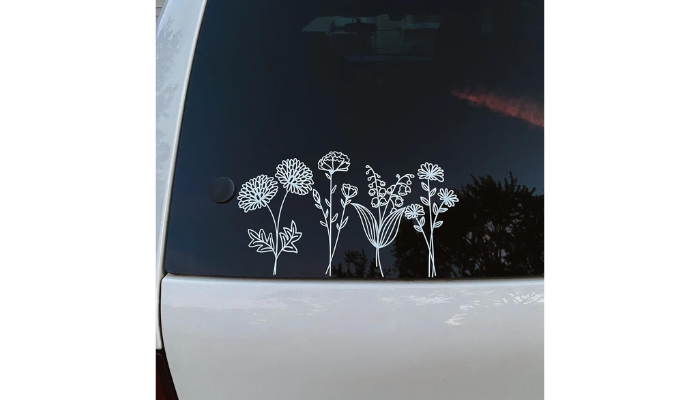 19. I Stop for Frogs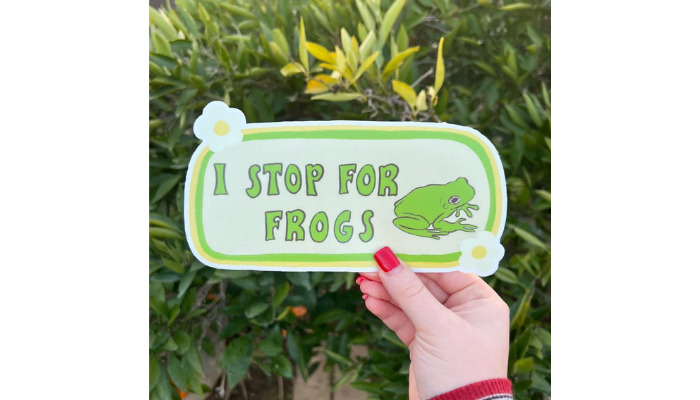 20. Plaster Bumper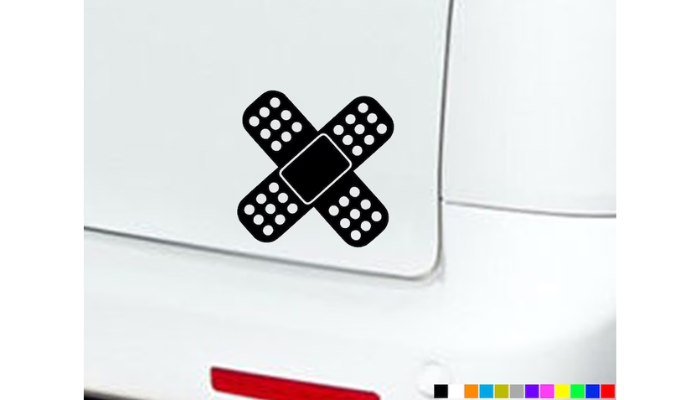 21. Anxious Driver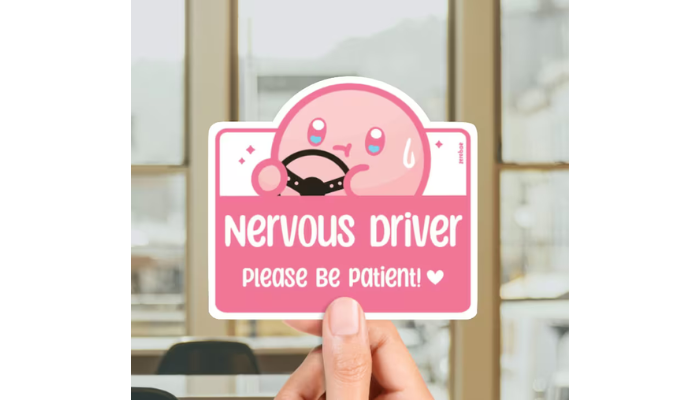 22. Color Shifting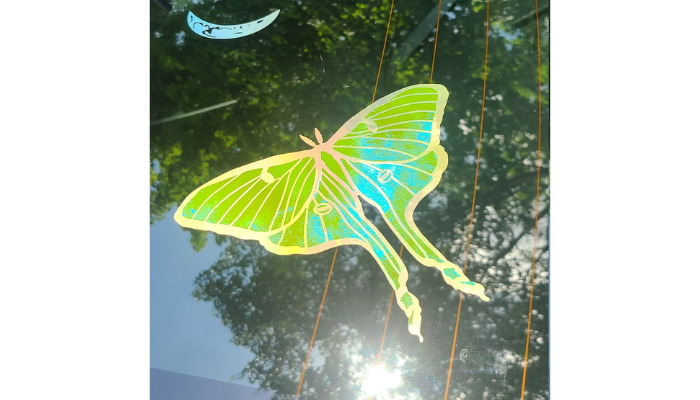 23. Skeleton Peeker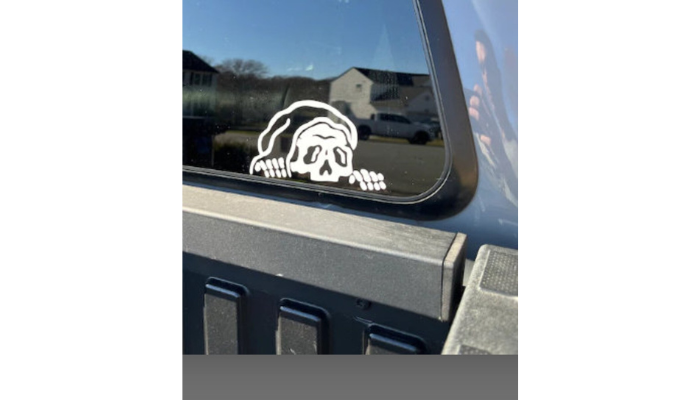 24. 4 Cute Cats
25. Frog Decal Car Mirror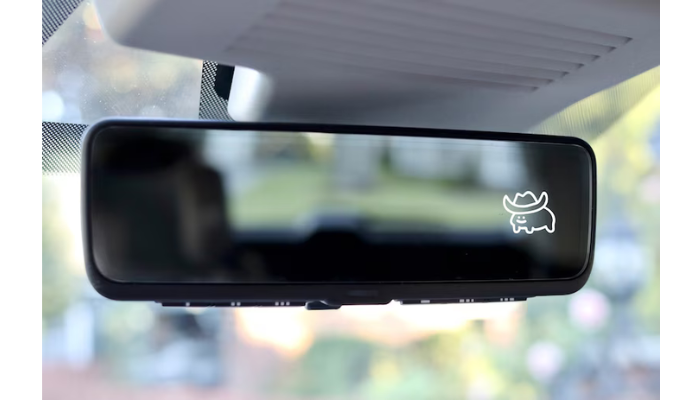 26. Shenanigan Enthusiast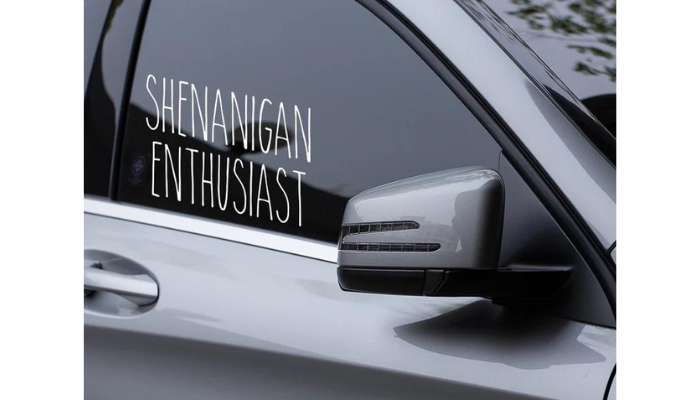 27. Galileo Thought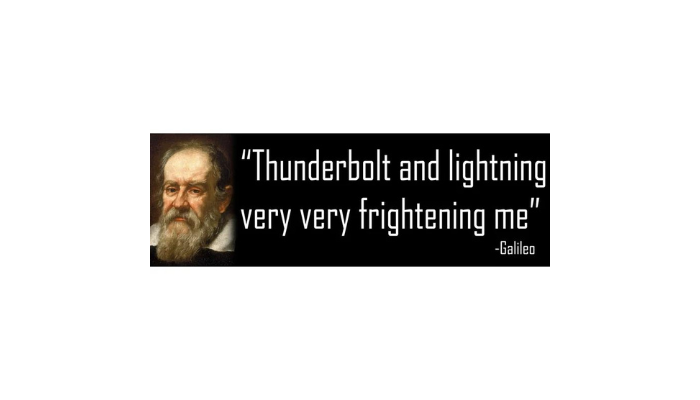 28. Eat the Rich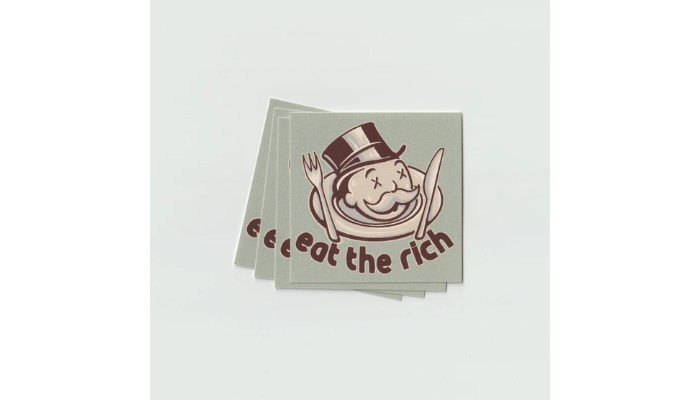 29. Tis but a Scratch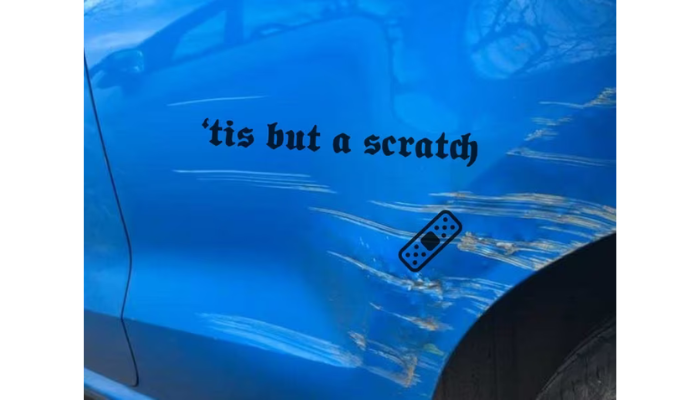 30. Froggy Wizard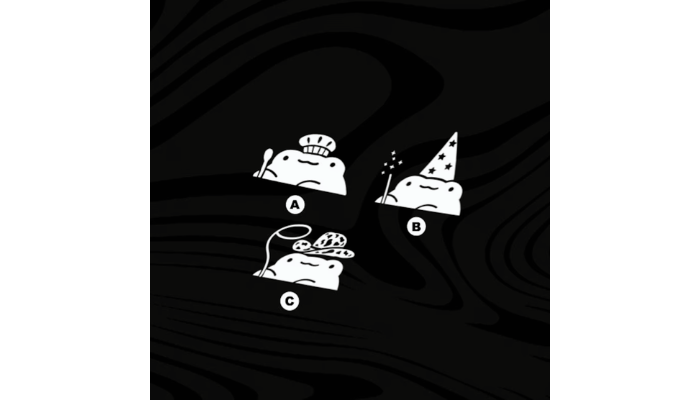 31. Notice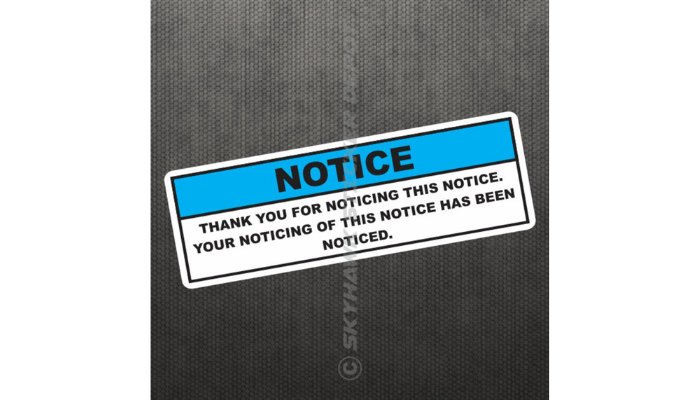 32. Mushroom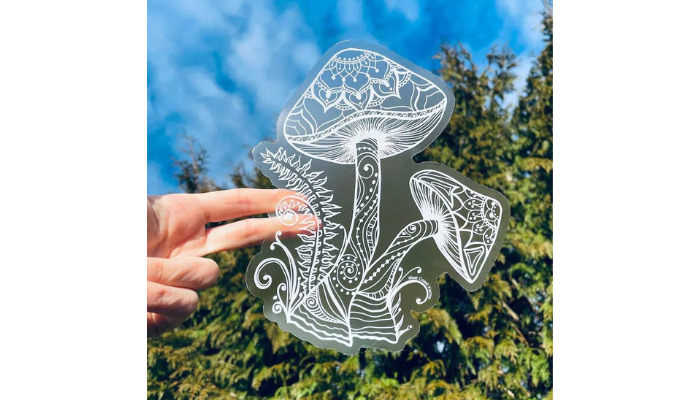 33. How am I Driving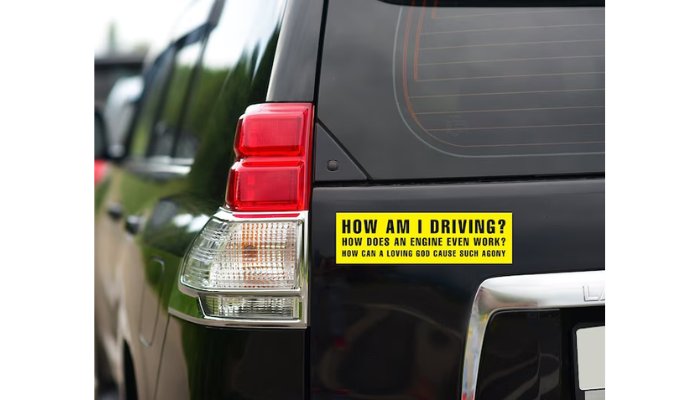 34. I Eat Asbestos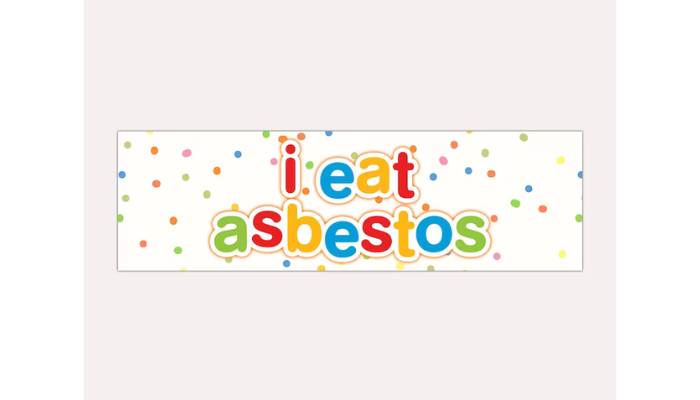 35. No Crossum Possum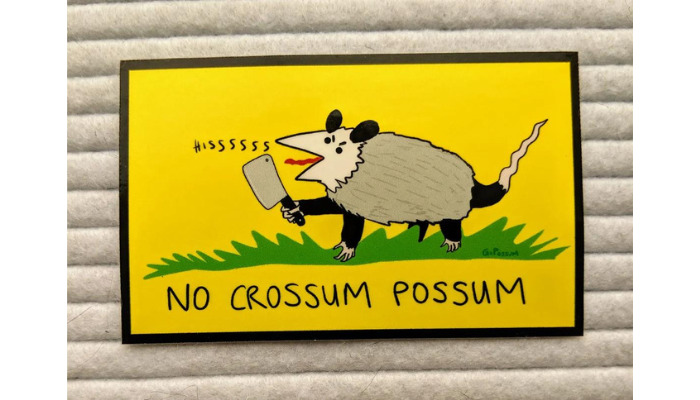 36. Corn Dog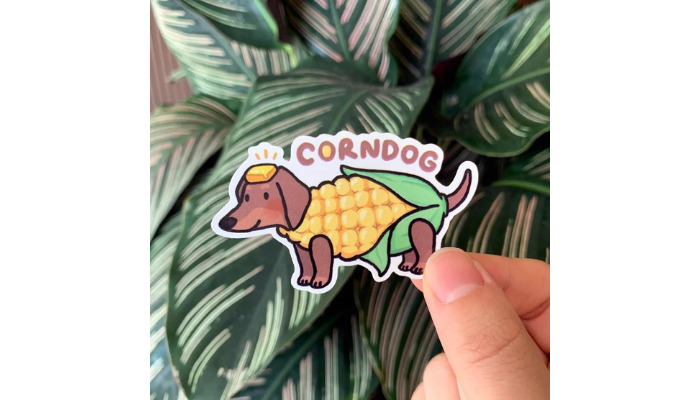 37. Accident Hit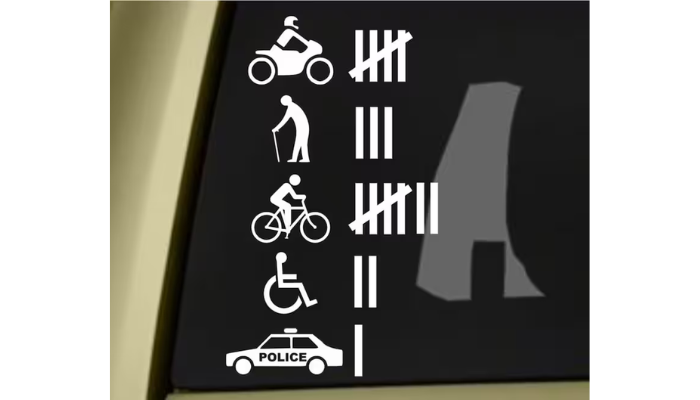 38. Adventure Paws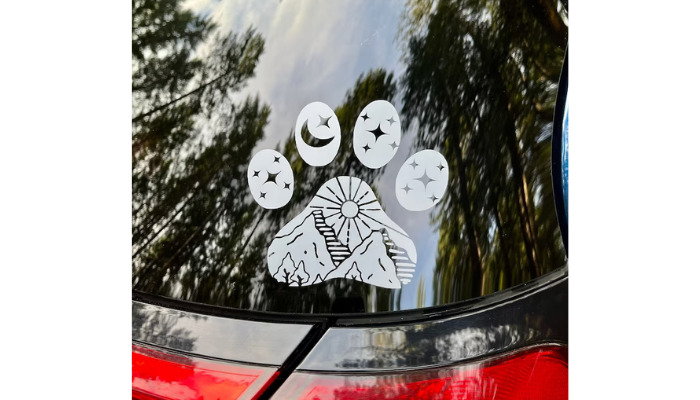 39. Spring Moves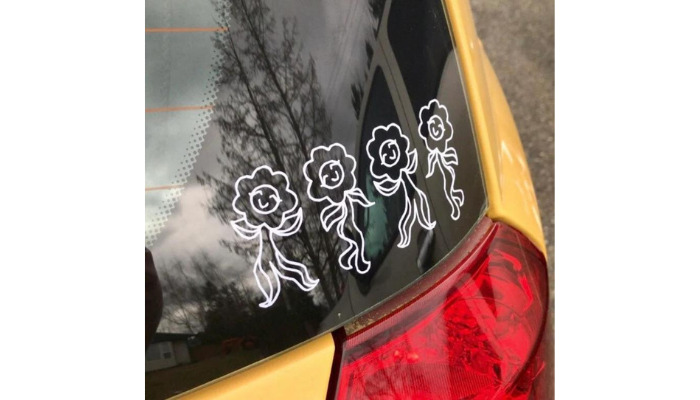 40. Wise Frog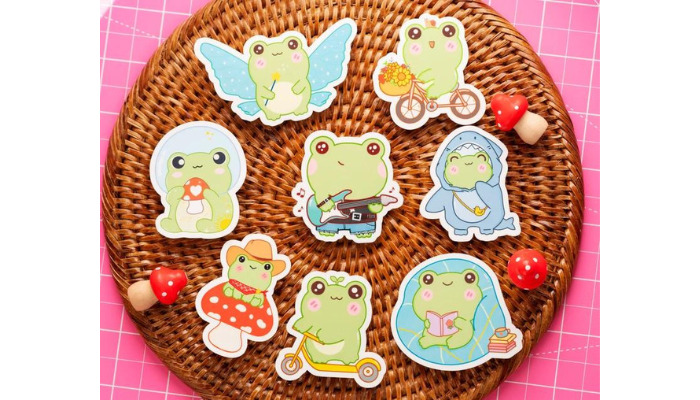 41. Dinosaur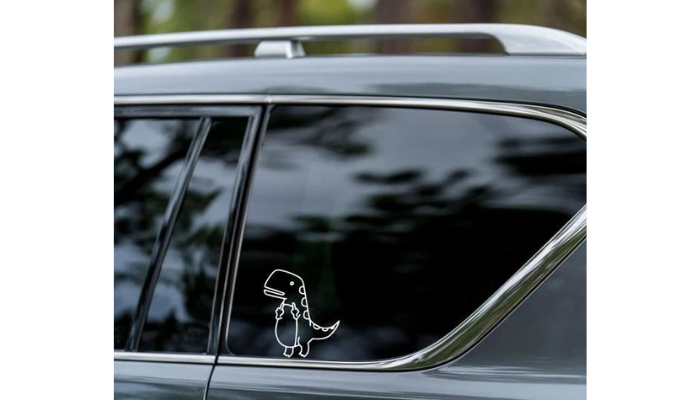 42. 0 to 60 Eventually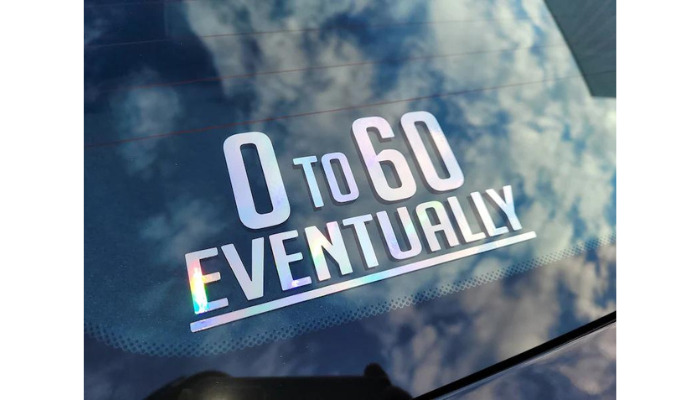 43. Caution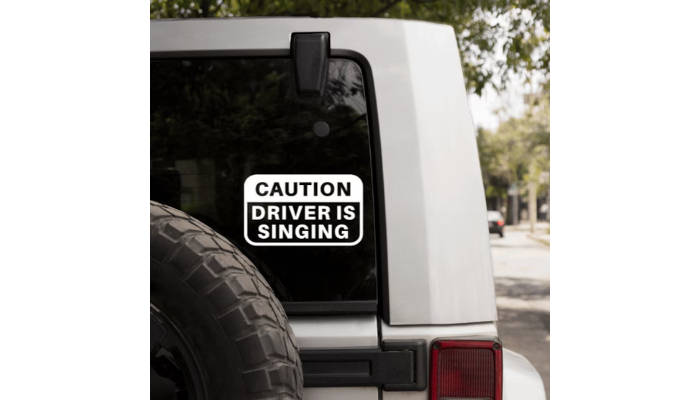 44. Opossum Cowboy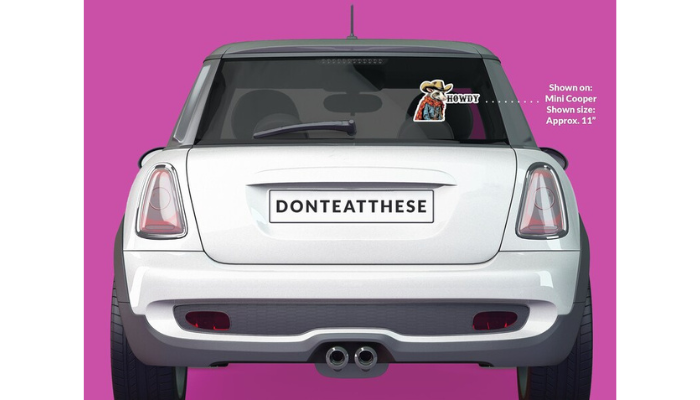 45. Smudge the cat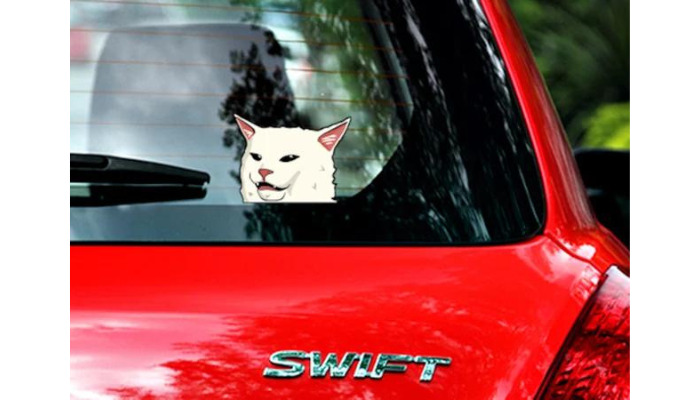 46. Windows Icon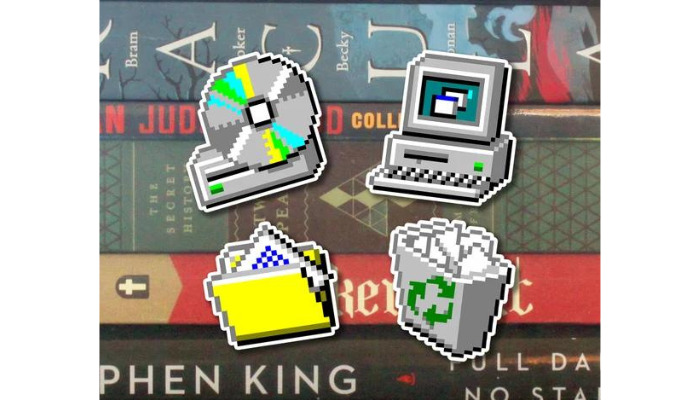 47. I'm 70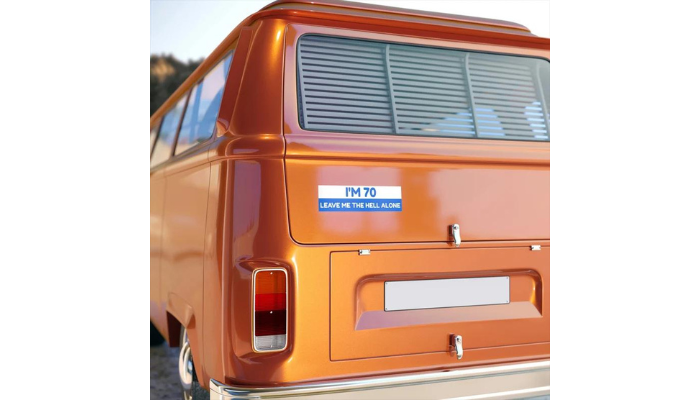 48. Vote Sticker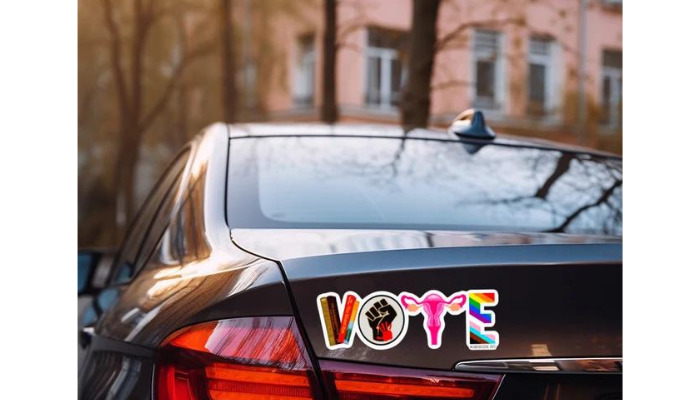 49. Quad Roller Skating
50. I Eat Sand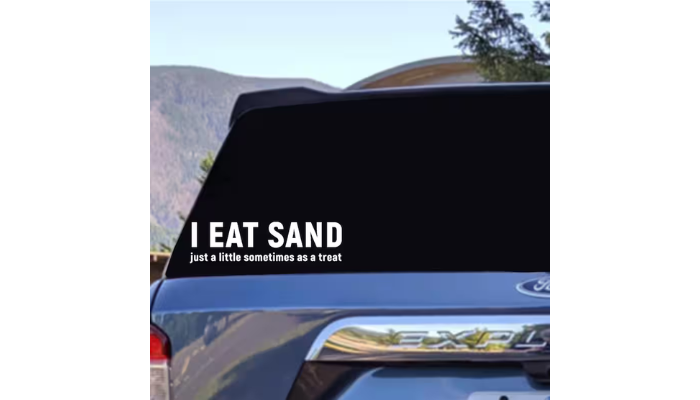 51. Howdy Car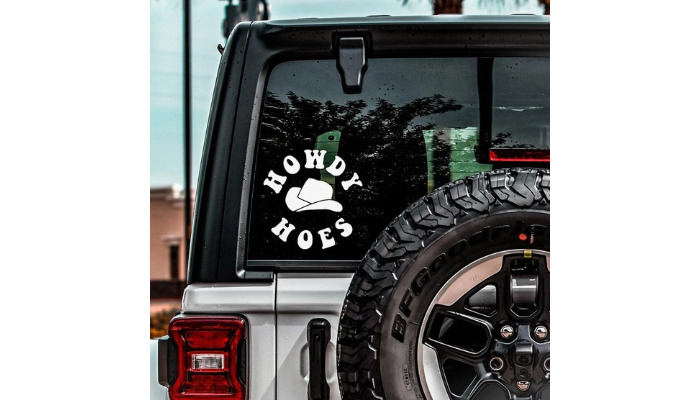 52. Heart Rainbow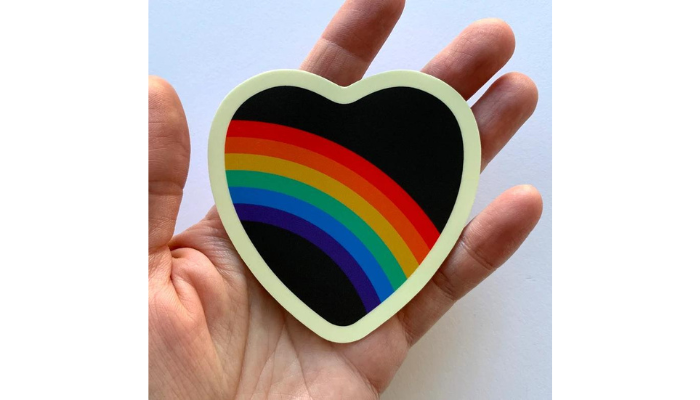 53. Light Speed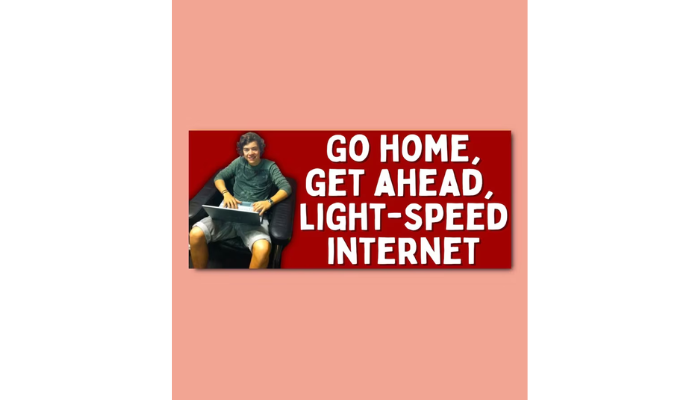 54. Peace Sign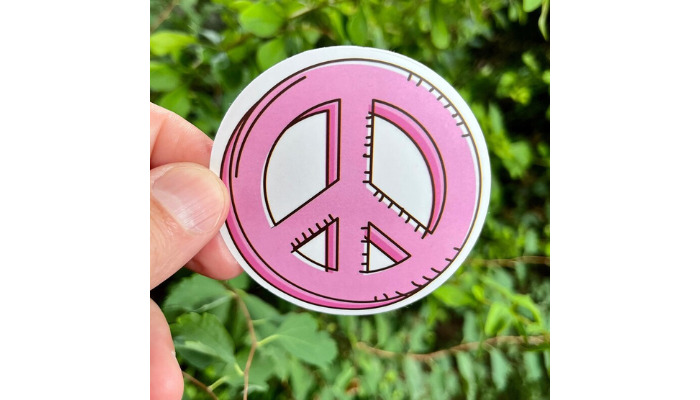 55. Equality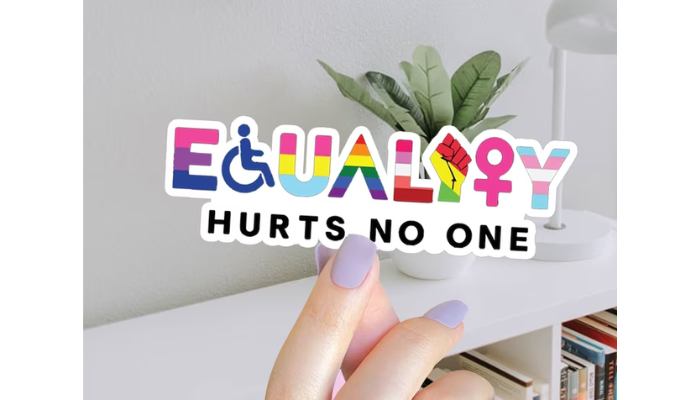 56. Coexist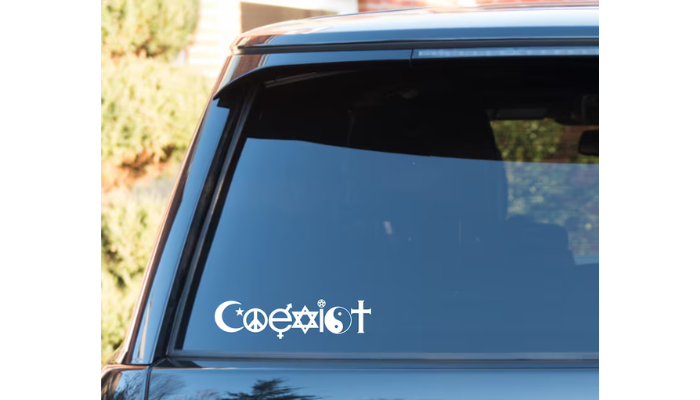 57. Funny Cat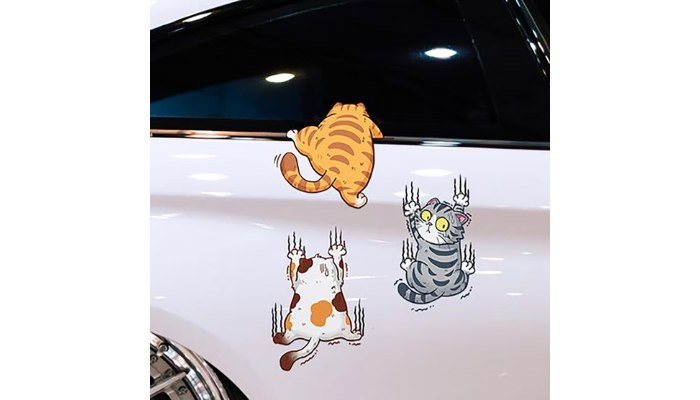 58. Protect the Oceans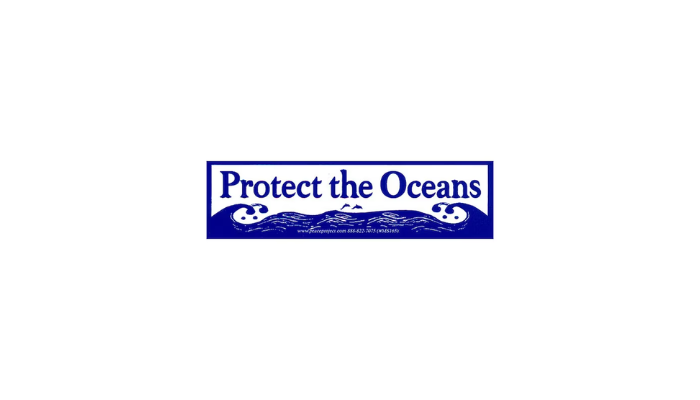 59. You are Loved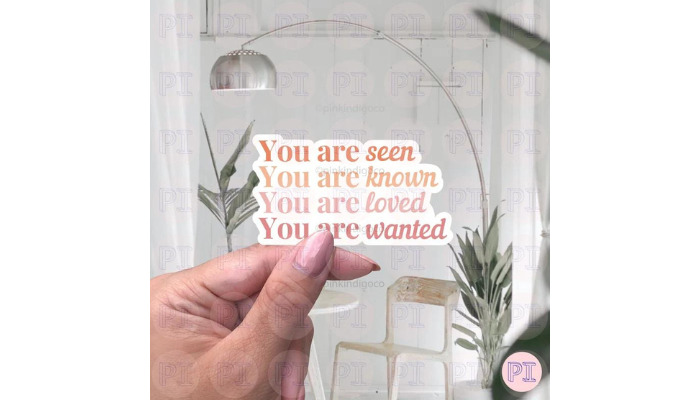 60. Holographic Moon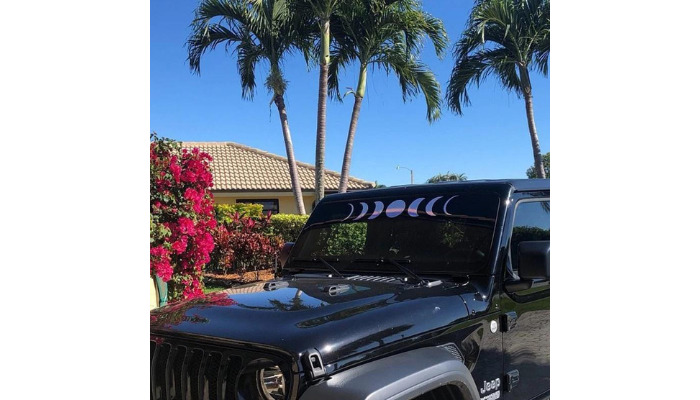 61. Kitty Cat in Windshield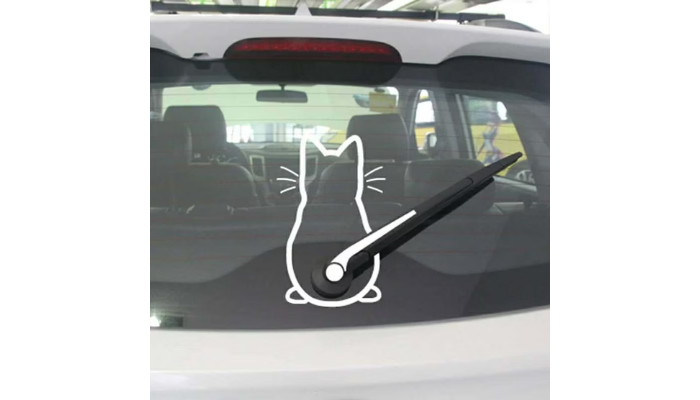 62. Astronaut Cat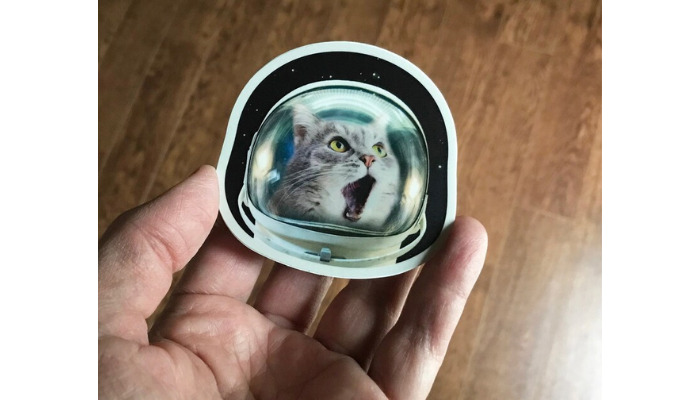 63. My Way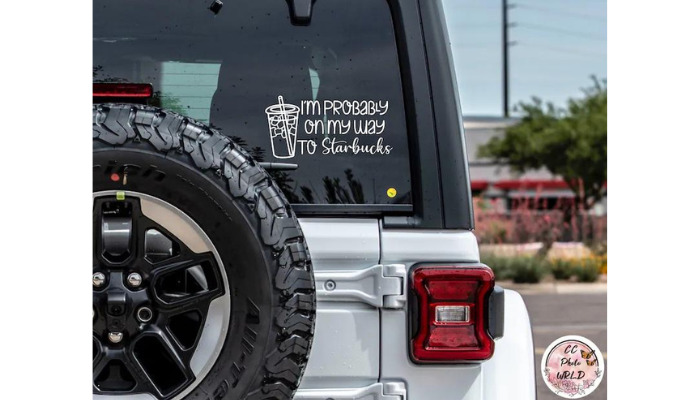 64. I'm Birding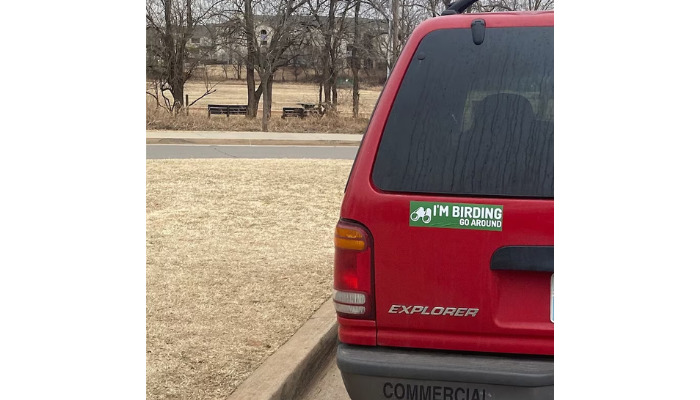 65. You Grow Girl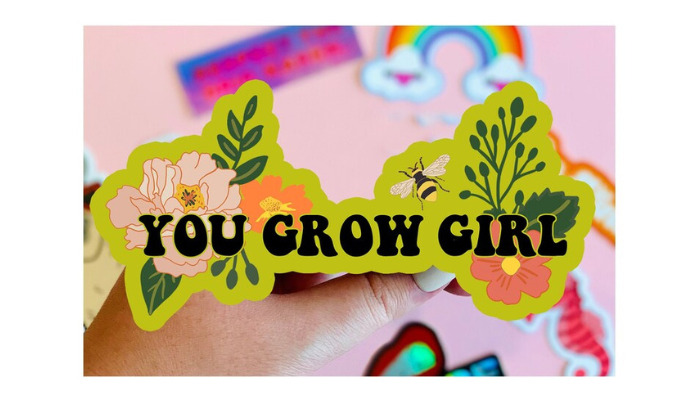 66. Vancouver Island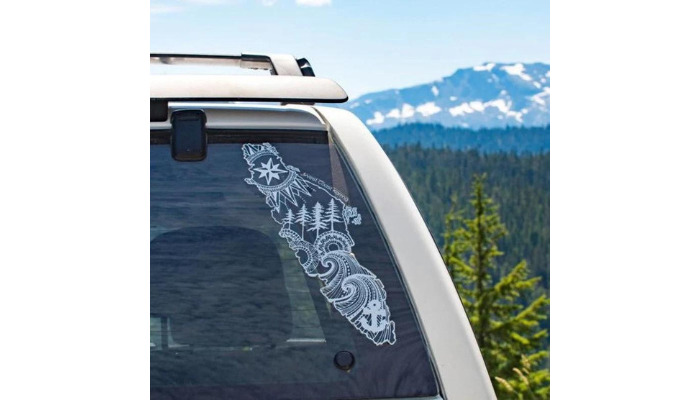 67. Butters Peeking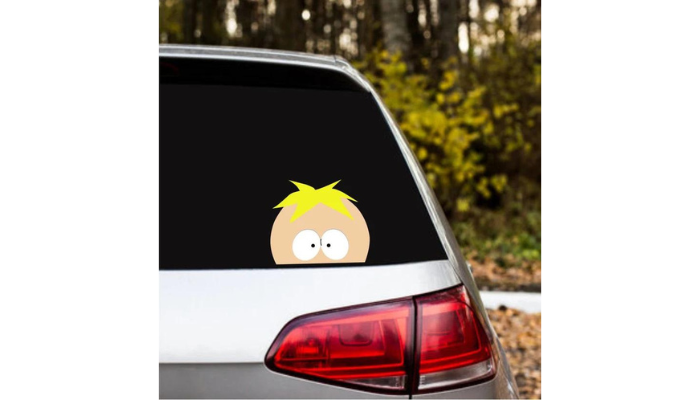 68. Runs on Sunshine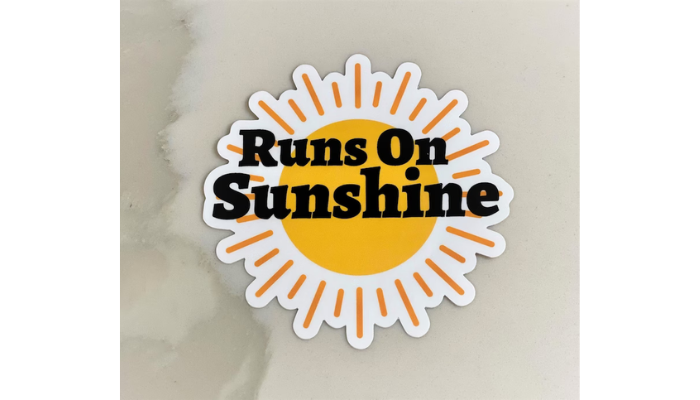 69. Genome sequence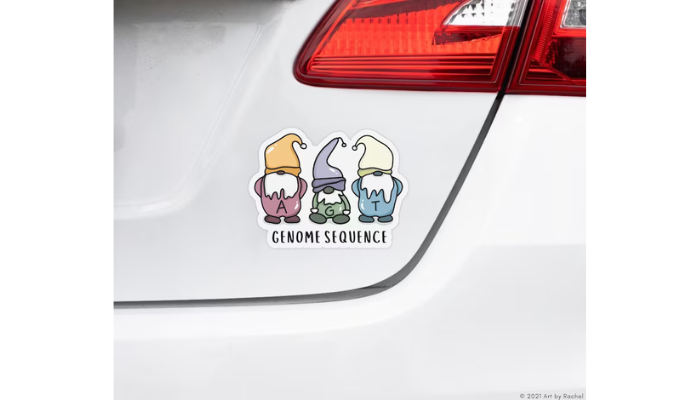 70. Sunflower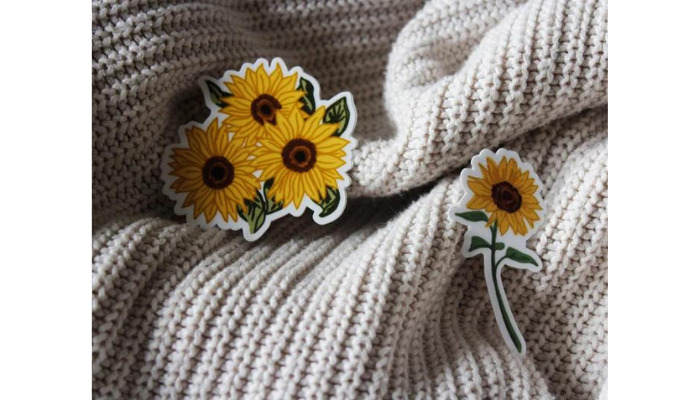 71. Ghostface in Car Mirror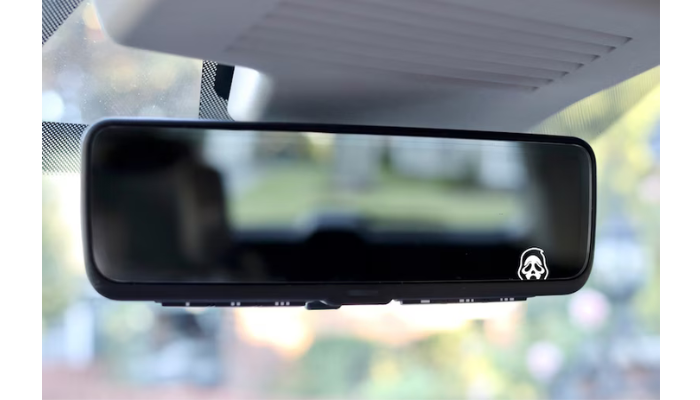 72. Cartoon Decals
73. Have a Day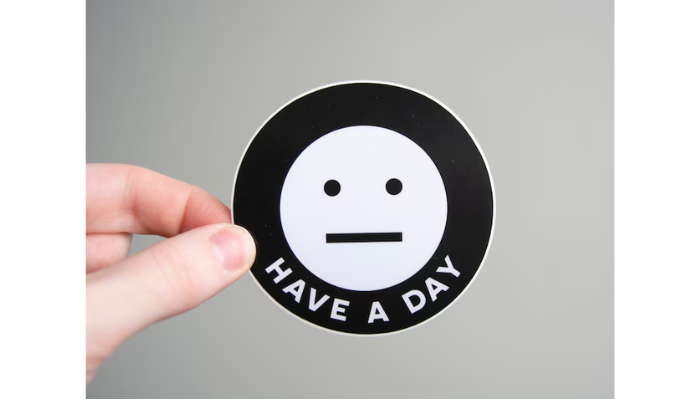 74. Custom Dog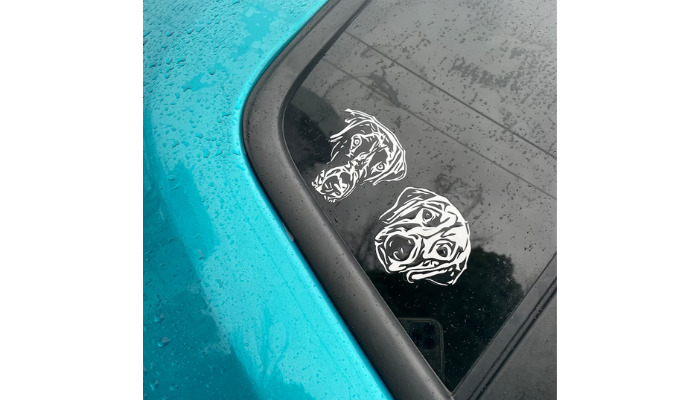 75. Do Not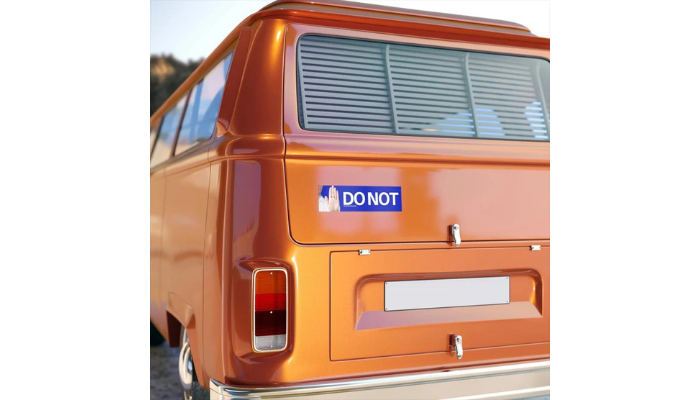 76. Student Driver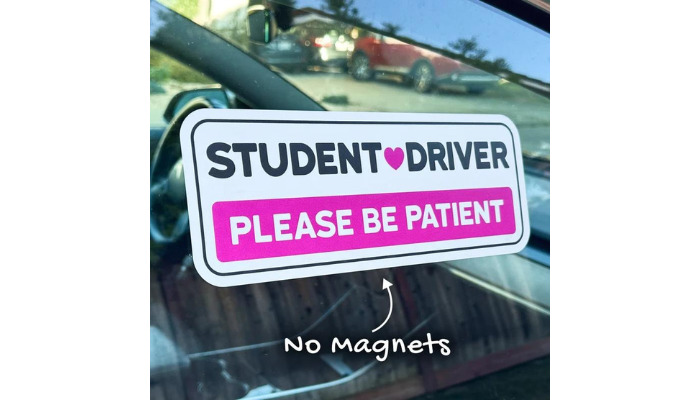 77. Sapphic Scissors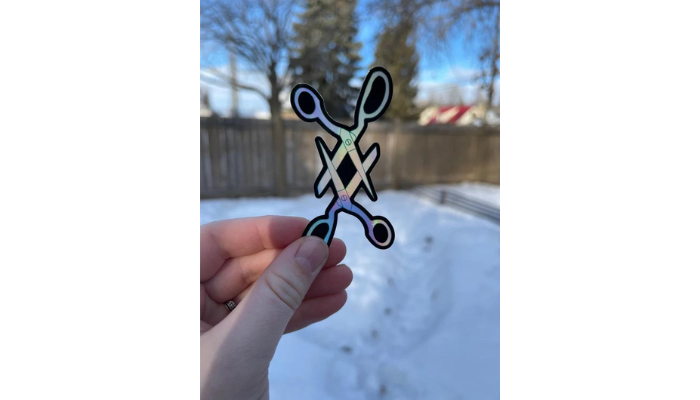 78. Turtle Saving Season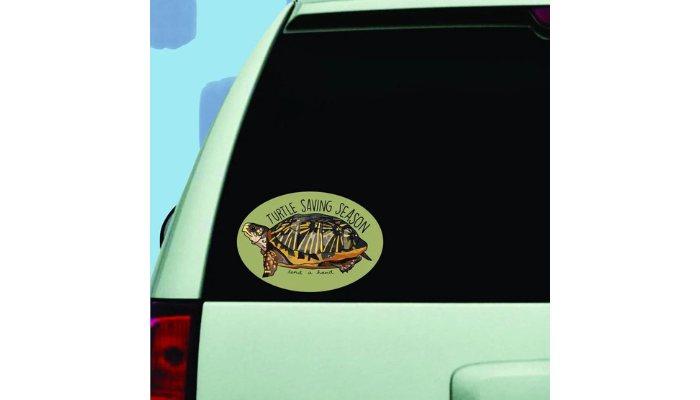 79. Bear Paw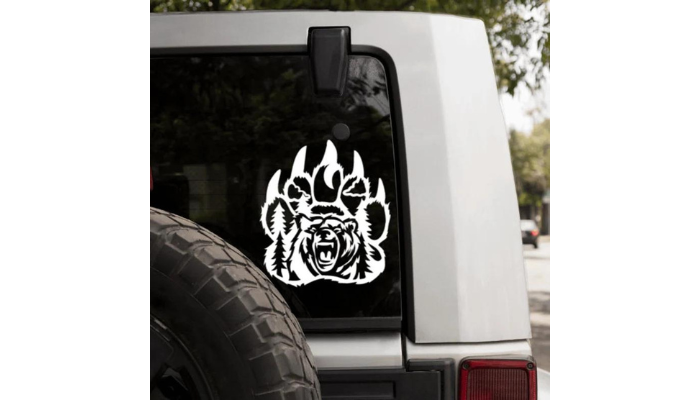 80. Cowboy Frog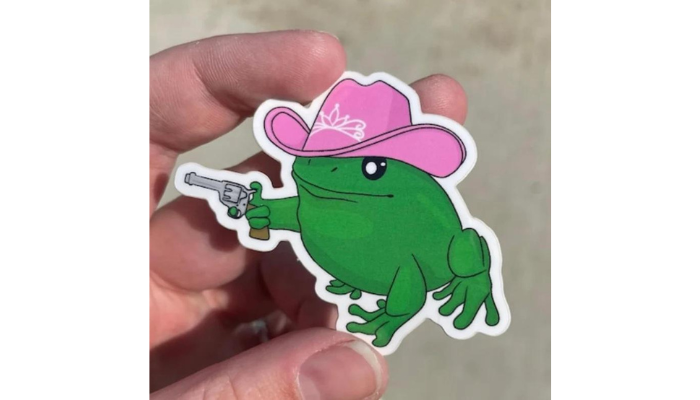 81. Baby Yoda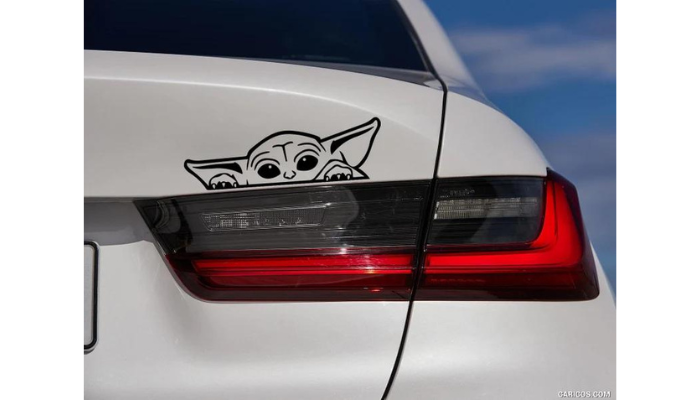 82. Blue Rose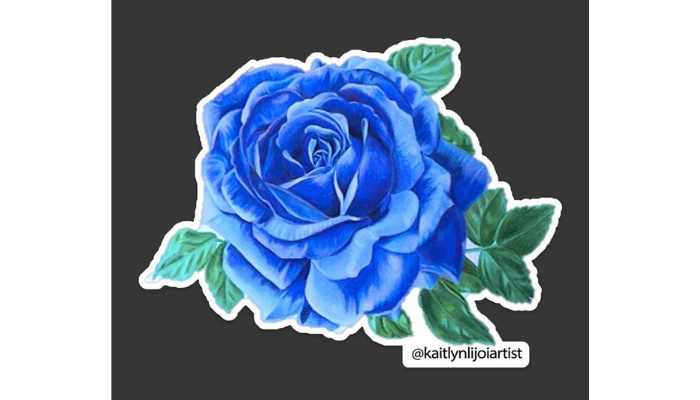 83. Haunted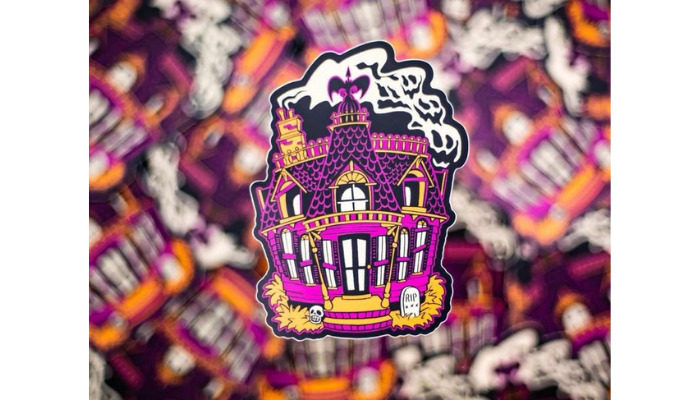 84. Funny duck Tape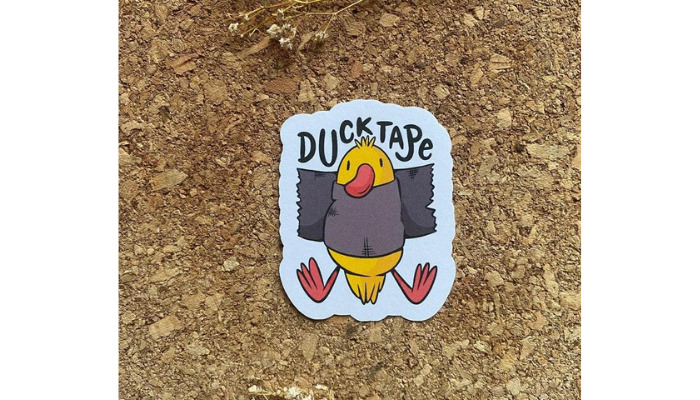 85. Make today a Slay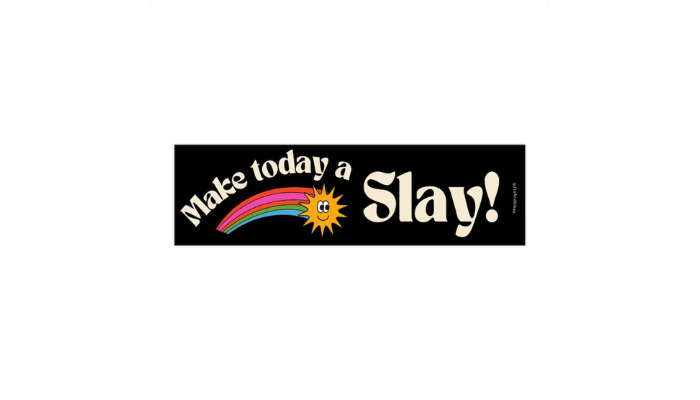 86. Vermont Durable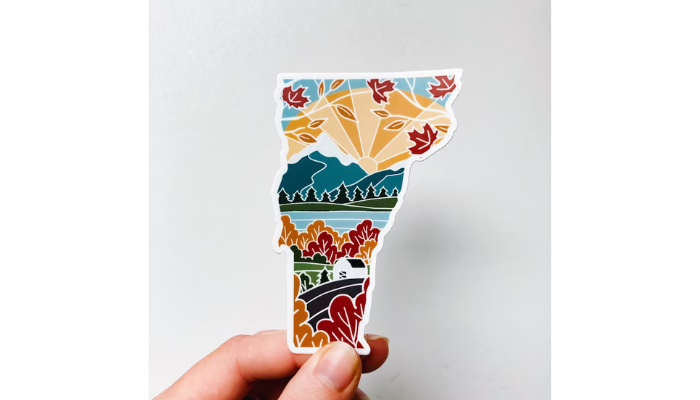 87. Everything is Connected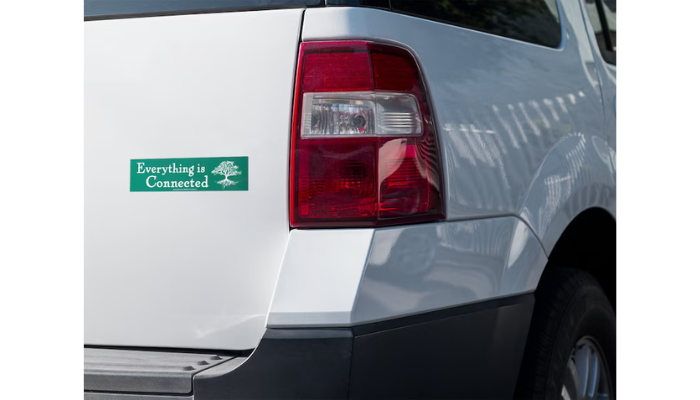 88. Explore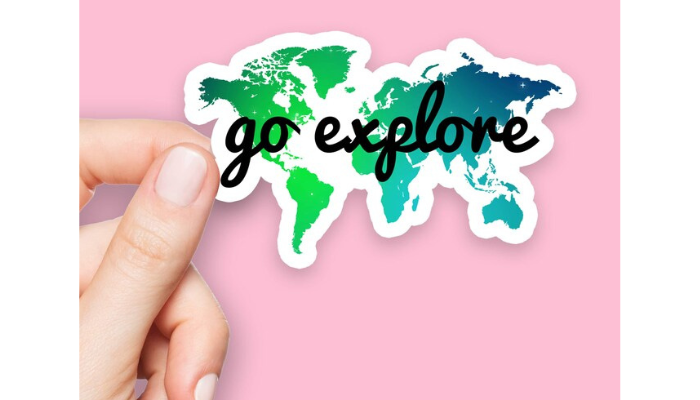 89. Yoga Meditation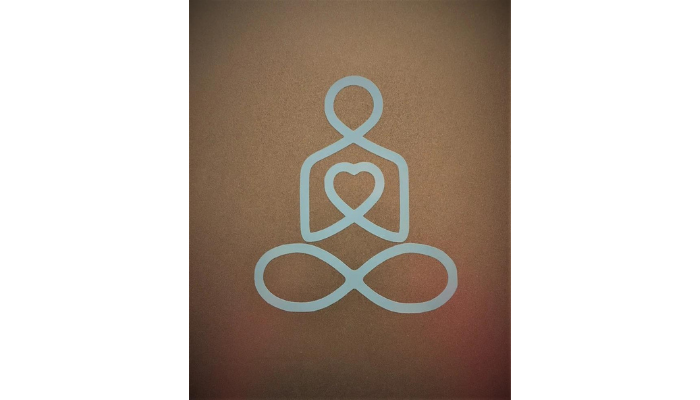 90. Yukon Canada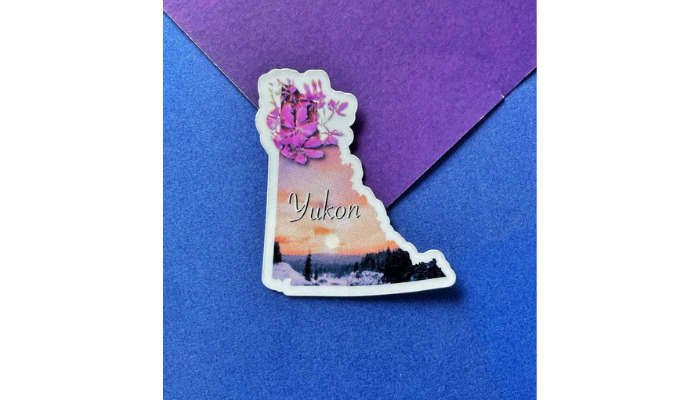 91. Underestimate Me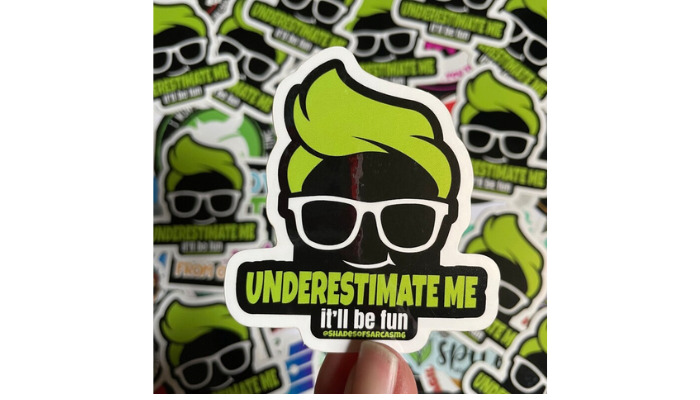 92. Got Shrimp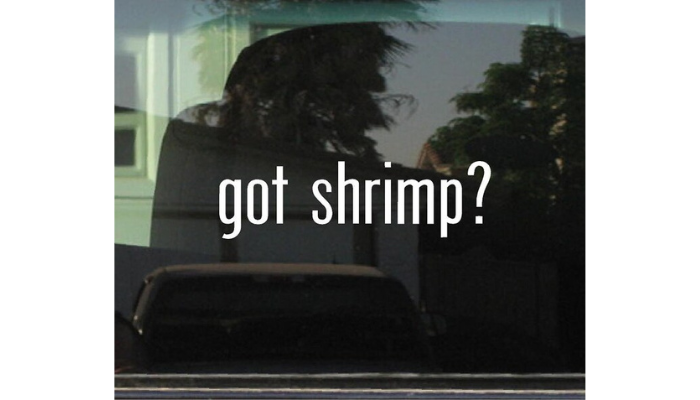 93. Bear with Trees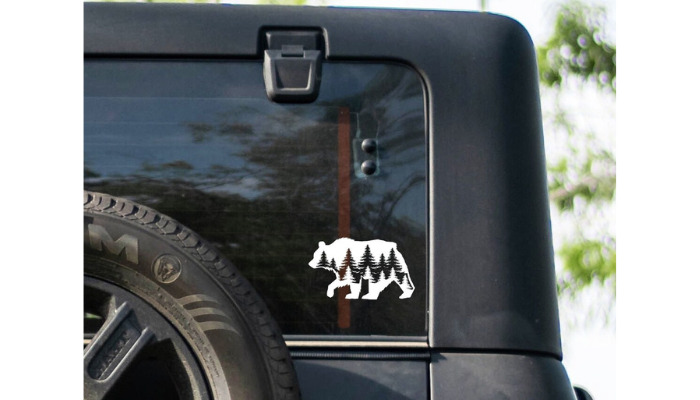 94. Astronaut Dance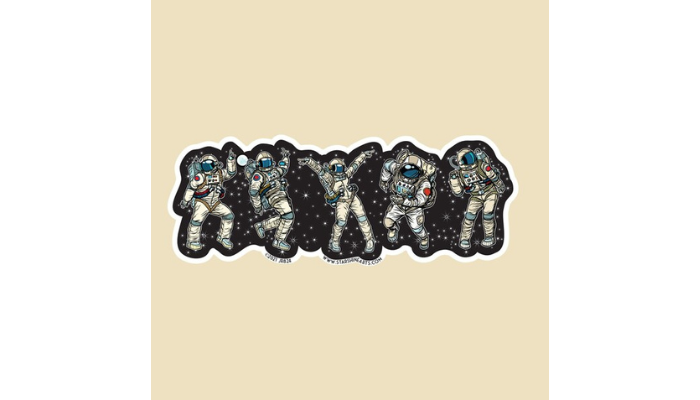 95. Believe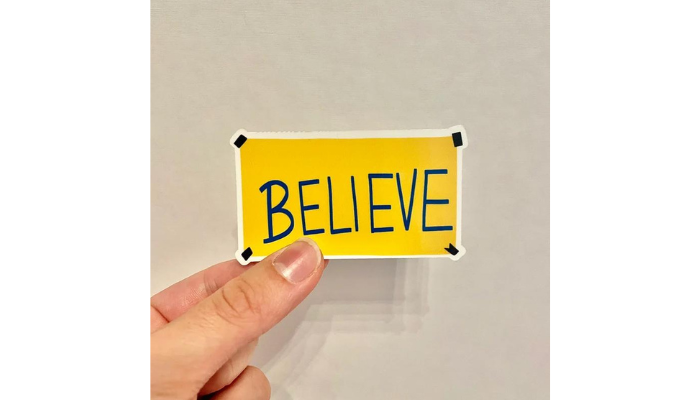 96. Stay Positive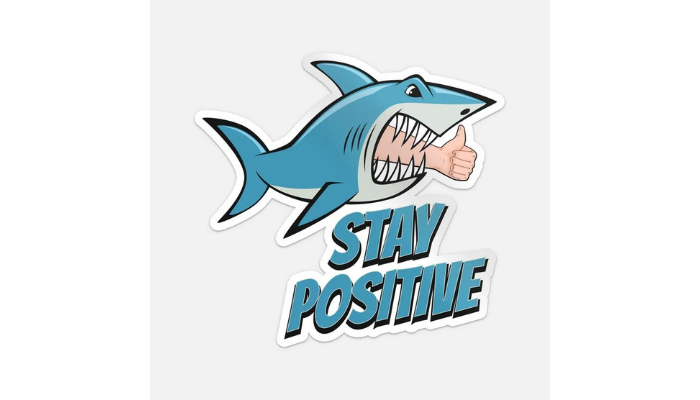 97. Vegan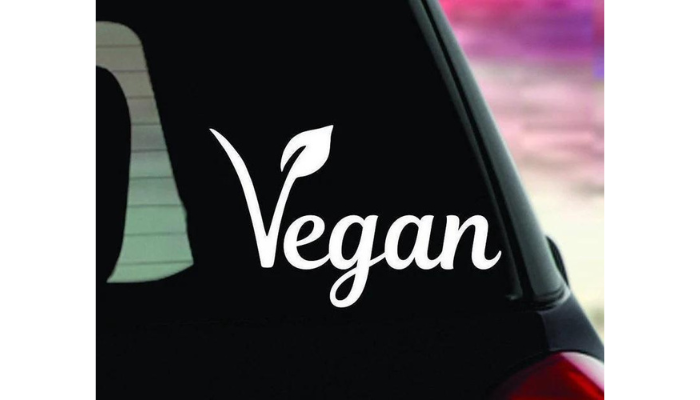 98. Trash Life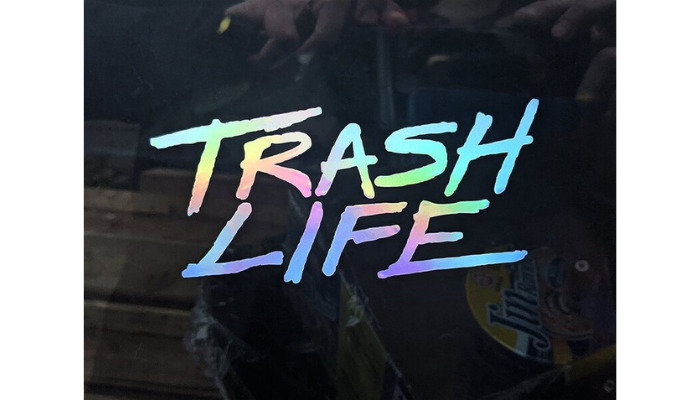 99. Black Pug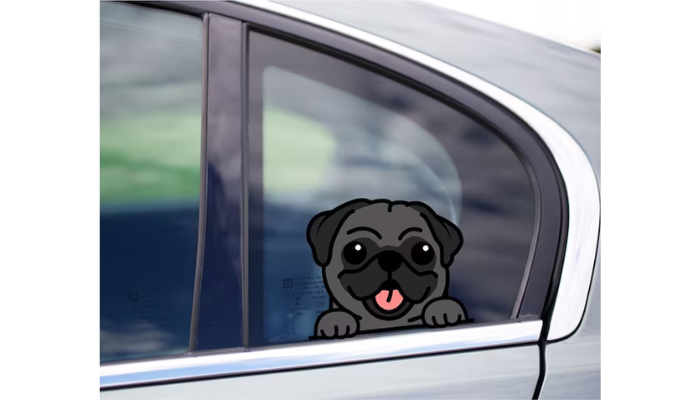 100. Bat Superhero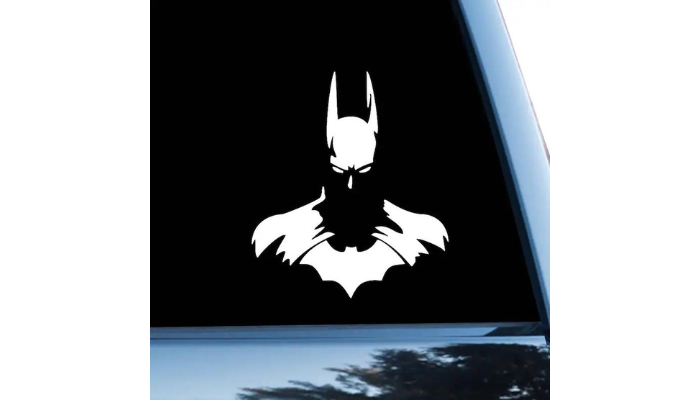 These are 100+ bumper sticker ideas. These images were also sourced from Etsy.
Once you have bumper sticker ideas, then you can use a mockup generator like Mockey. This tool is 100% free and generates a mockup without any watermark.
You don't need to use Photoshop. You can create mockups without the Photoshop tool.
The Top 6 Reasons to Use Bumper Stickers
If a company has lots of vehicles, like cars or trucks, they can get some advantages by putting stickers on them. These stickers help spread their messages and special deals quickly, just as fast as their vehicles zoom around! Even businesses like hotels, restaurants, and places that offer services can use these things to make their business even better. Think about the following ten uses for bumper sticker ideas.
1. Keep Distance From Cars
You know how driving can get really boring and sometimes it's really hard for drivers to pay attention all the time? There's this trick that can make people on the road be nicer to you! You just need to stick some stickers on your car, and magically, the roads become safer and less crazy.
2. Bumper Sticker Ideas for Business
You can put these bumper sticker ideas on cars, and they'll have your tagline, slogan, or logo on them. It's a clever way to catch people's attention and make them remember your business. So if you want to impress potential customers, just get some awesome car stickers and make your business stand out!
3. It Shows Your Values
Imagine if you had a cool sticker with a secret saying that only certain people understand. Lots of people who like the same things as you would notice it and want to be your friend. When a company shows they care about the things you care about, you're more likely to buy items from them.
4. Support Their Cause
These cute sticker ideas aren't just for sticking on things and looking awesome. They can actually help you get people excited and involved in what you believe in! Let's say you have a group or organization that helps others, like a non-profit. Well, stickers can be a helpful way to spread the word and get support.
5. They are Informative
Stickers are awesome for spreading the word. Just make sure your design matches the message you wish to share. Let's say you want to give a special message to your readers, like a warning. Well, you can make it stand out by printing it in bright yellow or ink or even putting it on a background of those colors. That way, when people see it, they'll know right away that there's something important for them to pay attention to.
6. Identification
It can be easy to get confused and lose track of your own car. Then you have to spend a bunch of time searching for it, which is no fun at all. You can make your car special and easy to find by sticking some awesome custom bumper sticker ideas on it. That way, you'll save yourself a ton of time and frustration because your car will stand out from the rest.
Conclusion
In conclusion, bumper sticker ideas are effective at conveying messages, promoting causes, and sparking conversations. People are able to express their values, beliefs, and humor while driving. We have covered 100+ bumper sticker ideas for your business. Make your own bumper sticker that captures your imagination, and let the streets hear your message.
Also, if you have bumper sticker ideas or want to make bumper stickers, then you can look at this tutorial video.
FAQs
What can you do with bumper stickers?
The following uses are possible for bumper stickers:
Personality, opinions, or humor
Supporting a cause, a charity, a political party
Promoting a business, or a product
Decorating your car and making it stand out
How to customize a bumper sticker?
Design your bumper sticker using Fotor or Canva. Design your own template. Put graphics and text on your sticker to make it your own. Print and enjoy!
Where should I put a bumper sticker?
Depending on what surface you want, you can apply bumper stickers to your bumper, trunk lid, doors, or rear window. You should avoid placing it on windshields, side windows, or rearview mirrors if they may obstruct your vision.