Laptop sticker ideas are a fun way to express your personality and style. Nowadays, laptops are super popular, and putting stickers on them is a creative way to show off who you are and make your laptop unique.
Plus, it helps you easily spot your laptop in a crowd and might even make thieves think twice about swiping it. So, stickers aren't just for fun; they can be a handy way to express yourself and keep your laptop safe! This article will cover 40+ laptop sticker ideas just for you.
Table of Contents
Is Stickering Your Laptop a Good Idea
Having lots of stickers on your laptop might seem awesome, but it could actually raise a warning sign for people who might want to hack around your private information or make trouble for you.
Laptop Stickers: 5 Reasons to Use Them
Stickers are a great way to personalize your laptop for five reasons.
Differentiate your laptop
Show your passions
Detachable
Take on self-expression
Easily start a conversation
List of Laptop Sticker Ideas
Here are some ideas for laptop stickers.
Vicious wolf
Love cartoon
Artsy sun
Van Gogh
Geometric Mandala
Spud muffin
Animal pun
Hopeless romantic
Hairy dawg
Seashell pun
Oklahoma university
Gammaphibeta
Boiler up
DeltaChi
Michigan university
Holy guacamole
Fancy Design
Pho sho
Lil fry
Festive pineapple
Arches national park
Explore retro
Camping cartoon
Planet savvy
Planet Mickey
Rick and Morty
Friends
Toy story
Star wars
Spider-man
Wildflower
Danger kitty
Kawaii watermelon
No thoughts head empty
Soy saucy
Skeleton dancing
Cat loaf
Hellmo
Dessert sticker
Silly goose
Amazing 40+ Laptop Sticker Ideas
Here are 40 awesome laptop sticker ideas. Etsy is the source of all the images.
1. Vicious Wolf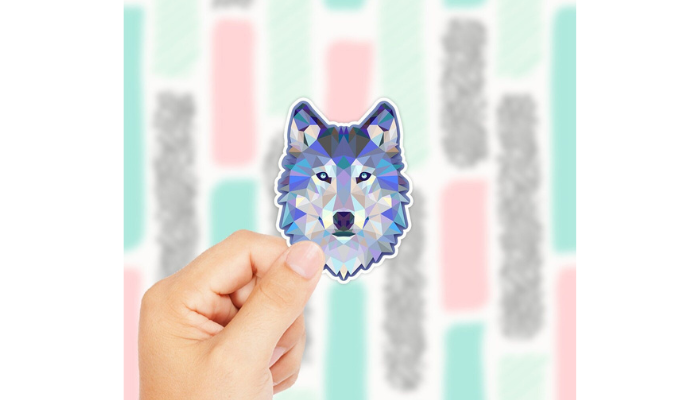 A vicious wolf with fiery eyes Snarls and growls at the dark skies.
2. Love Cartoon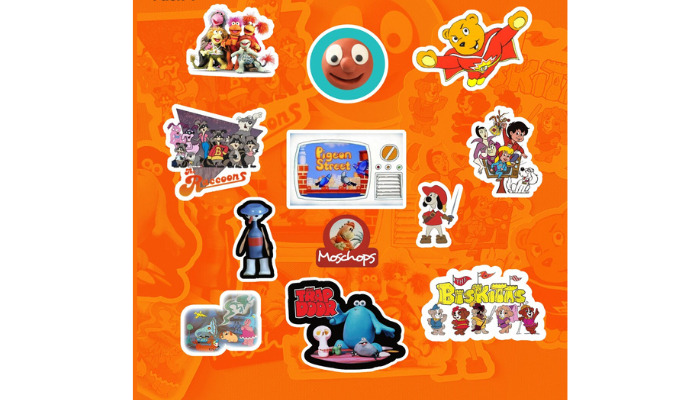 Create a fun visual experience for laptop users with playful animations and captivating illustrations.
3. Artsy Sun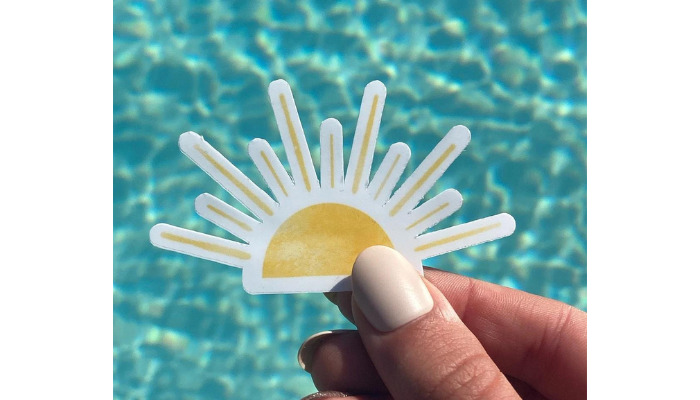 A bright yellow sun with a smiling face shines on your laptop with style and grace.
4. Van Gogh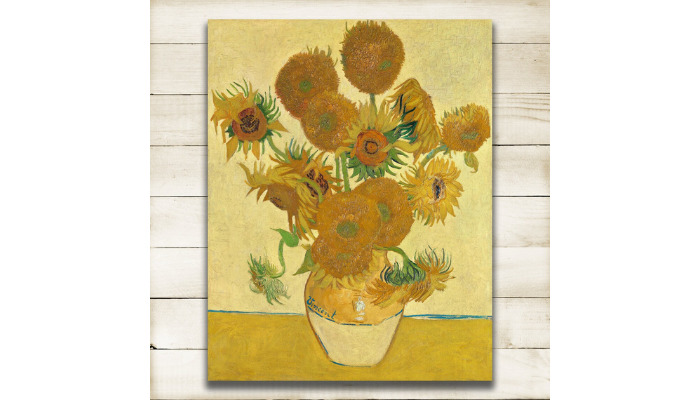 Van Gogh's famous sunflowers will brighten up your laptop.
5. Geometric Mandala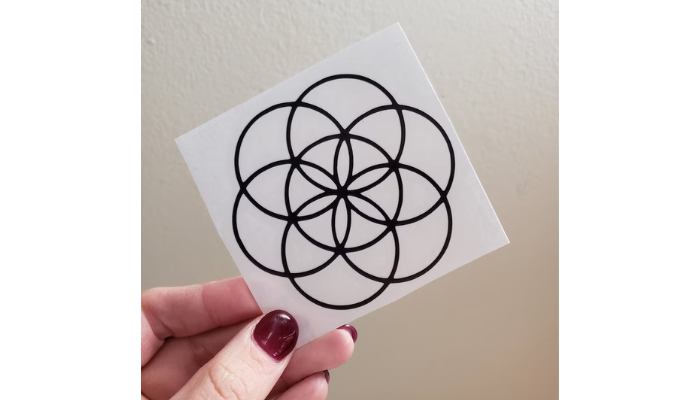 A geometric mandala is a symmetrical design Made of circles, polygons, and lines. It can be colorful and one of the best creative laptop sticker ideas.
6. Stud Muffin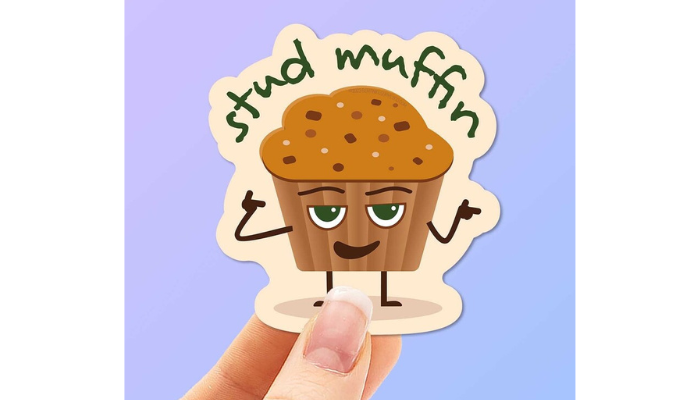 Stud Muffin is a cute and funny name For a laptop sticker that shows a potato with a grin. It's a perfect way to express your love for carbs and puns.
7. Animal Pun
Look at this cute animal pun sticker.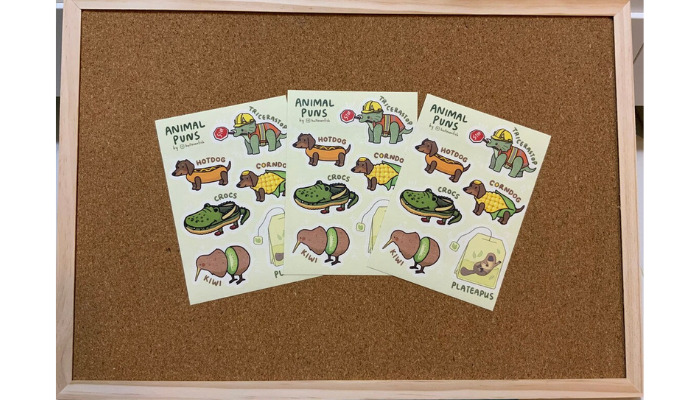 8. Hopeless Romantic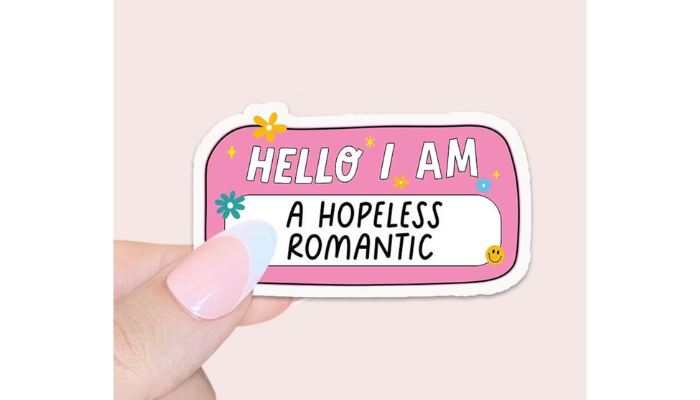 This Kawaii Ramen Pun Noodle Sticker is Hopeless Ramen-tic.
9. Hairy Dawg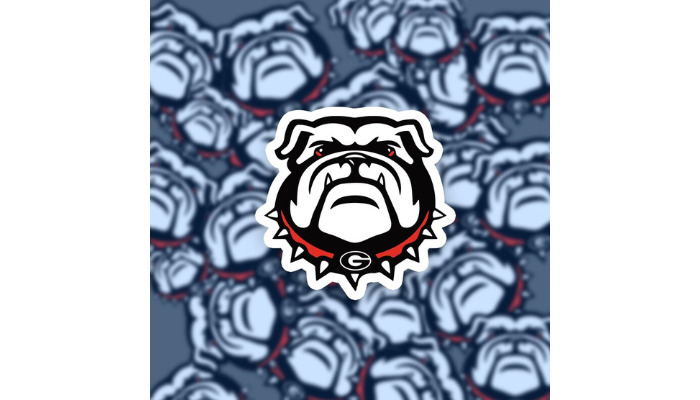 Sticker with a cool hairy Dawg.
10. Sea Shell Pun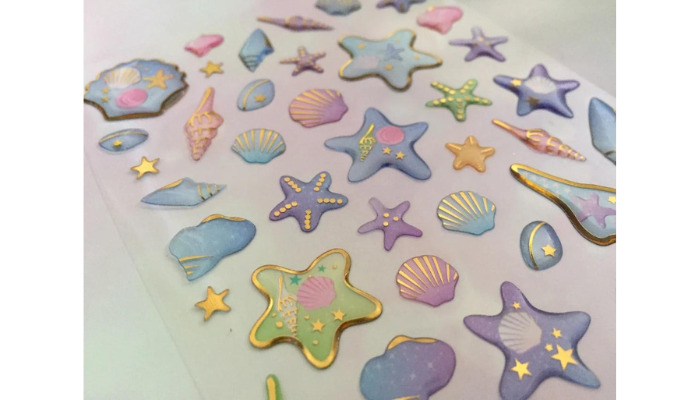 Embrace your uniqueness and spread laughter with this delightful, positive seashell pun sticker.
11. Oklahoma University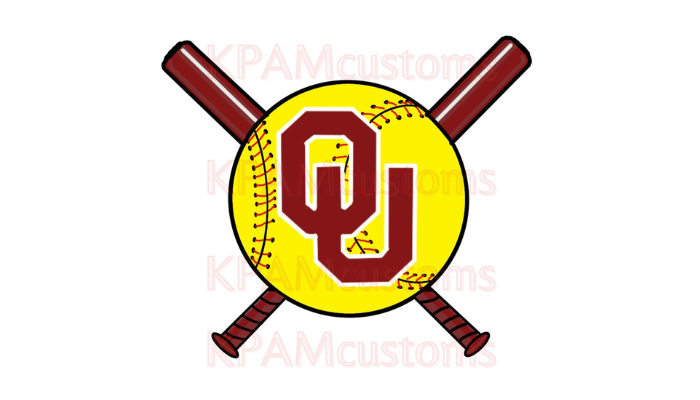 You can show your support for the Cowboys with this OSU Oklahoma State Logos Sticker.
12. Gammaphibeta
Look at this Gamma Phi Beta sticker: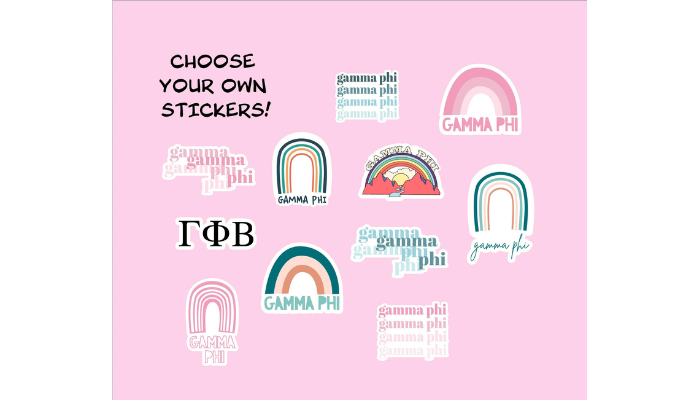 13. Boiler Up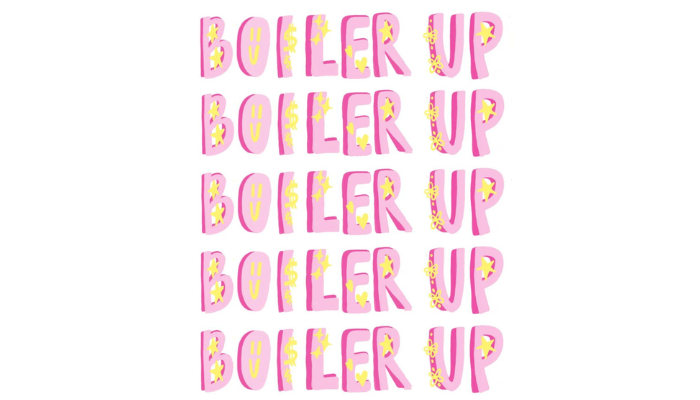 Boiler Up Purdue Pete Sticker is a fun way to show your support for the Purdue Boilermakers, the athletic teams of Purdue University.
14. DeltaChi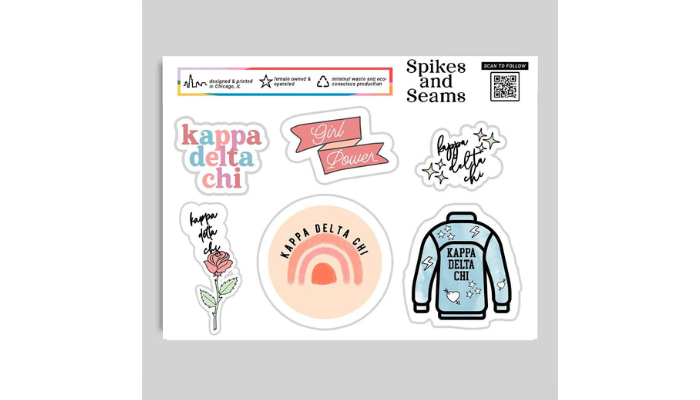 A sticker to show your pride In Delta Chi and its legacy.
15. Michigan University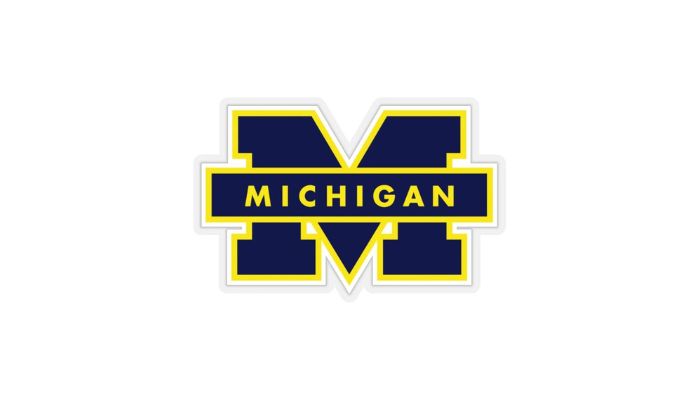 A sticker that shows your pride for the Spartans, a team of excellence and spirit.
16. Holy Guacamole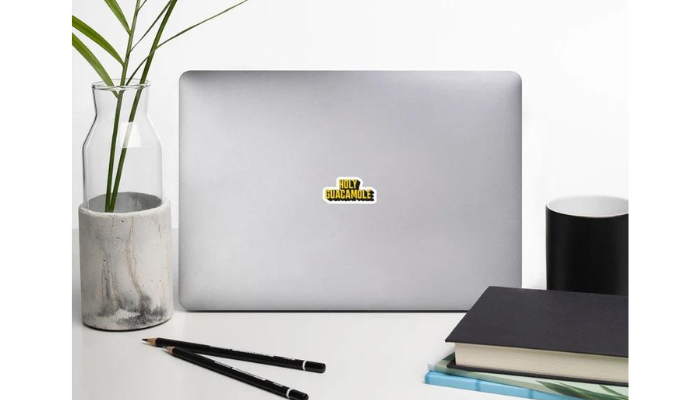 This sticker is a perfect gift for avocado lovers.
17. Fancy Design
Here is a fancy design for your laptop: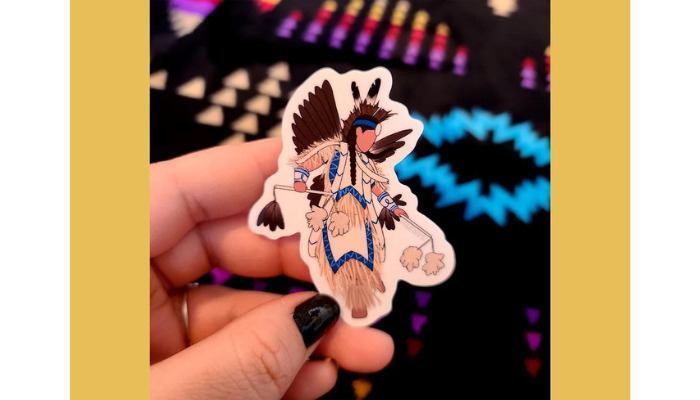 18. Pho Sho
Look at this one of the best Pho Sho laptop sticker ideas.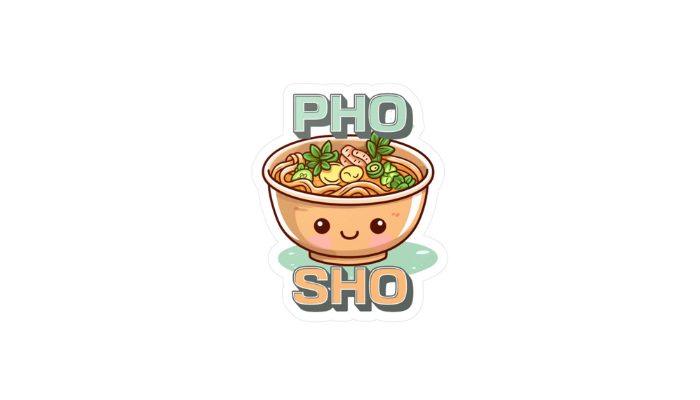 19. Lil Fry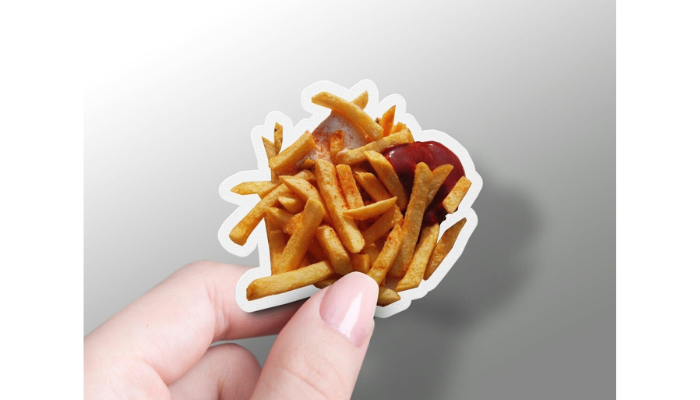 French Fry Vinyl Sticker with Cute Cartoons.
20. Festive Pineapple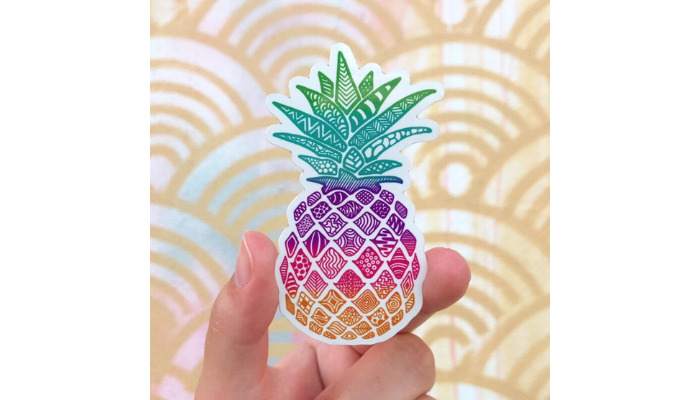 A festive pineapple sticker is a fun way to decorate your belongings with a tropical flair.
21. Arches National Park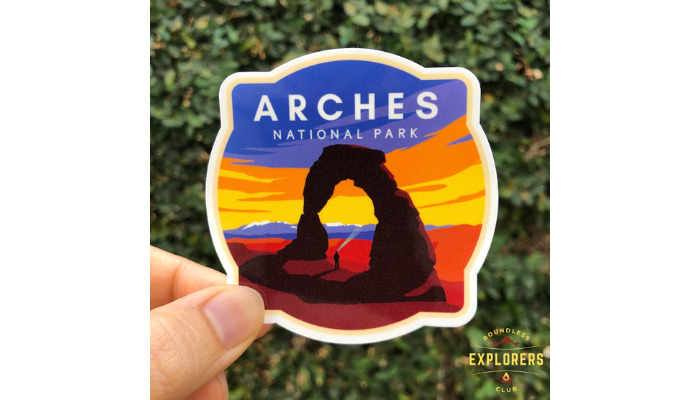 Sticker of a delicate arch from the Arches National Park.
22. Explore Retro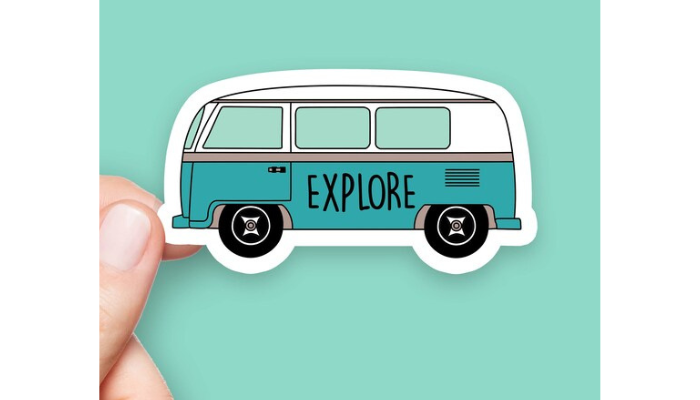 Discover vintage retro sunset stickers for outdoor use.
23. Camping Cartoon
Look at this camping cartoon sticker: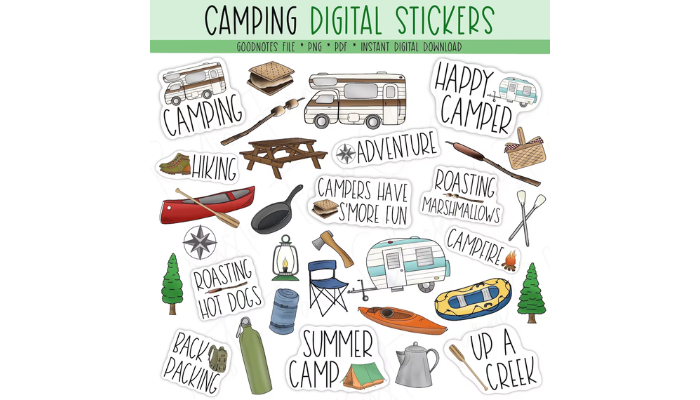 24. Planet Savvy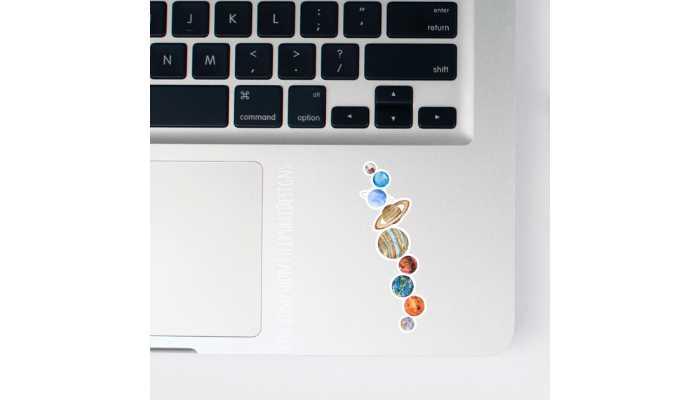 Eco Green Sticker – SAVE THE PLANET, PROTECT IT.
25. Planet Mickey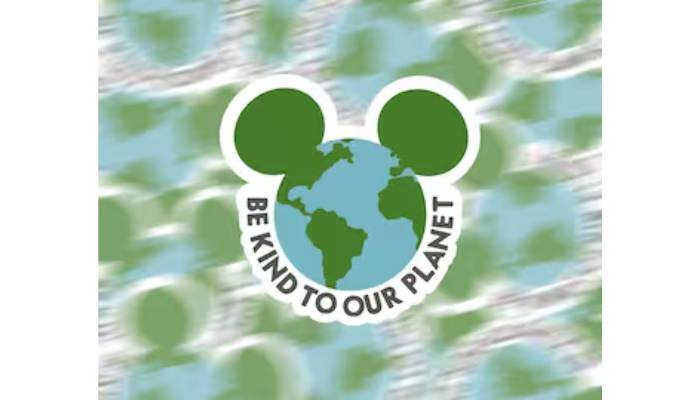 A Mickey Earth icon sticker is a cute and colorful way to show your love for Disney and the planet.
26. Rick and Morty
Rick and Morty sticker: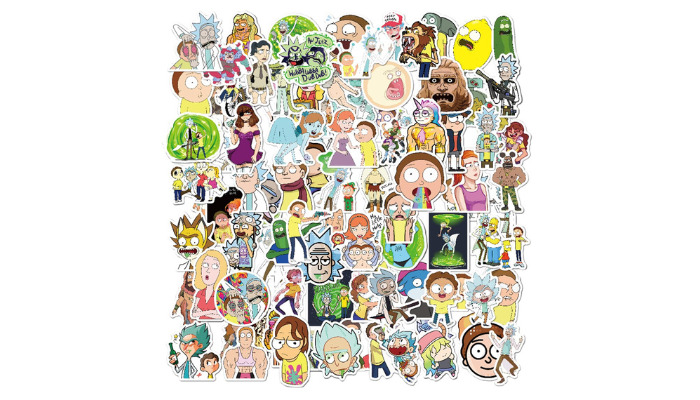 27. Friends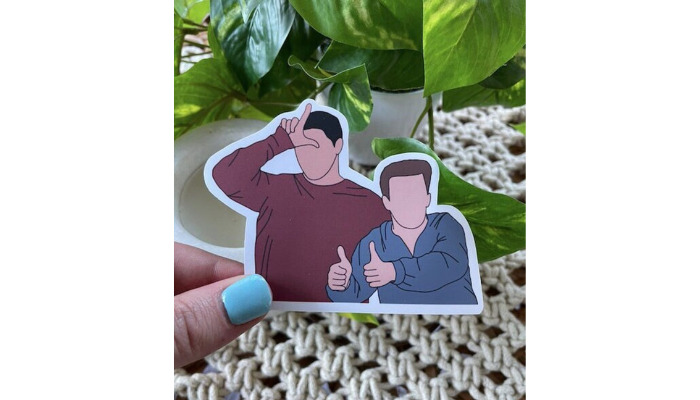 Show your love for the iconic sitcom FRIENDS™ with this laptop skin featuring the silhouettes of the six main characters.
28. Toy Story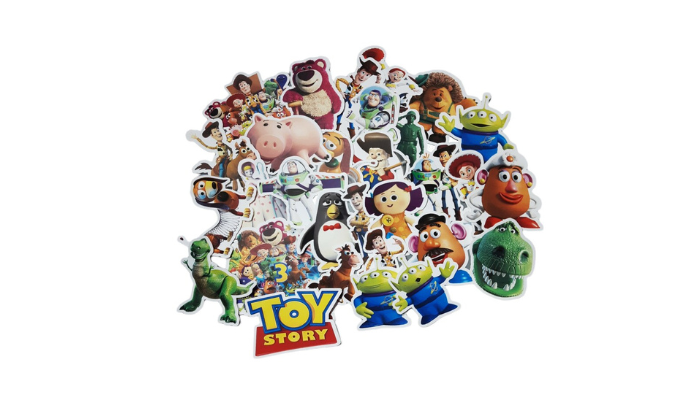 Aliens from Pizza Planet in Toy Story.
29. Star Wars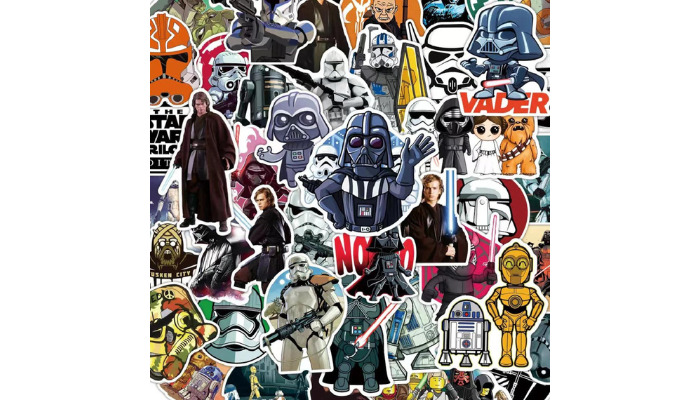 Star Wars is a collection of cool stickers featuring the iconic characters and scenes from the Star Wars Rebels animated series.
30. Spider-Man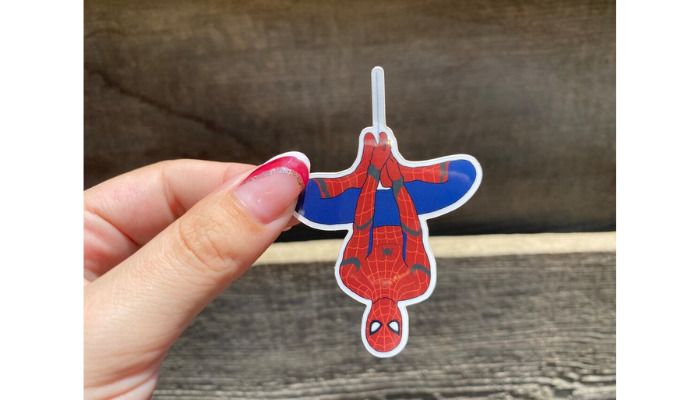 The Spider-Man pattern is one of the best and favorite laptop sticker ideas of everyone.
31. Wildflower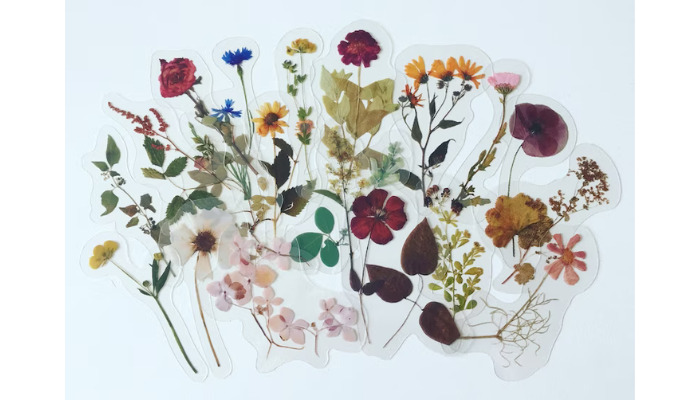 A wildflower blooms in the sun for a laptop sticker showing its beauty.
32. Danger Kitty
Look at this danger kitty sticker: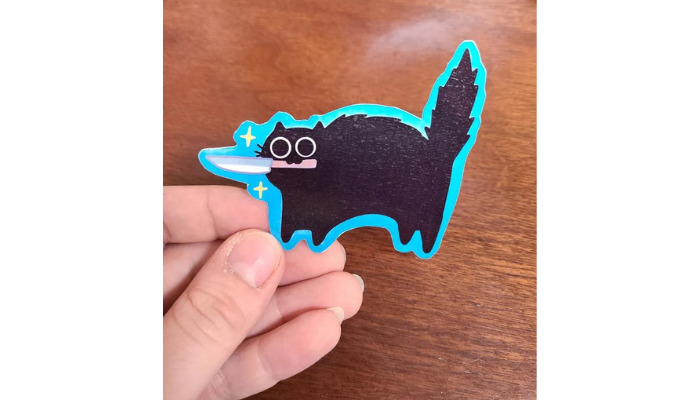 33. Kawaii Watermelon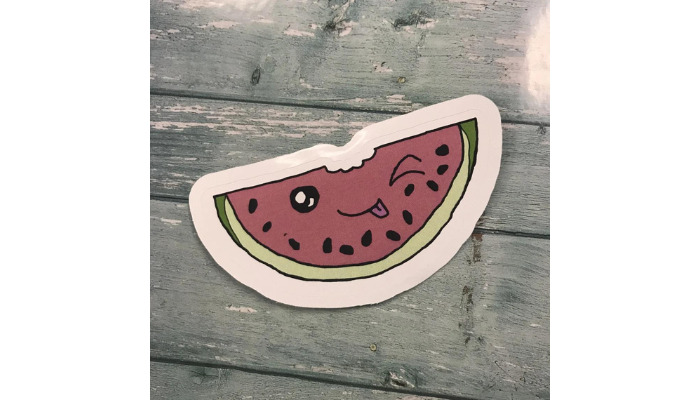 A kawaii watermelon is a cute and sweet Fruit that makes your laptop look neat.
34. No Thoughts Head Empty
Look at this cute sticker idea "No Thoughts Head Empty."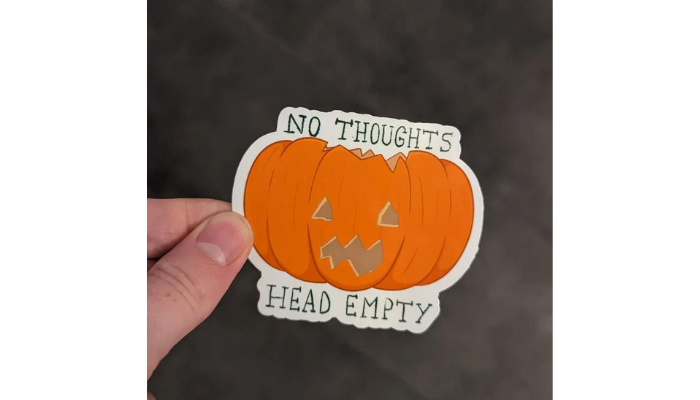 35. Soy Saucy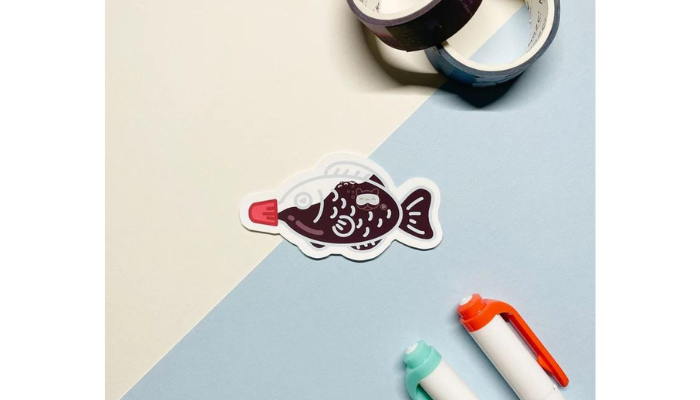 A punny way to show your love for Asian cuisine and your spicy personality.
36. Skeleton Dancing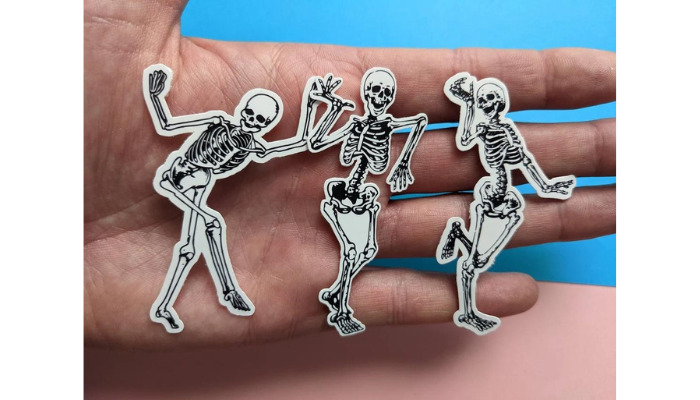 A skeleton dances with joy and grace. It doesn't need skin or a face. It just needs some music and some space.
37. Cat Loaf
Here is a cute loaf sticker for you.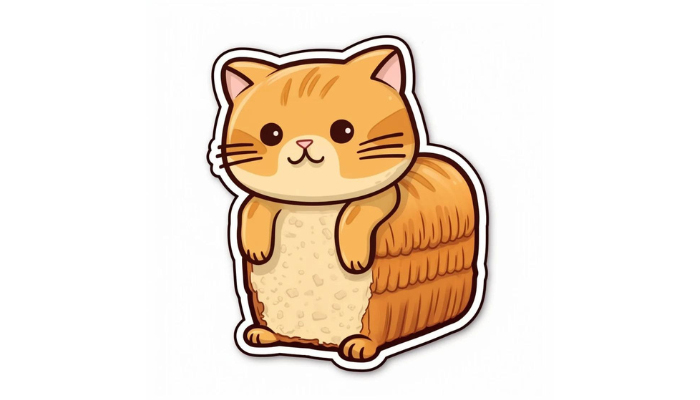 38. Hellmo
Look at this cool sticker of Hellmo.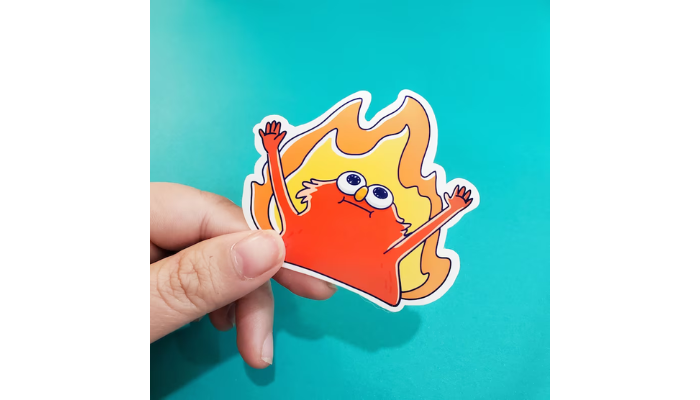 39. Dessert Sticker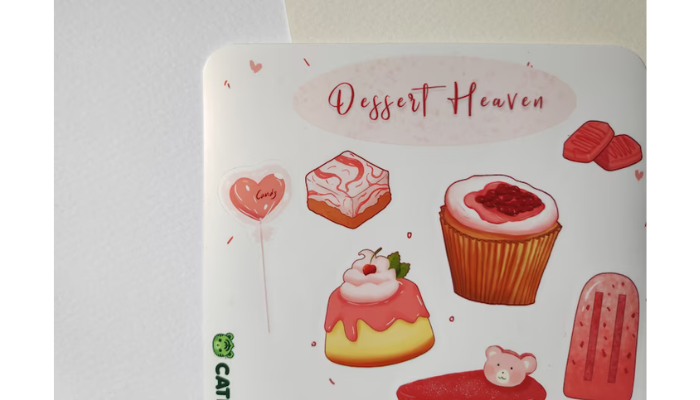 A sticker of a colorful ice cream cone with different flavors and toppings, ideal for showing off your cool and fun personality.
40. Silly Goose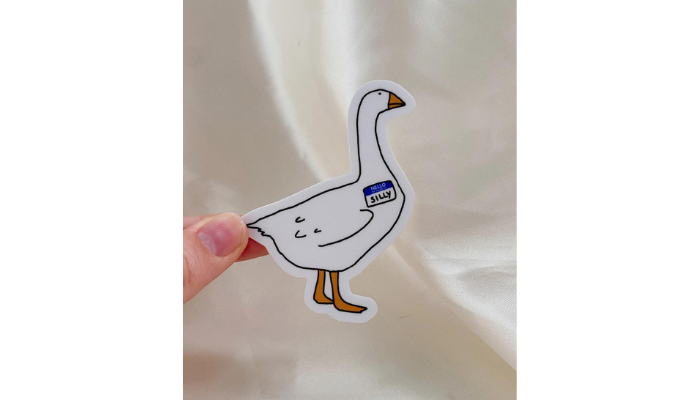 It features a cute and quirky goose with a funny expression.
That's it. These are the 40 laptop sticker ideas for you. If you want to know how the sticker will look on your laptop, then without buying it, you will be able to know from the mockup generator. Also, many people think that mockups are made only in Photoshop. It's not true, though. You can make a mockup without Photoshop.
No design tool can do what a mockup generator can do. Once you have your sticker, do visit Mockey.
How to Buy Quality Laptop Stickers
Instead of thinking about all the overwhelming things, stickers bring a sense of calm, happiness, and gratitude. But not all stickers are created equal! They come in all sorts of cool design ideas and messages. Several things need to be considered before you buy laptop stickers. Once you have laptop sticker ideas, what to look for when buying laptop stickers?
Style and Design
Stickers for laptops come in numerous patterns, designs, colors, and decorations. The most important thing to think about is whether the sticker's style and design match your personal taste. That way, it'll be perfect for your laptop!
Weather
If you're gonna stick a laptop sticker on a humid day, just make sure it's tough enough to handle the temperature. That way, you won't have to worry about it coming off all by itself because of the crazy weather.
Length
Sometimes, if they're too tiny or huge, they can totally ruin the style you want for your laptop. That's why it's important to make sure that the sticker you choose is just the right size for you. You don't want it to be too long or too short, but just perfect!
Material
When you're picking out a sticker, you gotta think about how it's made. The thing it's made of decides how easy to stick and if it can handle getting wet.
Durability
So, you want the sticker to be really shiny and strong so it's easy to take off without leaving any yucky stuff behind. Plus, it should feel really nice when you touch it!
4 Steps to Stick Stickers on Your Laptop
Four easy steps to apply stickers to your laptop.
Firstly, use rubbing alcohol or a damp cloth to clean your laptop's surface.
Next, choose stickers that reflect your interests, hobbies, or personality.
Then, arrange the stickers on your laptop by size and shape.
The last step is to peel off the backing paper from each sticker and place it firmly on your laptop.
How Long Do Laptop Stickers Last
According to their material, printing, and adhesive, laptop stickers typically last for a few months to a few years.
Conclusion
We have covered 40+ laptop sticker ideas to personalize your device and express your personality, interests, or beliefs. Additionally, you may use them to decorate your laptop's casing, keyboard, and mouse. There are many laptop sticker ideas to choose from. Use printable sticker paper, a printer, and them to create your own or purchase them online.
You can also watch this DIY tutorial about laptop sticker ideas.
FAQs
What are laptop sticker ideas?
You can personalize your laptop with laptop stickers. Your style, mood, and interests can be reflected in the stickers you choose.
What stickers are best for laptops?
Stickers for laptops are best if they reflect your interests, style, and personality. Laptop stickers can be found online in many different types, including vinyl, holographic, glitter, and others.
How do you style a laptop with stickers?
To style a laptop with stickers:
Use rubbing alcohol to clean laptop cases.
Show off your interests with stickers.
Decide on a color scheme.
Size the stickers.
Do stickers overheat laptops?
A sticker's application doesn't affect the cooling capabilities of a Windows laptop, and overheating occurs only if it interferes with the ventilation.