This article will showcase 15 stunning LA apparel mockups generated using AI.
The fashion world is constantly evolving, and technology is increasingly important in the industry. One area where technology is making a big impact is creating apparel mockups.
With the help of AI, designers can now create stunning mockups that accurately reflect their designs.
So, let's dive into the world of Los Angeles apparel mockups and discover how they can transform your apparel designs.
Table of Contents
LA Apparel Mockup
Take a look around Los Angeles apparel mockups as we take you on a journey.
1. LA Apparel T Shirt Mockup
Let's show you LA Apparel T Shirt Mockup are created using advanced AI that can accurately replicate the look of a t-shirt design, complete with accurate textures.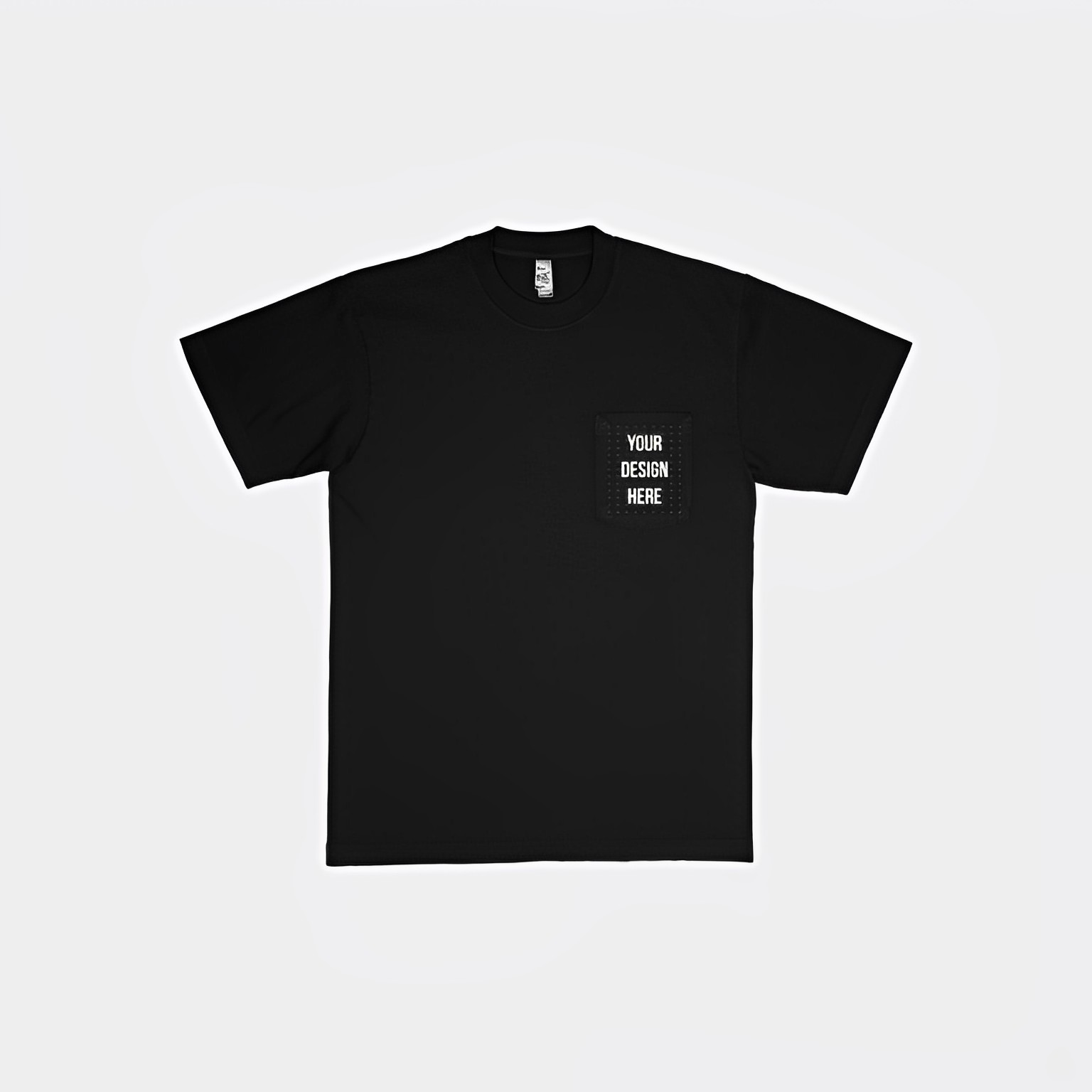 This type of mockup features a small pocket on the shirt's chest, perfect for showcasing designs incorporating pockets or other embellishments.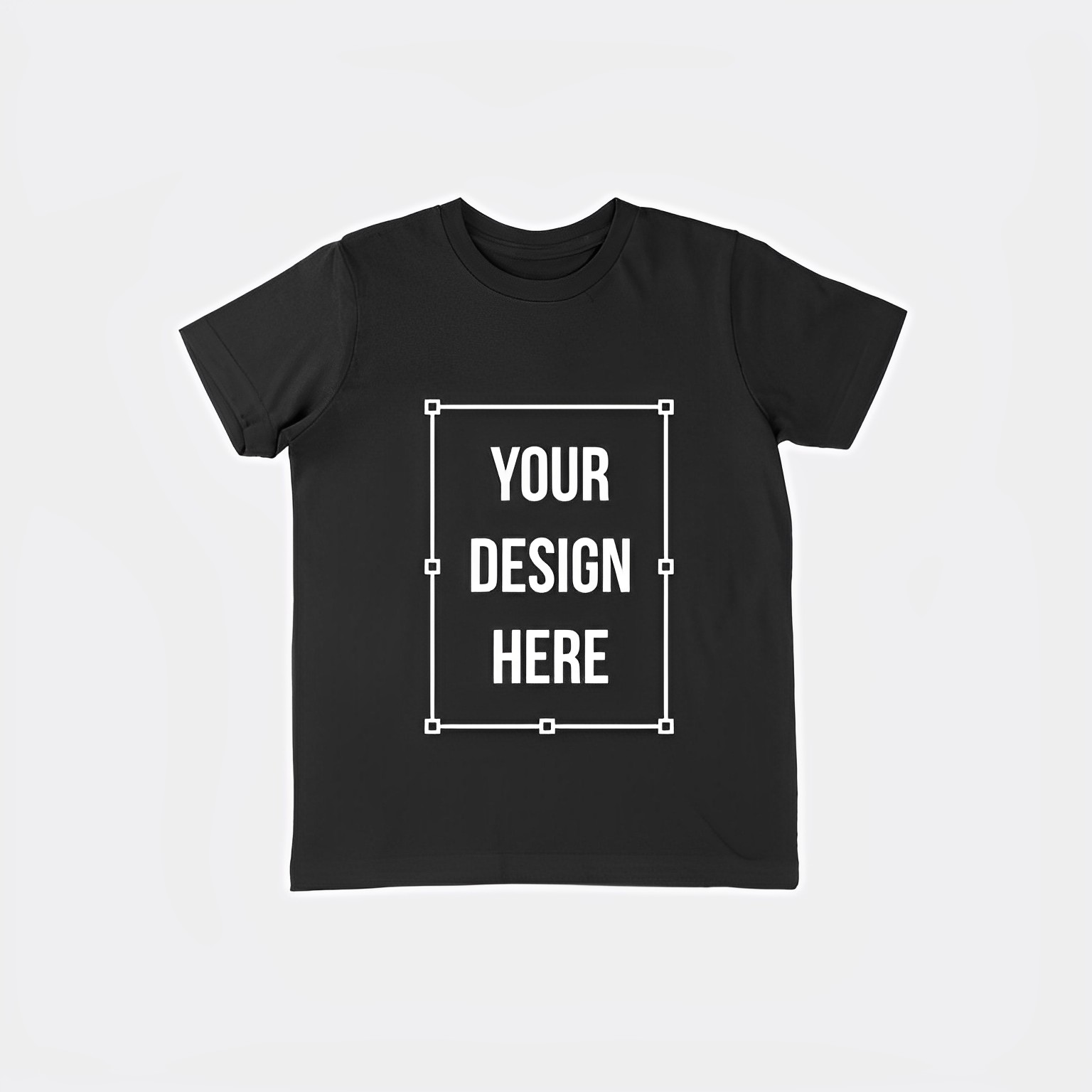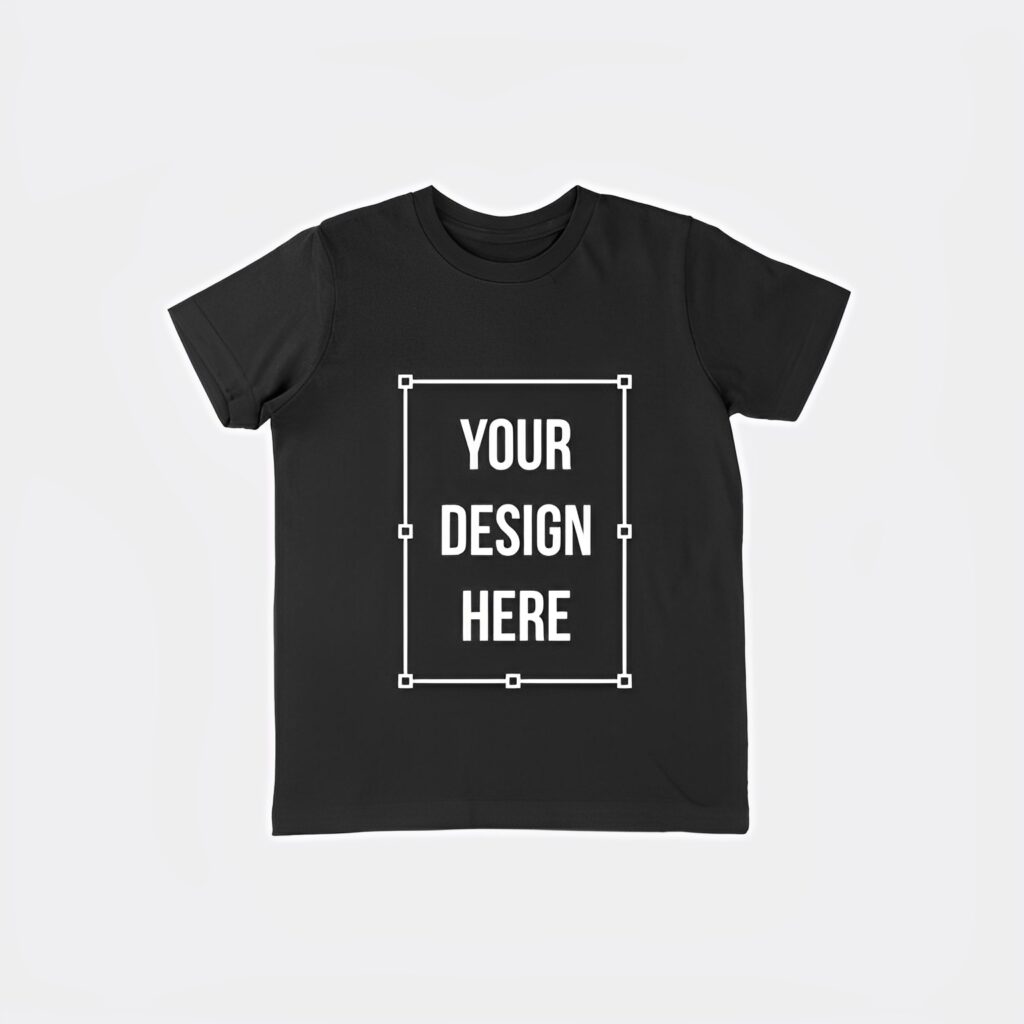 This one is simple and ideal for showcasing designs that focus on the print or graphics of the shirt rather than any additional features.
These t-shirt mockups can be customized in various ways to suit the designer's or manufacturer's needs.
2. LA Shorts Mockups
Los Angeles is also known for its casual shorts, which can be worn in various settings.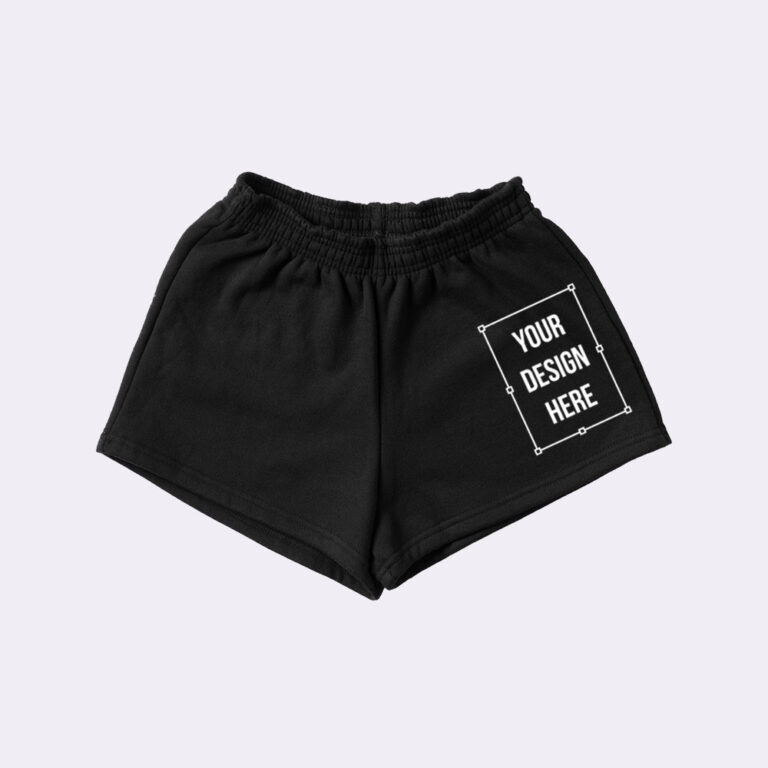 This mockup looks so realistic, which will help manufacturers to produce high-quality products.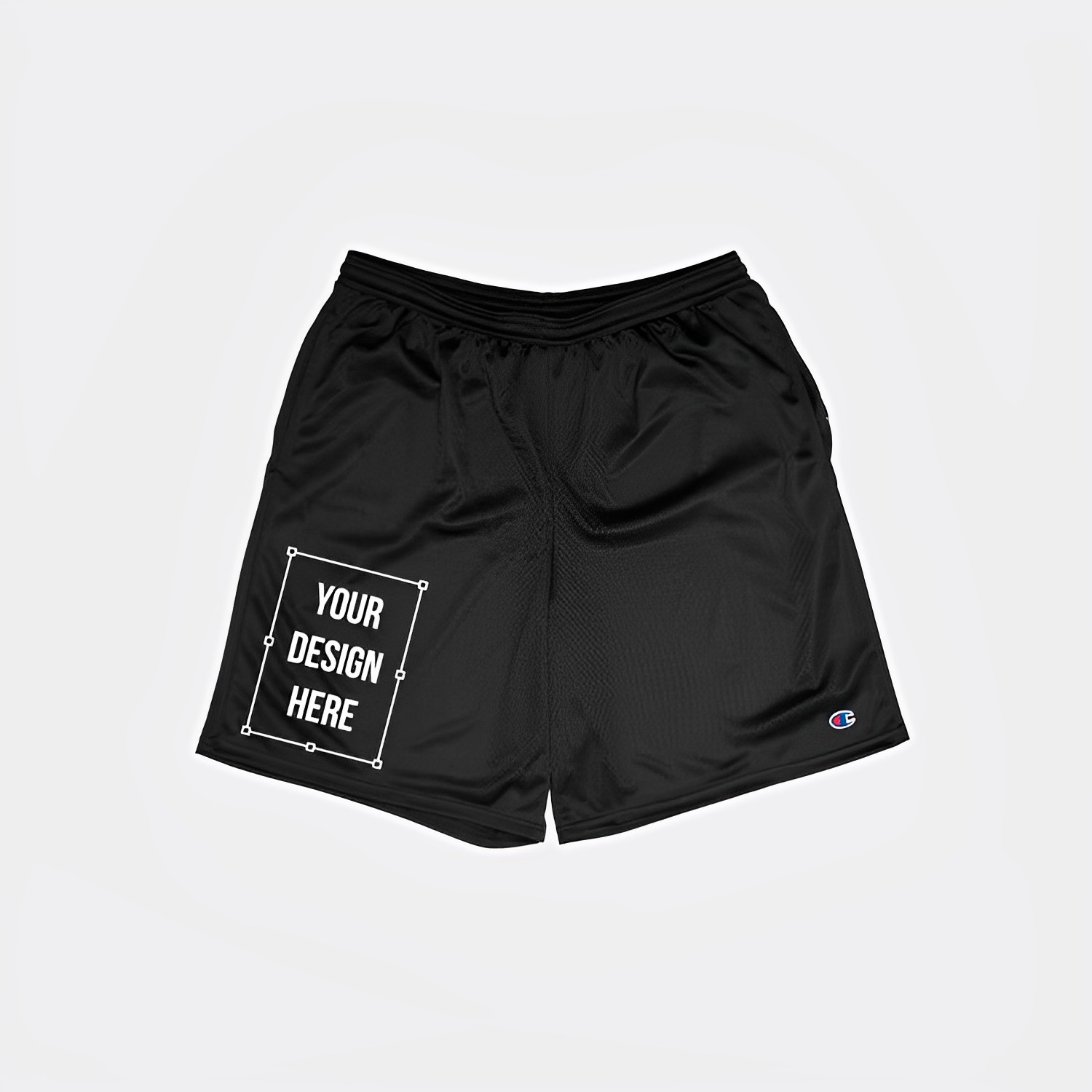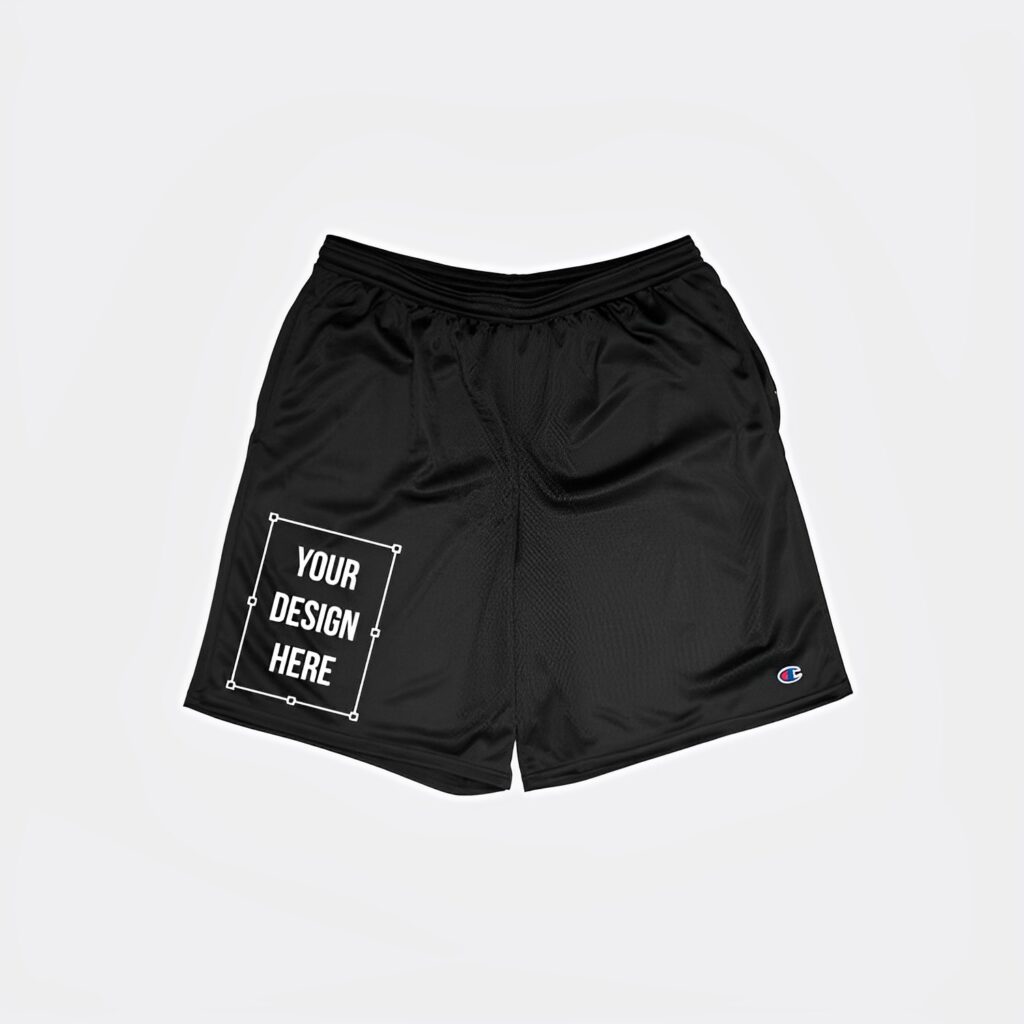 One popular type of shorts in LA is gym shorts. This one is not only functional but also fashionable, and it is a staple in many people's wardrobes. Also, you can customize this gym shorts mockup by changing its color and getting a better idea of your final product.
3. LA Tank top Mockups
Now move to the next mockup, which is tank top mockups. Here are some popular LA tank top styles. Let's start with Classic and Rib crop tank tops.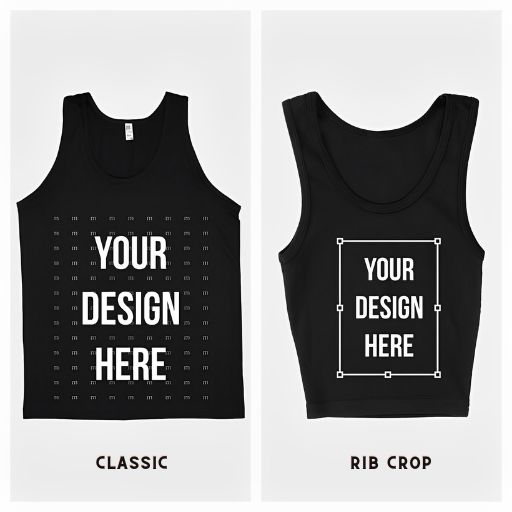 The classic tank top has a straight neckline and thin straps on the shoulders. The second one is the Rib crop which is a modern take on the classic tank top. These are typically shorter, ending just above the belly button, and are made from a ribbed fabric that hugs the body.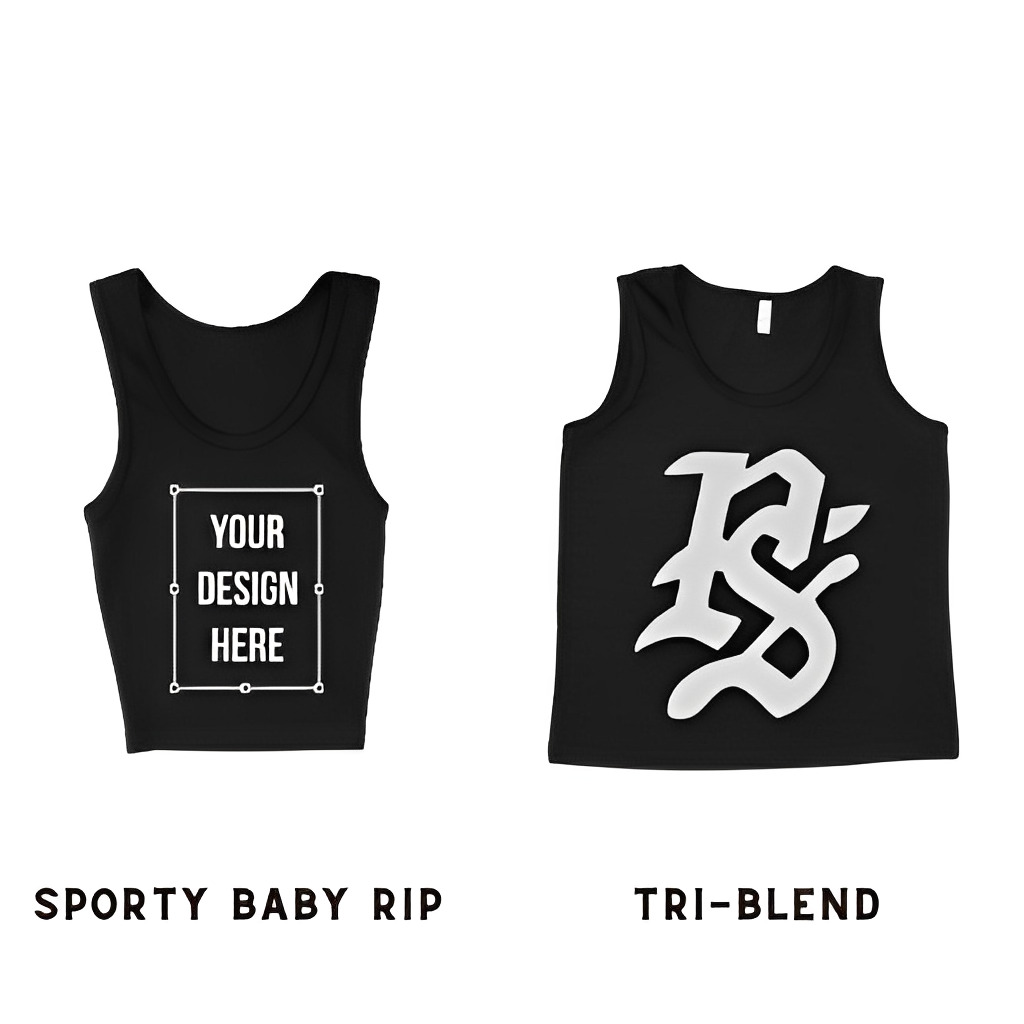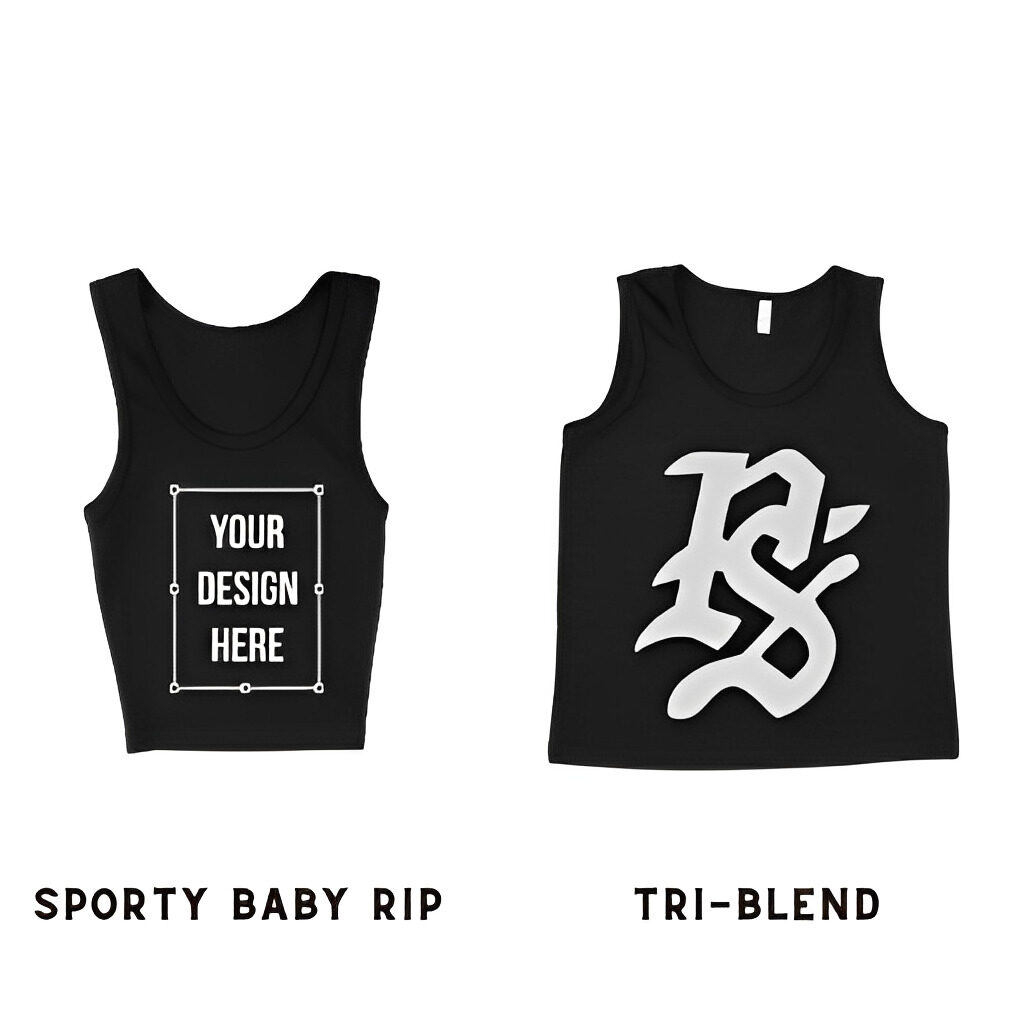 These two are Sporty Baby Rip and Youth Tri-Blend tank top mockups. Sporty baby rip tank tops are popular for athletes and fitness enthusiasts, and the youth tri-blend tank is for kids and teenagers.
4. LA Classic Cuff Beanie Hat Mockup
Next is the Beanie Hat mockup. The LA Classic Cuff Beanie Hat Mockup is just one example of the many types.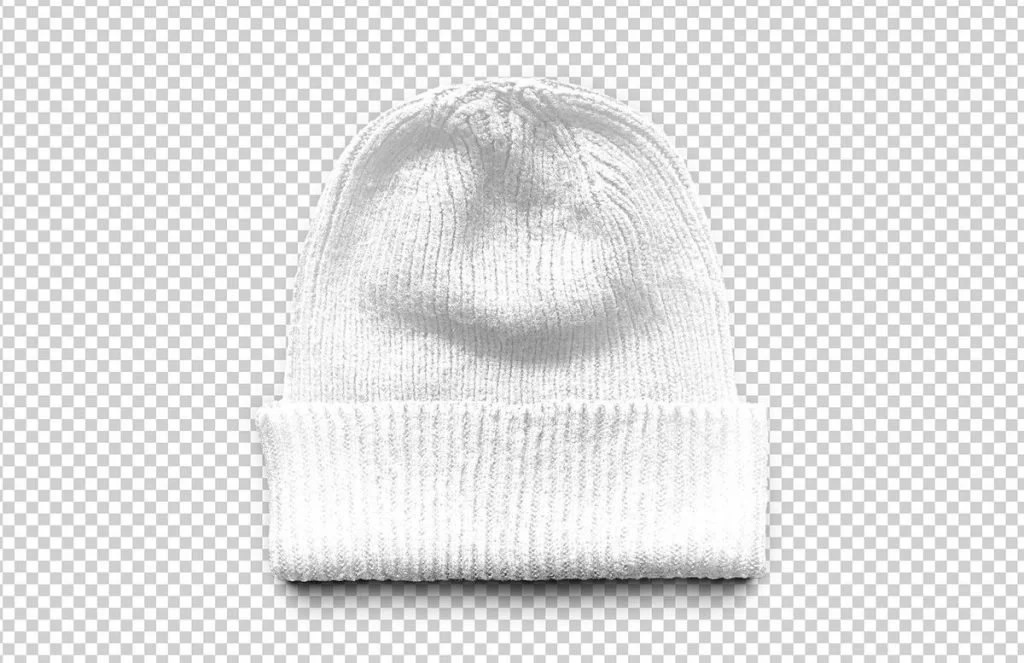 This high-quality mockup features a classic white beanie hat design with a folded cuff with transparent background.
However, you can modify this mockup color and add the background. Upload your design or logo and place it anywhere. Clothing companies often use it to showcase their branded beanie hats.
5. High Waist Sweatpants
High Waist Sweatpants mockups generated using AI are digital representations of how high-waisted sweatpants might look in real life.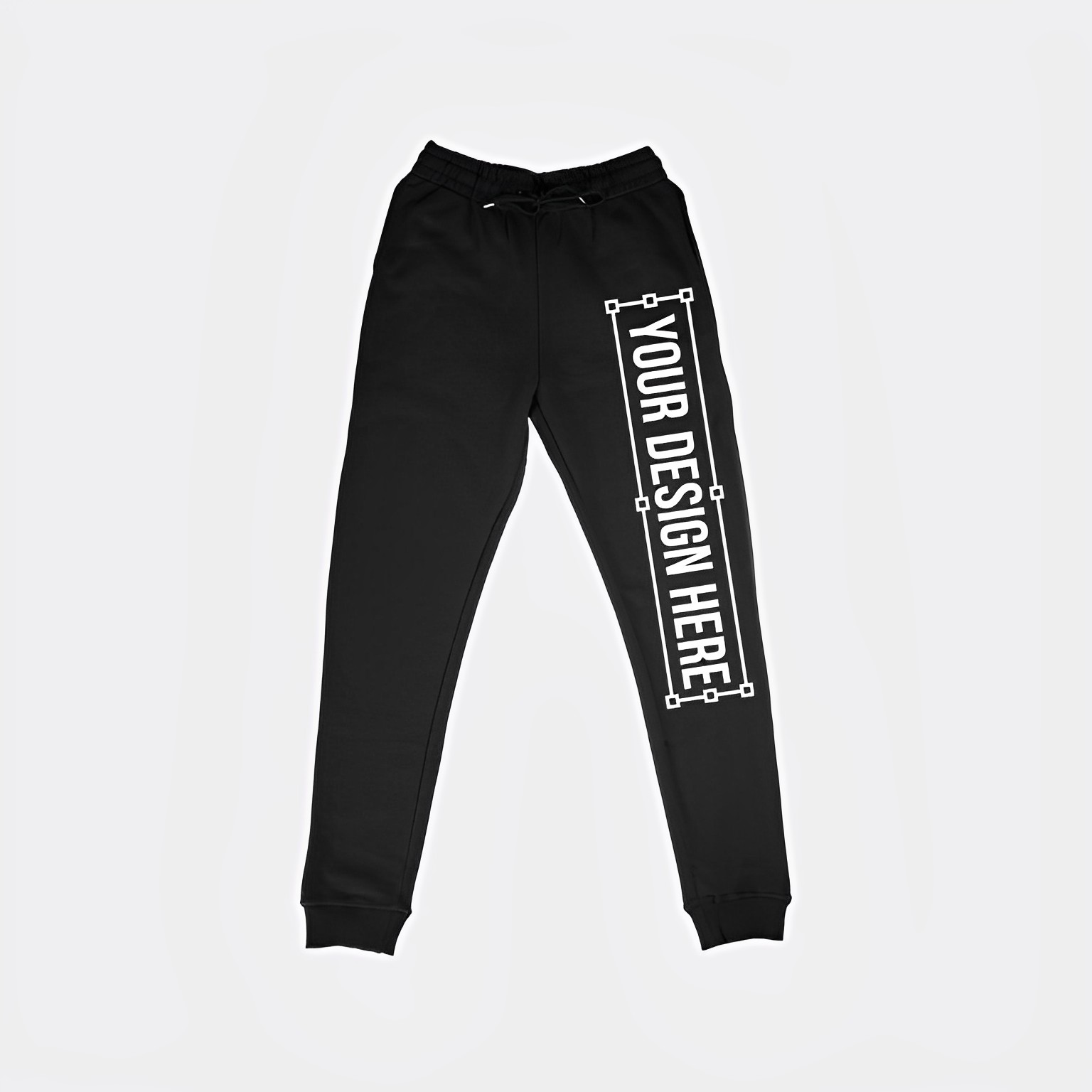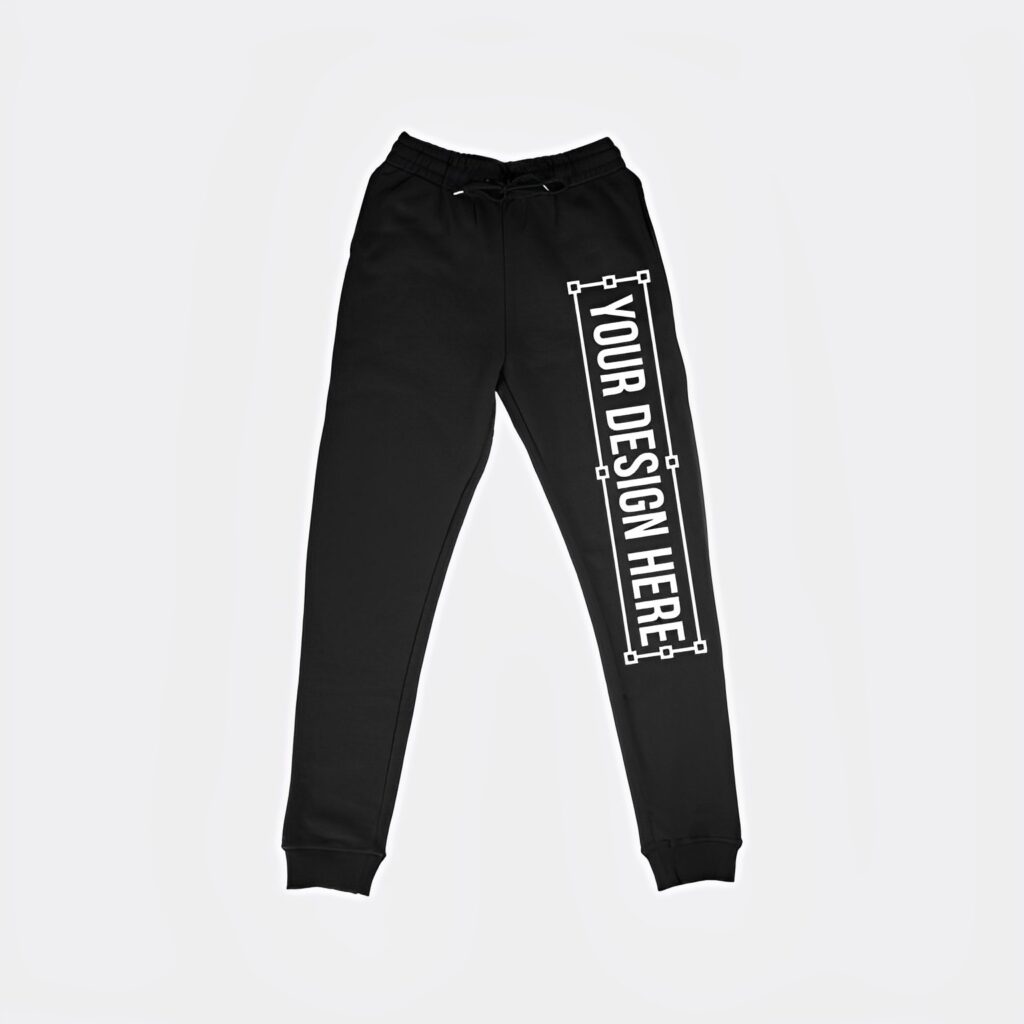 Instead of creating physical prototypes and taking product photos, designers can simply upload their designs to an AI platform and generate mockups in minutes.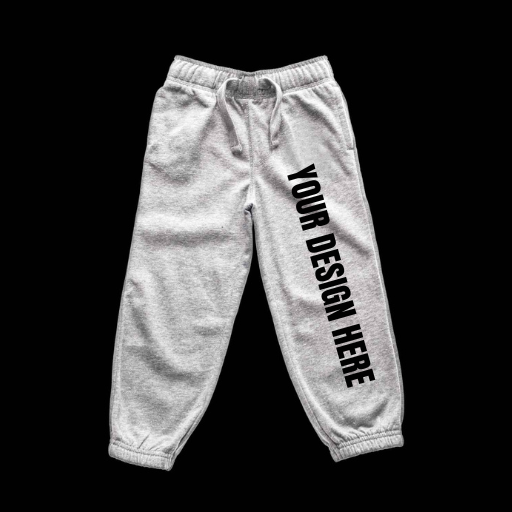 This one is the grey toddler sweatpants mockup. It features unique designs tailored to younger children. Clothing companies often use them, and designers specialize in children's clothing.
6. La Apparel Hoodie Mockup
The LA apparel hoodie mockup is a popular hoodie style with a simple, classic design.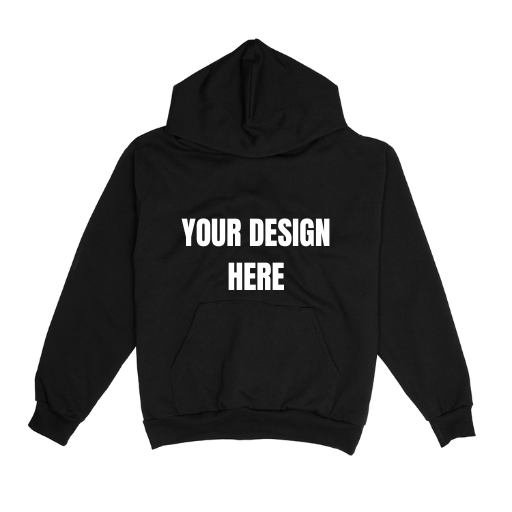 With AI-generated mockups, designers can customize the color of the hoodie and adjust or resize the logo or graphic on the front.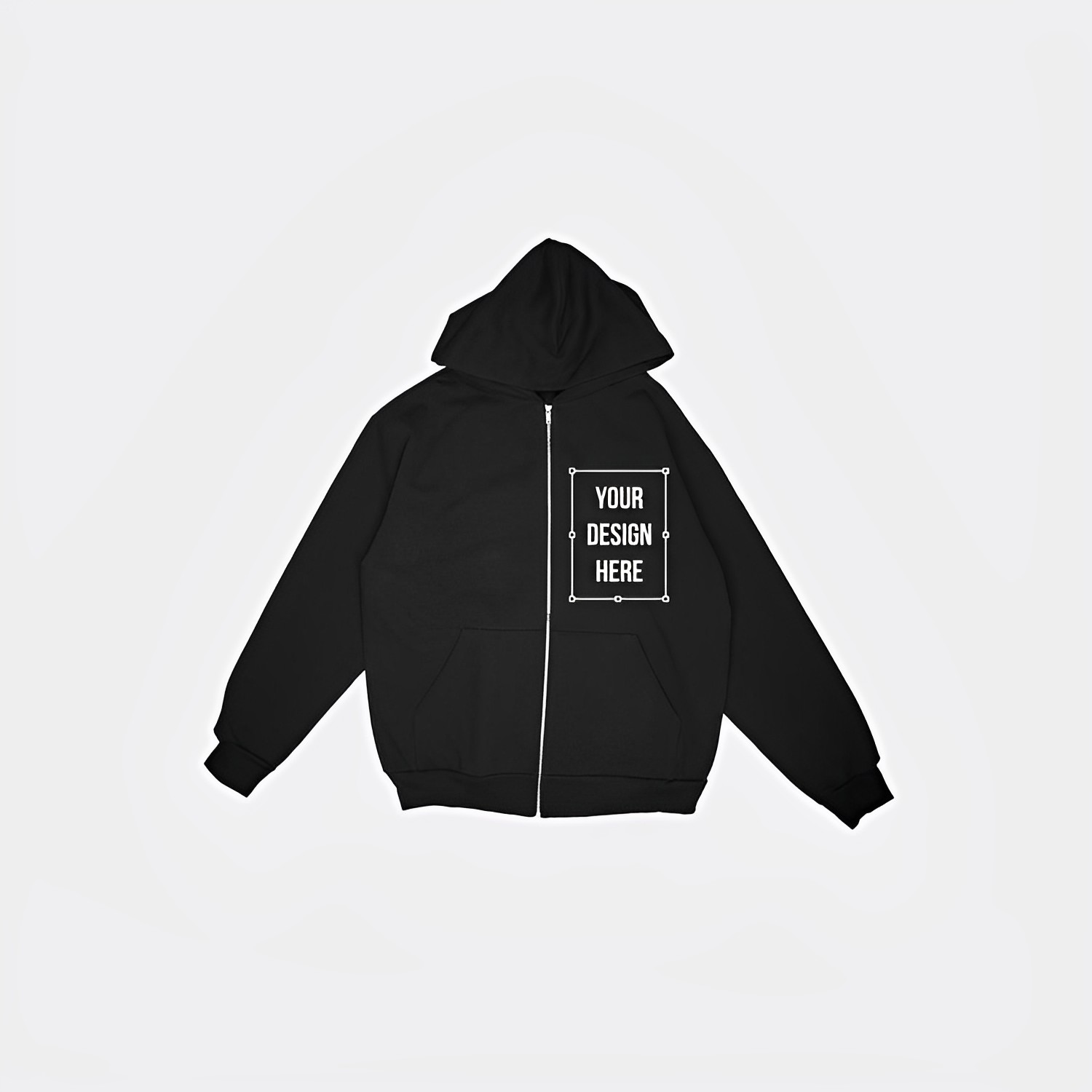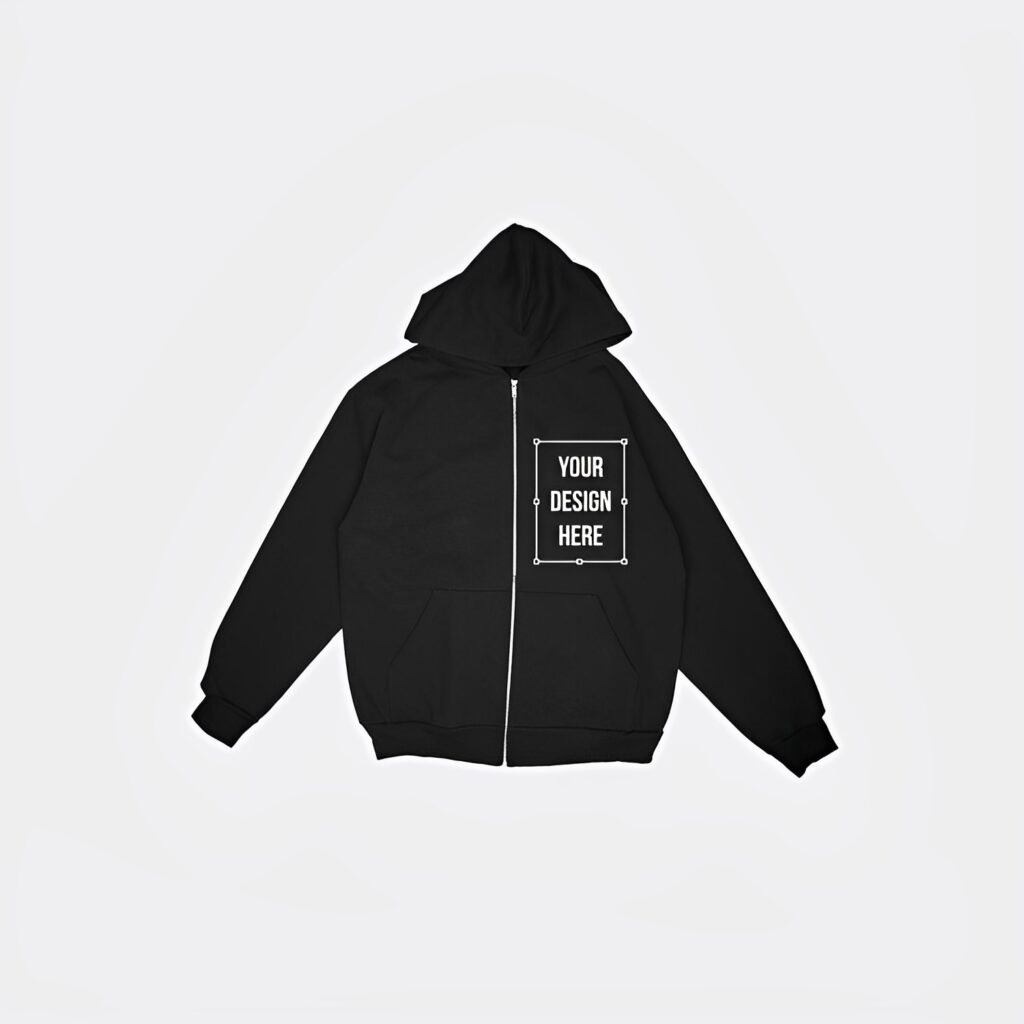 Another popular type of hoodie mockup is the Zip Up Hooded Sweatshirt mockup. This type of hoodie features a zippered front.
By using AI technology to create mockups, designers can save time and money while still creating high-quality representations of their products.
7. LA Apparel Unisocks
Apparel Unisocks are a popular type of socks that are known for their comfortable fit and stylish designs.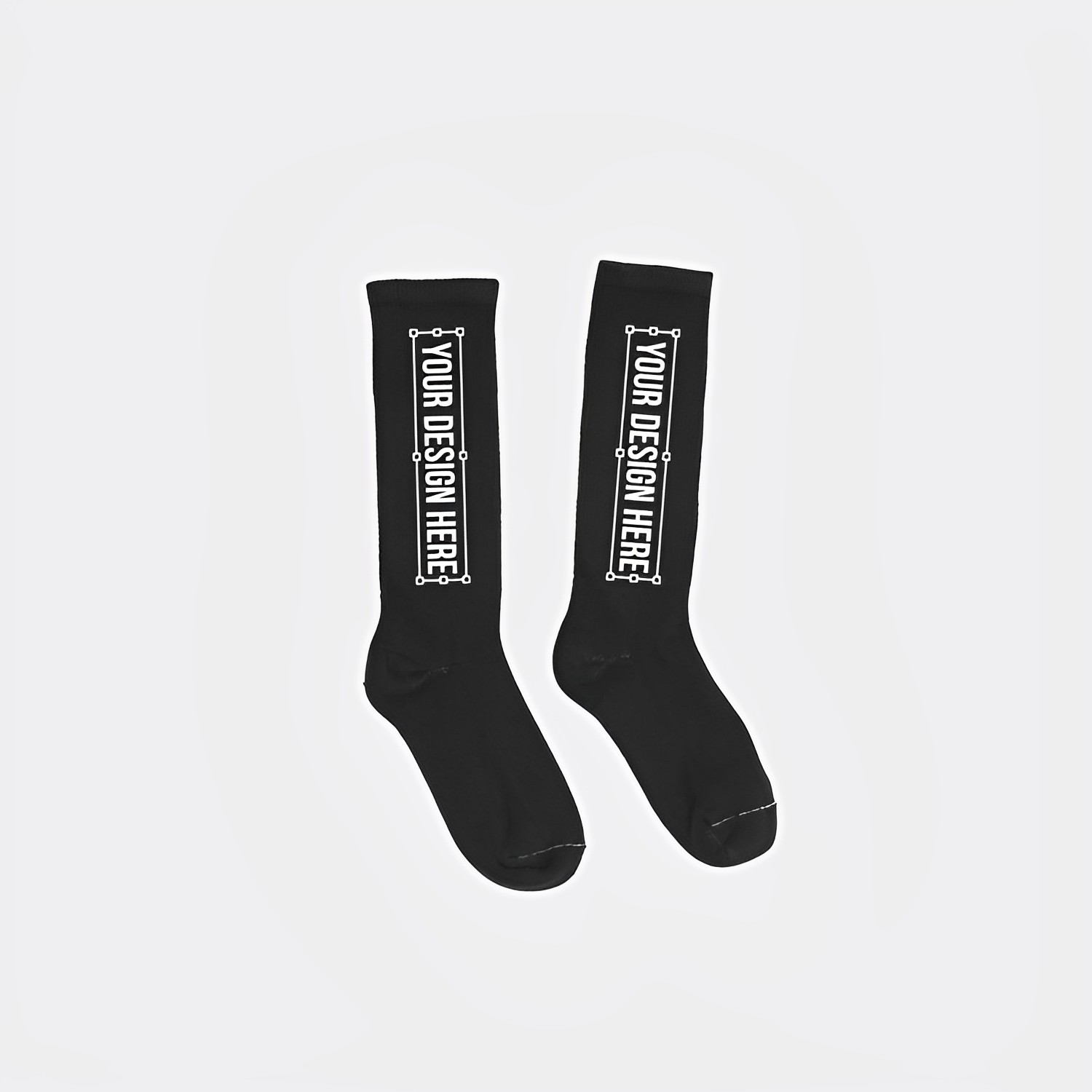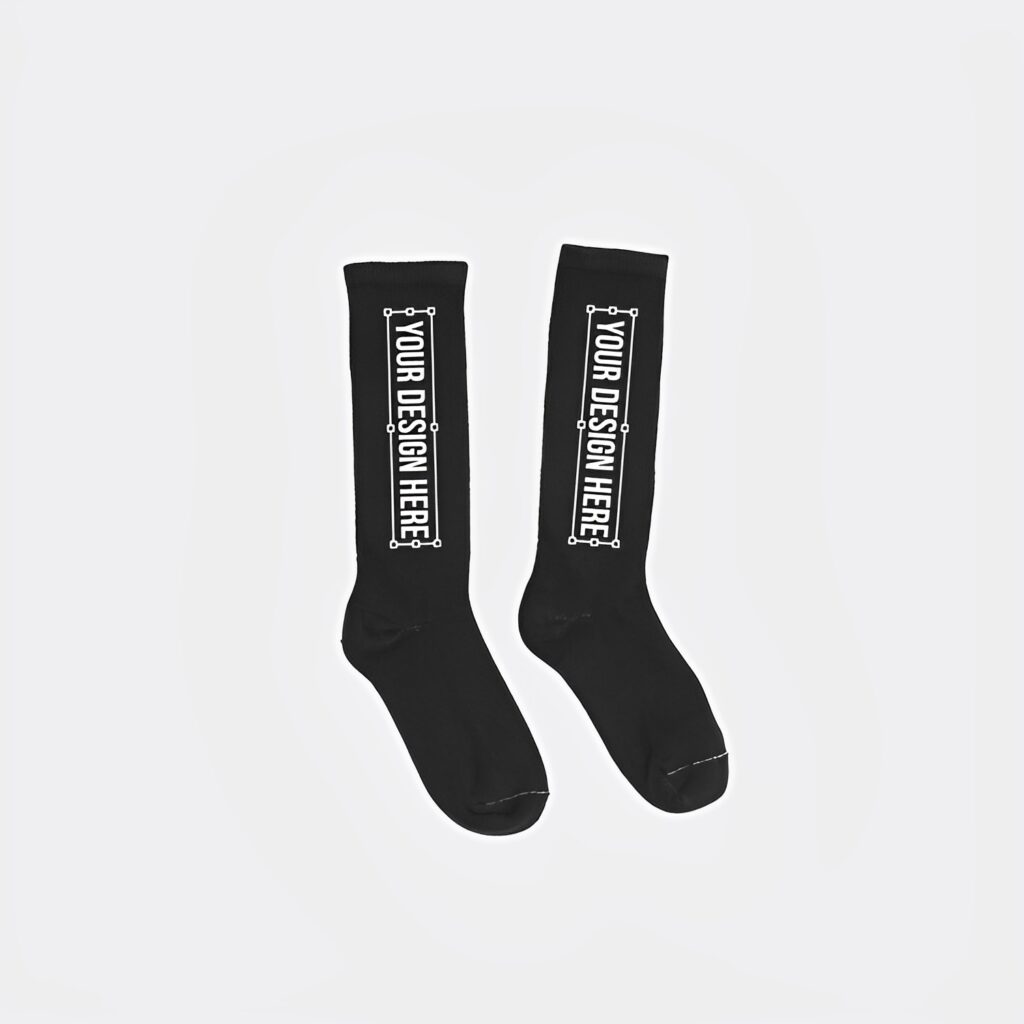 The mockup's quality depends on the AI technology used to generate it. The better the machine learning algorithms used, the more realistic and high-quality the mockup will be. However, this mockup is a high-quality and realistic representation of a customizable sock.
8. LA Bomber Jacket Mockups
This LA bomber jacket mockup shows an extraordinary realism and can help designers create the perfect product.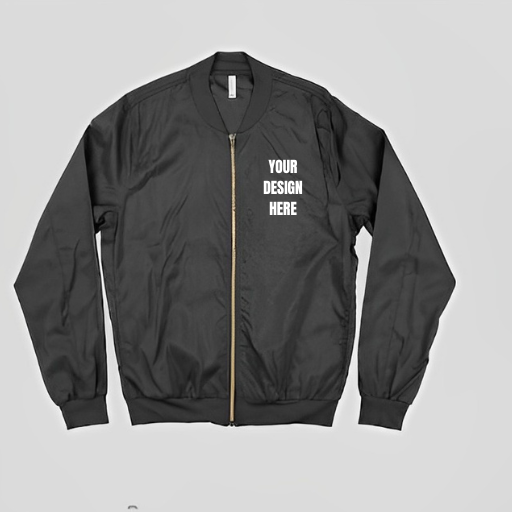 With these high-quality mockups, there's no need to worry about accuracy or detail since everything is accurately rendered using advanced algorithms and AI.
These mockups provide ultra-realistic visuals such as texture, pattern, and fabric, making them an ideal choice for fashion designers.
9. LA Baby Rib Briefs mockup
LA Baby Rib Briefs are a popular type of underwear for both men and women, and mockups of these briefs can be useful for designers and marketers looking to showcase their products.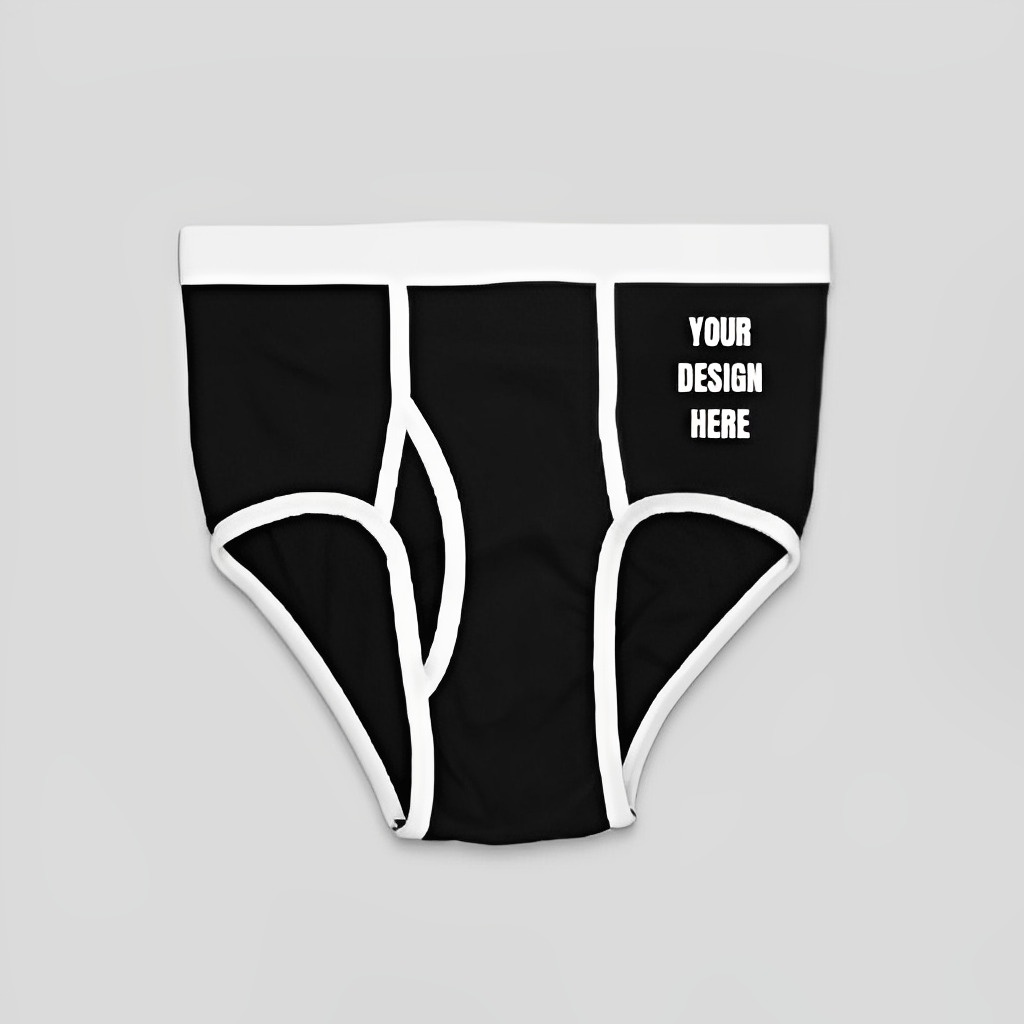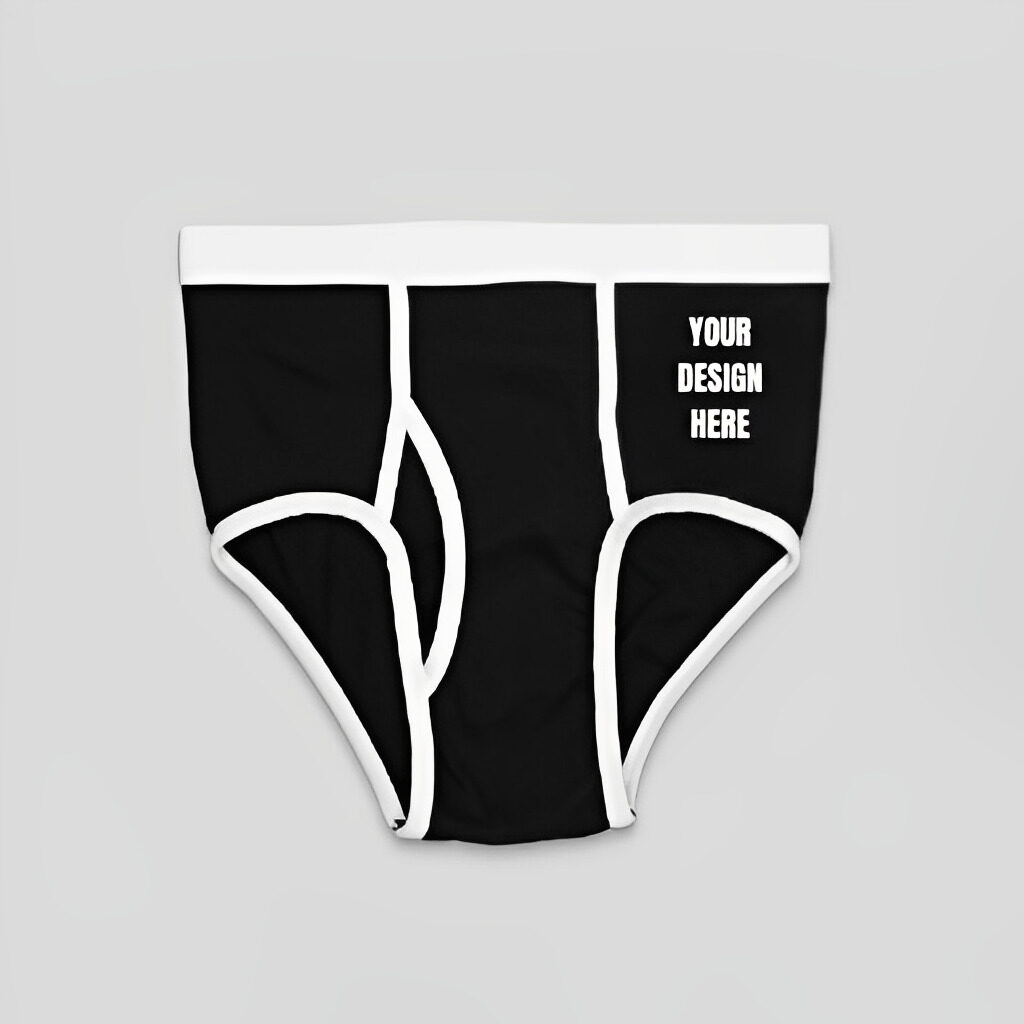 With these LA Baby Rib Briefs mockups, designers can confidently showcase their products to potential customers and stand out in a competitive market.
AI can save designers time and money by eliminating the need for physical prototypes and product photoshoots.
10. LA Beach Jersey Polo Mockups
This unique LA apparel mockup features a classic white polo shirt design with a relaxed fit. AI takes the guesswork out of designing and provides an easy-to-use platform for any user, regardless of their design experience.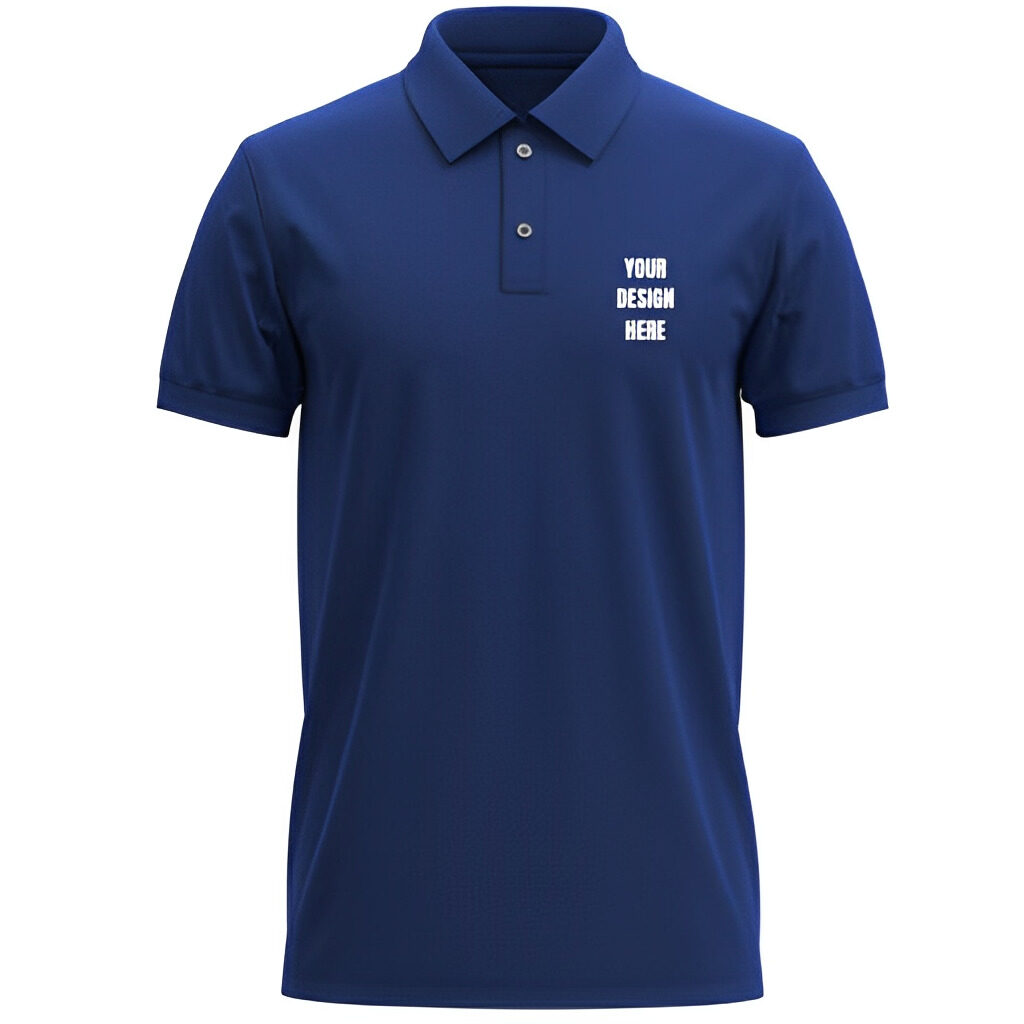 Users can upload their designs onto the chest area of the polo shirt. Once a design is chosen, the user can customize it further by adding text, colors, and logos, all without ever having to leave the platform.
The result is a unique jersey that has no equal on the market today.
11. LA Long Sleeve T-shirt Mockups
The AI technology behind the LA Long Sleeve T-shirt Mockups can simulate how fabric drapes and falls, creating a lifelike and accurate representation of how the finished product will look.
This is achieved through complex algorithms that take into account factors such as lighting, texture, and color.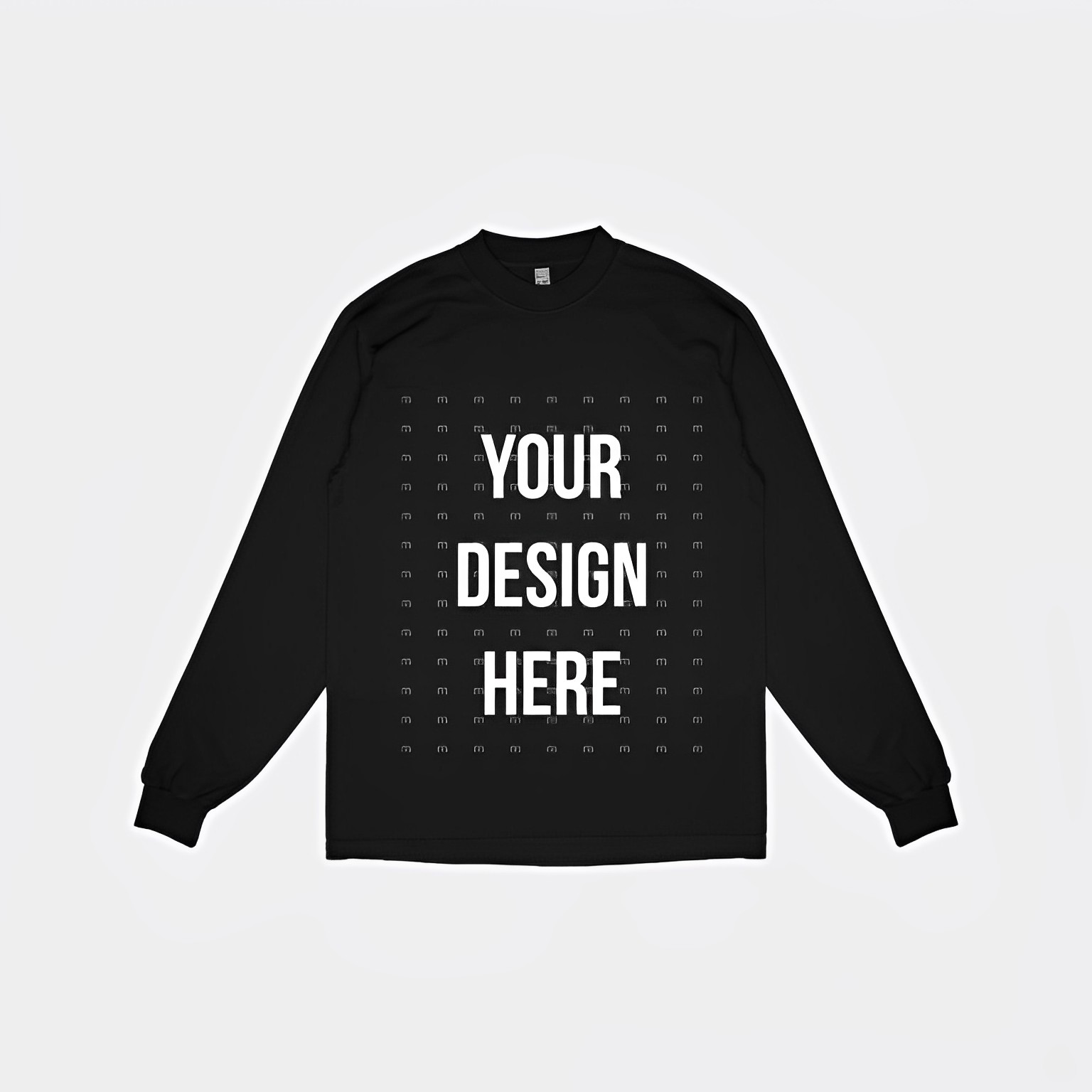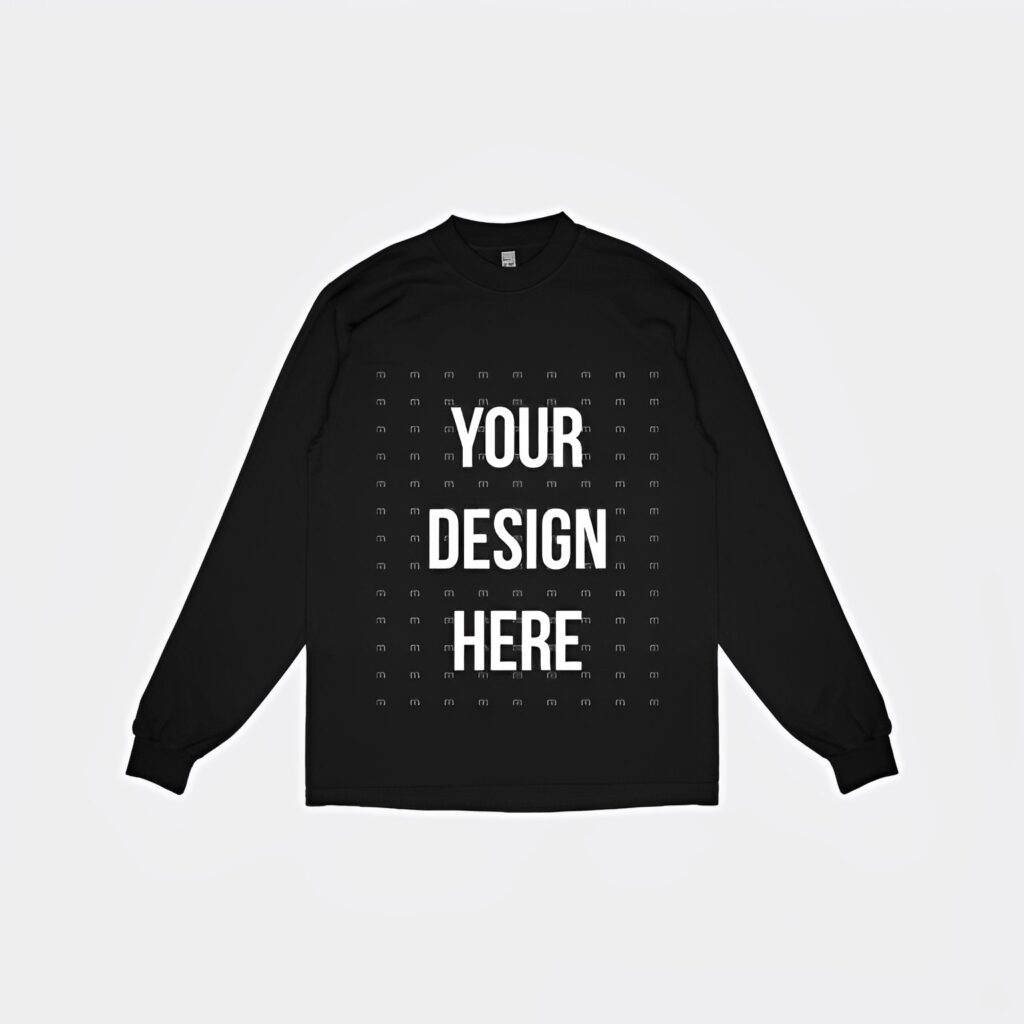 These images are so realistic that they can be mistaken for actual photographs of the finished product.
The level of detail in these images is so impressive that you almost feel like you're seeing the actual shirt yourself! Additionally, having such intricate details ensures that all design elements will be accurately captured for a truly unique piece.
12. LA Oversized 1801gd T-shirt Mockups
Next is LA oversized 1801gd t-shirt mockups. Let's start with the black round neck mockup, which is made with AI. You can add your design to the center of this t-shirt. However, you can adjust or resize this mockup and change the product color.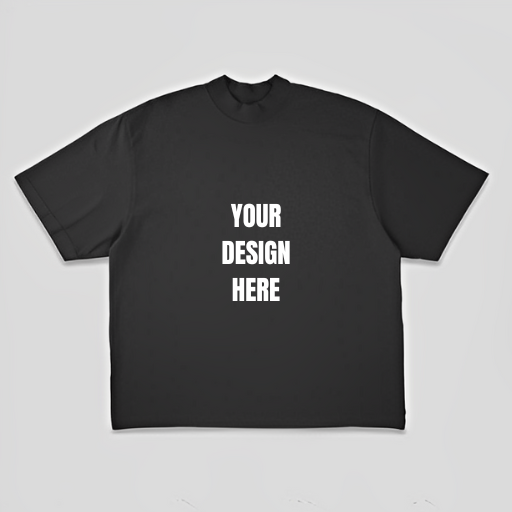 There is also a full-sleeve t-shirt mockup which is perfect for showcasing designs that require a bit more space or detail.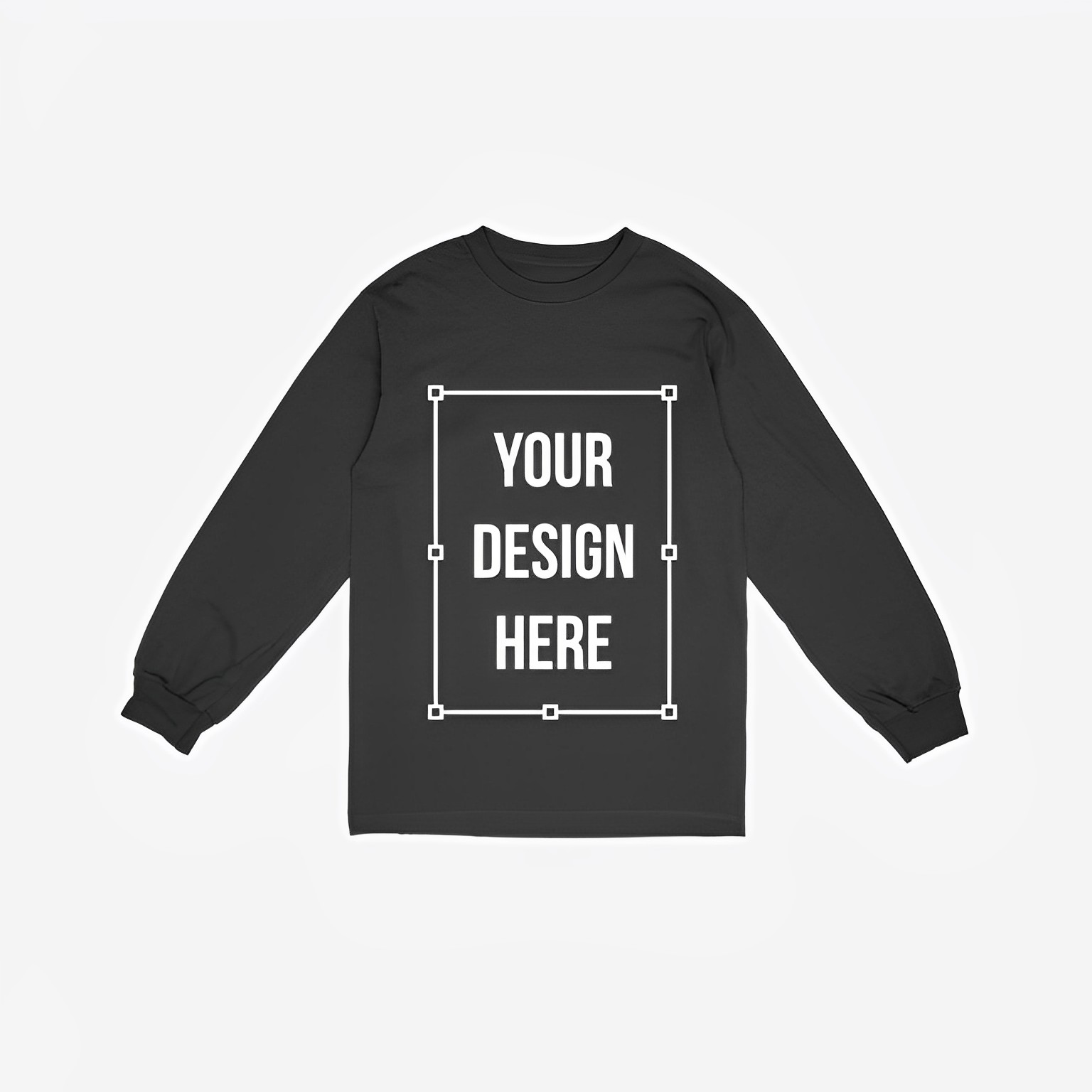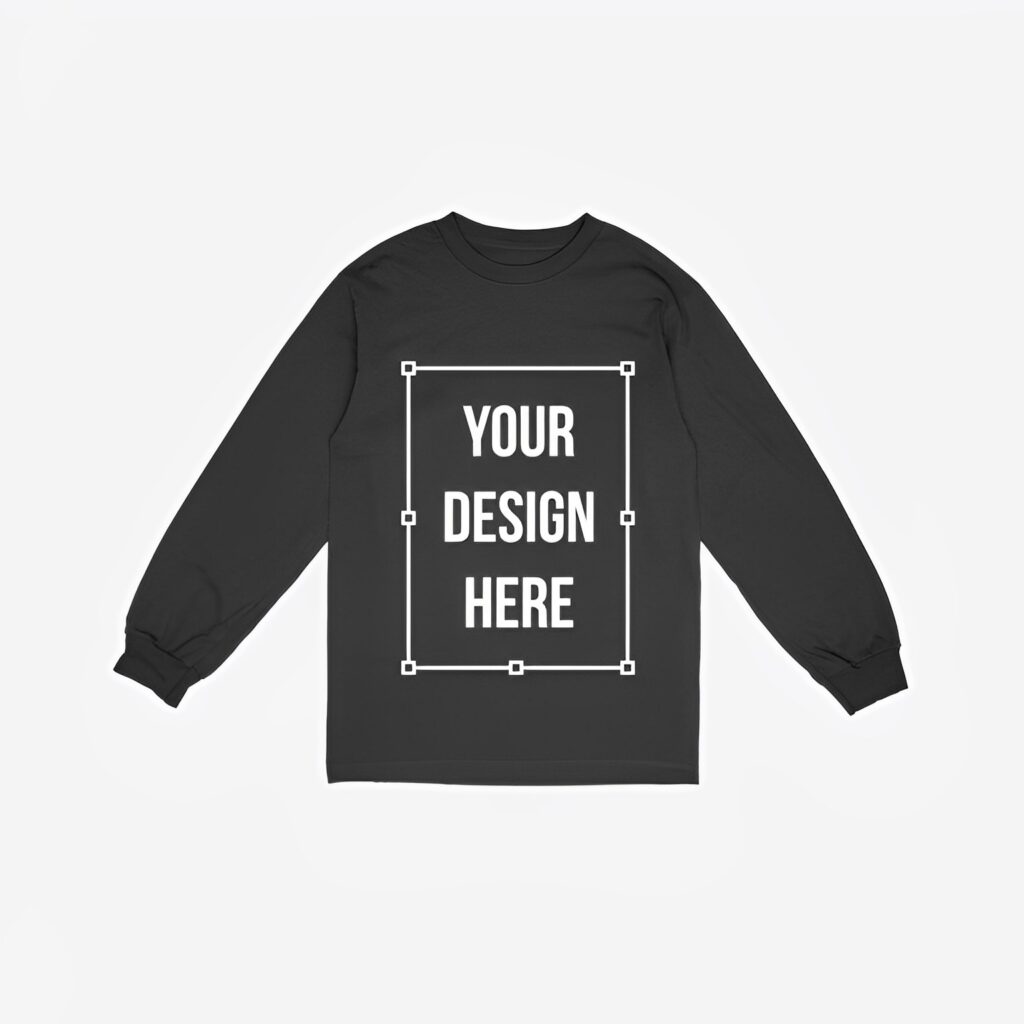 So if you want to take your t-shirt design to the next level, these two are great examples of Los Angeles apparel 1801 T-shirt Mockups!
13. Sports Bra Mockups
When it comes to designing sports bras, the ability to create realistic mockups can make a huge difference. That's why many designers are turning to AI-powered tools to help them create more lifelike prototypes.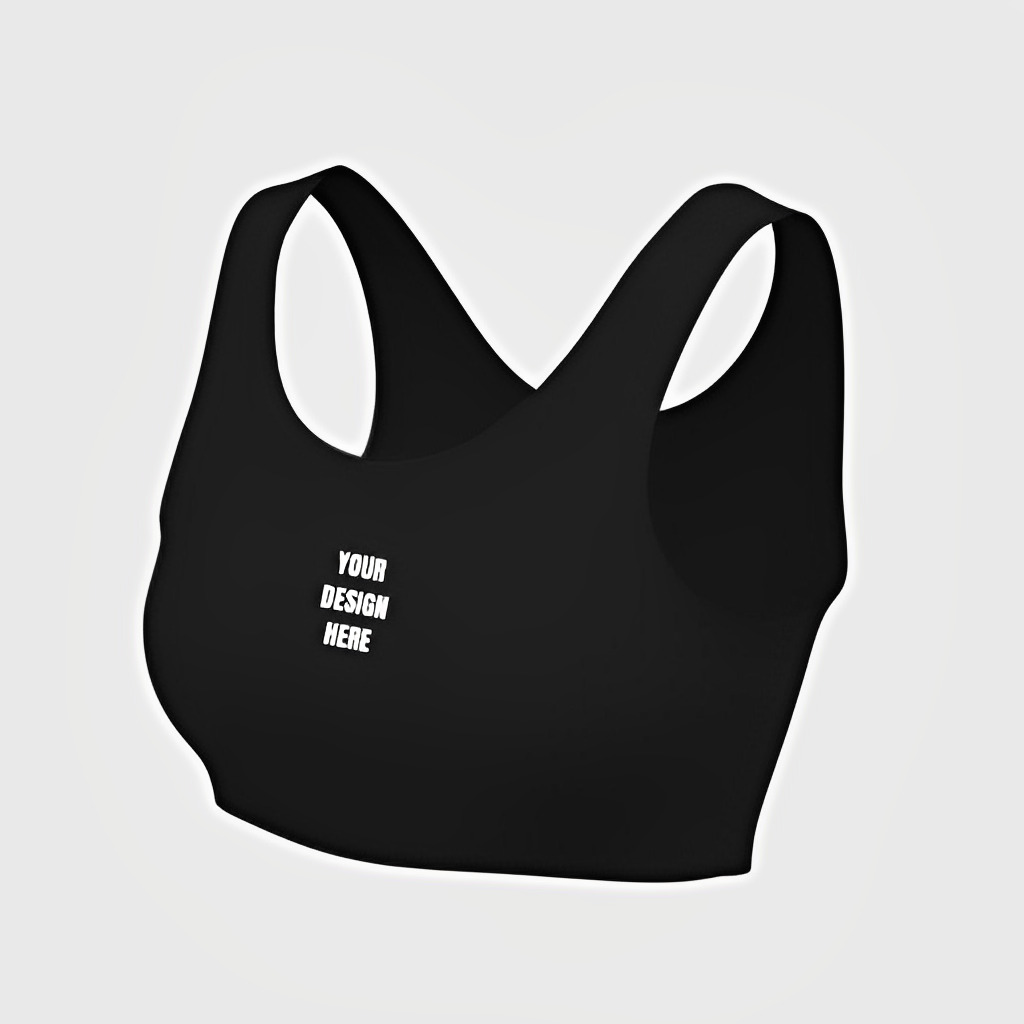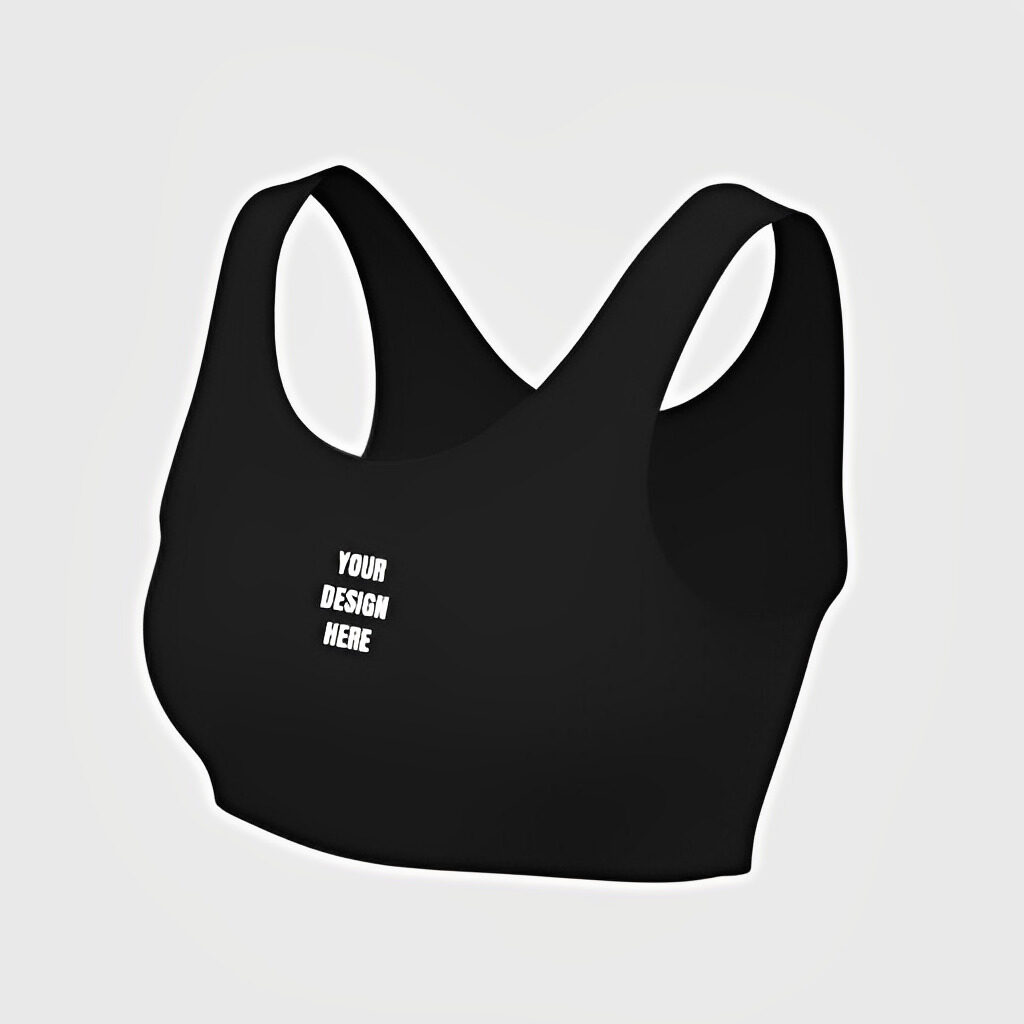 One is the LA Sports Bra Mockup, which has quickly gained popularity in the fashion industry for its ability to create highly realistic representations of sports bras.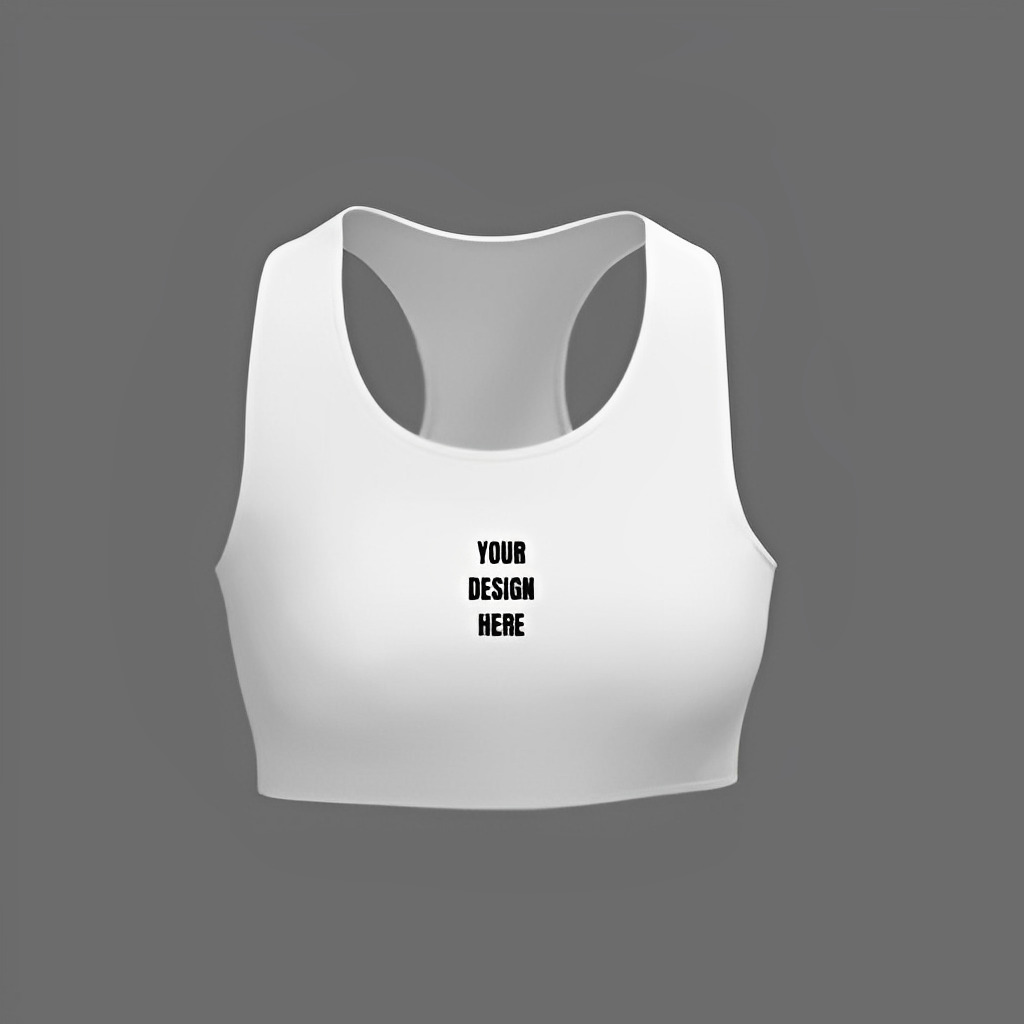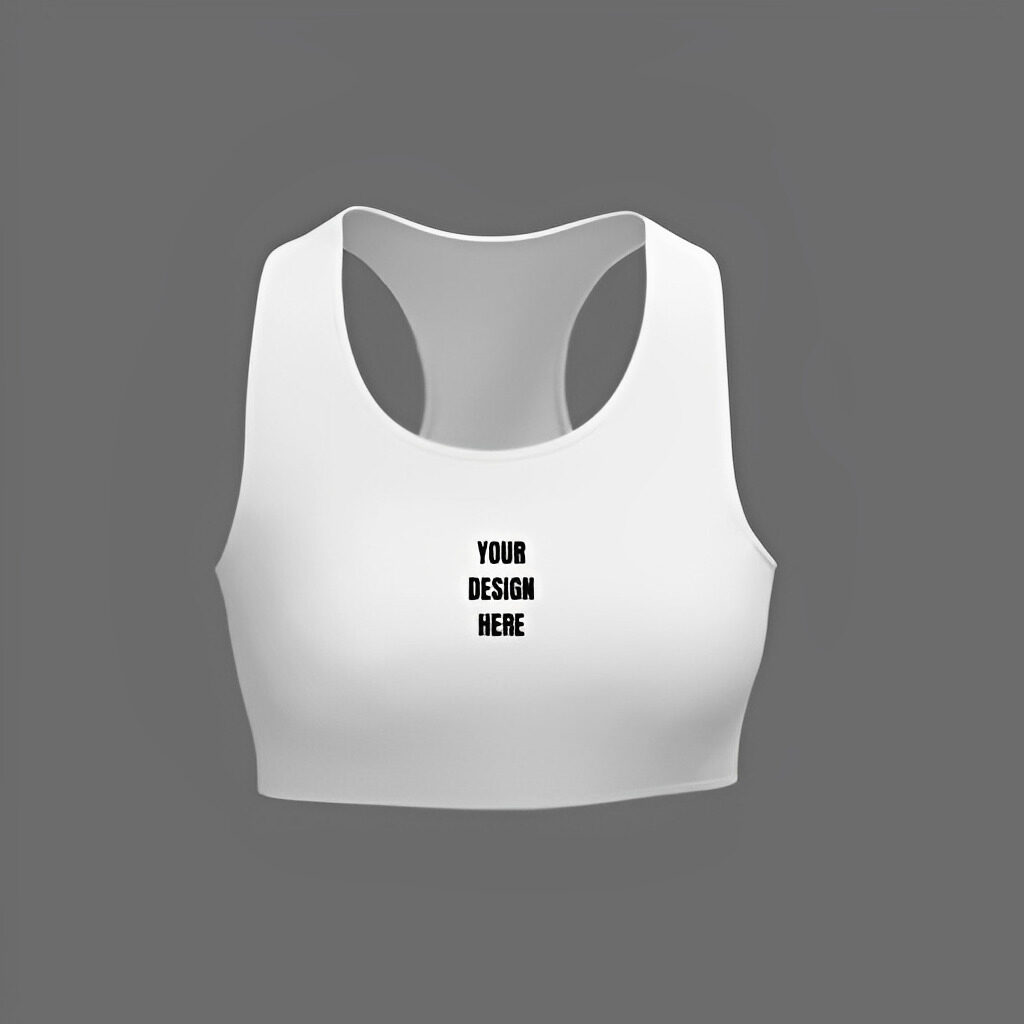 But the real power of the LA Sports Bra Mockup lies in its ability to create mockups that look incredibly realistic. The tool can replicate the texture of different fabrics and the way they drape and stretch.
This means that designers can see how their designs will look on different body types and poses, giving them a more accurate idea of how their products will look in the real world.
14. LA Cropped Hoodie Mockups
Introducing the latest fashion trend, the LA Cropped Hoodie Mockups! Created using cutting-edge AI technology, these mockups provide an incredibly realistic depiction of this stylish garment.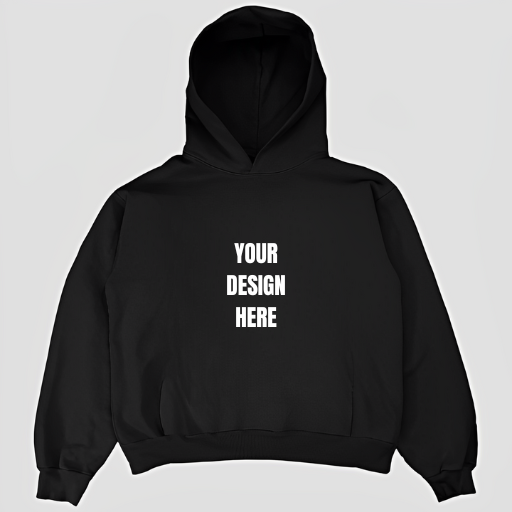 The LA Cropped Hoodie has been gaining popularity in recent years, with its unique design combining the comfort of a hoodie with the chic look of a cropped top. And now, with the help of AI, fashion designers can easily visualize their designs on this trendy piece of clothing.
But the benefits don't stop there. Using AI to create these mockups also means that designers can save time and money by avoiding the need for costly photoshoots and prototypes.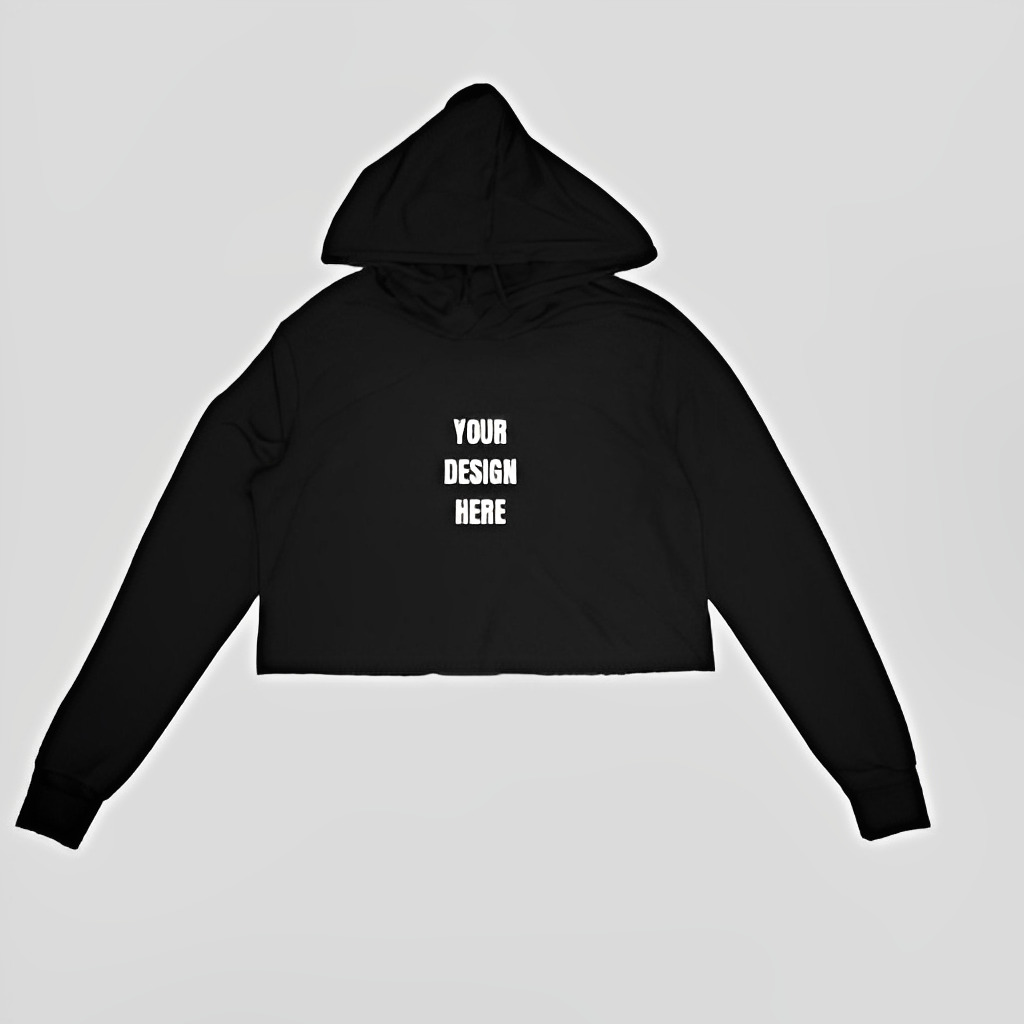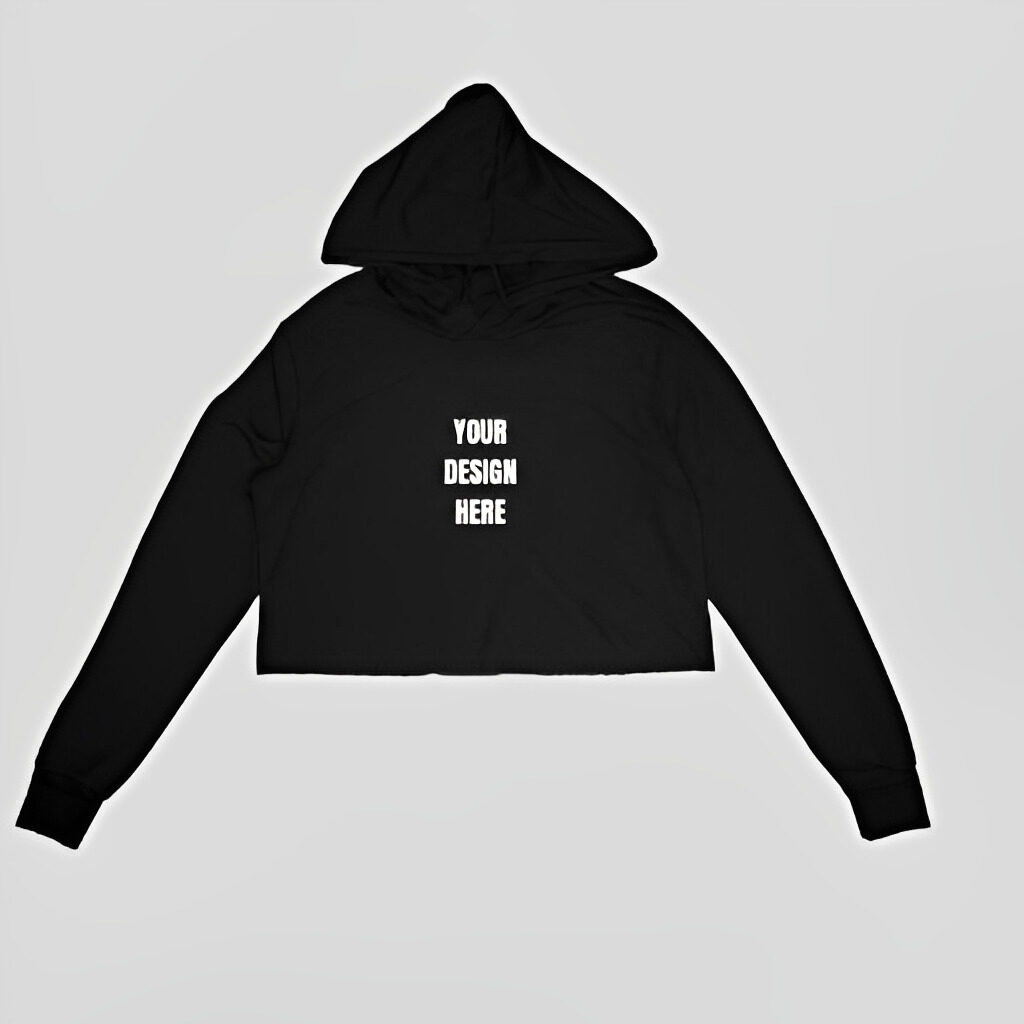 With incredible realism and versatility, it offers designers a new level of convenience and accuracy, allowing them to create stunning designs that capture the essence of this trendy garment.
15. LA Crop Top Mockup T-shirts
This stunning collection of T-shirts is designed to look incredibly realistic and appeal to fashion-conscious individuals looking for trendy yet comfortable clothing.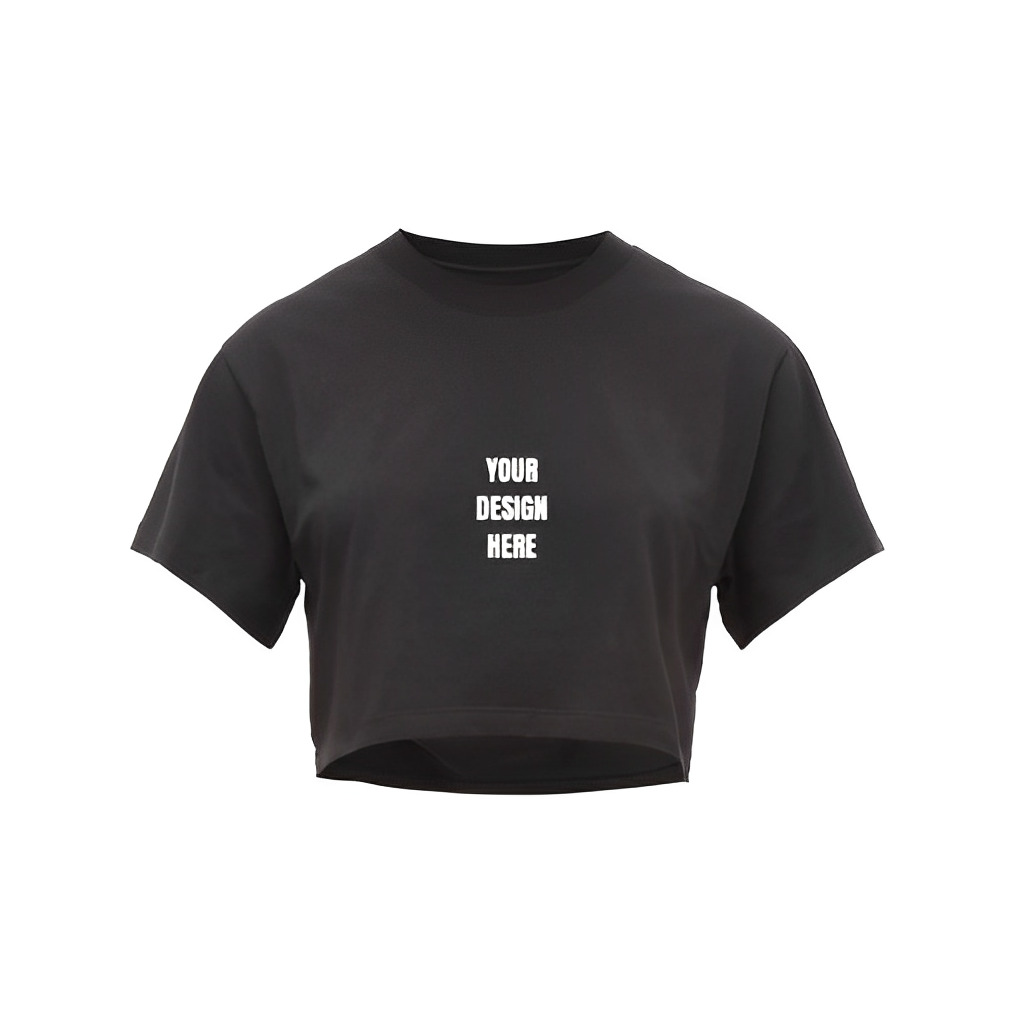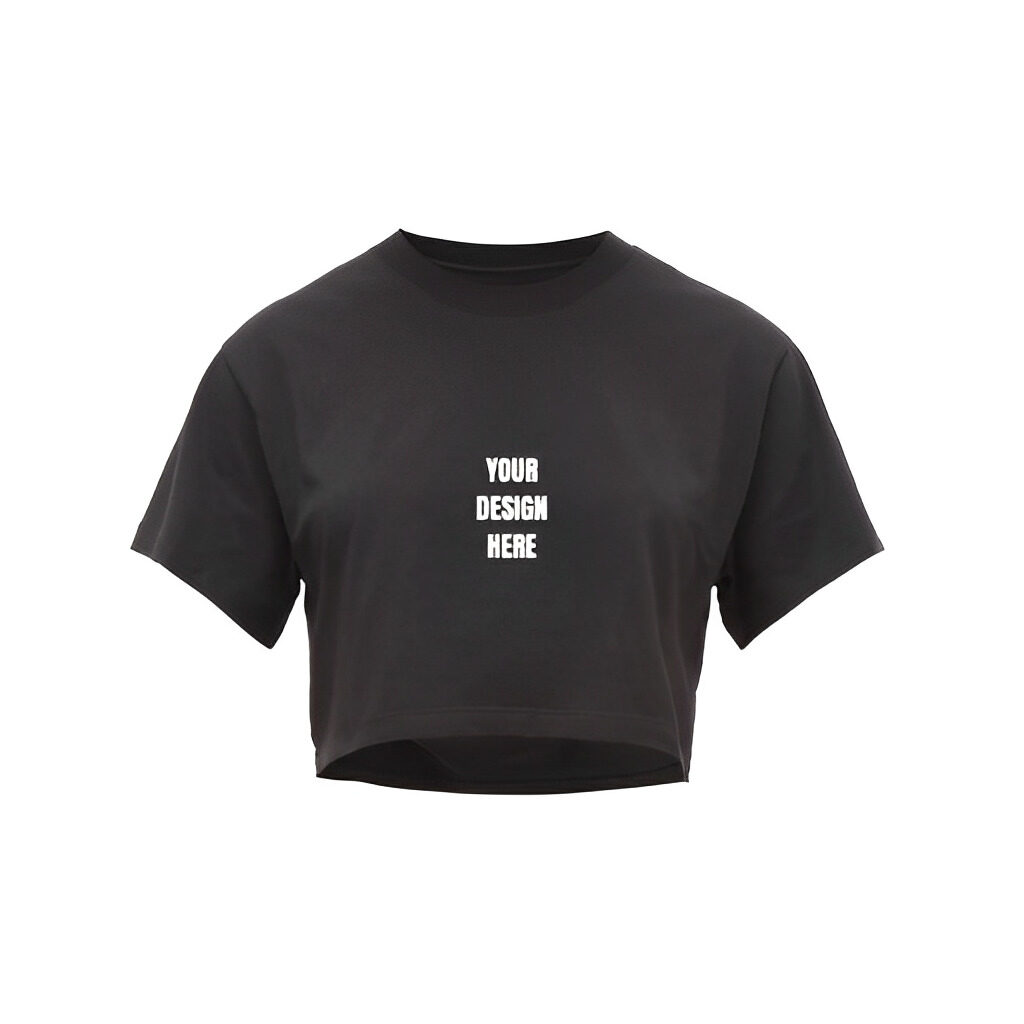 The LA Crop Top Mockup T-shirts are the result of the latest advancements in AI technology. This level of precision allows the LA Crop Top Mockup T-shirts to look just like real T-shirts, with realistic textures, shadows, and lighting that add depth and dimension to the design.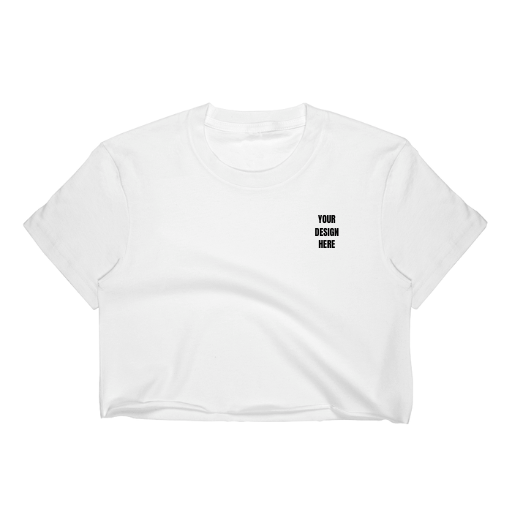 The realistic mockup design makes it easy to see how your design will look on a real T-shirt before committing to a final product.
So why wait? Check out the LA Crop Top Mockup T-shirts today and elevate your fashion game!
What Is 1801gd?
Let's break it down 1801gd.
18: This product is crafted using a thick, 18 single open-end yarn that is made from cotton grown on a farm in the United States.
01: This means this crewneck t-shirt is considered essential, as it provides the blueprint for the design and construction of other tees.
GD: This clothing item has undergone a special treatment process called "garment dyeing" and "enzyme washing" to achieve a natural and worn-in look, as well as rich color. Additionally, this process ensures that the garment will not shrink after washing.
Look at the images below of 1801gd to understand it better.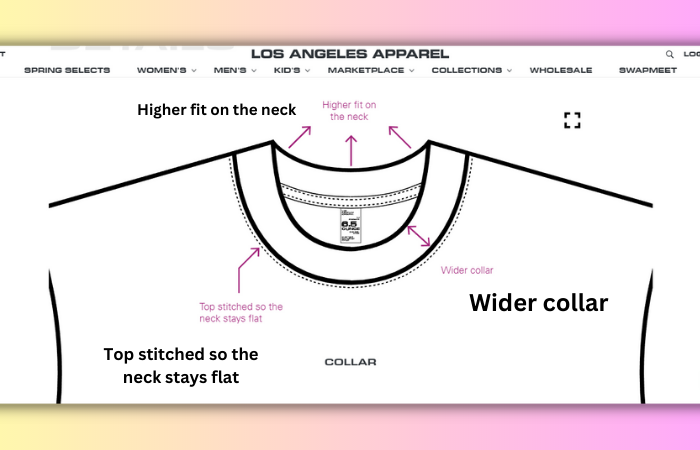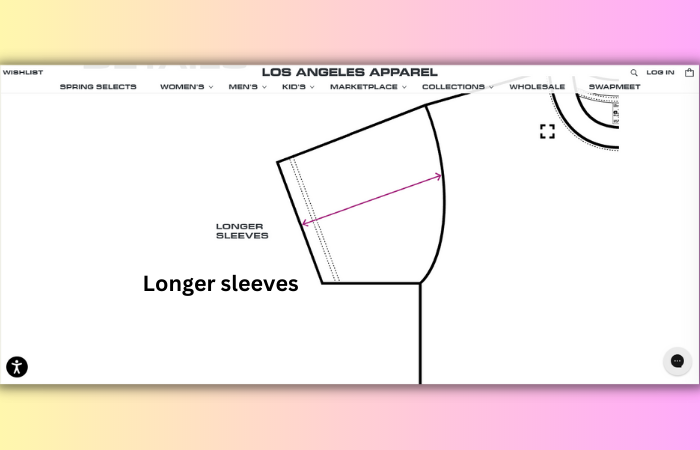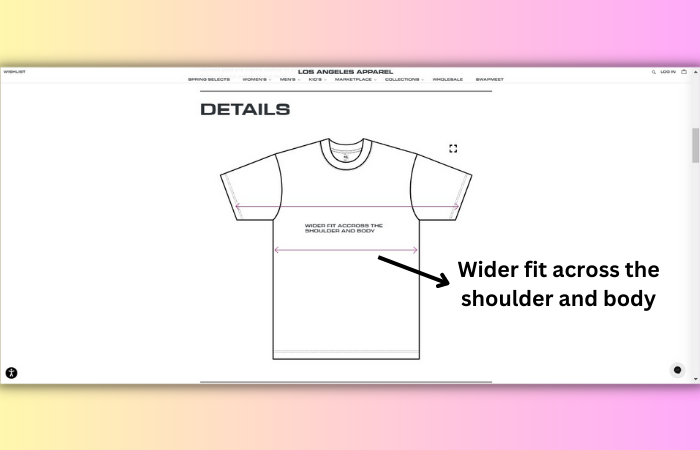 LA Apparel 1801gd Garment and Colors
Look at the Los Angeles apparel 1801gd garment and colors.
Garment Dyed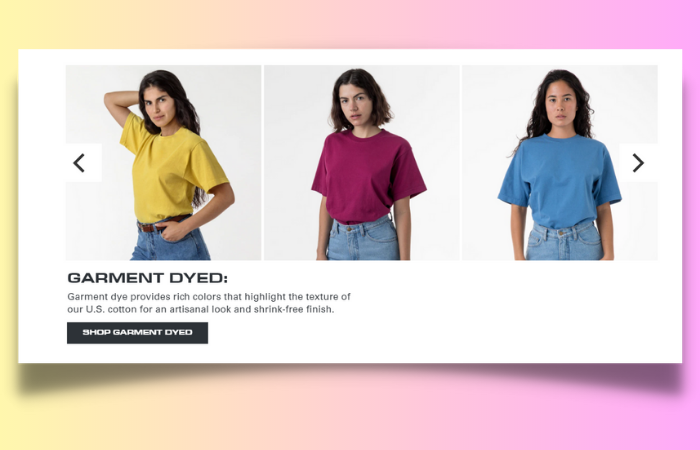 Pigment Dye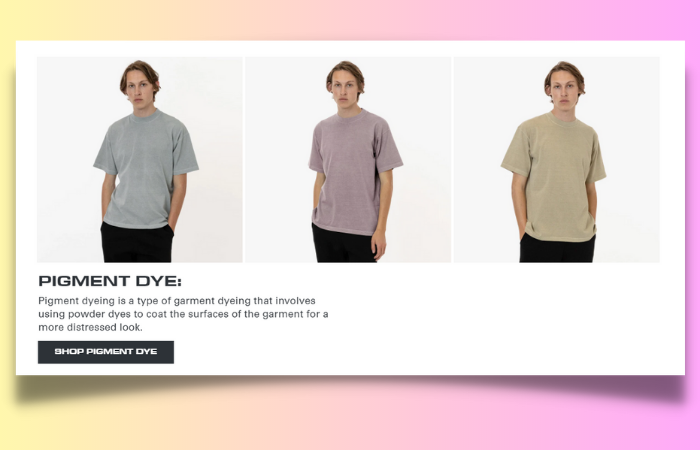 Neon Tees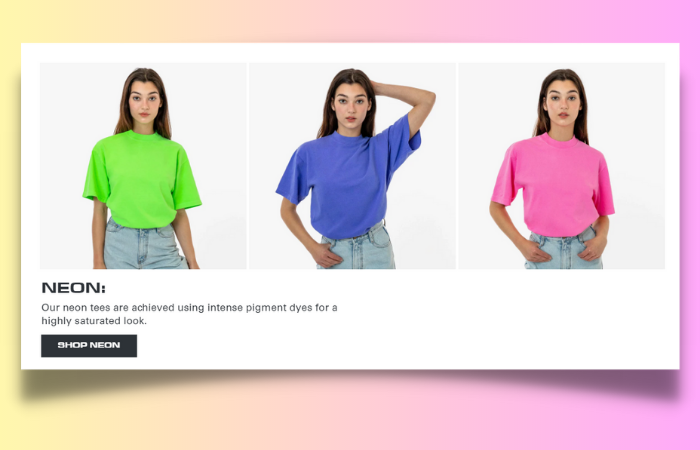 Mineral Wash Tees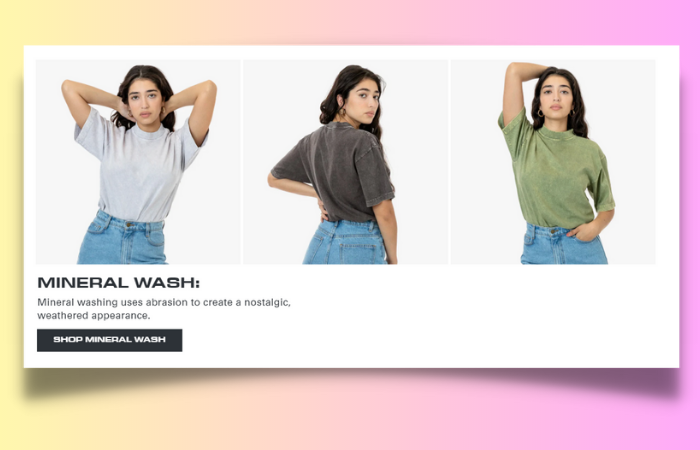 Is there any mockup generator where you can create these high-quality LA apparel mockup for free? Don't worry. There is a website called Mockey.
Create LA Apparel Mockup Templates with Mockey
Mockey lets you easily create LA apparel mockup templates for all your design needs. With the simple and easy UI, you can choose from a wide range of clothing styles and colors to create your perfect design.
They add new and various templates every month. You can customize and download it completely free.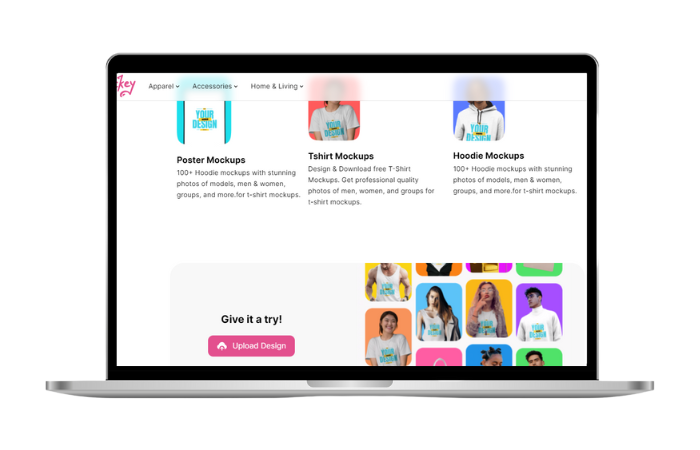 Plus, the high-quality mockup templates allow you to see your designs in a realistic and accurate way, ensuring that your final product will be exactly what you envisioned.
Also, Mockey is the only and best Placeit alternative tool.
We assure you that, Mockey makes it easy to create LA apparel mockup templates that are both stylish and functional.