Consider your latest purchase. What made you choose that particular brand? Did you buy it on impulse, or did you need it?
Now, as you consider it, chances are that you purchased it. Because the attractive packaging caught your attention, you might have required shampoo, but was that particular brand a necessity? You know, the bottle that looks sleek and expensive?
Probably not, but you chose it because you believed it would give you a sense of luxury, even if it is the exact same as the product in the cheaper section.
The goal of packaging is to sell the product. If you package it well with creativity, it goes beyond just having your logo or a cool label. It grabs attention, communicates a message, and evokes feelings in consumers.
In this exploration of sticker packaging ideas, we take a journey beyond regular packaging limits. Also, this article will cover 30 sticker packaging ideas.
Table of Contents
How Labels and Stickers Can Help Your Packaging
Labels and stickers serve distinct purposes, but they have similarities beyond just being sticky. When designing packaging, both labels and stickers can enhance how your products look, their purpose, and how people remember them.
Labels vs Stickers
Labels and stickers have different purposes:
Stickers usually help sell things and promote them. They encourage you to buy products but don't usually tell you more about them.
Labels, alternatively, are not usually meant to promote things (although sometimes they do). Labels on packaged items tell you where they come from and when they were made.
Packaging Solution That Saves You Money
Designing excellent packaging for your product can become very complex and costly, particularly for new businesses. That's why many companies choose to create personalized stickers for packaging.
These cute sticker packaging ideas not only show off the brand to customers but also make the product look attractive. And the best part is, it's a budget-friendly choice!
Producing stickers, especially waterproof ones, becomes very cost-effective when you buy them in large quantities. Thus, this investment is low-risk and has a positive impact on your business.
If you're thinking of offering a wide variety of products, investing in sticker labels will help you in saving a significant amount of money on printing. You can then use these savings for other important business plans.
Moreover, you can also personalize it to match your brand's look and feel. So, using custom packaging stickers is a great, affordable way to make your product look better and enhance the customer's experience.
List of Sticker Packaging Ideas You'll Love
Here are some sticker packaging ideas you'll love.
A sweet thank you
White Ink
Thank you for your order
Chocolate frog
Handmade with love
Melted Snowman
Pretty things inside
Oh hey, beautiful
Cute foodies
Happy birthday
It's finally here
Not fragile
Small business packaging
Faith Christian sticker
Smiley
You've been expecting me
Heart stickers
Happy mail
OMG
Road trip
Vintage label stickers
Best Mom
Paper moon
Happy
Popcorn
Surf Sunset
Oval stickers
Your Day Just Got a Lot Better
Candy
Flutterby
30 Sticker Packaging Ideas
These 30 cute sticker packaging ideas will help you stand out from the crowd.
1. A Sweet Thank You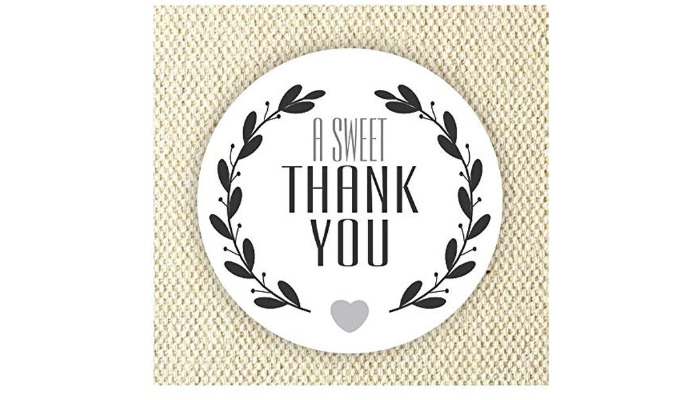 2. White Ink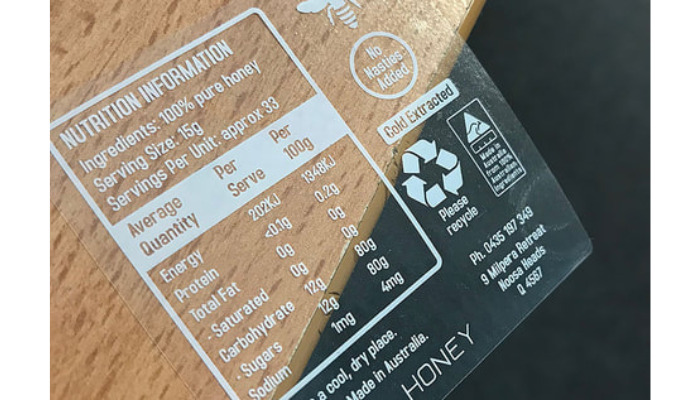 3. Thank You for Your Order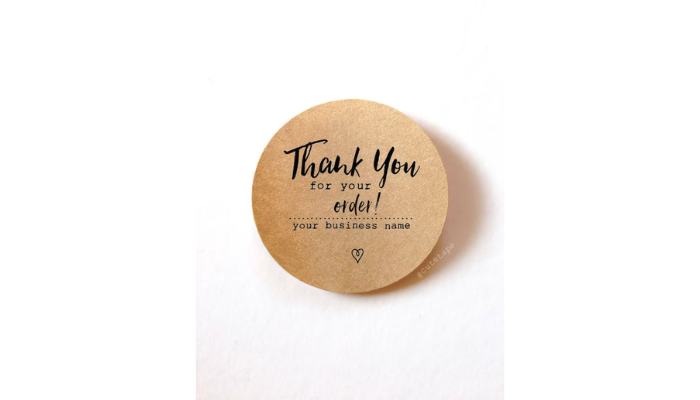 4. Chocolate Frog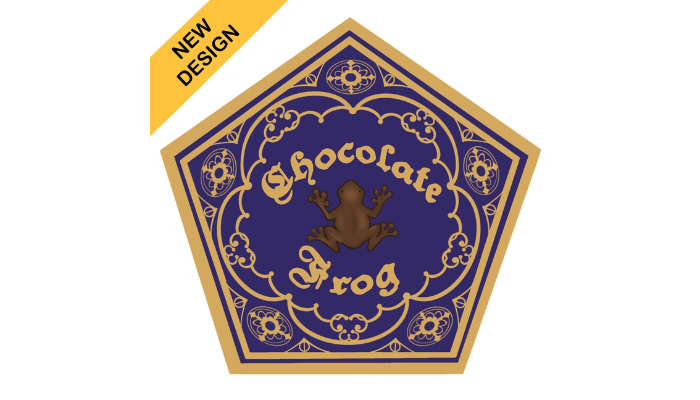 5. Handmade with Love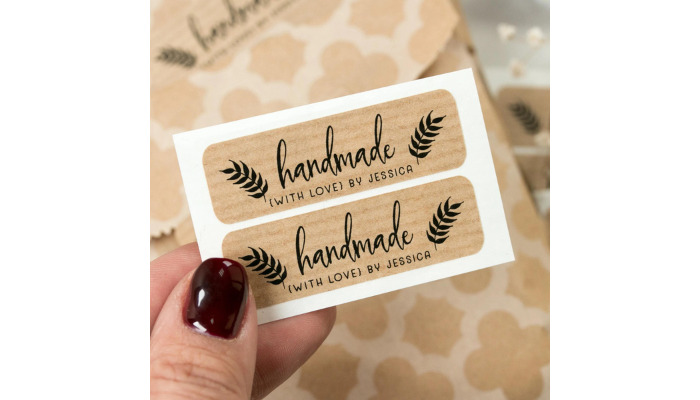 6. Melted Snowman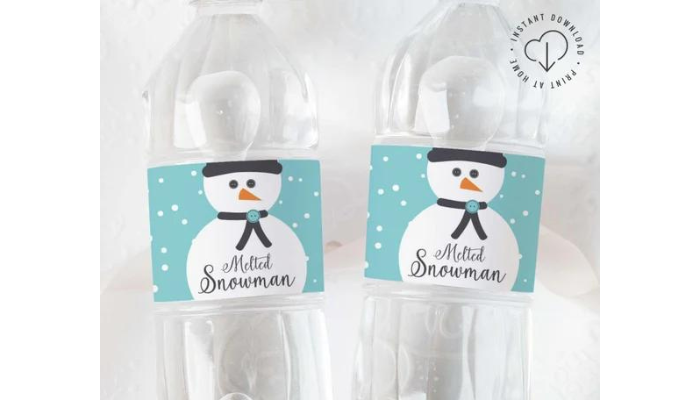 7. Pretty Things Inside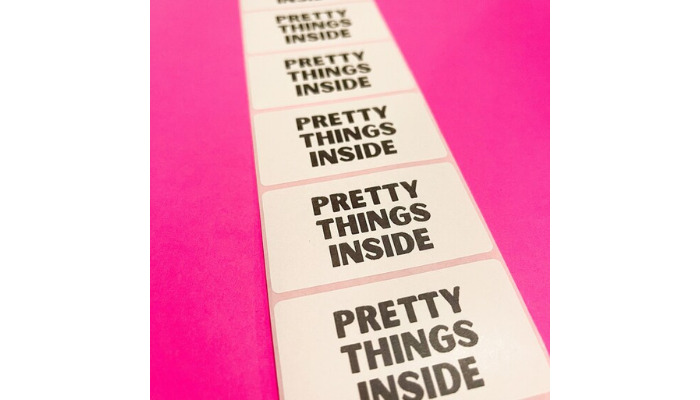 8. Oh hey, Beautiful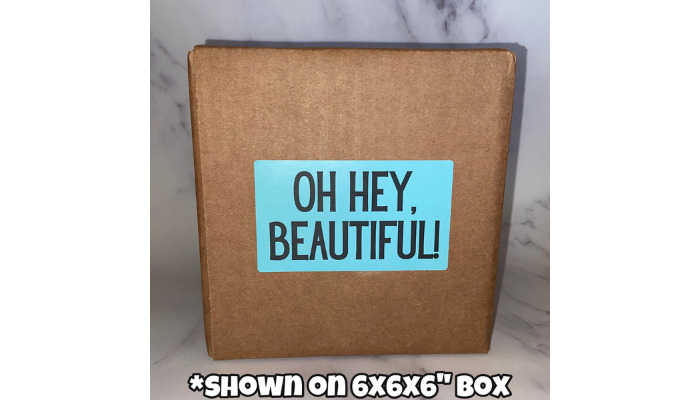 9. Cute Foodies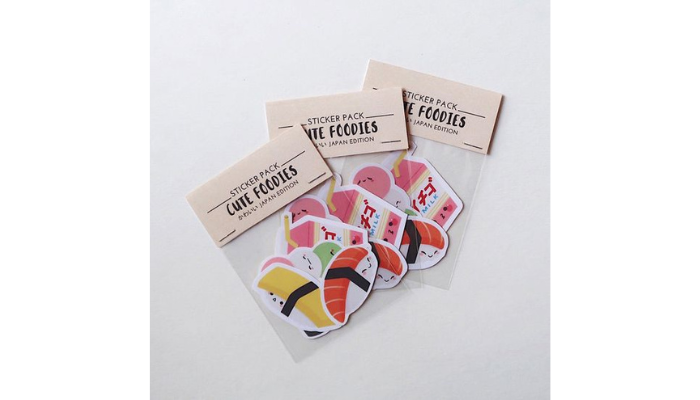 10. Happy Birthday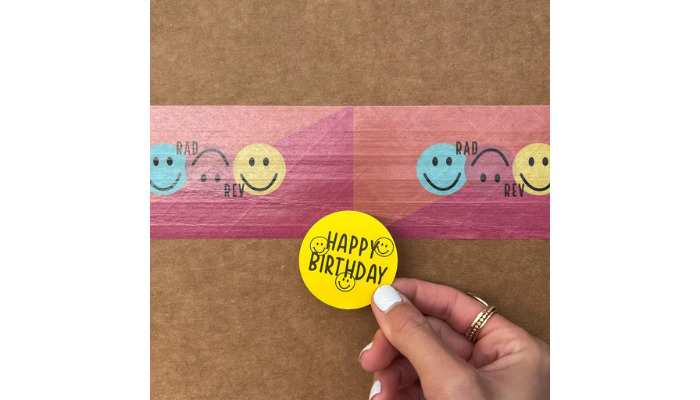 11. It's Finally Here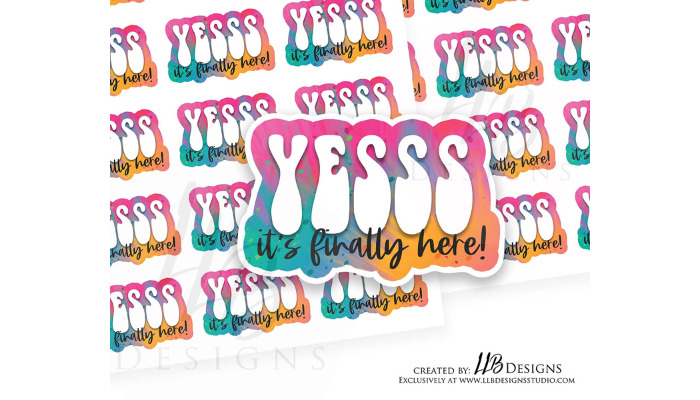 12. Not Fragile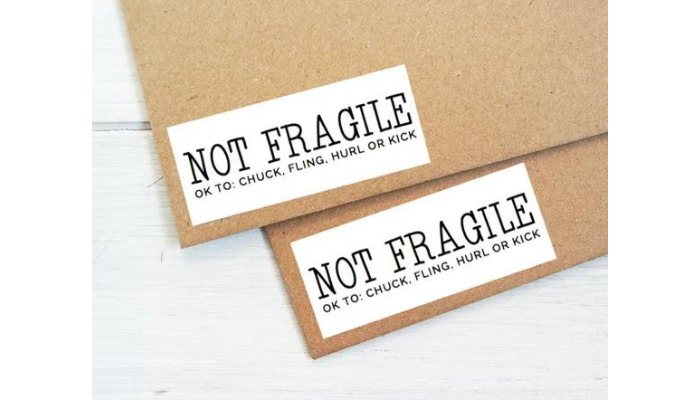 13. Small Business Packaging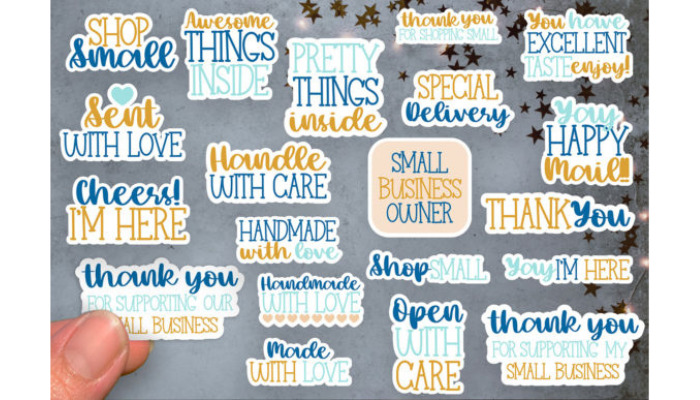 14. Faith Christian Sticker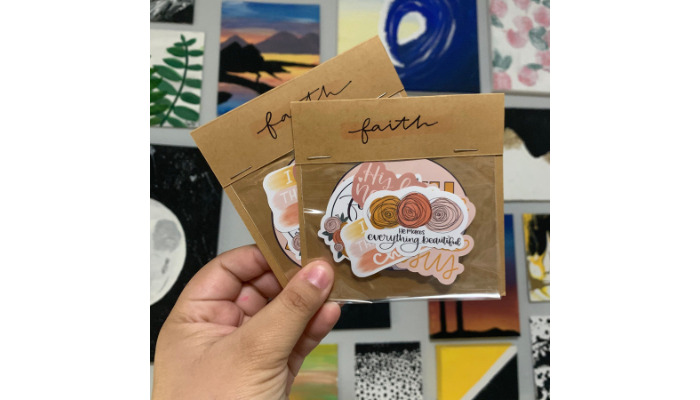 15. Smiley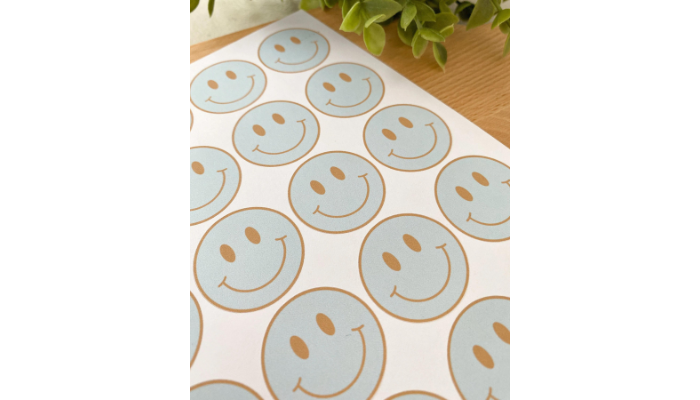 16. You've Been Expecting Me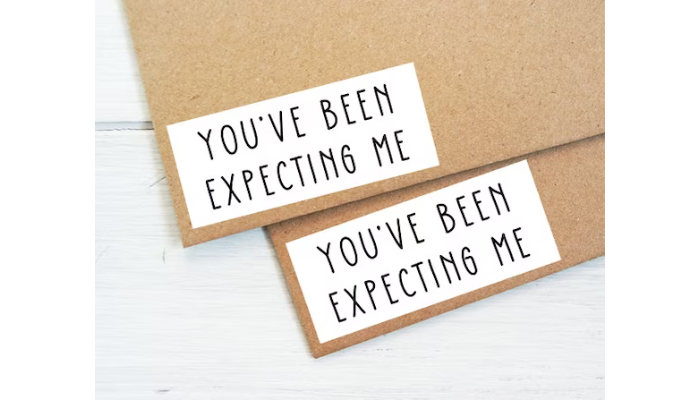 17. Heart Stickers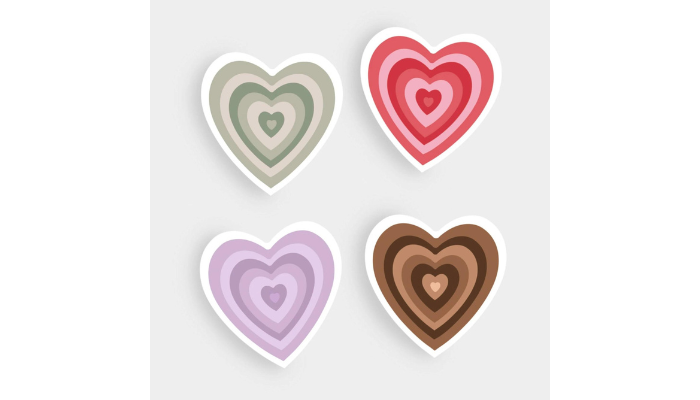 18. Happy Mail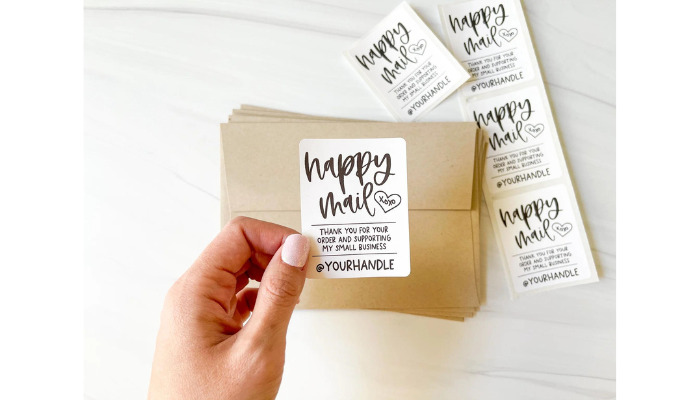 19. OMG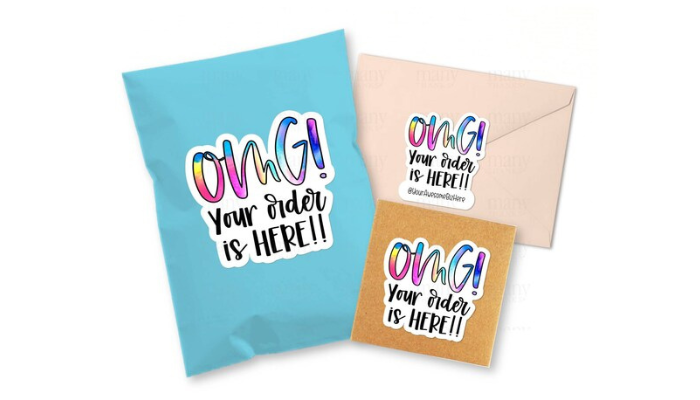 20. Road Trip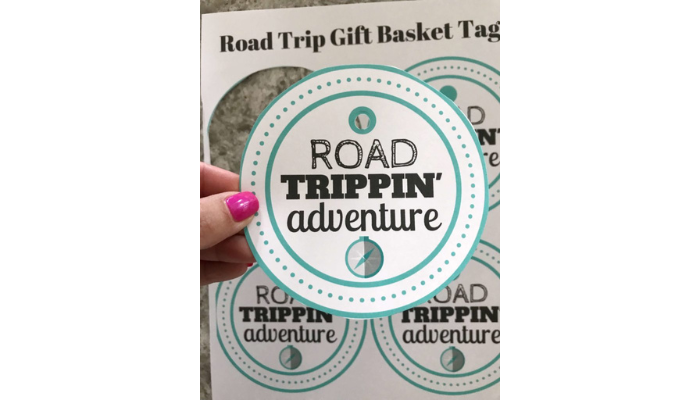 21. Vintage Label Stickers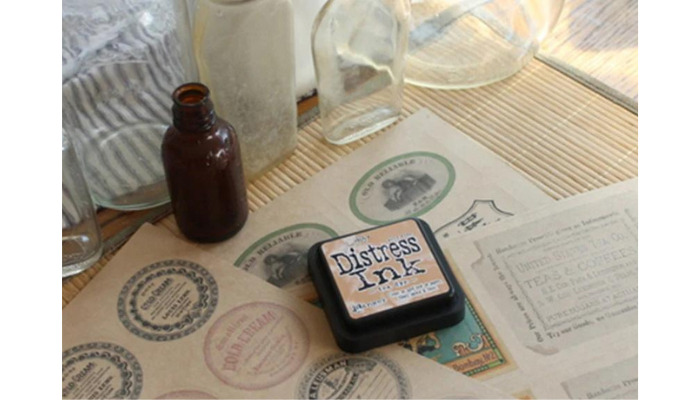 22. Best Mom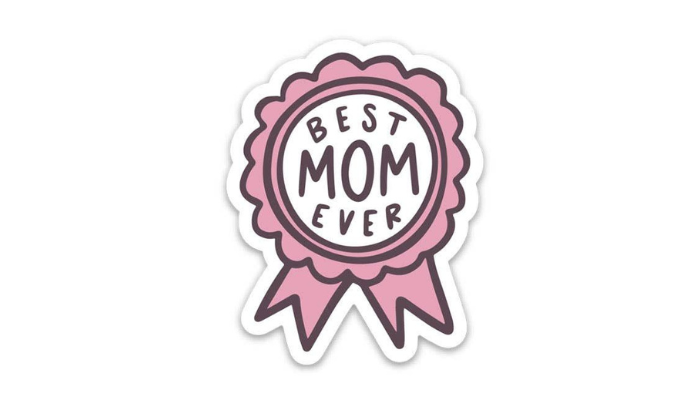 23. Paper Moon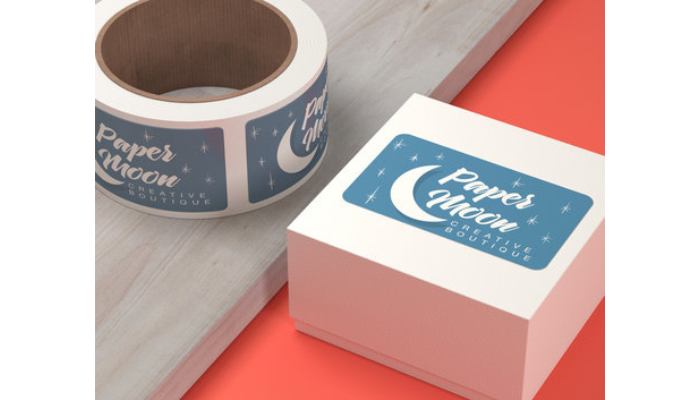 24. Happy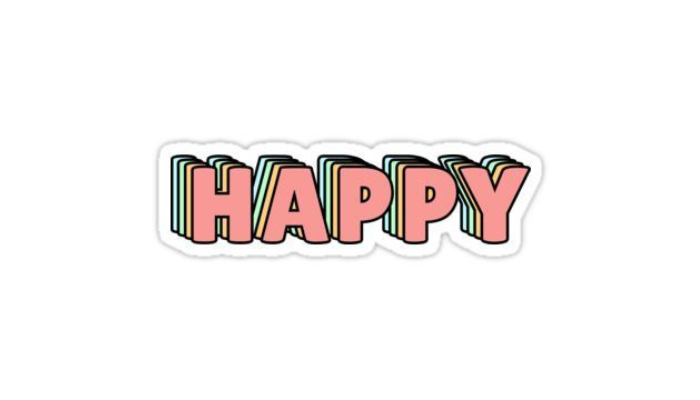 25. Popcorn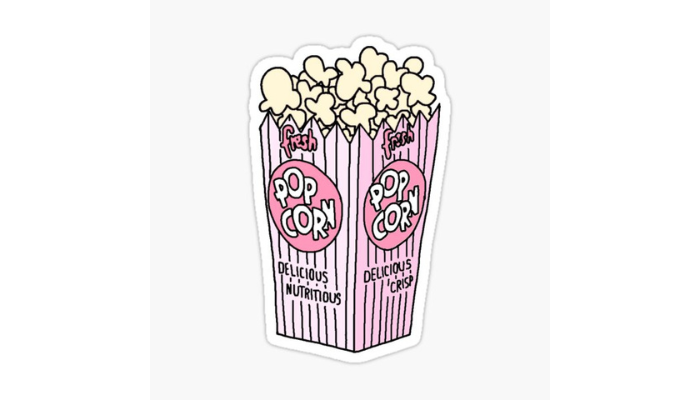 26. Surf Sunset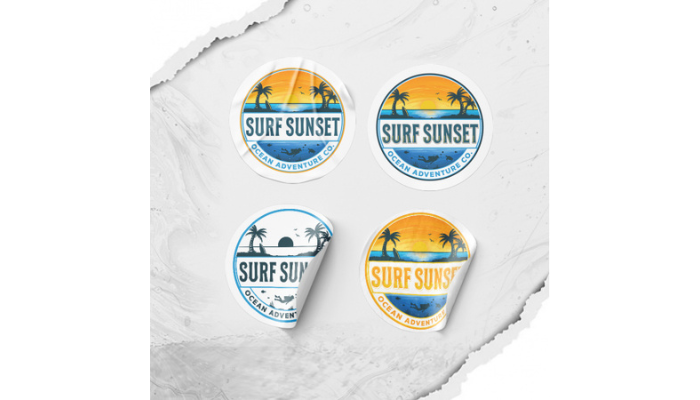 27. Oval Stickers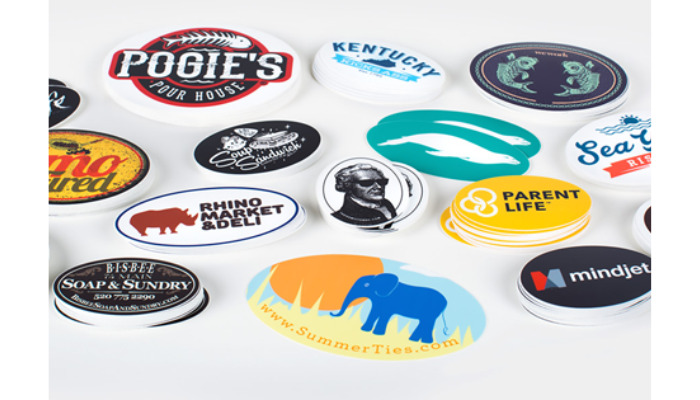 28. Your Day Just Got a Lot Better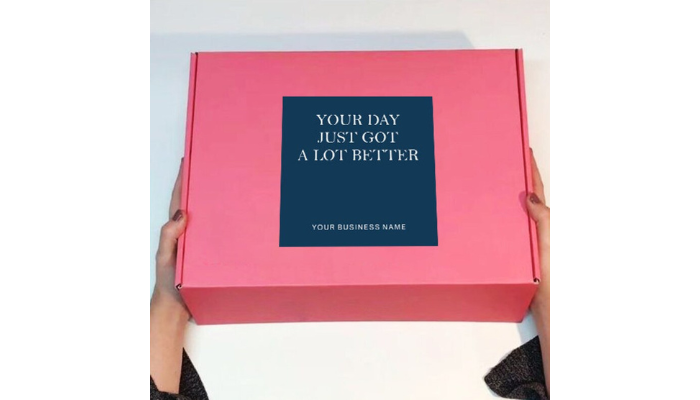 29. Candy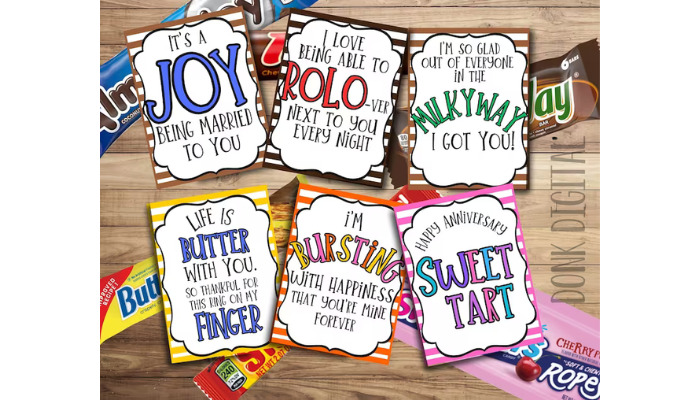 30. Flutterby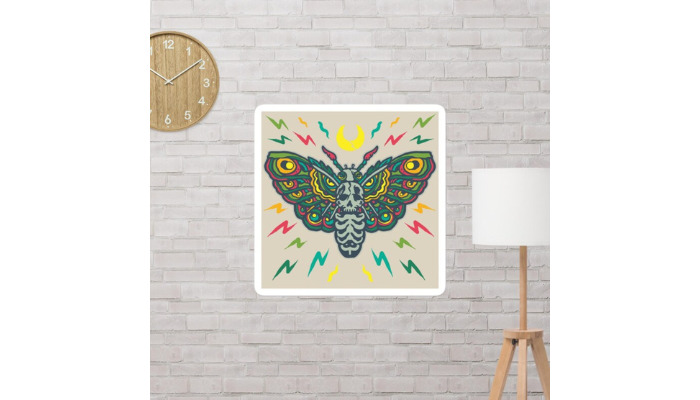 That's it. These are 30 sticker packaging ideas for you. Once you have your sticker, the first thing you do is generate product mockups with your stickers. Because at least you can see how your stickers will look on any product. Mockey will be the best option for you because it is 100% free, and you can download mockups without any watermark.
Packaging Sticker Design Trends
When making amazing packaging stickers, the main focus is on keeping your brand's style important while also following the new trends to make them more interesting and appealing. Let's take a look at some new packaging sticker trends this year!
Keeping It Simple and Clean
Simplicity wins in design and graphics everywhere. It gets rid of too much information and makes products look beautifully simple.
Don't use long descriptions on your packaging stickers. People only glance at them briefly. Use your company initials or a short, catchy slogan on the stickers. If you want, you can include a quick product description in just one line.
Color Schemes That Pop
Color psychology is often overlooked in design, but it has a big impact. Picking colors quickly changes how customers feel. For instance, bright sticker packaging ideas catch attention, while white and red ones can signal a warning about ingredients and use.
Use bright and different colors to make the product catch attention. But, keep using the brand's own colors to help people remember the brand. The important thing is to make a clear difference between dark and light colors. The bigger the difference, the easier it is to read the words on the sticker. This also helps people's eyes and makes your cute sticker ideas look nice to customers.
Stickers With Unique Shapes
To make your packaging stickers stand out, focus on crafting distinct shapes and using die-cut stickers. Doing this will give your brand a special and personalized feel for your customers.
Packaging Sticker Design Tips
Designing effective product packaging stickers is a challenging task. Many factors play a role in making a design that stands out. If you aim to create a unique design, follow these tips for your next packaging sticker project!
Brand Identity and Target Audiences
When making sticker packaging ideas, focus on what your customers like and don't like. This will help your product sell better because people buy things they are interested in.
Graphics, Fonts, and Colors
As we mentioned earlier, picking the right graphics, fonts, colors, fonts, and graphics is really important for your sticker's overall look. You can experiment with making your product catch people's attention, but remember to keep it simple. This also goes for the fonts and pictures you use. Go for easy-to-read fonts and images that match your brand's colors.
Prioritising Readability and Simplicity
Once more, remember that keeping things simple and easy to read is crucial for making your sticker design successful. Include all the needed info about your product on the sticker, but only the required details. Otherwise, your design could become cluttered and hard to understand.
Logos and Brand Elements
The sticker on your packaging shows your brand's look. So, put your logo and other brand stuff on it. Make sure the logo and brand stuff are easy to see. This helps people remember your brand and know more about it, which can lead to more sales.
Labels and Stickers Are Essential for Your Package
The right stickers and labels make your packages stand out.
Boost Your Business
Stickers can stick to people no matter where they're stuck, making them a cheap way to advertise to people who might not know about a product and a great way to keep people who are already aware of the product thinking about it.
Creating Positive Customer Experiences
Companies use labels and stickers to make their products more interesting. To create a special unboxing experience in five steps, using labels and stickers are crucial for successful and memorable packaging.
Labels and sticker packaging ideas give boxes extra meaning. On the packaging, these additions can:
Display where the product was made.
Show the simplest way to open the product.
Explain product usage or offer new ideas.
Strengthen your brand message with a special label design or sticker.
Providing a good impression by staying memorable with stickers and labels increases the likelihood of gaining loyal customers. When customers have a pleasant experience, they are more likely to choose your business again. Labels on packages can show important details:
Where your business is located
How to visit your website
Your contact phone number
A way to review products or give feedback
Other products you have that are similar
To Conclude
Sticker packaging ideas are all the rage when it comes to budget-friendly branding. These stickers not only make your product look great but also save you from splurging on just one expensive design. With various custom sticker options for different items, you can craft an awesome product collection that everyone will love!
However, we have covered the best 30 sticker packaging ideas for your business.
Check out this video showcasing creative packaging ideas for stickers.
FAQs
How do you package stickers?
A branded envelope, thank you card and custom labels are used to package stickers.
How to design packaging stickers?
Please select the desired shape, size, and material. You can include your logo, text, and graphics. Print or order online. It is recommended to stay focused on your products or packages.
Why are packaging stickers important?
It is important to use packaging stickers for the following:
Brand, content, and product information
Make packaging more appealing and stylish
Indicators of freshness and safety
What is the purpose of stickers?
Stickers are used to make things or places more enjoyable, colorful, and unique.