Free Phone Cover Mockup Generator
Create stunning phone cover mockups with our free mockup generator. Try out your phone cover designs and impress your customers using professional photoshoot quality mockups. Try free phone cover mockup generator today!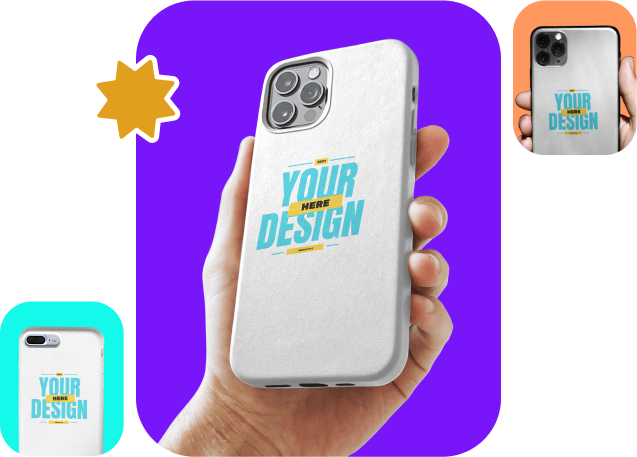 Professional mockup templates for Phone covers to elevate your brand
Mockey Phone cover mockup templates are visually striking, ideal for generating professional brand visuals, and can be customized with ease and efficiency.
Cool mobile phone mockups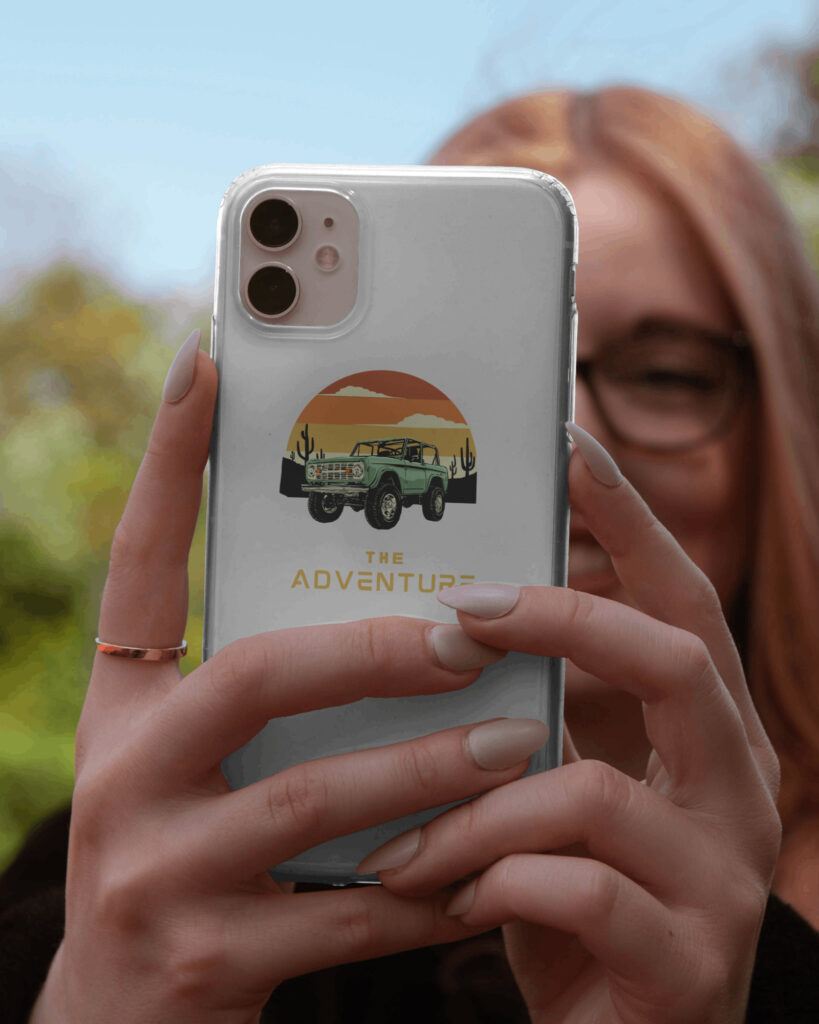 3 Easy Steps to Create Free Phone Cover Mockups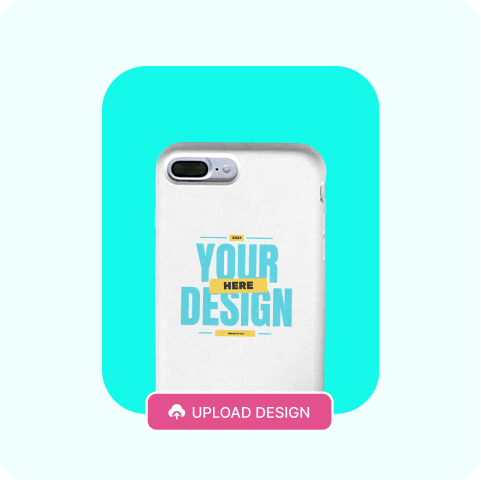 Mockup Templates
Click the Phone cover category and select from a broad selection of mockup templates that can be personalized to your liking.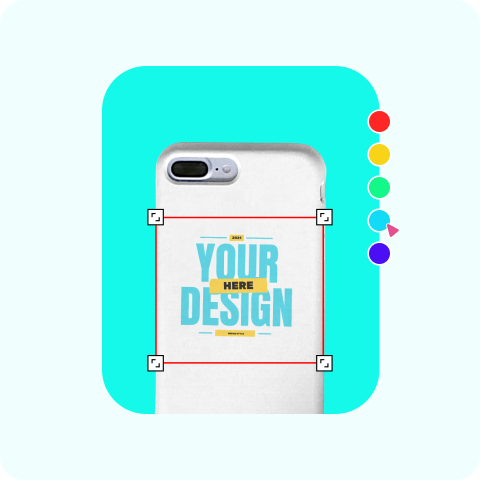 Customize
Upload your design or logo and refine your mockup to achieve perfection with our user-friendly customization features.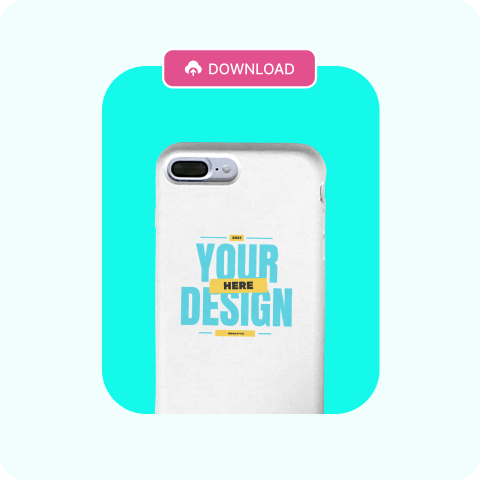 Export Mockup
You can get your free high-resolution mockup by downloading it without any watermark.
Why Use Mockey for Phone Cover Mockups?
Easy to use & Free Phone Cover Mockup Generator
You can produce mockups for your phone cases within minutes with Mockey. Take advantage of the user-friendly interface to unleash your creative potential on your designs and maximize your time with every second. Also, download unlimited mockups for free.
Generate Mockups Without Any Technical Skills
With Mockey, no need for technical skills. You can create high-quality results in just a few minutes. You can save money by not buying costly PSD mockup files for each mobile phone case you design.
Expanding Collection of Mockup Templates for Phone Cases
Our vast range of options will leave you with many choices to make! We frequently refresh our collection of mockup templates with the most up-to-date design trends and models. This guarantees that you will always be up-to-date.
Sooo many categories…
FAQs
How to make phone cover mockup?
To make a phone cover mockup, you need to use the mockup generator tool Mockey. Then, select your category. Add your design elements like pictures, text, and colors and customize it with various options. Lastly, save your phone cover mockup to see how it looks in real life!
What is a phone mockup?
A phone mockup is a digital or physical representation of a mobile device used to showcase a design or layout of an application, website, or graphic. It can be a static image or an interactive prototype that allows designers to present their work in a realistic context.
Which app is best for phone case mockup designs?
There are several apps, including Adobe Photoshop, Canva, and Sketch. However, one app that stands out for its ease of use and versatility is Mockey. It's a great tool for designers, entrepreneurs, and anyone looking to showcase their phone case designs in a professional and polished way.
Are phone case mockups customizable?
Yes, with Mockey, you can customize your phone case mockups. You can modify the colors, change the background, and adjust the placement of the design on the mockup.